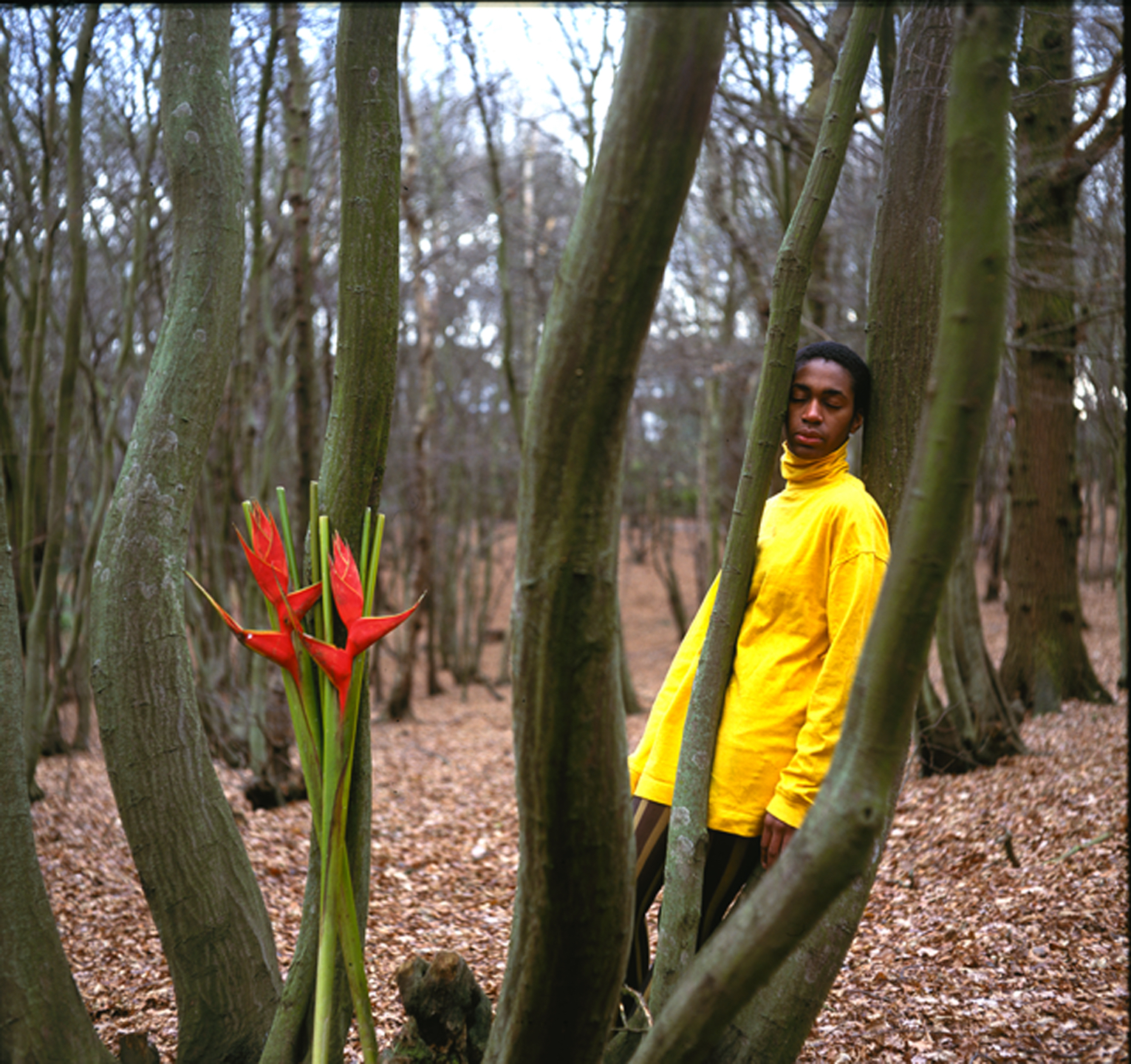 The great outdoors has never seemed so appealing as during the last two year. Rivers, wetlands and other salt and freshwater ecosystems feature in Rīvus, the 23rd Biennale of Sydney. The precarious political dynamics of the natural environment are scrutinised by artists including Marguerite Humeau and Yuko Mohri, while the indigenous belief in bodies of water as living ancestral beings is a starting point for further creative investigation.
At Yorkshire Sculpture Park, Full Circle by David Nash sees the British artist continue his study of trees and wood, the basis of his work for more than 40 years. A major solo show by Ingrid Pollard at MK Gallery, Carbon Slowly Turning takes an even longer view on the natural world, delving into geology and astrophysics. The artist and photographer has long addressed the racialised undertones of the British pastoral, questioning who is welcome in these spaces while drawing upon darker colonial legacies.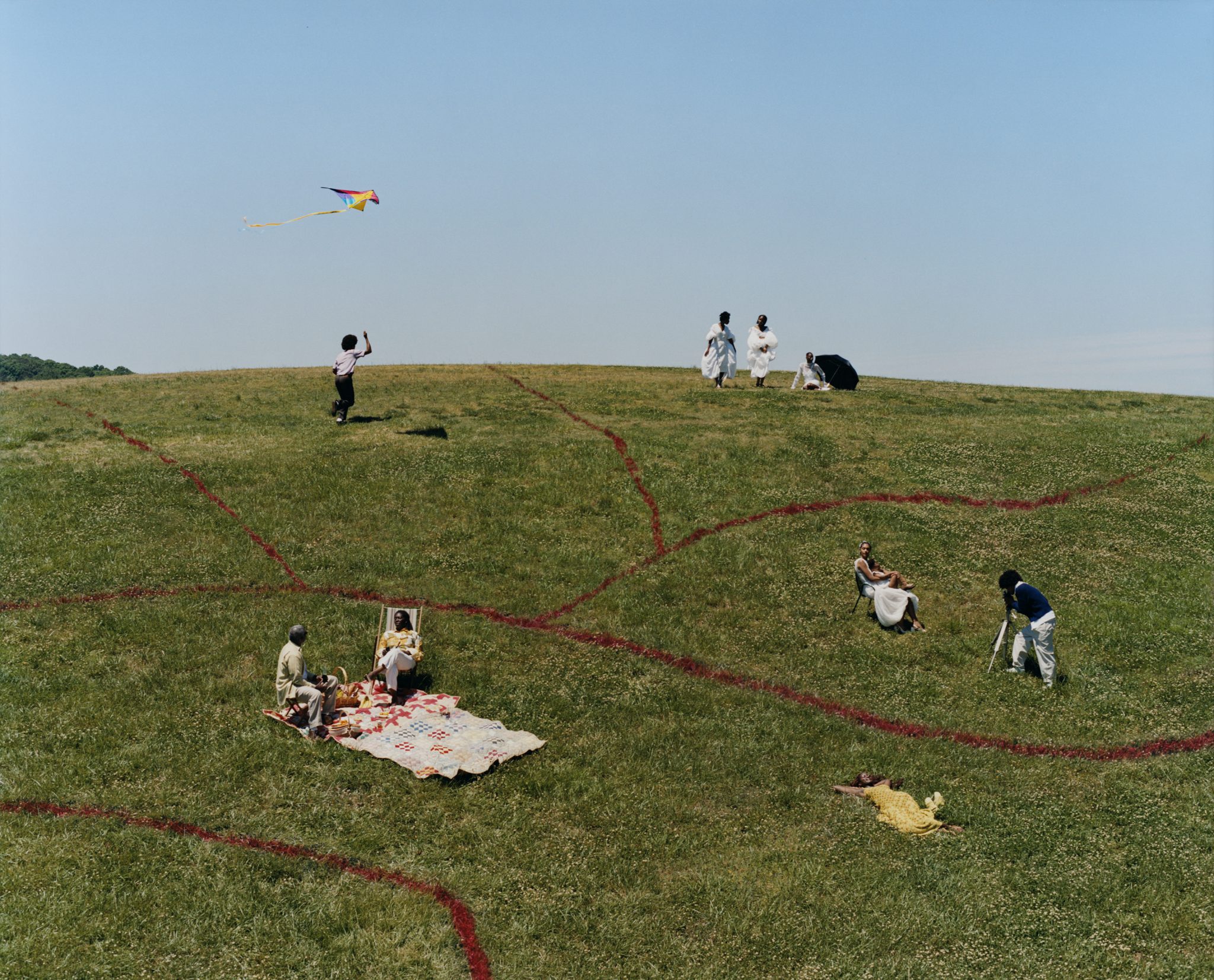 America's own slave trading history lurks just out of view in Dreaming in Real Time by photographer Tyler Mitchell, his 2021 series shot in his native Georgia, which captures friends and families against a backdrop of sand dunes and shady meadows. Mitchell describes it as "my take on the pastoral ideal. It considers how Black folks relate to landscape and how they can find solace, belonging, and rest on Southern land." It will be on display at CONTACT Photography Festival in Toronto throughout May.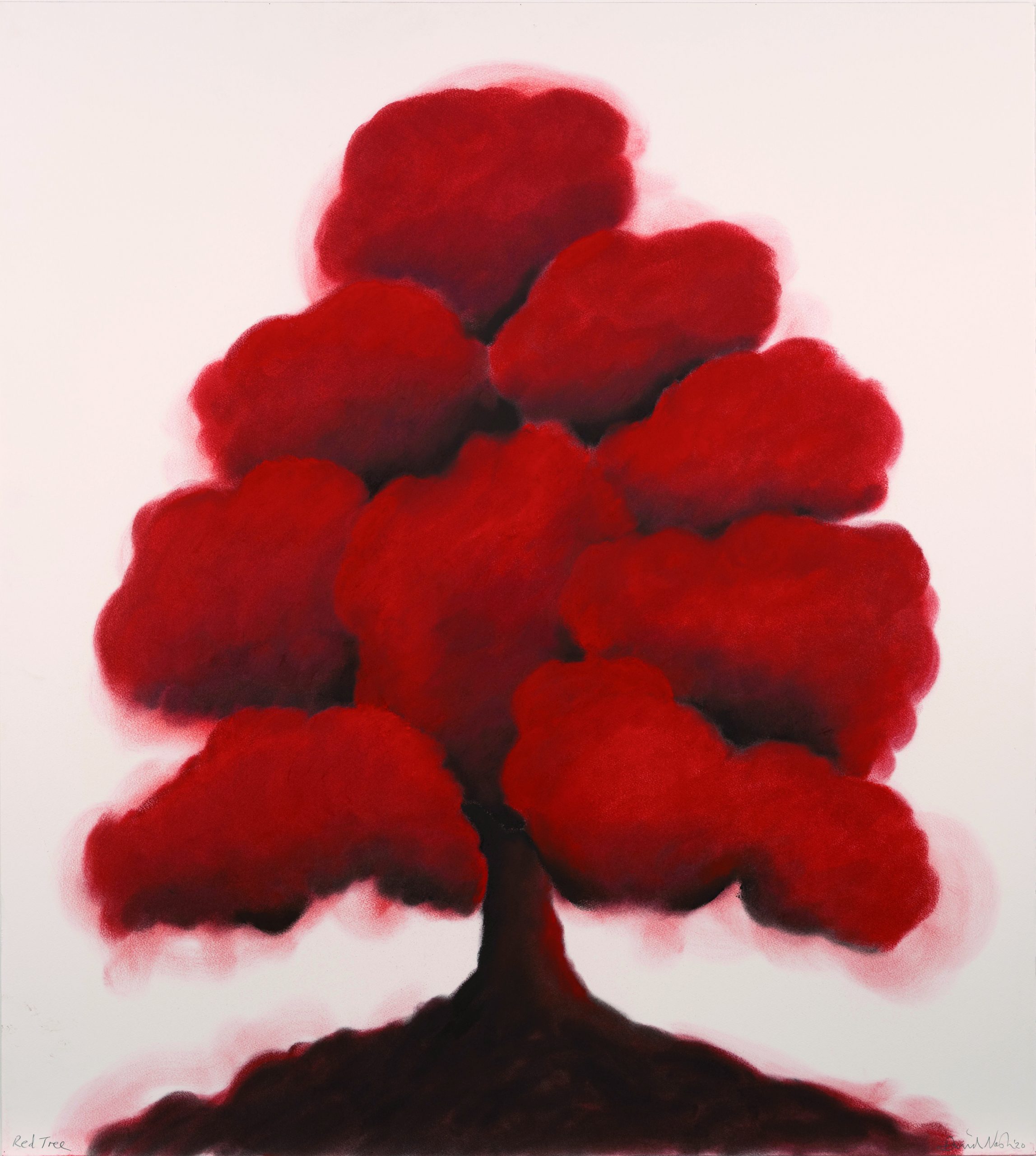 ­­­Radical Landscapes at Tate Liverpool also opens that month, a major group exhibition that explores artists' response to the British countryside as a place of mysticism, experimentation and rebellion. The gallery's Liverpool location, formerly one of the UK's largest slave trade ports, is not overlooked in the show, with contemporary artists invited throughout 2022 to reflect on the city's history and communities.