It's raining in Basel, and Sven Eisenhut, the director and co-founder of Photo Basel, is ensconced in his office. Eisenhut is well used to the Basel weather, since he was born and raised here. His local connection and approach is one of the reasons his photography fair has been well-received in a small town that has always made way for the indomitable Art Basel in June. (Eisenhut refers to Art Basel as the "Holy Grail of all art fairs.")
There are around three hundred art fairs around the world every year, and a dozen of them are solely for photography. There's still space for each to introduce its own approach and model; for Eisenhut, it's all about emphasizing the quality: "If the quality is good, it brings value to the medium. There are too many art fairs, yes, but there's room for everything if you can find your own target audience."
From a collecting point of view, Eisenhut believes that Photo Basel offers a carefully selected range of work in a low key environment, with galleries presenting both emerging and better-known names—in other words, you can feel safe buying there, because they know what they're doing. "We never claimed to be the biggest or the best," Eisenhut explains on the phone, from his office. "We're a boutique fair, almost like a family, we want visitors to have time to network and speak to people, to meet artists—hopefully that's beneficial to the collectors and buyers too. Fairs are not only about buying, it's a forum too."
"There are too many art fairs, yes, but there's room for everything if you can find your own target audience"
When it comes to the buying, Eisenhut has focused on attracting new and younger buyers, which makes sense given the market for photography is still relatively new, and the prices are much lower than more traditional medium like painting. The average prices at Photo Basel start from a few thousand euros, and go up to around 10,000 euro, but there's the occasional big name with a larger price tag—a top sale last year was for 40,000 euro, "a hefty sum for a photograph", and they have had works by the likes of Cindy Sherman on offer (at 120,000 euro).
"I always advise to buy with your eyes and heart and your not your ears"
Photography is so ubiquitous, why buy a photo at all? "I guess from the audience perspective photography is something we can all understand, we all have our smartphones, we all turn into photographers at some point, so we can all relate to the medium, more than any other."
Eisenhut has a few tips to offer both perspective and seasoned buyers with different budgets. "I always advise to buy with your eyes and heart and your not your ears, but I think it does help to know that what you're buying is not going to decrease in value." He is, he says, still kicking himself for not picking up a Ren Hang print for around 1,200 euro—now worth more than 5,000. He recalls speaking to an experienced collector recently, who relayed that: "It's not about money, it's about time."
He suggests "getting in touch with a few galleries" prior to attending the fair. The gallery relationship is intrinsic support for assisting with a purchase. "I always say you should get into a real dialogue with a gallerist, don't be shy. They can be the best long-term advisors."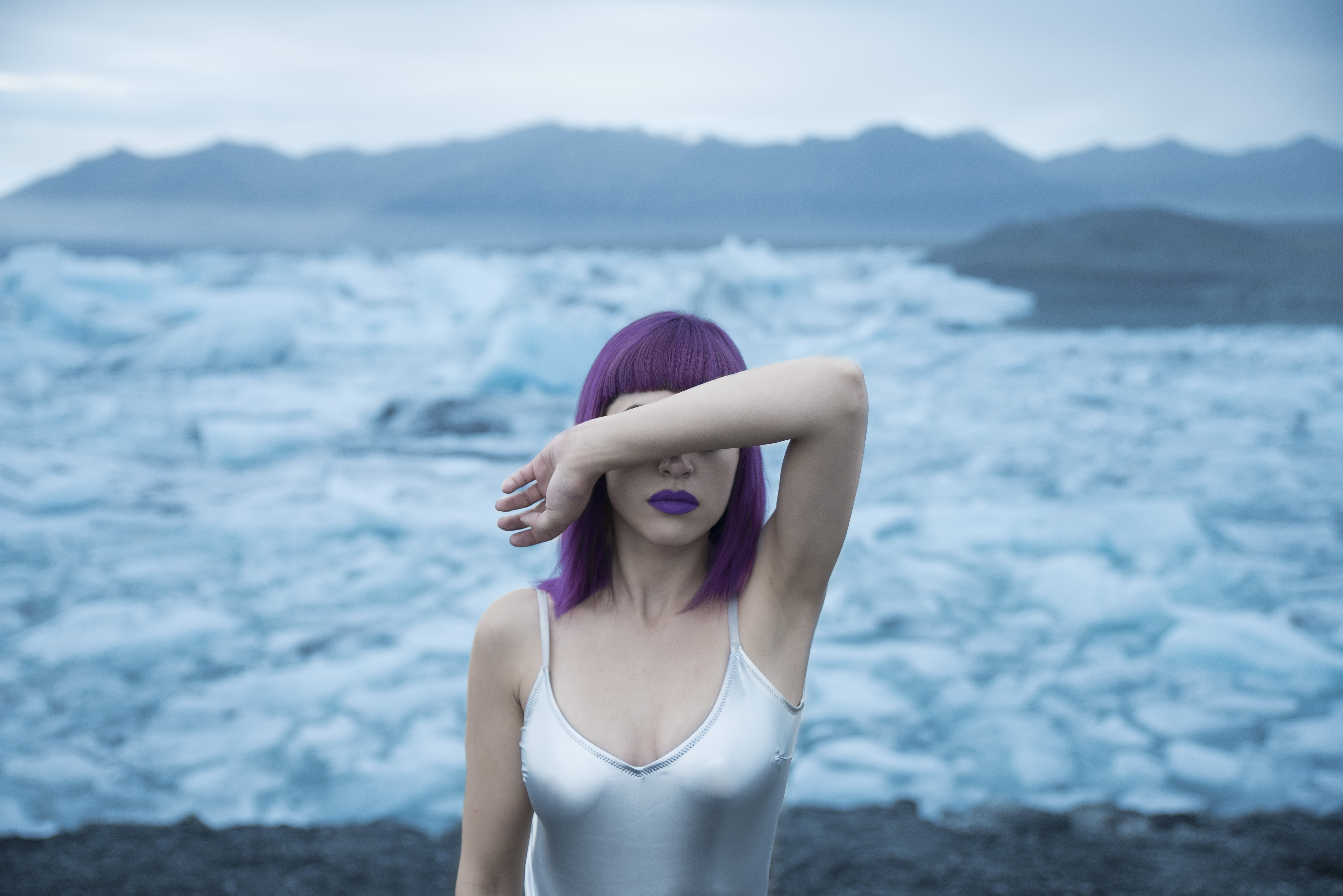 If your budget is up to 1,000 euros, Eisenhut recommends either "a vintage print to fall in love with, with the possibility that it will increase in value", or seeking out a younger, emerging talent. "Look at the profile of an artist: check if they've participated in, been shortlisted for or won certain prizes—that is a good indication of a talent with a bright future." An artist who has already published a photo book with an esteemed publisher is also a good bet.
If you have a little more cash to splash, for up to 10,000 euro "you could really go with quite a big name", Eisenhut recommends. "Go for something that appeals to you, that triggers an emotion. If it's a known name and you like it, then go with that." Contemporary artists like Roger Ballen, Michael O'Brien or Arthur Elgort are good names for a mid-range budget.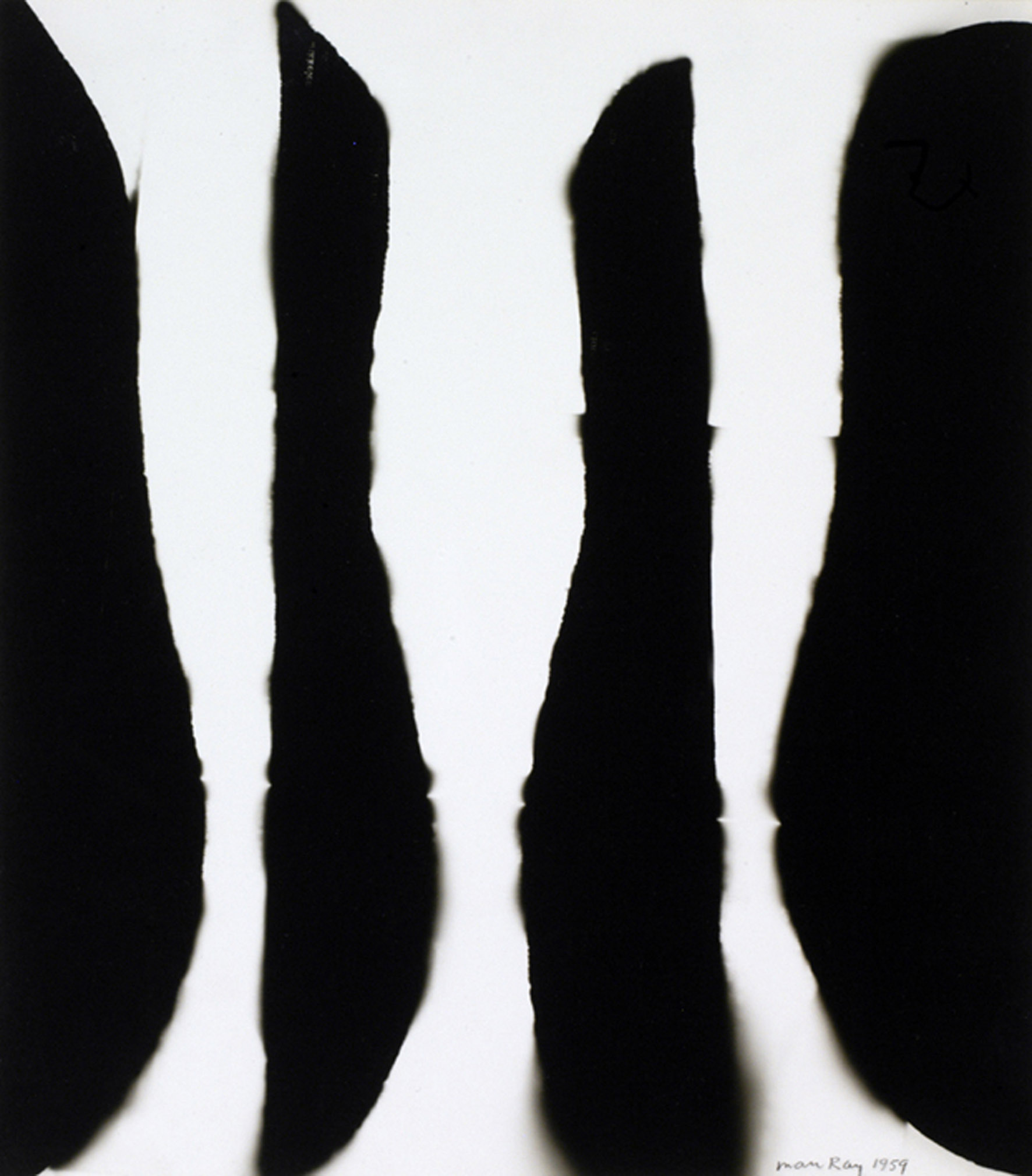 For the wealthy elite, a budget of more than 10,000 euro would be best spent on a series. "If you can find a gallery in every major city that you can trust, and with more than 10,000 euro you can probably do that, then you will be able to be really sure of what you're spending your money on." A rare work by a major name would also be within reach: like this abstract 1959 rayogram by Man Ray. Ultimately, as Eisenhut highlights, buying artwork is about discovery and passion, finding something to live with and love—that might require a little leap of faith.