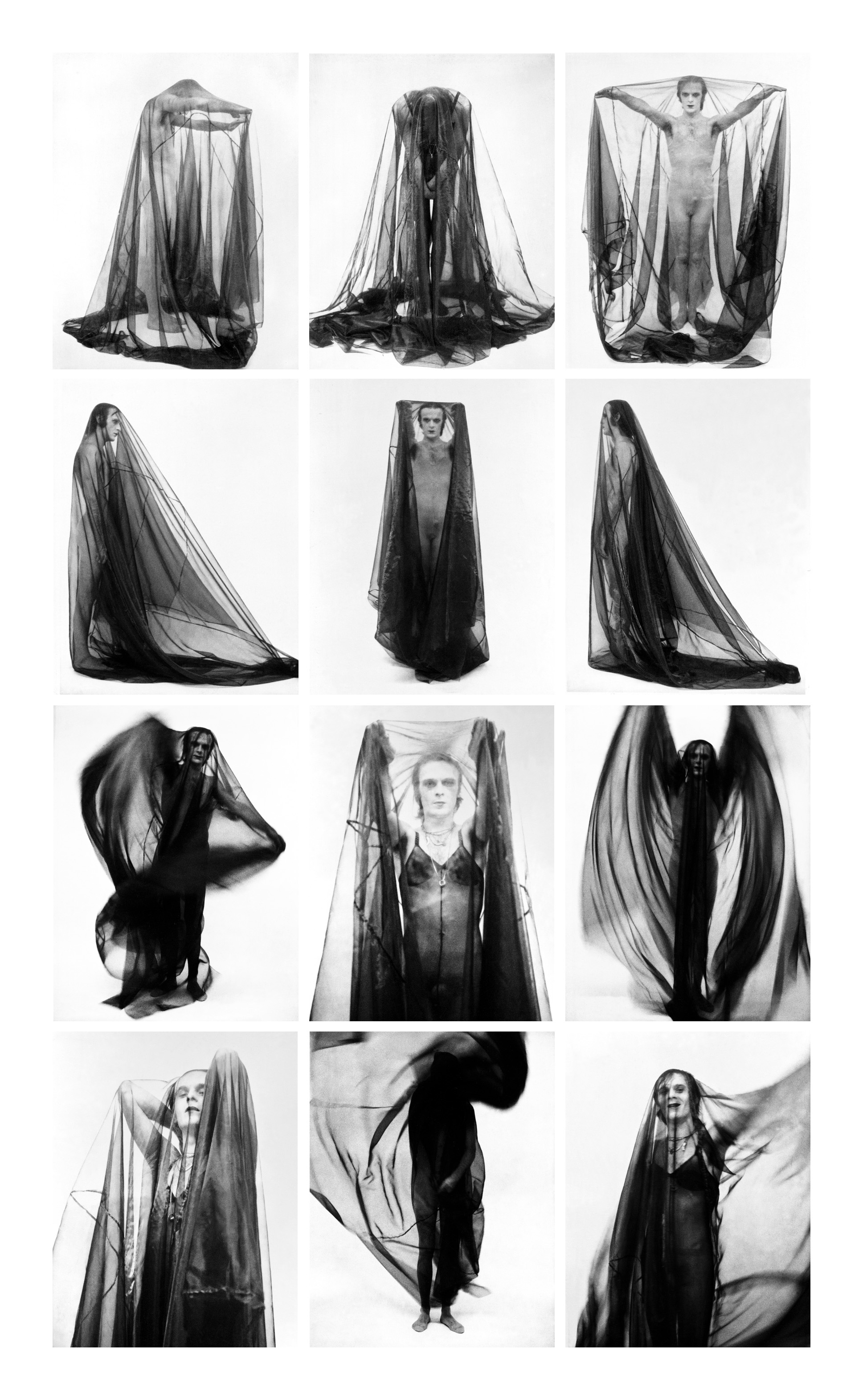 Gallery Weekend officially starts on the Friday 28 April, flooding all over the city on a wave of free beer and cheap champagne. The lineup is informal and varied as far as economic and institutional involvement, everyone plays the game, even if you weren't invited officially. It's all about gatecrashing and naturally, Berlin's emerging art scene's proclivity for raw aesthetics also punctures every district in Berlin during the weekend. This guide gives you the brazen and bold modes of viewing post-Dis Biennale. Berlin has not moved on from its love affair with ultimate aesthetics and fevered future technology and after the dryly academic Documenta 14, we can all be glad of a little ultra-contemporary.
So start your pre-hangover early by dropping into DUVE on Thursday evening, to witness *a deep scrub*, Maximilian Arnold's second solo show at the gallery. Arnold's work is bold and restless in its pleasure for portraying the minimal in our oversaturated world. He translates extreme flatness and the glitch onto canvas screens bludgeoning the ultimate figure-hood of representational image making today, aka the surface Internet. Arnold moves into the realms of extreme erasure of representation, even going as far as to erase the white cube, in his post-sculpture site-specific architectural hot pink interventions.
After Arnold's magenta void (and in a relatively fresh state) Friday evening should be about covering Mitte's terrain which this year has a penchant for acute maximalism. Heading into Mitte, you will find the next-gen of neon clandestine hedonism at Kraupa-Tuskany Zeidler with their solo presentation of Guan Xiao. Her highly saturated, doom-pop aesthetics melt your retinas with lucid patterns and garish glazed sculptures in Living Sci-fi, under the red stars. Also dipping into the sci-fi sky ideology this weekend is Sprüth Magers, who debut with Pamela Rosenkranz. Best known for her flesh-toned liquids the artist has started working with backlit imageless screens, creating immersive environments of artificial high noon-scapes in sky-blue RGB. This colour tone, as Rosenkranz found out, permeates every screen on the Internet and generates a simultaneously cerebral and spiritual experience. Don't miss Contemporary Fine Arts's show in their nearby Charlottenburg space (the gallery are also presenting Katja Strunz in Mitte) with the Norwegian artist Bjarne Melgaard who is showing erratic depictions of pop culture montages fuelled with viagra dripping all over the canvas in fluros. Melgaard's work is shown alongside the British artist Sarah Lucas, whose show opened a few weeks previously. Her pornographic domestic sculptures radicalize the stately white cube; together the two artists create an atmosphere of illicit humour and fuck-you puns. Your last call should be in Mitte before 11pm, where you can head up to ACUD and join the Feminist Land Art Retreat followed by an after party at ACUD Club with experimental dark candy electro from Hunni`d Jaws and the droned synths, eclectic chainsaws and silken vocals of the producer WIFE – unmissable. 
On Saturday, cruise Schönenberg. Known for its gay bars, red light district and often dubbed as the gallery district of Berlin, Schönenberg has a lot to offer in from its old masters to the fresh-faced newcomers. One pillar of this community is Guido W. Baudach and this year he is showcasing Jürgen Klauke, the German post-gender surrealist who started working with his body in the 1960s creating prolific performances-come-photographic-documents that are akin to the cult classical poises of Mapplethorpe but with the coy humour of Duchamp as Mademoiselle Rrose Sélavy. Another artist to play with appropriation is situated just a short walk away from Baudach at Gillmeier Rech, presenting Jasmin Werner for the first time. Werner's sculptural works are dedicated to the effects of scalalogy, which is the investigation of stairs on humans. Initially an odd idea, but as you start to unpick a number of stairs physically and metaphysically that we climb or descend each day it becomes especially poignant during this weekend, from the ladder of life economy to the temple of ethereal pleasure. For some that's the church steps and others that's the floors of the Berghain on Sunday morning but all bear the individual tread of ambition and belief from the user. Back to the main street, Kurfürstendamm, wander past the sex shops and prostitutes in bomber jackets and fishnets to Société's new show with Lu Yang. The Chinese artist deals with mind control and the redefinition of the nimbus (the halo which is often seen in images of sacred figures) through her unique hyper-glow realism of rendered moving image and sound, she hacks and sabotages the spiritual motif.
Now wander up towards the river, grab a coffee and nip into Esther Schipper to see Angela Bulloch's geometrical mechanics of form on route to your final stop in Schönenberg, Future Gallery. Future Gallery always outlines the progression of post-internet fandom flawlessly whilst presenting it within the critical contemporary canon of art. This show is no exception, presenting Rubén Grilo alongside the French artist duo Estrid Lutz & Emile Mold, they open up new ideas on the human and the machine. On your way back to the subway drop into Krumplenest 3000 for a quick pick me up drink in the bar ran by the avant-garde trio Die Todlich Doris since 1987 and drool over the leopard print carpeted wall, cracked mirror mosaics and drag queens that flaunt the bar stools, before heading out for dinner and up to Wedding for the opening of gr_und–a 170sqm artist ran space, with a heavy line-up of Parisian meets Berlin Techno open until late.
Start Sunday slow, late breakfast then head over to the Martin-Gropius-Bau for a 12pm conversation with Hans Ulrich Obrist, Dorothea von Hantelmann and Milo Rau on Fredrick Kiesler, the architect, artist and visionary who believed that mediums and architecture should not be used as mere wedges to split our experiences of art and life but they are here to link, correlate and bind our experience of dream and reality further together. After Gallery weekend's visual haze we may feel closer than ever to Kiesler's concepts. Spend the rest of the afternoon at the Museum, visiting Kiesler's exhibition and Juergen Teller's show Enjoy your Life, before heading over to HORSEANDPONY Fine Arts for the last opening of the weekend, entitled A New Prescription for Insomnia curated by GeoVanna Gonzalez. Focusing on emerging trends in survivalism and on/offline living, Gonzalez has handpicked a line-up of emerging artists from her peer group, such as Paul Barsch, Michele Gabriele, Omsk Social Club, Zöe Claire Miller, Julia Colvita and others who turn the project space into a temporary site of political visual tactics that decentralize the status quo and hack what modes of our perception we have left into a seamless unit. They represent the gene-splicers of the contemporary to the post-contemporary and perhaps the future generation of Berlin's international art scene.
It's Monday again! But Berlin is the city that never sleeps and some say never works, so if you want to have the full Mayday weekend experience go down to Kreuzberg and witness the renowned riots and street parties. Black bloc activists re-enacting a harmonious anarchy alongside Turkish Hip-hop crews and a few cheap street mojitos will aid you back into Tuesday.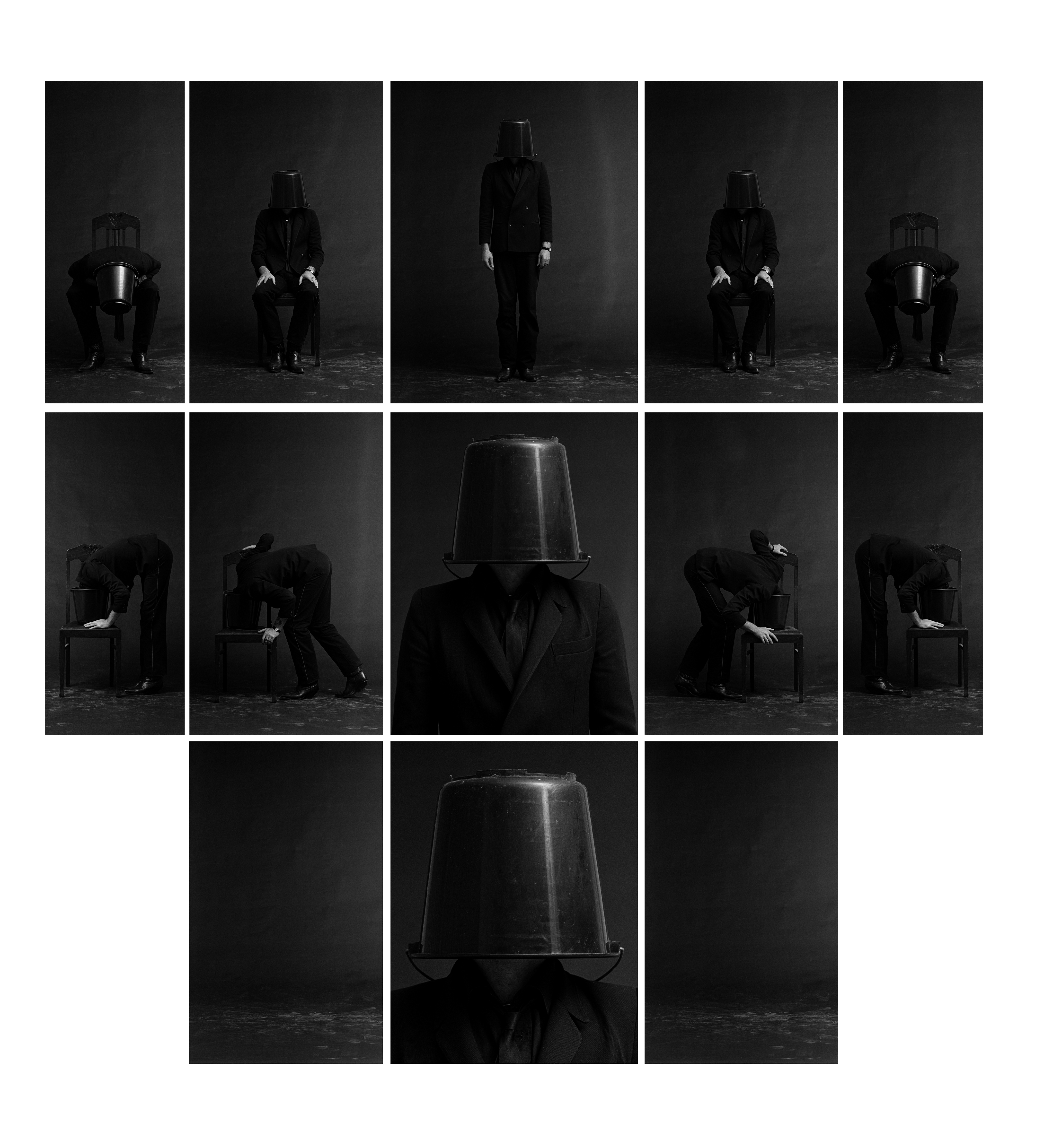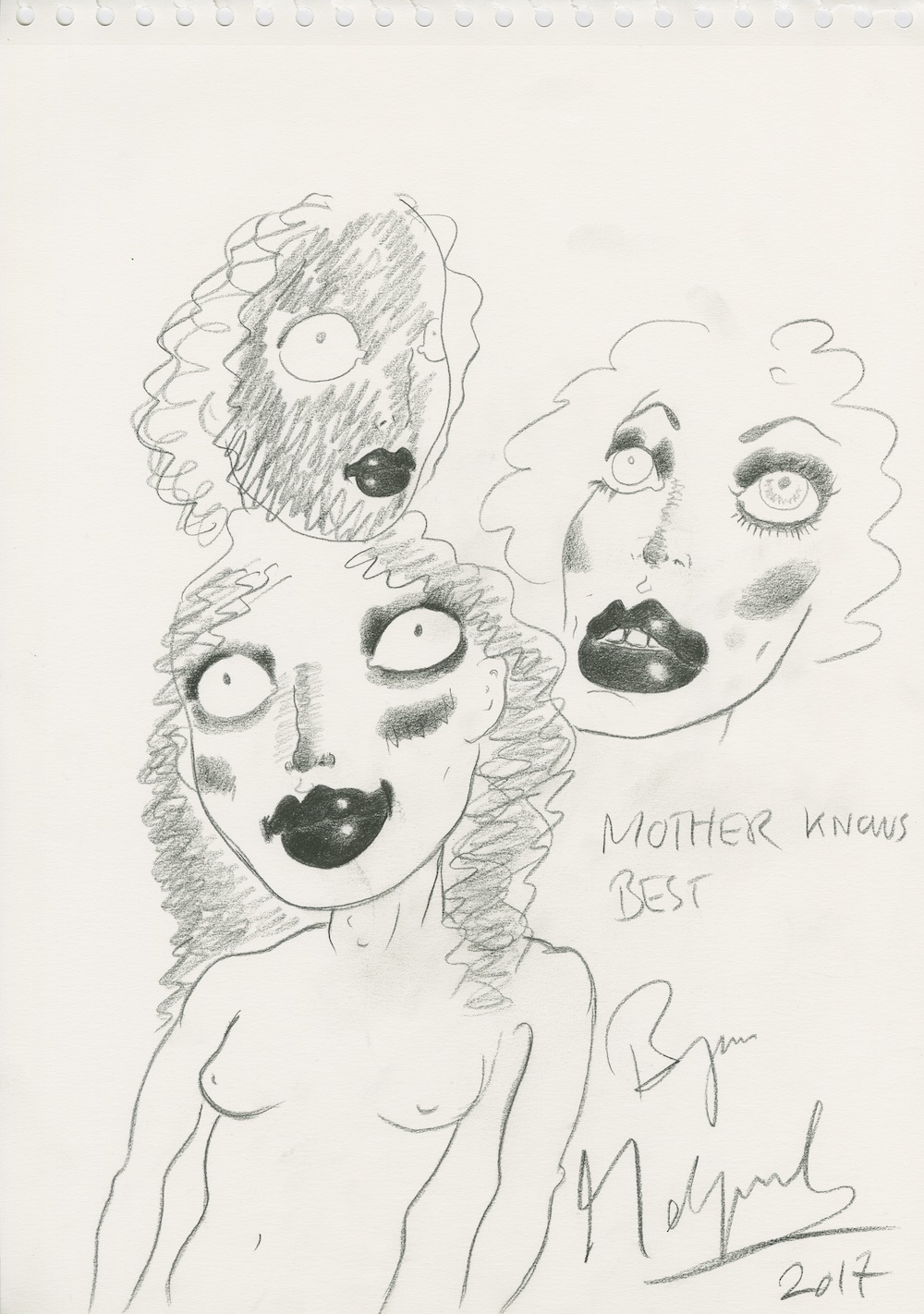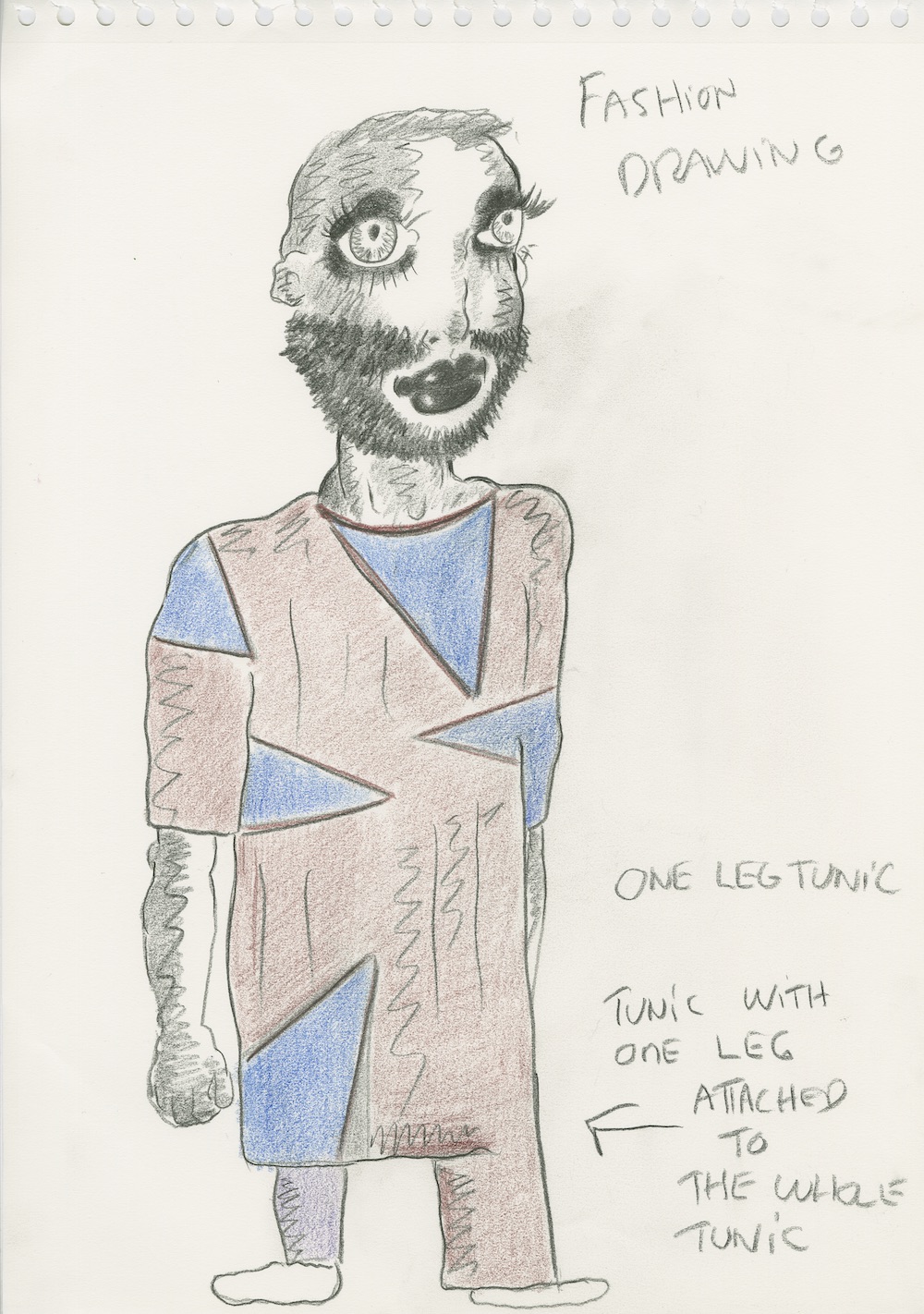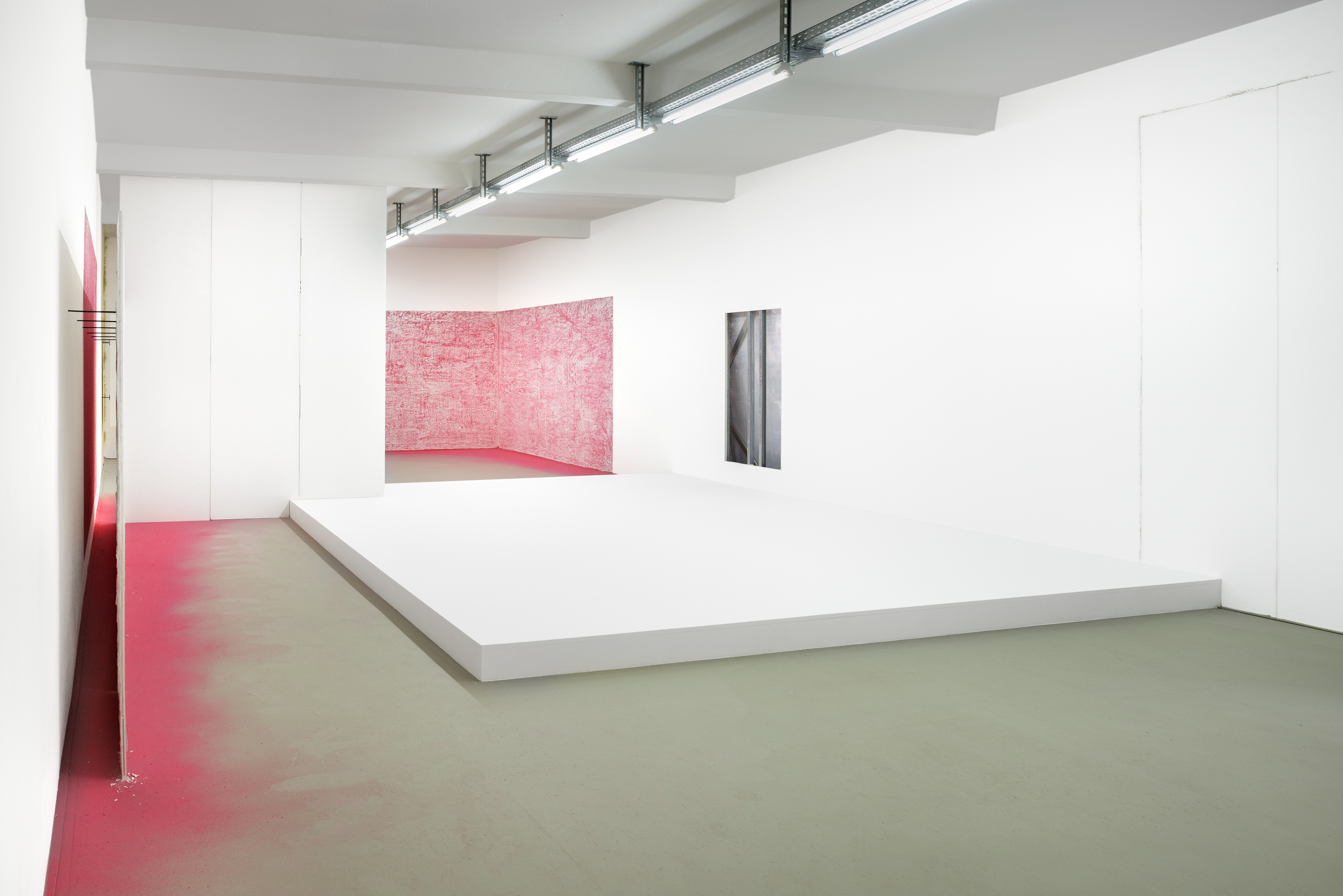 Gallery Weekend Berlin runs from 28-30 April. gallery-weekend-berlin.de