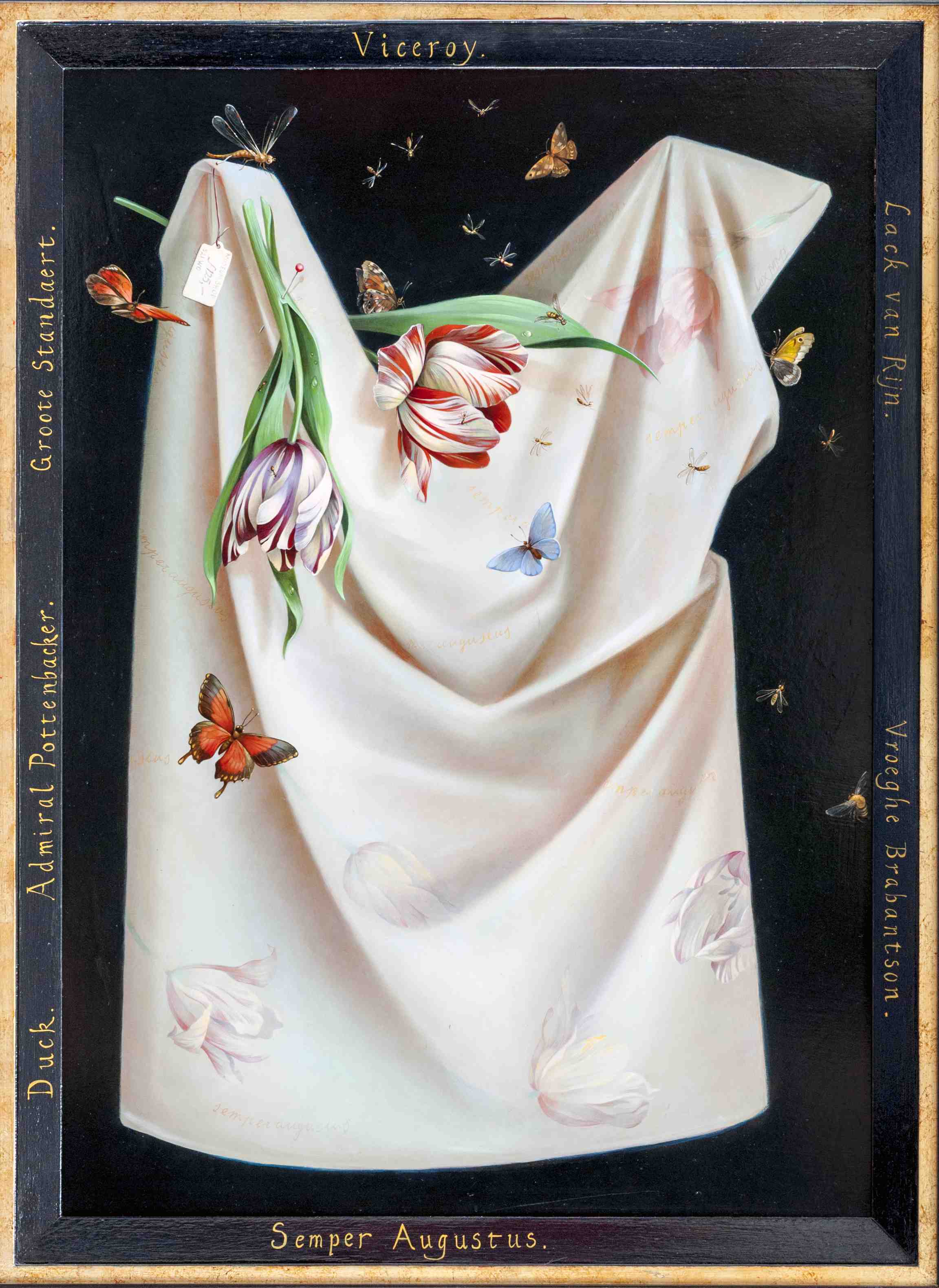 Like many art students, before beginning my art foundation I thought I wanted to be a painter. At every art school open day and graduate show, I looked for the paintings – they seemed the most satisfying, the hardest work, the most respectable and worthwhile art. Having come out the other side of a foundation year I have predictably thrown these ideas out the window, and I am okay with that, but sometimes I do still paint and I can't deny that the immediate joy it brings is greater than that of clicking and dragging and copying and pasting on PhotoShop or Premiere. But painting every now and then and being a practicing painter are worlds apart, and I become frustrated easily and give up quickly.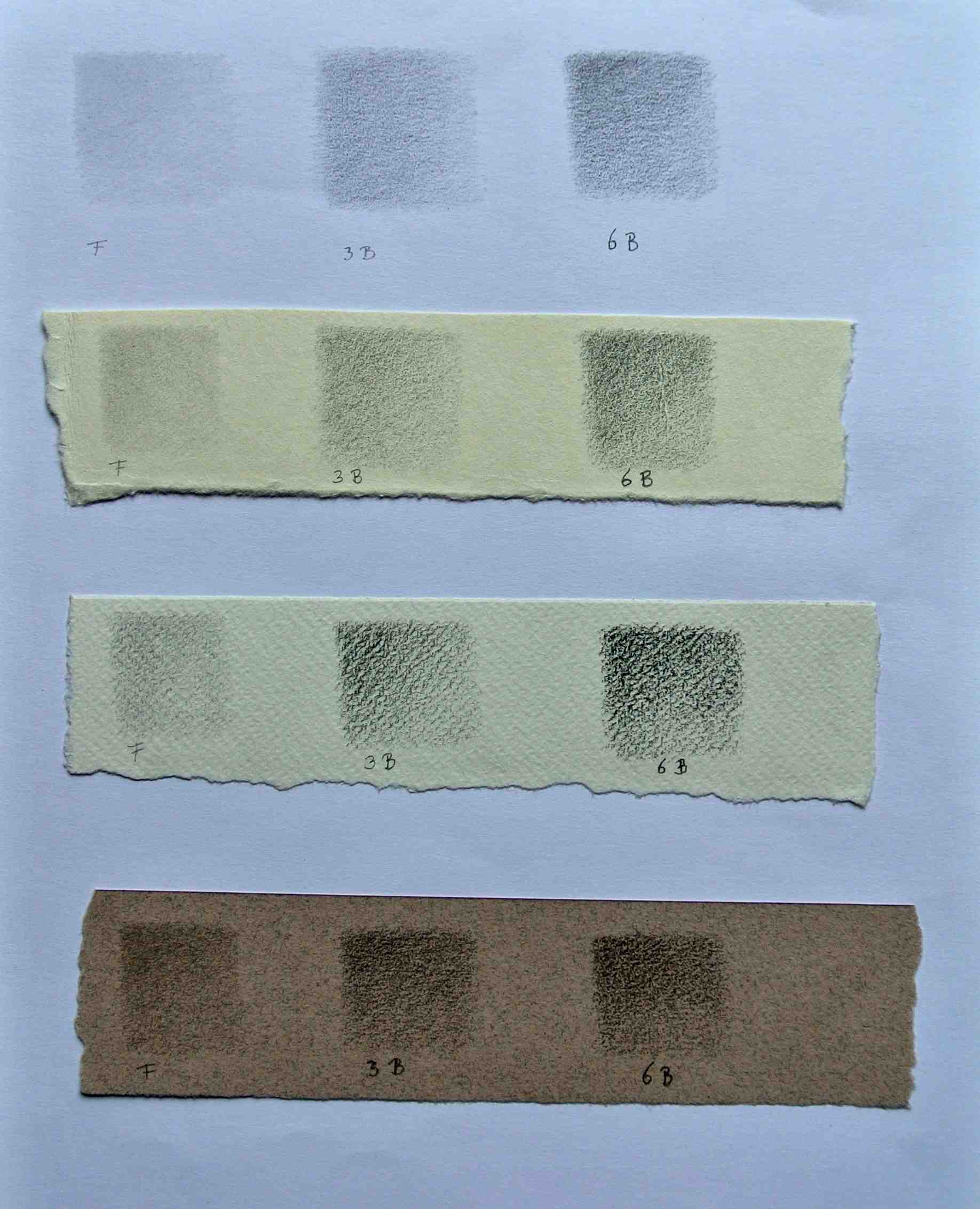 Since painting is the kind of process that can put you in a trance, because it's so physical and such a direct application of your hands, because of its history and its associations and its therapeutic effects, I feel pretty sure it won't ever die. Lux Buurman's Book of Painting: Secrets of the Old Masters Revealed and Described is a testament to this: a heavy hardback volume that speaks with all the authority of my sixth form art teacher (and, trust me, Ms. Doherty was not to be messed with).
Whilst the book begins with 'Theory, The Foundation of the Painting', the majority of its weight sits in 'Part 2: The Practice of Painting', whose chapters range in topic from 'recipes' for skin, fabric, and insects to advice on how to deal with dust in the studio. Buurman is an artist with around fifty years of painting and teaching experience, and her writing is incredibly informative and instructional yet full of the passion of someone who really is in love with the art. Having enrolled at the Royal Academy of Fine Arts she was disappointed to find that she didn't receive any of the classical painting training she was looking for. But, after meeting painter Ab Van Overdam, who had already spent years in his own practice and research into classical painting techniques, and whom Buurman describes along with herself as a "living Old Master", she began with him on a quest to become experts.
The sheer wealth of practical knowledge in this book is astounding, but what also really interests me are some of the historical notes throughout. At one point Buurman turns her eye to William Beurs, a seventeenth-century Dutch painter about whom little is known, but whose colour recipes were recorded by a group of his female students in a book called The Big World Painted Small. "According to guild rules" Buurman writes, "it was prohibited to record any technical specifics of the art of painting, but as one of Beurs lady students was the bailiff's wife, or so the story goes, the bailiff turned a blind eye out of courtesy to his wife and her friends." Firstly it surprises me to understand that a painter's guild at the time was like a magician's; that their knowledge was so precious and closely guarded. Secondly, to realise just how much knowledge must be shared and passed down through generations in order to survive and become condensed into a book like this.
Thanks to Buurman, Ab Van Overdam, the women of William Beurs painting class, and all the many others that have informed this Book of Painting, I may just pick up the paintbrush again!
Book of Painting
You can buy a copy now at elephant.art