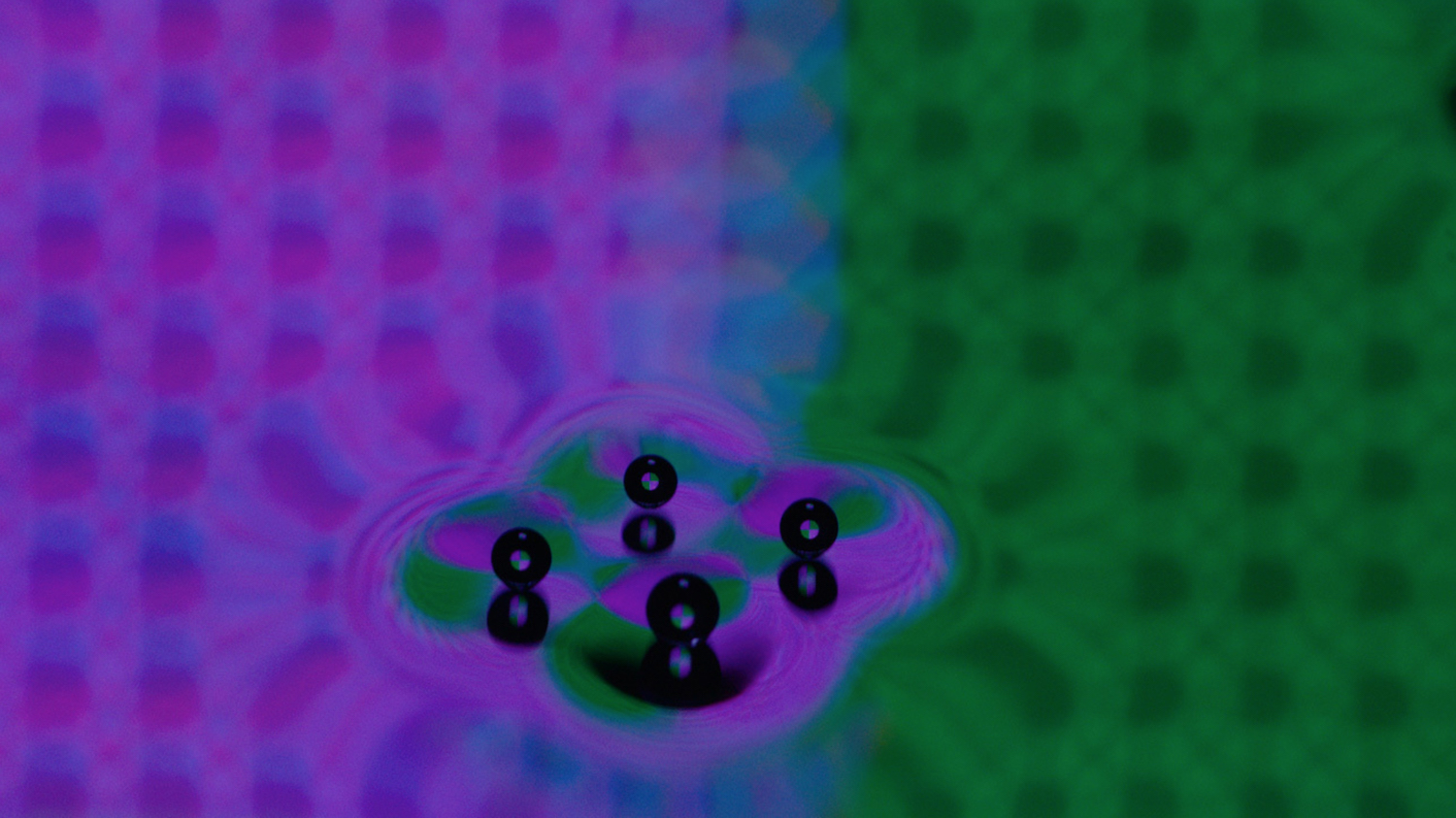 Throughout her career, Tauba Auerbach has slipped between easy categories of definition. Her work vacillates between art, science, mathematics, craft, design and typography. A new monograph of her work neatly encapsulates all these various threads. Titled S v Z and published by Distributed Art Publishers and SFMoMA, the book was designed by Auerbach in collaboration with David Reinfurt and spans 16 years of her career with a focus on the artist's interests in ideas around duality, interconnectedness, rhythm and geometry.
There are certain flourishes that would make type nerds salivate: the front cover shows Auerbach's calligraphy applied in black foil on a silver paper, while the typeface in the book itself is a bespoke design by Reinfurt created for the publication and based on Auerbach's handwriting.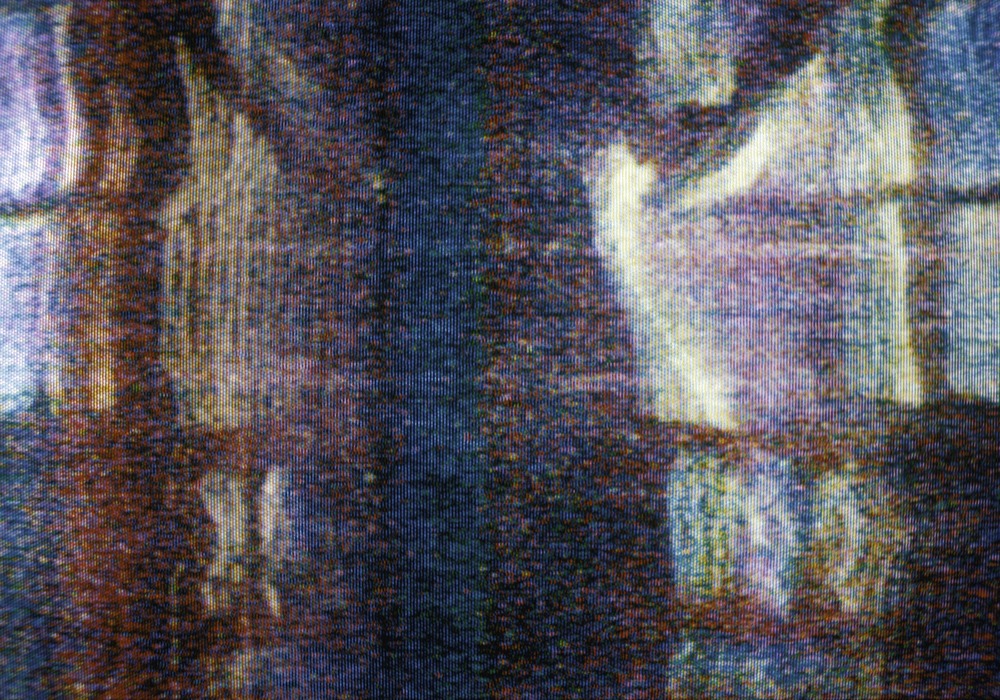 Having apprenticed and worked as a sign painter at New Bohemia Signs in San Francisco, where she grew up, Auerbach (now based in New York) has a longstanding pull toward letterforms. Many of the 130 pieces featured in the book are compositions that explore the properties that make up letters and symbols; these pieces in turn showcase the artist's proclivity to view form through the eyes of a mathematician in their geometrical precision.
"What this volume demonstrates beautifully is Auerbach's unique take on the boundaries of perception"
Other pieces on show in S v Z include drawings, alongside documentation of Auerbach's books and her large-scale installations, which often look to complicate the notion of the binary relationships. Standout pieces are her trompe l'oeil paintings, beautiful experimentations of depth and dimension, as well as her weavings. Her fascination with the world of quantum physics is encapsulated in her video pieces, which interpret various theories within the field; while her glass sculptures belie their simple forms through their being created as compositions of various waveforms. 
What this volume demonstrates beautifully is Auerbach's unique take on the boundaries of perception. Rather than approaching this complex theme through the lens of abstraction or subjective suggestion, she looks at it through a grounding in the fundamentals of mathematics, science and craft.
The titular S v Z hints at the framework of the book's design, which uses a mirrored structure: images of Auerbach's work are presented in the first section, and reference images that further illuminate their creation and influences are shown in the latter half. The book's innovative use of layout, typography and so on—the design itself—becomes as much an artwork as the pieces it documents. It's worth noting, too, that the "v" doesn't mean "versus", but instead references the mathematic symbol for "and/or".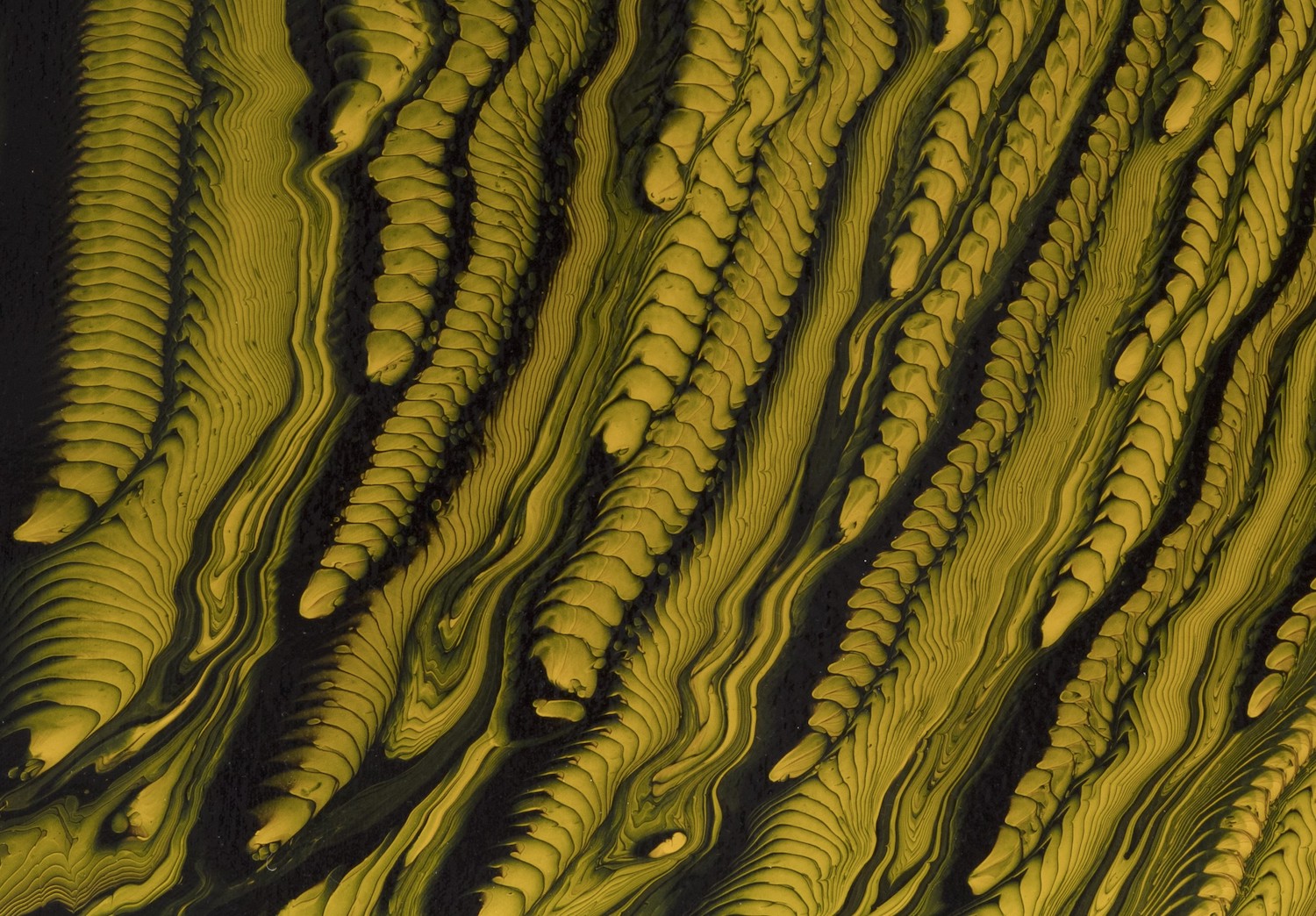 While it is adroit as a standalone piece or monograph, the book's primary function was initially intended to be as a catalogue for a 16-year survey of Auerbach's work to be held at SFMoMA, which has now been delayed until next year. That usage explains the book's division into 16 sections, but it in no way detracts from its beauty, which is enhanced by the custom-marbled black and white edging.
"I want to dwell in the existential vastness, to hang out in the overwhelming intricacy and pay homage"
And for all the loftiness and academic-sounding language that she uses to discuss her interest in complex fields like particle physics or mathematical topology, ultimately there's an inescapable humanity that pervades in Auerbach's work. Her outlook is rooted in what it is to be alive in a world we can never fully comprehend. "I want to dwell in the existential vastness, to hang out in the overwhelming intricacy and pay homage to it," as the artist puts it. "I'm interested in specific subjects in those fields because they are either at the edge of our present understanding, at the edge of our capacity to understand in general, or seem to violate logic, space, time, or rules we're familiar with."