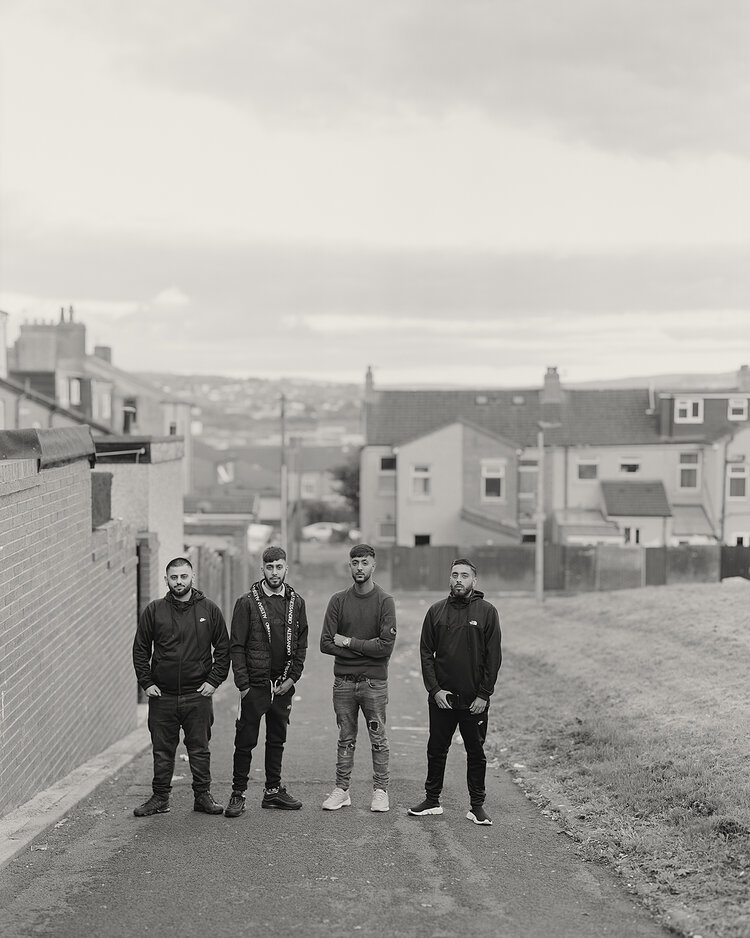 During 2019 and 2020, photographer Craig Easton took part in Kick Down the Barriers, a project by Blackburn Museum and Art Gallery aiming to challenge the mainstream media narrative of Blackburn as the country's most segregated town (the BBC's Panorama specifically pedalled this line). The photographer chose the area around Bank Top, a main street to the south west of the town as his focus, collaborating with local researcher Abdul Aziz Hafiz to tell the intertwined stories of the Asian, white British, and other immigrant communities in the area, documenting the homes, businesses and community initiatives around which life revolves.
The project won Easton the photographer of the year gong at the Sony World Photography awards 2021. Now published in book form, its tender portraits of Bank Top residents offer an "alternative history telling" of the area, a complex inventory of life beyond the headlines. (Ravi Ghosh)
This slim but beautifully illustrated volume is the eighth in the Modern Women Artists series, which shines a light on those who have often been overlooked in favour of their male counterparts. While Eileen Mayo is well known in her adopted homes of Australia and New Zealand, she is less recognised in Britain, where she was born, despite being made a dame just three days before her death in 1994.
This concise survey of her career is written by Sara Cooper, head of collections and exhibitions at Towner in Eastbourne, to coincide with a solo exhibition at the gallery (until 3 July). It celebrates the breadth of her talents, from early days as an artist model for Laura Knight, to her stunningly complex screenprints. Mayo's love of the sea permeates everything, whether it be scenes of a busy fishing harbour, or a compendium titled Seashells and How They Live. (Holly Black)
Akin to an activity pack, this unusual compendium invites readers to ignite their playful side with artists, actors and other famous faces offering up an array of instructions that promise to allay boredom. While creative games such as the surrealists' much loved Exquisite Corpse get a mention, there are rather more bizarre suggestions such as "Live like an elephant" (which involves 2-4 hours of sleep, and every waking moment eating) or "Drink like Hunter S Thompson'' (don't: you will probably drop dead).
Each suggestion is accompanied by stunning archival photographs and illustrations, whether they be Erwin Wurm's One Minute Sculptures or intricately folded paper aeroplanes. (Holly Black)
The photographs of Heinz Peter Knes slap you around the face and leave you reeling. While still a student in the 1990s, he began to photograph his younger siblings (their names, Eva, Mirjam and Thomas, are elusively referenced in the project's title) in the small town of Fellen, Germany. Up-close and so intimate you can almost smell the sweat, the resulting document of their adolescent lives fizzes with youthful energy.
There is a tender yet awkward sense of recognition in these images (it feels a bit like tripping over your own shoes). The photos were published by a number of youth-culture-focused fashion magazines during this period, all keen to piggyback on these images of real teenage dreams. In this new book Knes aims to reclaim his own original context for these deeply personal documents of family and the politics which animate our young yearnings and desires. (Louise Benson)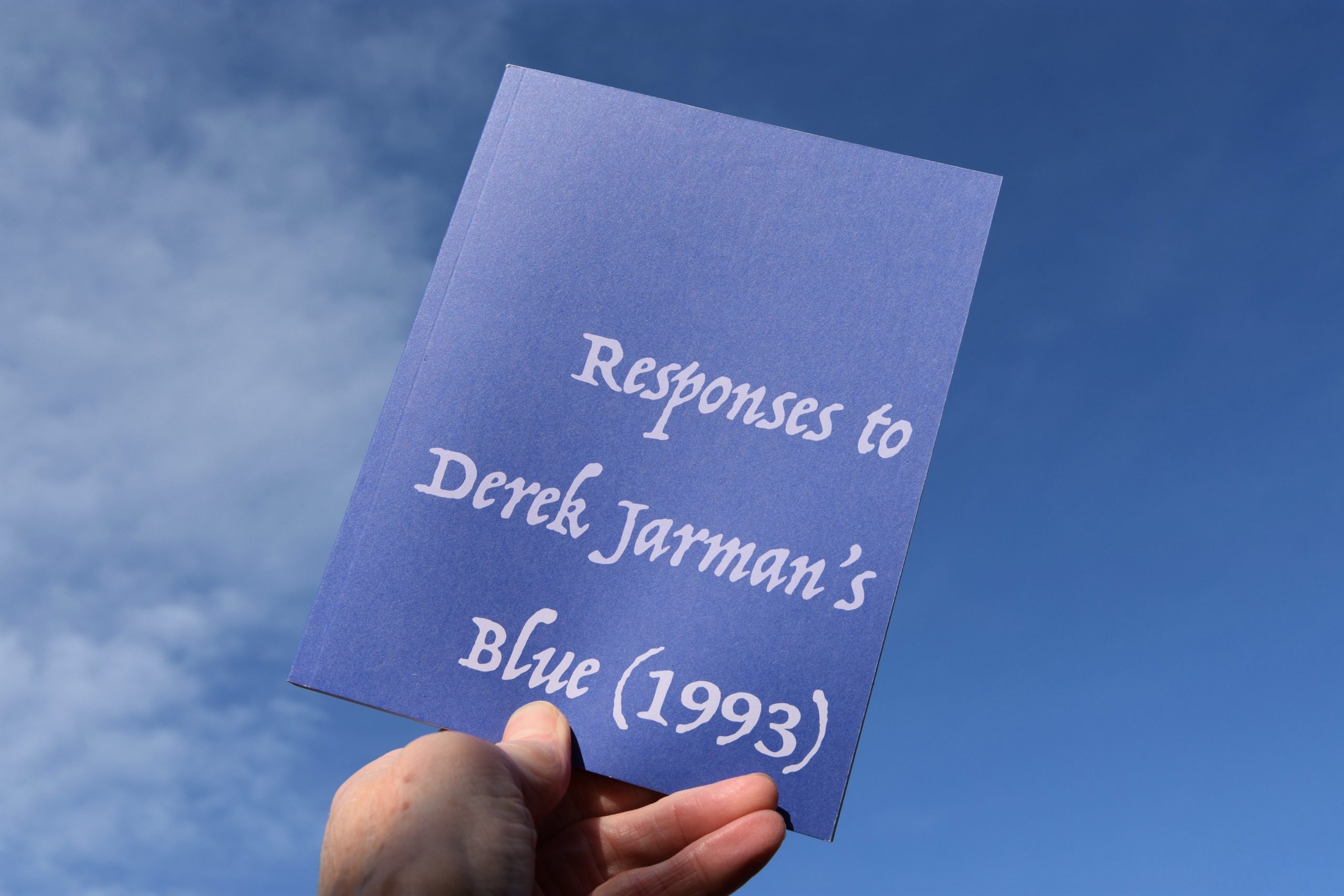 "Blue is the universal love in which man bathes." In Derek Jarman's Blue, completed in 1993 just four months before his death from complications related to AIDS, the screen shimmers a deep azure, Yves Klein blue. That the screen remains fixed on this unchanging shade makes the film no less absorbing, a testament to Jarman's writing. Made up of snatched observations, snippets of conversation with longtime collaborators including Tilda Swinton, and philosophical reflections on what it means to live and die, his script hits hard in the knowledge of his own fast-approaching end.
This new book from Pilot Press invites more than 20 contributors to reflect on the legacy of Blue, as part of the independent publisher's focus on queer culture and histories. The resulting texts are poignant, at times surprising, and full of life. (Louise Benson)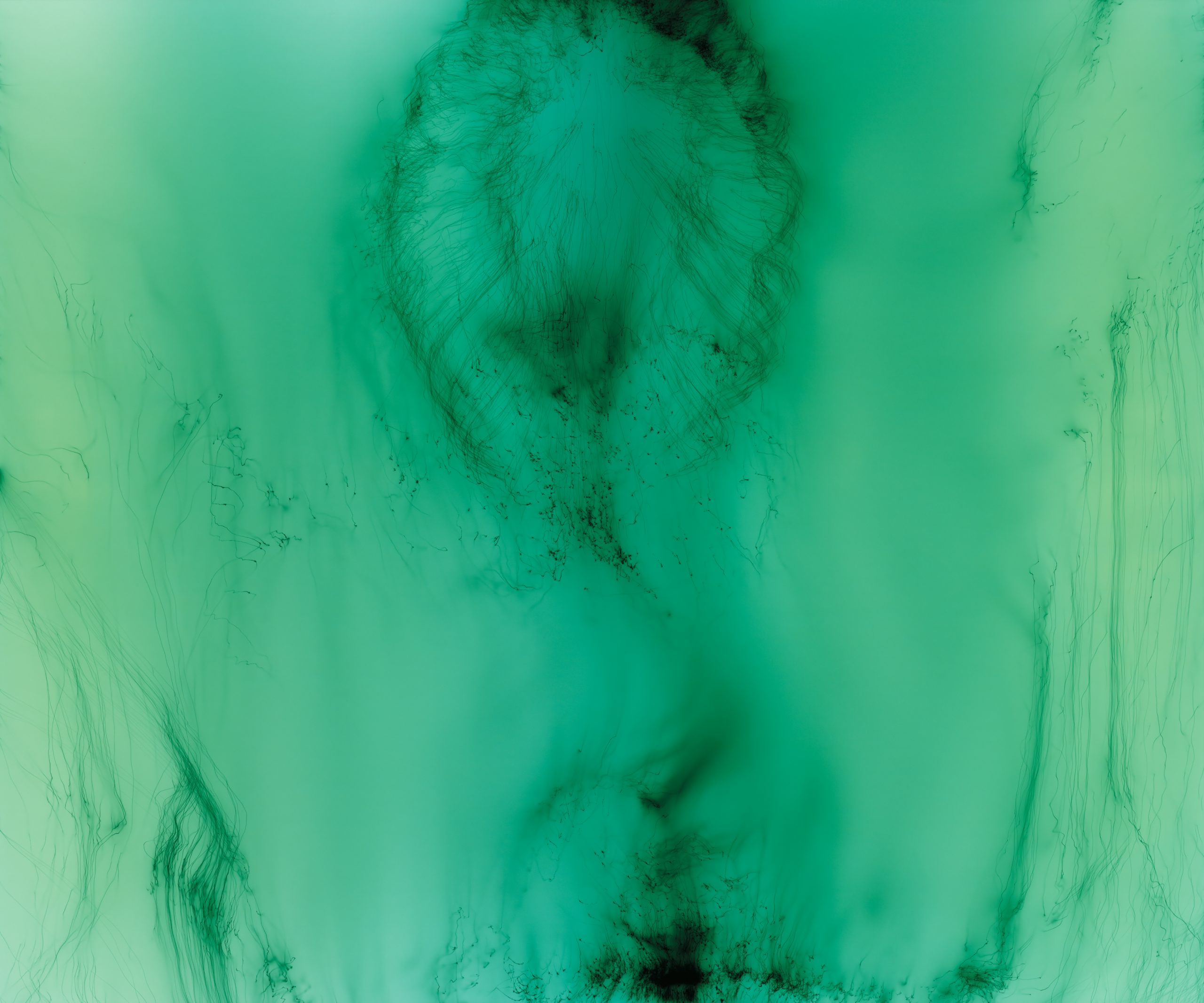 This accompaniment to the German artist's Sound is Liquid exhibition at MUMOK, Vienna, intersperses plates of photographs with essays on political, social and philosophical resonances. Wolfgang Tillmans' experiments in sound stretch back to the mid-1990s with Salle Techno, while his use of digital motifs in recent photographs is unpacked by French art historian Élisabeth Lebovici, for whom Tillmans' Lüneburg (self) is the focal point of the artist's aesthetic conversation with the topic of illness.
Tillmans' photographs from the mid 2010s continue to delight, the radiance and clarity of his Greifbar and Freischwimmer series showing the illusion of liquidity in what are, in reality, experiments with light and dark. (Ravi Ghosh)