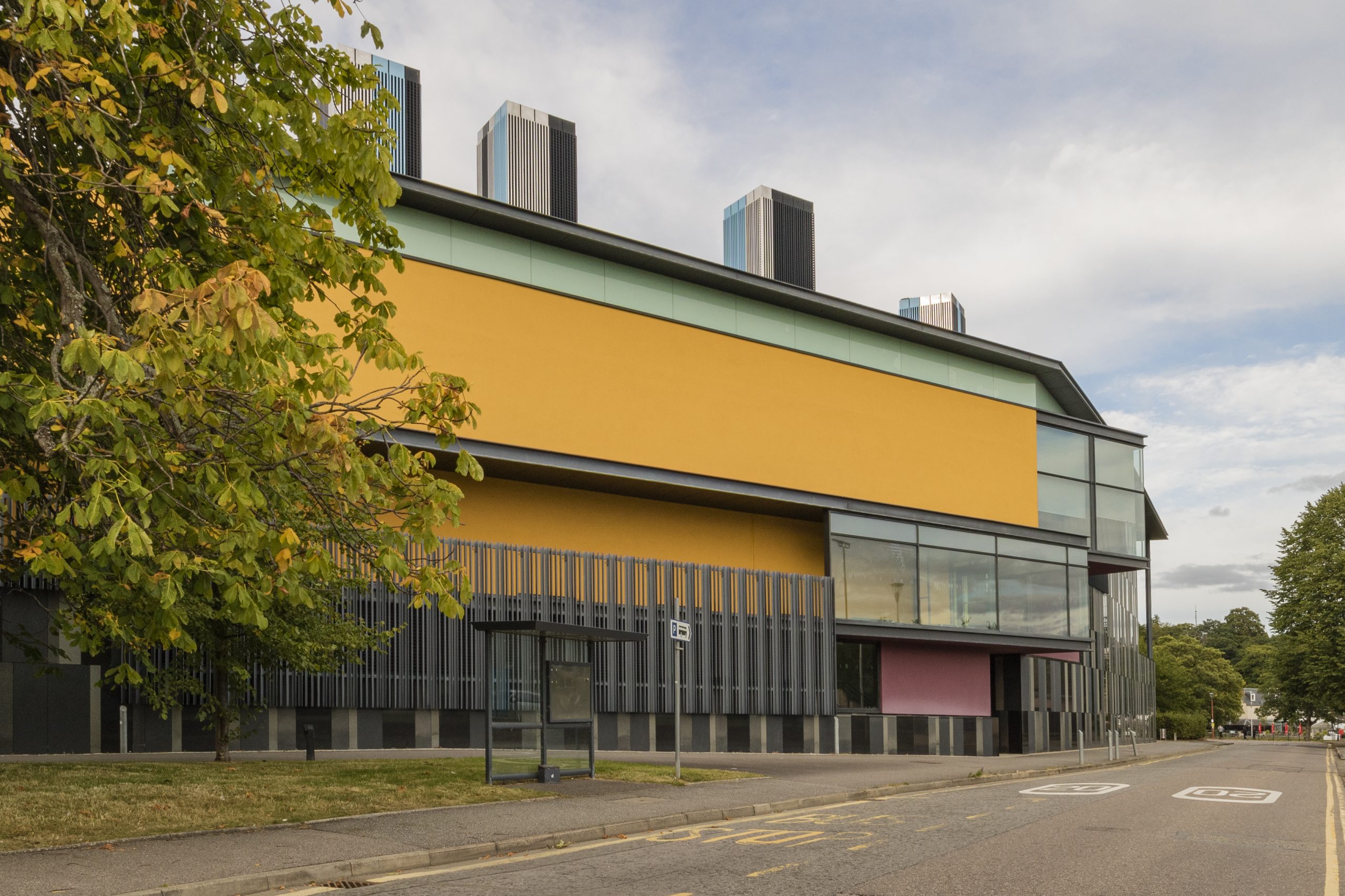 By beginning Modern Buildings in Britain with the Industrial Revolution, Owen Hatherley challenges conventional thinking about architectural modernism. There's no denying the impact that Bauhaus exiles, Le Corbusier, Mendelsohn and their followers had on the more ambitious developments of the British built environment. Yet there's an underlying sense that modernism was not an import, as often assumed. It was already here.
Indeed Britain may well have been its birthplace, however much it is denied. Hatherley points out the paradox that "a country which likes to think of itself as traditional, insular and conservative… was also the creator of global capitalism, and the first country to set in motion the industrial revolution that continues to convulse the planet, to the point where it plausibly threatens the future of human life on earth."
The book enters a 'fiercely contested' and reductive culture war in architectural discourse, between 'traditional' and 'modernist'. Hatherley transcends the melee, implying that both camps and the conflict itself are products of the botched utopianism of the Industrial Revolution. It is one of many surprises this superlative book holds.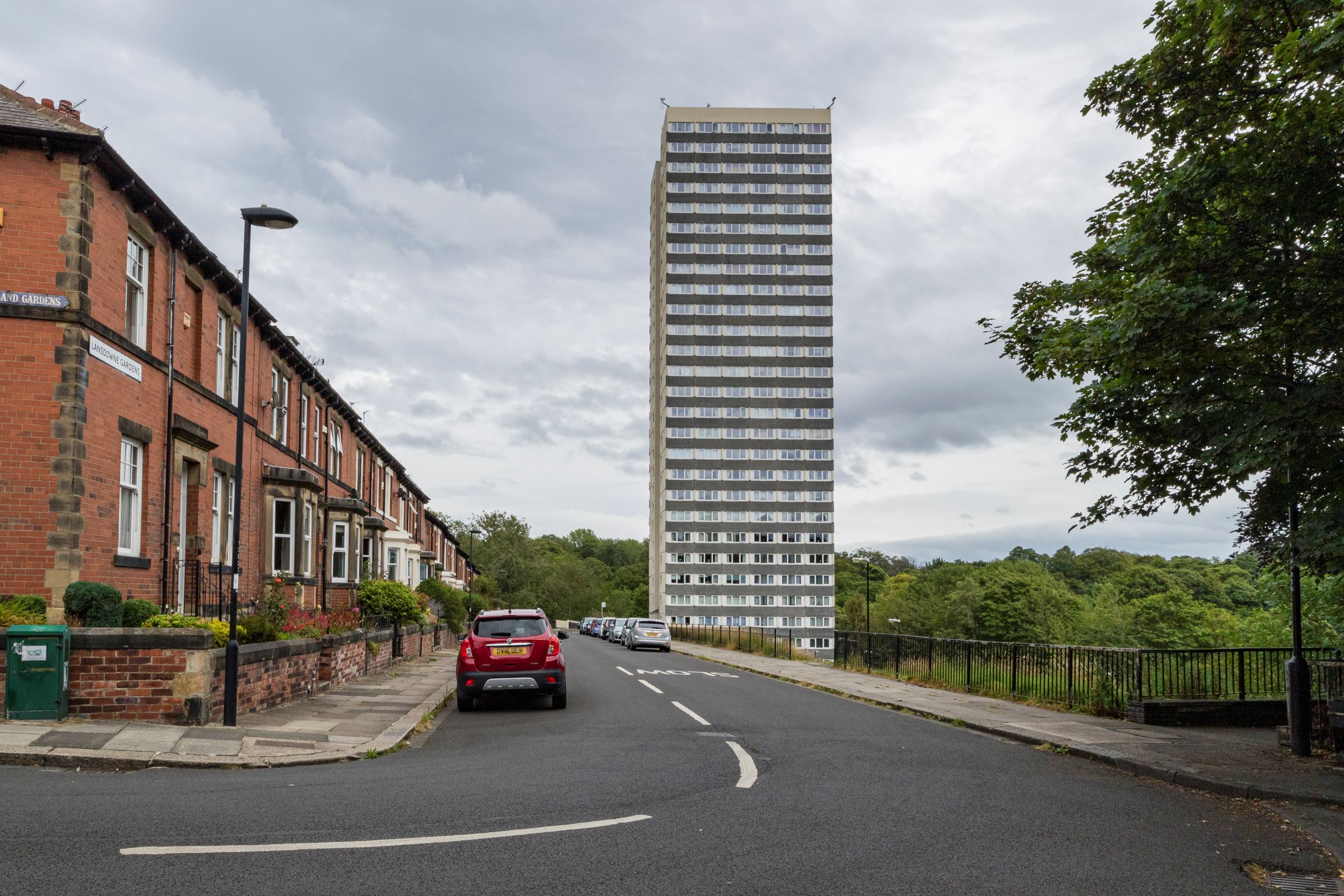 Modern Buildings in Britain is not designed to be read from beginning to end. It is a gazetteer to be consulted, dipped into, and, above all, used to aid exploration. There is a joy in finding the overshadowed (Holland House for instance) as well as the pleasure of recognising the beloved (De La Warr Pavilion, Glasgow's Ca' D'Oro, Holden's railway stations) but also in finding healthy disagreements and thought-provoking divergences.
"It resists the coffee-table Brutalist porn that abstracts human experience into a Instagrammable fetish of concrete and angles"
Hatherley avoids the iciness associated with modernism, writing with a personable tone, engaging passion, and an absence of elitism. His judgement is sharp and discerning throughout but even when scathing (criticising the cargo cult of placemaking 'iconic' buildings for example), it's perceptive and magnanimous. Despite their differences, in terms of insight Hatherley rivals Nikolaus Pevsner, author of the influential The Buildings of England, published in 46 volumes between 1951 and 1974.
Responses to architecture will inevitably be subjective. With other artistic disciplines such as cinema or literature, you have to go out of your way to encounter works that are not to your taste. This is not so with the built environment, where an out-of-place or visually abhorrent building appears as a public affront, as disharmonious as a bum note in a symphony.
"Hatherley avoids the iciness associated with modernism, writing with a personable tone, engaging passion, and an absence of elitism"
For some people, the whole concept of modernism is a cacophony, especially compared to a romanticised past that can only be believed in through a myopic concentration on the absolute heights of tradition, the dregs of modernism (of which admittedly there is no shortage), and a wilful amnesia about the environments of utter degradation that modernism sought to replace.