What We Learned This Week
Dog fan and all round superwoman, musician and artist Laurie Anderson has collaborated with Hsin-Chien Huang on VR artwork To the Moon, which will premiere in Asia from 29 to 31 March at Art Basel in Hong Kong. The pair have worked together before on a number of projects, and this one is billed as one of their most ambitious works to date; inviting viewers into outer space to explore the moon's surface. The piece commemorates the fiftieth anniversary of the moon landing and uses the moon as a springboard to consider wider ideas around science, metaphysics and creativity. "It's a combination of a lot of things, movement, physical engagement, language, music and most of all, being able to disappear into something," says Anderson.
Sad news about the passing of artist, author and provocateur Tomi Ungerer earlier this month; though a silver lining here in the news that Ungerer's books for adults are to be rereleased by Seattle-based publisher Fantagraphics Books. The Underground Sketchbook, The Party, Babylon and Adam and Eve will be released over eighteen months starting from October. Though known to many for his children's books, Ungerer also created anti-Vietnam posters and a series of erotic drawings, Fornicon, that caused outrage on publication in 1969 and in an interview in 2015 he told me it was "still legally banned in England".
German fashion designer Karl Lagerfeld, former creative director for Chanel and Fendi, died earlier this week following weeks of rumours of ill-health. Model Claudia Schiffer paid tribute to the designer, saying, "What Warhol was to art, he was to fashion; he is irreplaceable. He is the only person who could make black and white colourful." Lagerfeld, wasn't one to shy away from controversy: he was outspoken about Germany's open-door response to the migrant crisis, and Paper reported on the controversial remarks he made about the #MeToo movement in which he described model as "sordid", "stupid" and "toxic" for making accusations of sexual harassment.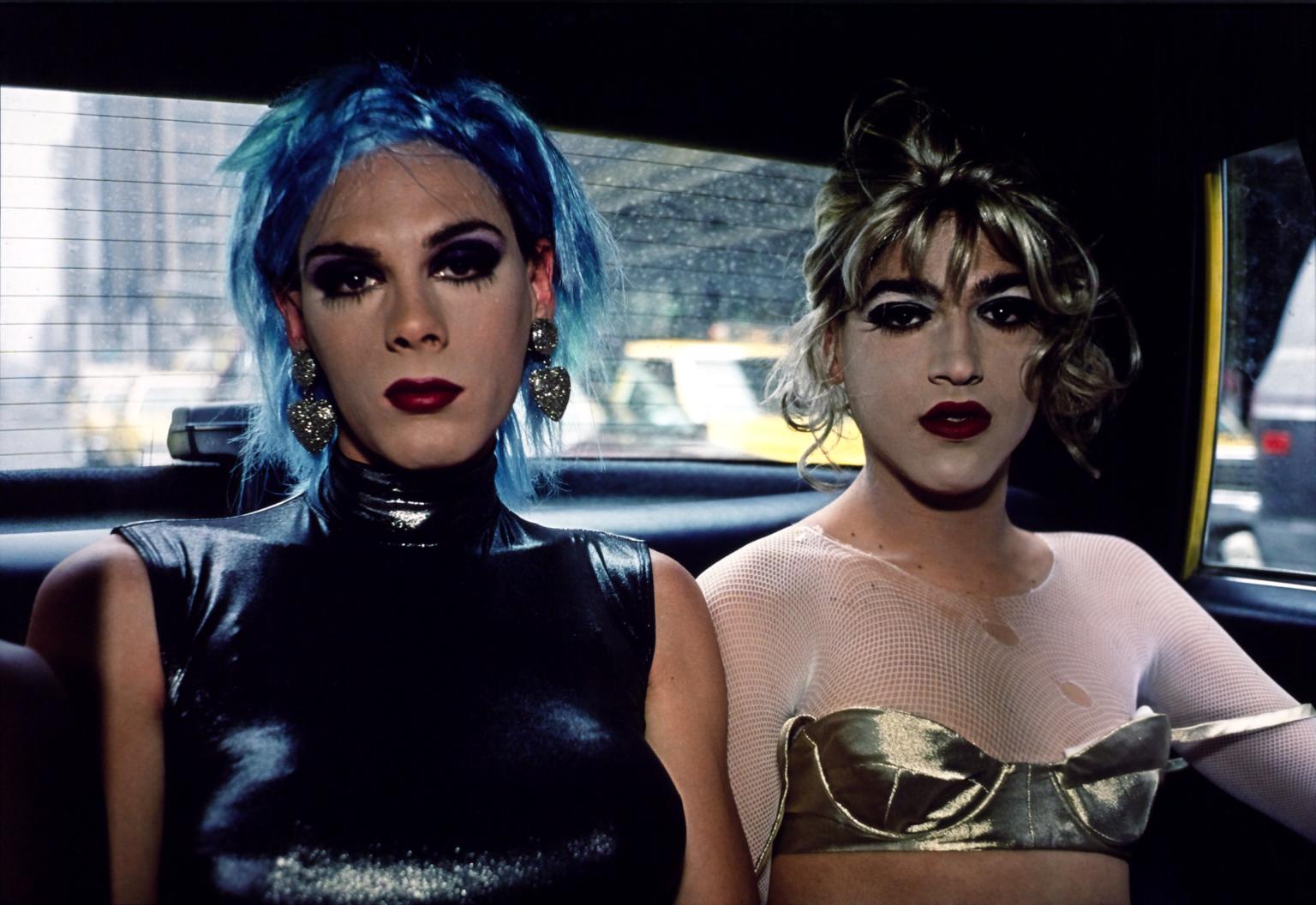 Nan Goldin has threatened to boycott London's National Portrait Gallery, Artforum reports, if the institution accepts a gift of more than $1 million from the Sackler family. The family owns painkiller OxyContin manufacturer Purdue Pharma. Goldin has been instrumental in raising awareness of this little-known connection between the high-profile philanthropists and the pharmaceutical crisis sweeping America after she went public about her own three-year addiction to the drug. She recently led a protest against the Sacklers at the Solomon R Guggenheim Museum in New York and a rally on the steps of the Metropolitan Museum of Art—"both institutions feature the Sacklers' name prominently in their buildings".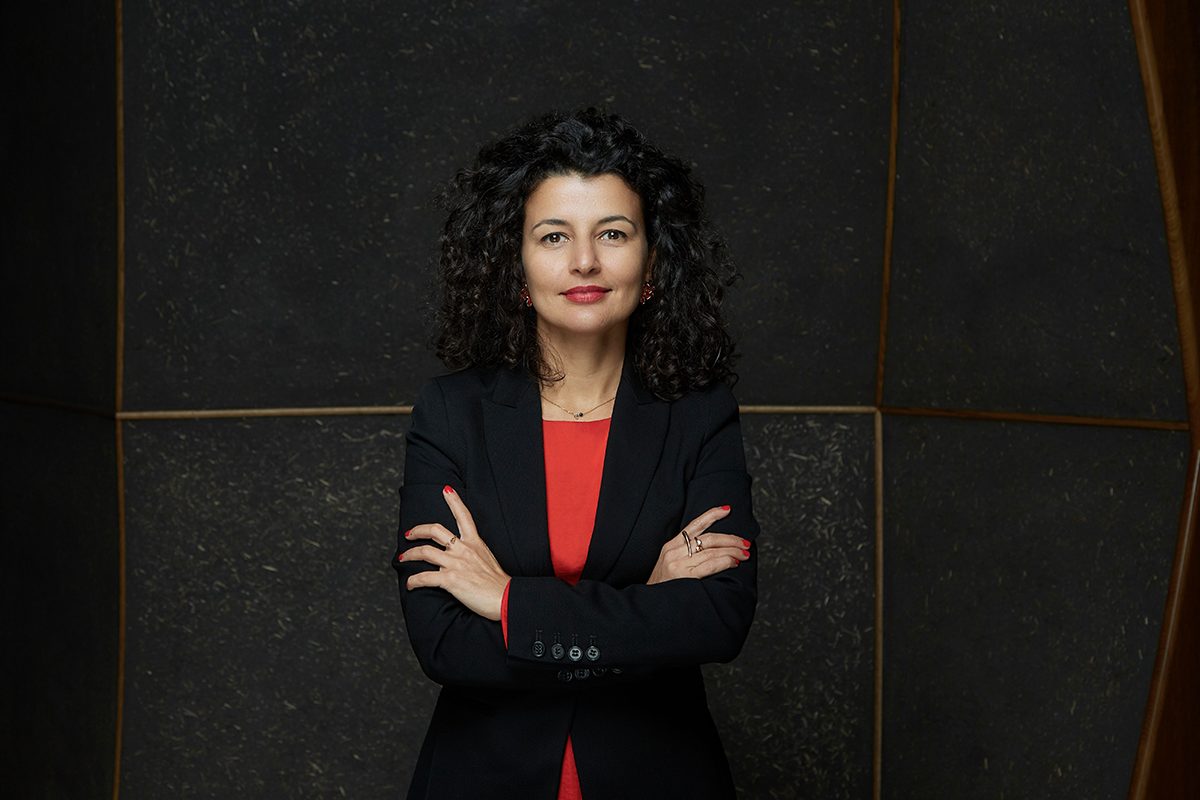 Liverpool Biennial has announced curator and art writer Fatoş Üstek as its new director, taking up her position this May 2019. Born in Ankara, Turkey, Üstek previously worked as associate curator for the tenth Gwangju Biennale in South Korea in 2014, and curated the Ffig-2, 50 Projects in 50 Weeks at London's ICA in 2015. She was also curator of the 2017 East London-based Art Night. "In my new role I will be taking Liverpool as my point of reference, while reflecting on current global discourses and developments in the international arena," says Üstek.
Quote of the Week
"Sometimes the act of taking a photograph became a split second of guilt, a split second during which I neglected my children, a split second in which I thought about light and composition"
Elinor Carucci reveals how motherhood brought out the "best and worst" in her, as underscored in her decade-long Mother project.
Exhibition of the Week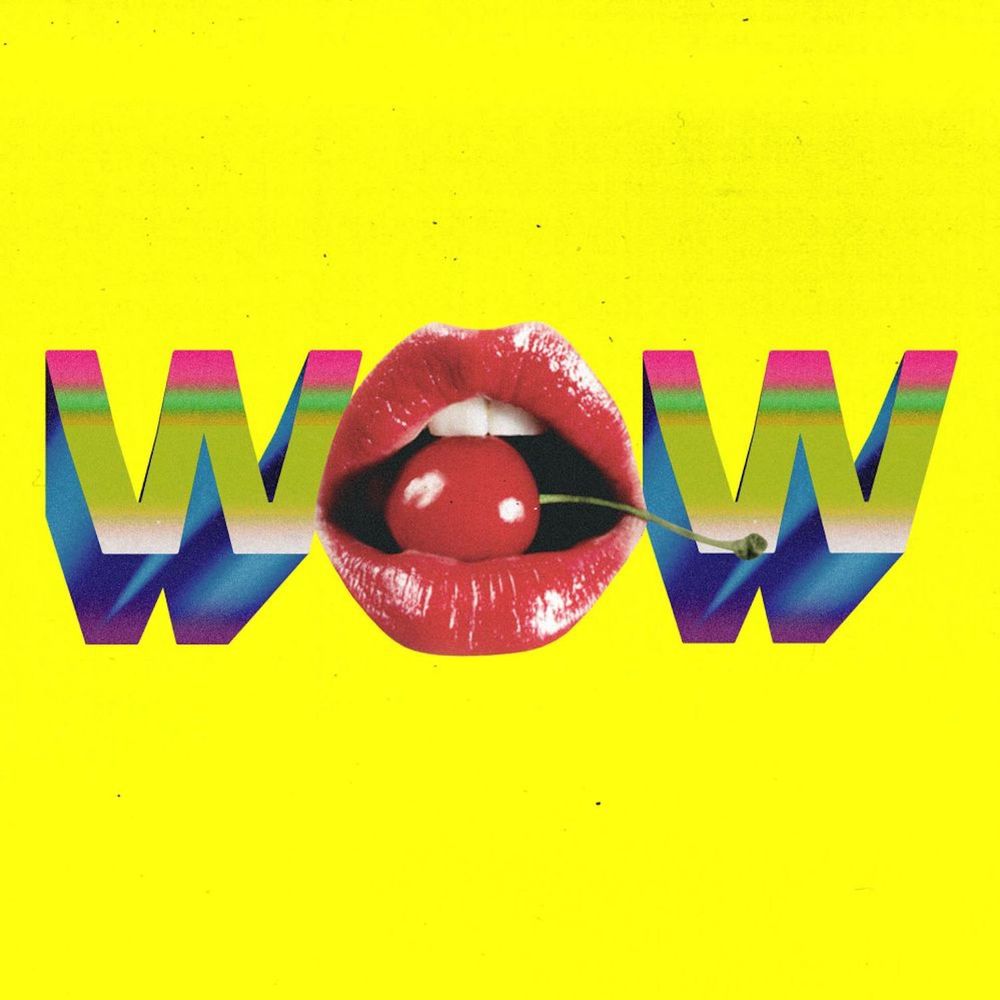 Unforsaken, Jimmy Turrell and Richard Turley, The Book Club, London
Graphic artist and video director Jimmy Turrell and designer and art director Richard Turley—both no strangers to smart, hilariously witty image-making—have worked together on the show  Unforsaken at East London's The Book Club. The venue describes the exhibition as "the antithesis to Marie Kondo's modern 'throw away therapy'", instead celebrating "old, forgotten or discarded objects". These are from a job lot of 1,000 vintage books and objects including 1920's skiing manuals, vintage scrapbooks of the Norwegian Royal family, boardgames and figurines Turrell bought on eBay—so many objects, in fact, that they arrived on a lorry. He and Turley since set about rifling through these bits and bobs to find their favourite book covers, board game parts, postcards and other ephemera; then screenprinting, drawing, painting and collaging on top of them.
Instagram Account of the Week
CSM graduate Joshua Beaty makes bonkers artwork/fashion design that straddles the rude/art/wearable lines with a cheeky wink and legs very much akimbo. His pieces frequently have genitalia connotations—never a bad thing—and his work was on show earlier this week in the exhibition Nervous Substance at Sarabande: The Lee Alexander Mcqueen Foundation.