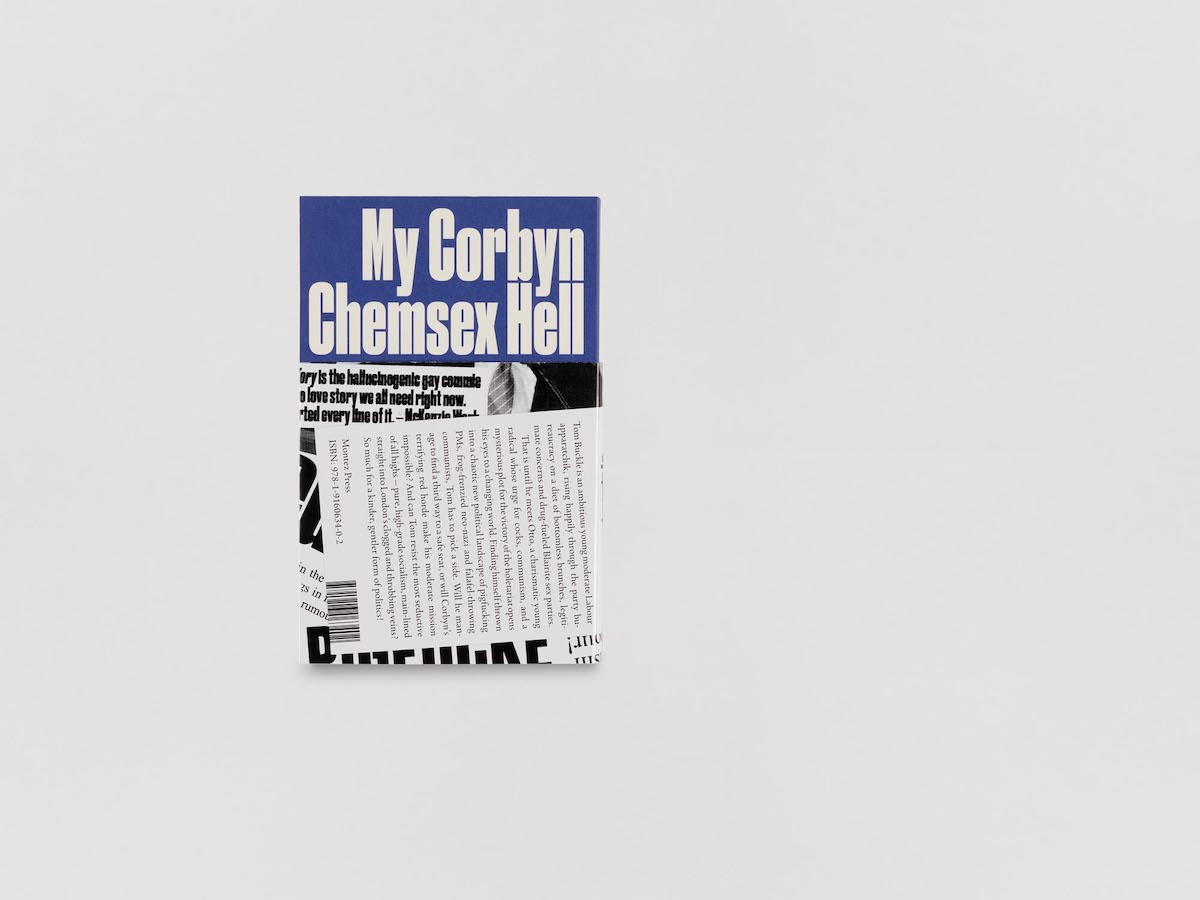 Art and poetry have always seemed loosely tied, yet from 2010 onward, poetry started to appear in contemporary art spaces much more deliberately. In a 2014 piece for Frieze on the phenomenon, Quinn Latimer wrote that "poetry is full of gestures, a favourite word of artists—towards itself and language, towards the world and others—and of unknowingness[…] Perhaps artists are tired of use value."
Two years later, Danny Penny in the New Inquiry wondered how long poetry would be thought cool and worthwhile within contemporary art. Characterized by its "slowness, difficulty, irrelevance", poetry seemed an unlikely bedfellow with the impatient, trend-led art world, and yet it was having a "moment". In years since, the generative relationship between poetry and art has only become more clear. During the past few months poetry has exploded online, as events like Transmissions spring up on Twitch and literary stations such as No Bounds Radio are set up. Poetry, in a practical sense, has never felt more accessible.
Below is a modest pick of small presses; some operate much more within the poetry realm, others are more art-focused, all of them are worth reading from. And if you've been holed-up all lockdown composing works of poetic genius, maybe it's time to submit them for consideration.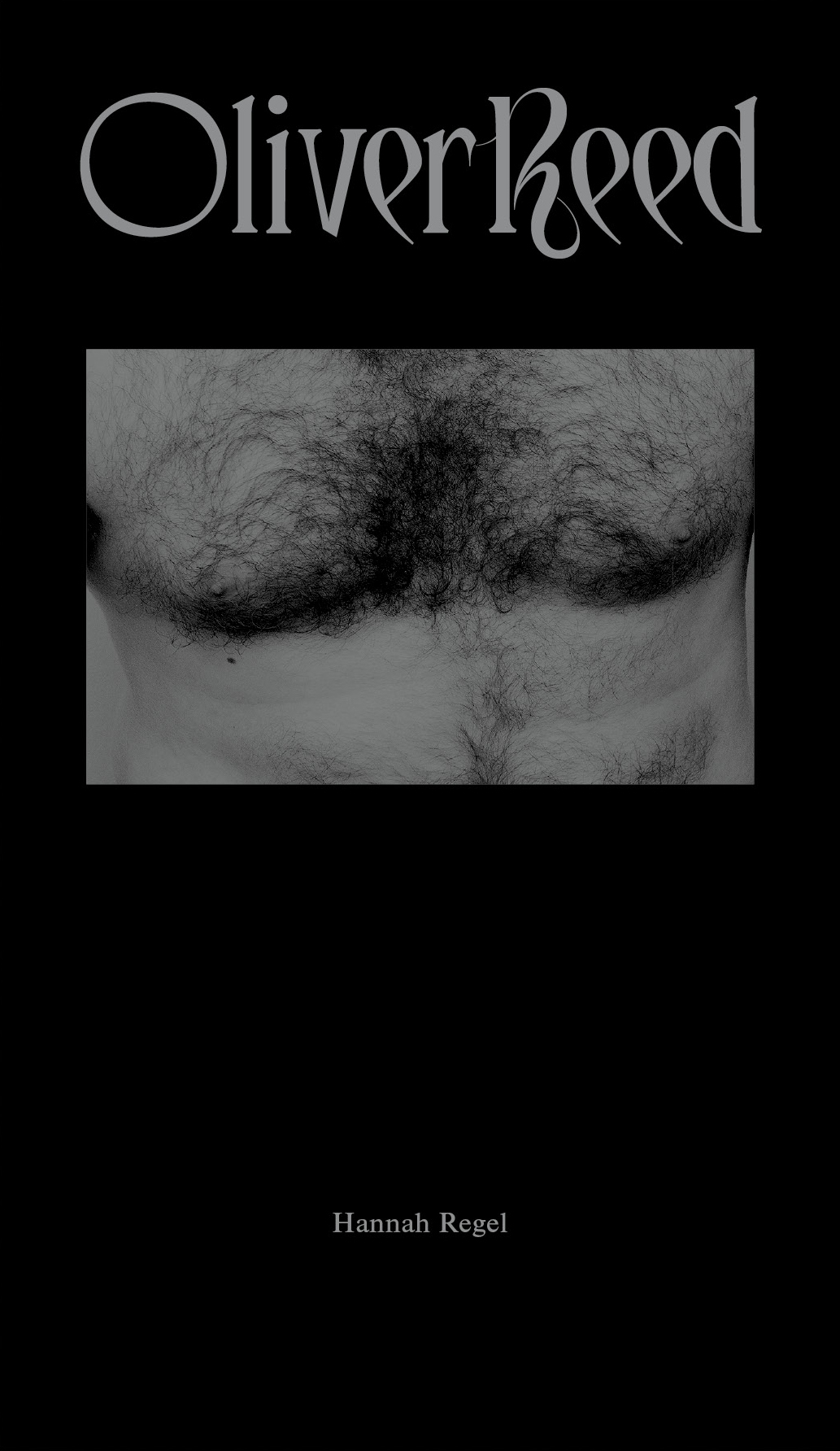 Montez Press
Montez Press describes itself as an art book publisher, but does a lot more. Founded in 2013 and now based across London, New York and Hamburg, it produces beautifully designed works of fiction, poetry and communist, erotic fan fiction (see Red Tory: My Corbyn Chemsex Hell). The press' Interjection Calendar is a series of monthly downloadable PDFs commissioned from artists and writers that span politics, poetry, criticism and experimental prose. It regularly publishes contemporary art and feminism journal Salt, founded by Saira Harvey, Hannah Regel, Thea Smith and Jala Wahid in 2012, and its latest release is a collection of poetry and fiction from Regel. Montez Press Radio broadcasts an array of shows that deal with literature in innovative ways, such as Sparkle Nation's Silent Reading Hour and Hard to Read.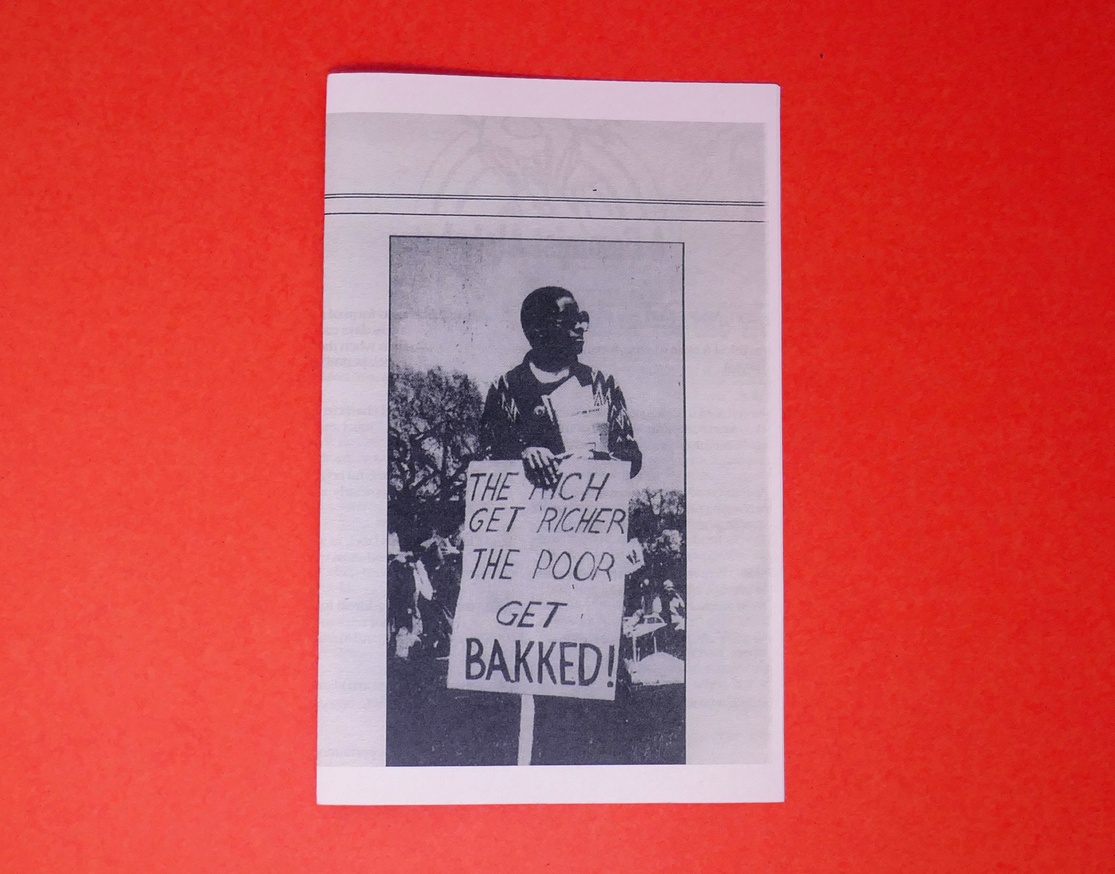 BlackMass Publishing
BlackMass Publishing was founded by New York-based artist Yusuf Hassan last year, though its beginnings lie in a project devised by Hassan and friends Kwamé Sorrell, Devin B. Johnson and Jake Mason-Macklin, in which they combined their practices with those of nine others in a printed, spiral-bound edition. The book, titled Project BlackMass, never went to press, but it was quickly acquired by the Schomburg Center for Research in Black Studies. The publisher has gone on to produce zines and books by Black artists, with visuals, prose and poetry, many of which have also been acquired by the Langston Hughes Library. They take an experimental, Jazz-influenced approach to visual language and pay particular attention to the physicality of their projects. "My rule is, I'll print on anything as long as it'll feed through the printer," says Hassan. Last month they launched a mail-art initiative to continue and expand the conversation around Black arts.
Spam
Using the slogan "Make poetry cool again", Spam began as a Glasgow- and London-based zine, pulling together strands of post-internet poetry. "If the visual art world has been very responsive to this technological acceleration and cultural hypertrophy, the same cannot be said of the literary world, often stuck in its old ways, still clinging to a pen-and-quill ideal of the poetic sublime that we dare call ~drab and ~trite," explains its mission statement. Its approach to poetry places irony and sincerity side-by-side and values on- and offline with equal relish. Millennium Mega(bus), the final iteration of the print zine, has just been released, but it also publishes pamphlets to be held IRL and read onscreen. The fourth episode of the group's podcast URL Sonata has just been released on Spotify.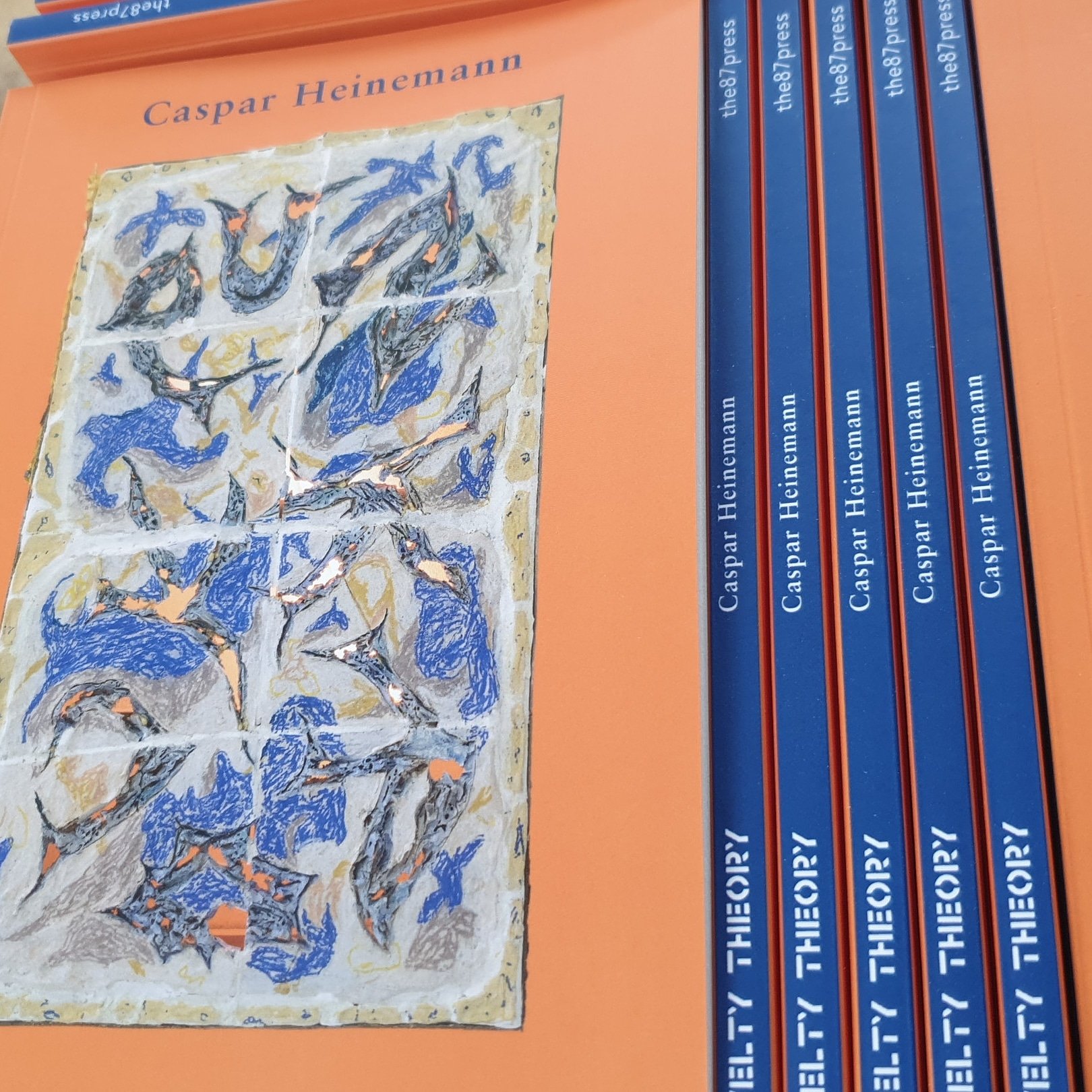 The 87 Press
Founded in South London in 2018 by poets Kashif Sharma-Patel, Azad Ashim Sharma and architect Devin Maisuria, The 87 Press puts out poetry, fiction and non-fiction with a particular focus on showcasing work from minority and underrepresented groups. Last year it published Novelty Theory, a collection by artist and writer Caspar Heinemann, which was heralded by Spam's Maria Sledmere as a work of "anthropocene poetics". Also an events organizer, before lockdown it hosted monthly readings in the Roebuck pub. Last year the press launched its open-access journal The Hythe. It encourages writers to send in "poems, reviews, essays, rants, retaliations, visual ephemera, recordings, overly ambitious essay plans, collectively written statements of misintent, and poorly-phrased tweets".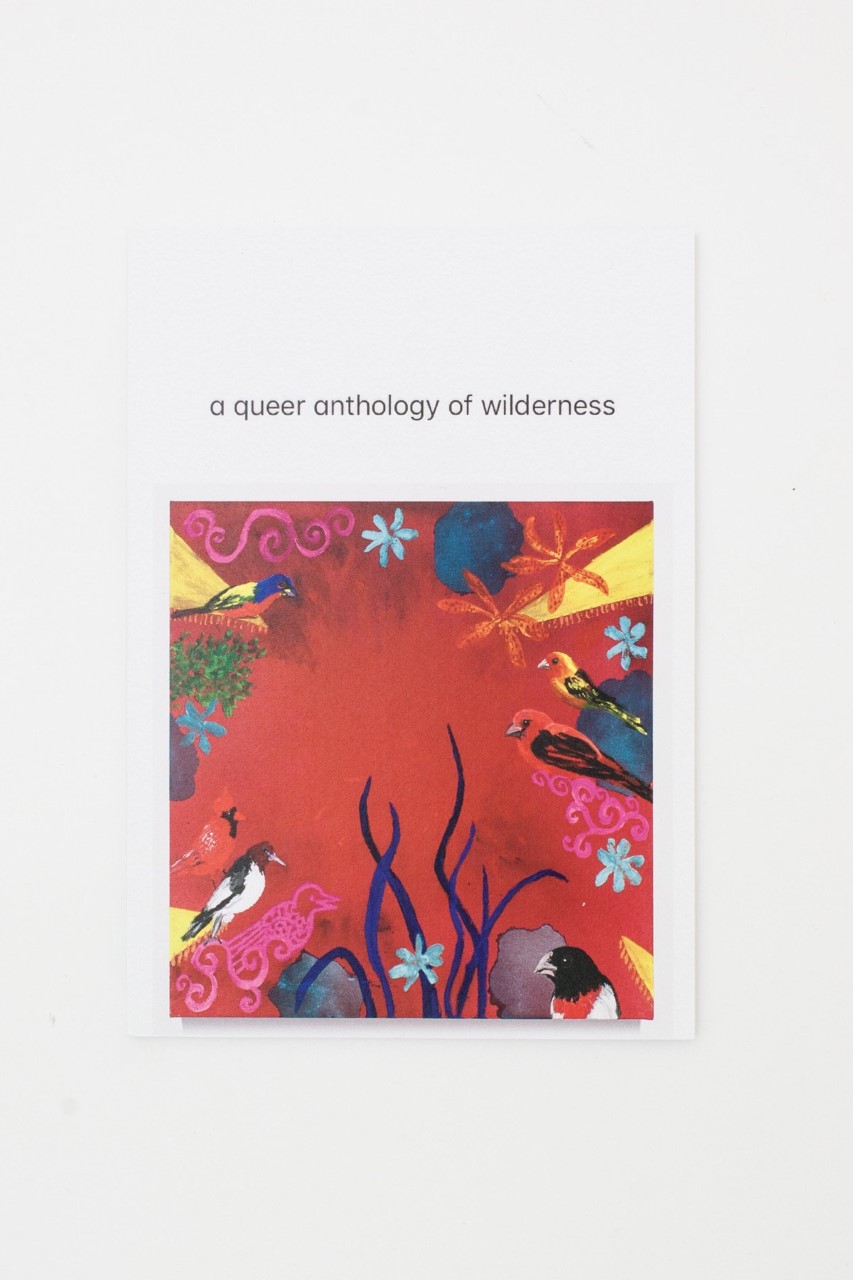 Pilot Press
Pilot Press took off in 2017 with Flight, a conversation between founders Richard and Charlie Porter across two separate aeroplanes in the sky at the same time. It's gone on to publish a series of "Queer Anthologies" of loneliness, joy, rage, sickness, wilderness and healing. Last year it added to this spectrum with Queer Modern Poets volume one, generated from an open call and featuring emerging poets alongside established names like CA Conrad and Eileen Myles. Prefaced by Pasolini's quote "The fury of confession, at first, then the fury of clarity," the collection is affirming in its assertion of queer feeling.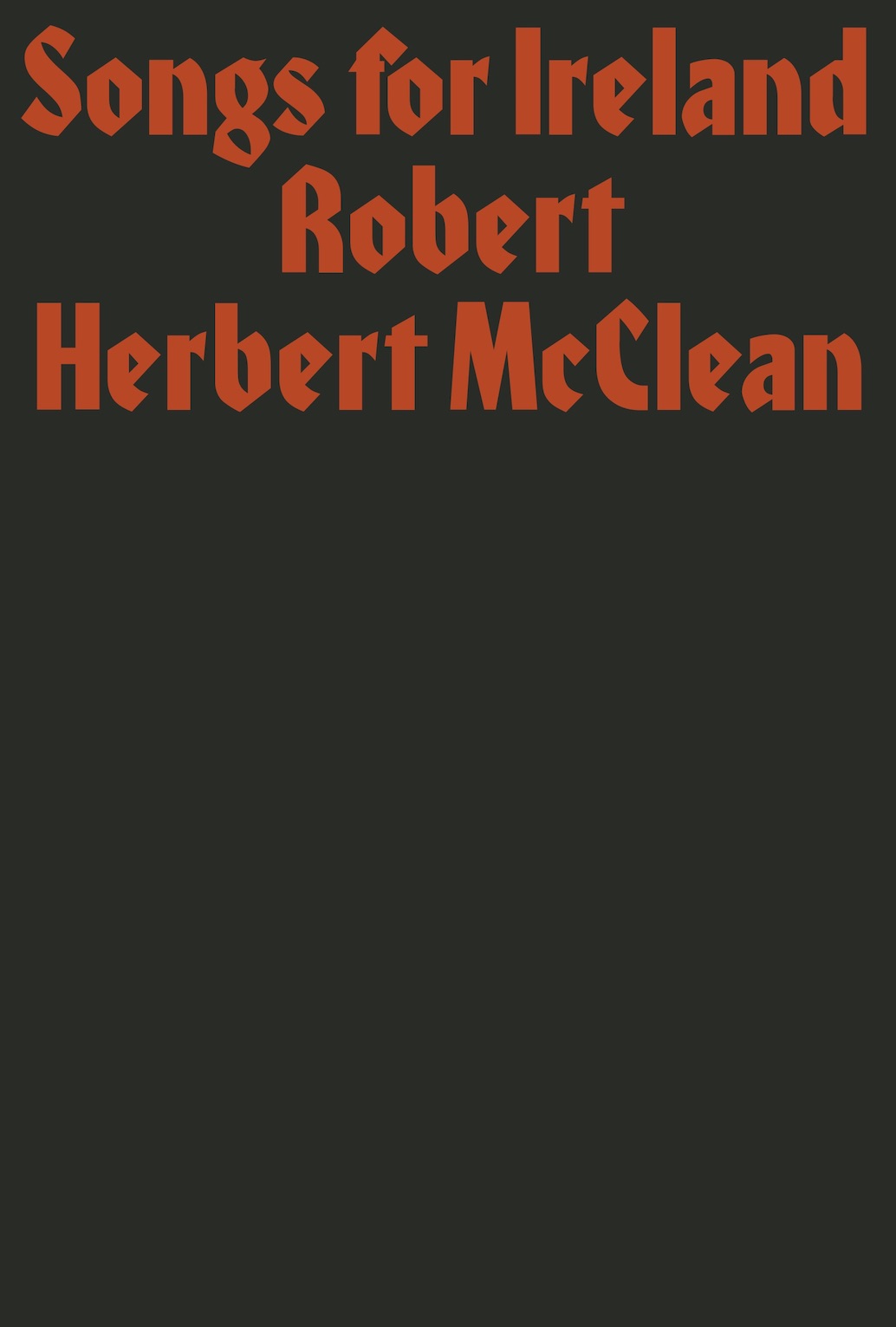 Prototype
Prototype was set up by Jess Chandler last year to champion work that was unlikely to be taken on by a mainstream publisher. With the catalogue of successes from Chandler's previous publishing endeavour Test Centre (with Will Shutes) behind it, the press organizes its activities into four strands: poetry, fiction, interdisciplinary projects and yearly anthologies. It publishes works by a number of poets who are also artists, such as Robert Herbert McClean, whose third collection Songs for Ireland draws on his practice as a filmmaker in its apposing of low-fi film visuals and the written word. Prototype even recently released a children's book, Alphabet Poem: for Kids!, in which collage and poetry draws out meaning from letters.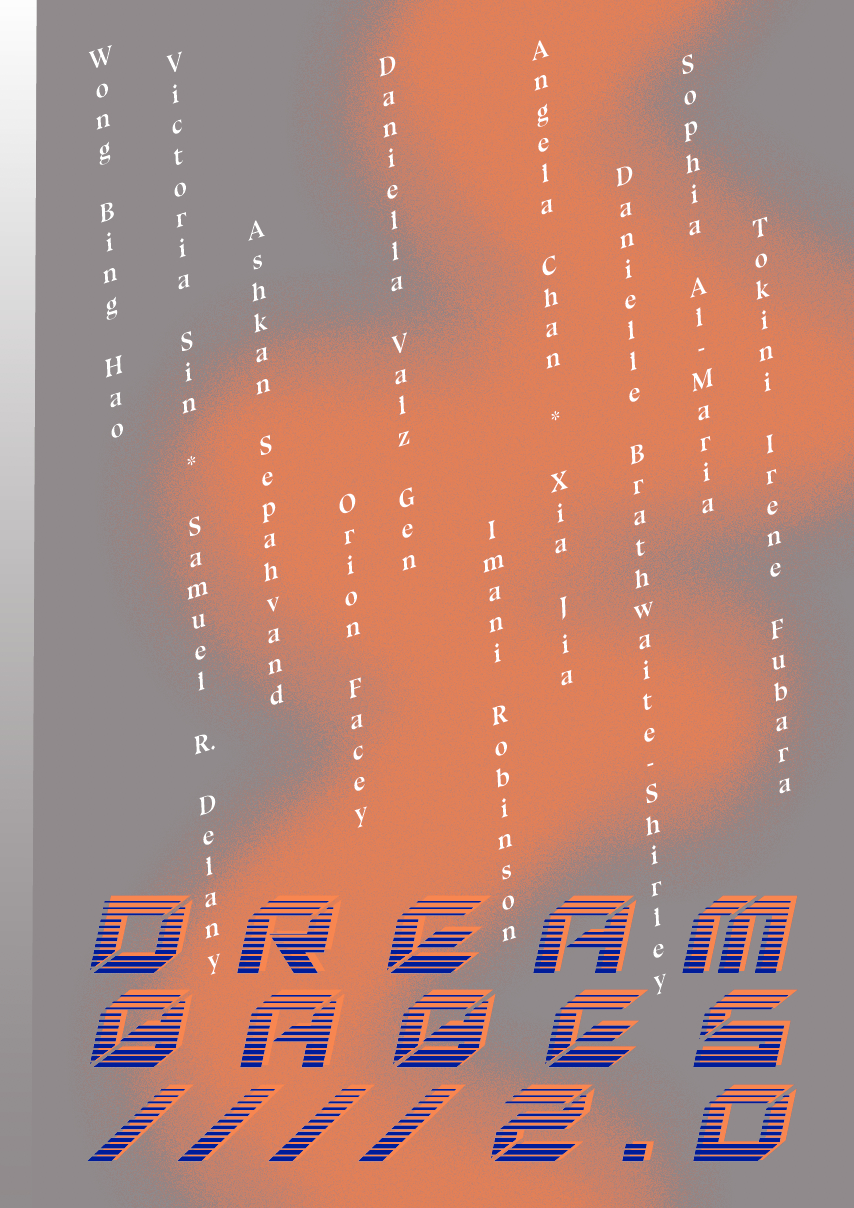 PSS
In October of last year, interdisciplinary publisher PSS launched Dream Babes 2.0, the second iteration of Victoria Sin's scintillating queer speculative fiction magazine. Featuring poetry, fiction, essays and artwork from artists and writers including Danielle Brathwaite-Shirley, Wong Bing Hao and Sophia Al-Maria, the publication asserted the importance of sci-fi in imagining stranger, better future worlds. The press operates on a more irregular basis, often releasing works in tandem with events such as Boundary + Gesture at Wysing Art Centre, for which it produced three pamphlets by Imani Robinson, Taylor Le Melle and Rowan Powell, which interrogated ideas around property, possession, transference, object and testimony.