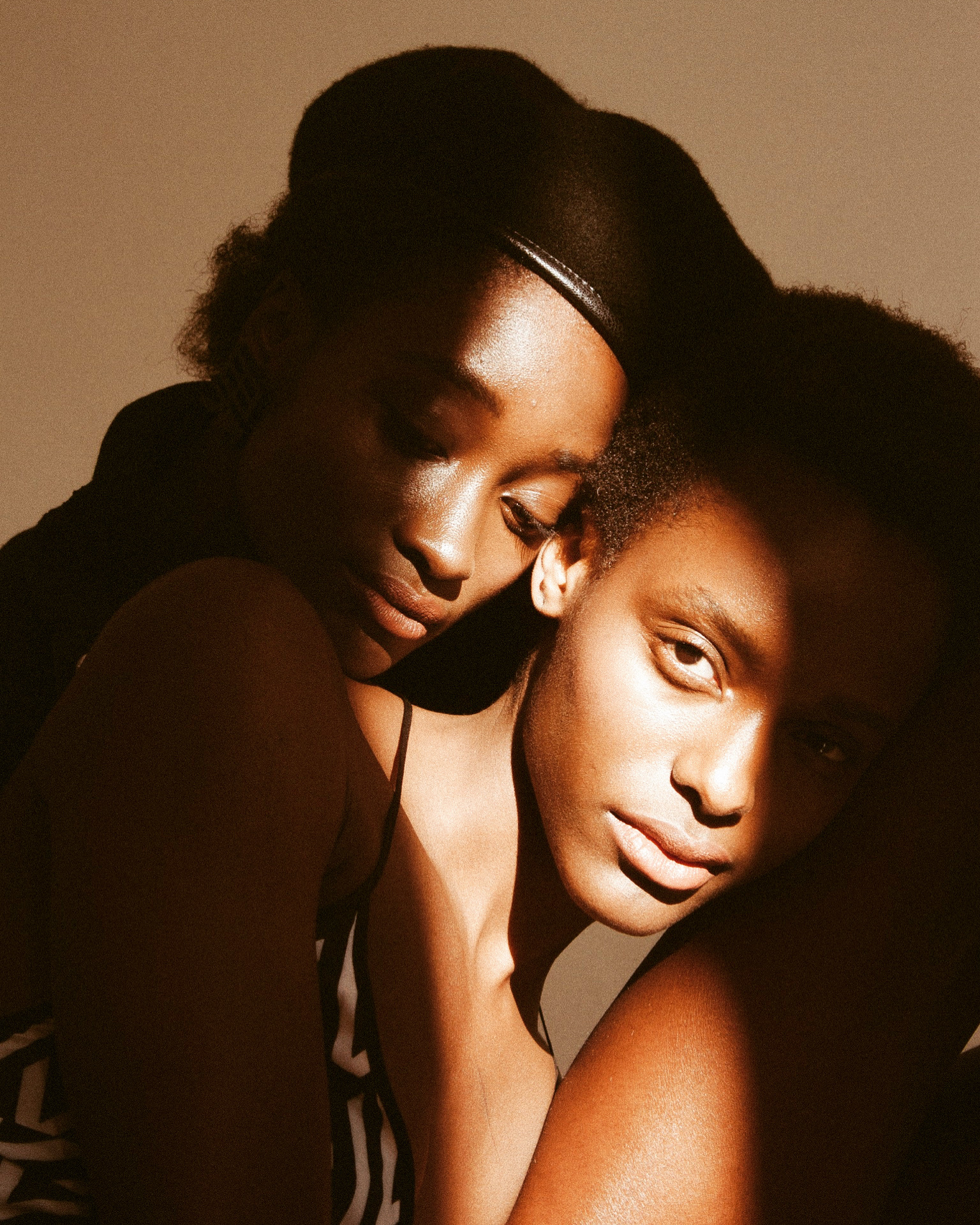 The Time Is Now is a fundraising initiative set up by contemporary art space Galerie Number 8 and Australia-based photography platform Paper Journal. The collaboration is in aid of Black lives and aims to raise money for a range of charities and not-for-profit organisations across the world.
"Setting up this fundraiser is a form of protest for me," says Marie Gomis-Trezise, founder and curator at Galerie Number 8. "I felt appalled by the majority of the media, and some white people in our part of the world, who considered police brutality and systemic racism a US problem. I am Black, I was born and raised in France, lived in the UK and now I am in Belgium. I've lived with racism all my life."
Akasha Rabut
Through this project, Gomis-Trezise wanted to put the emphasis on the fact that racism is a global issue and a problem for all to face. At the Brussels-based Galerie Number 8, she represents a diverse range of emerging artists and puts an emphasis on broadening perceptions of identity, representation and the human condition in the artists and work she represents. Paper Journal had fostered a similar ethos since it launched in 2013, Gomis-Trezise wanted to work together on the fundraiser, pooling their photography knowledge. 
"Marie approached me at the beginning of June about doing something together. At the time I was thinking about ways I could show support towards the Black Lives Matter movement," explains Patricia Karallis, Paper Journal's founding editor-in-chief. "Here in Australia, there have been over 430 deaths in custody of Aboriginal people since a Royal Commission inquest in 1991, that's roughly 14 deaths per year; there have so far been no convictions. Hearing stories directly from families affected by police brutality at the Black Lives Matter protest in Melbourne really cemented for me that I needed to do more." 

Left: Campbell Addy, Right: Dominique Booker
"I think it is important to have a democratic approach and offer affordable art for all, and to use art for change
Initially, when the pair started talking about the fundraiser, the idea was to keep it small with just a handful of artists. "This changed pretty quickly and we've ended up with over 100 photographers and publishers who have contributed," says Karallis. "Marie and I both agreed it was important for us to include a range of different types of work. We wanted the work to be accessible, affordable and to reach a wide audience."
This notion of accessibility was particularly important to Gomis-Trezise. "As a gallerist, I think it is important to have a democratic approach and offer affordable art for all, and to use art for change as much as we can," she notes. Prints for The Time is Now range from €60 to €120, and are around A1 in size. On top of this, there is also a raffle with entry costing €20 (or included in the price of a print), which puts you in the running to win one-off T-shirts, photobooks and limited-edition posters.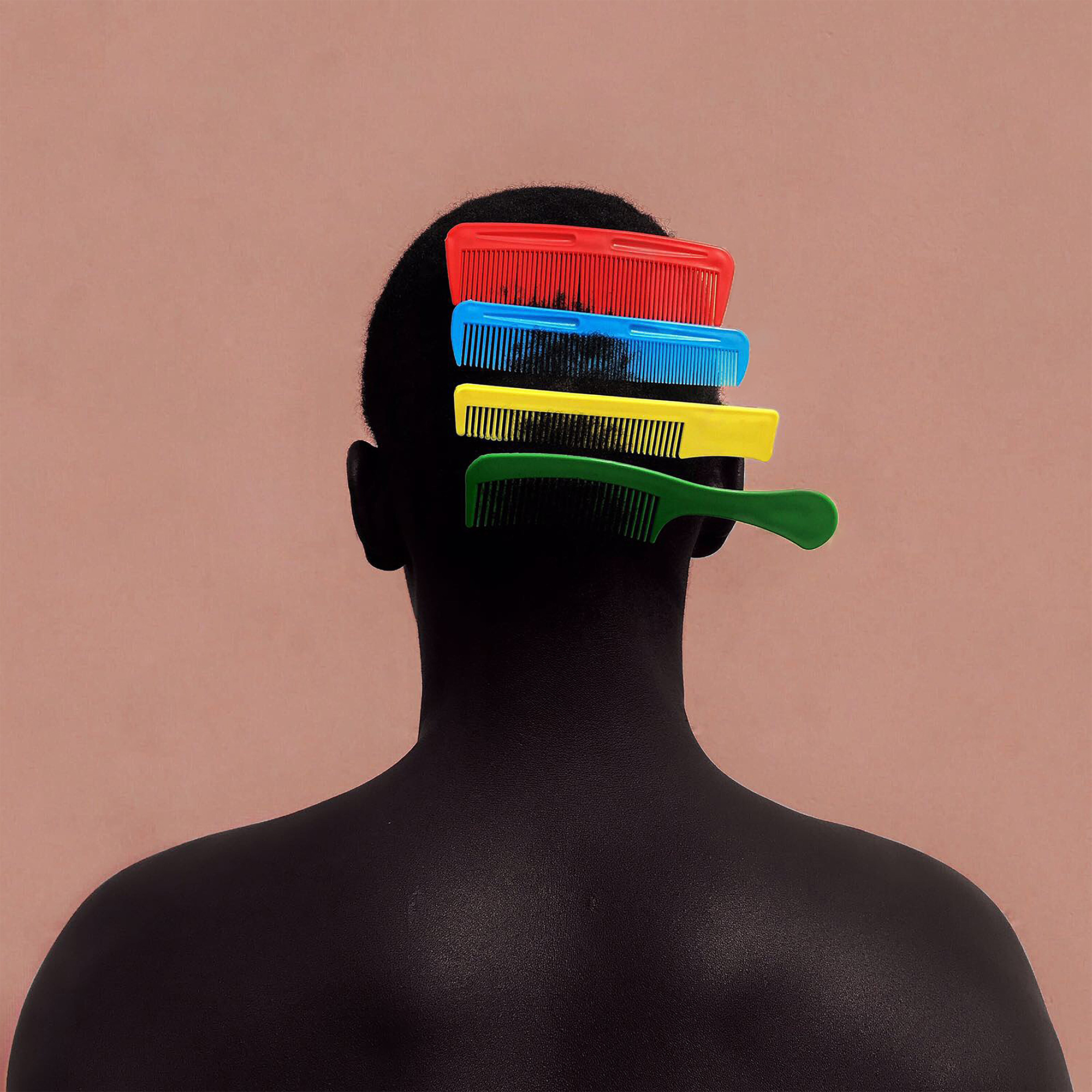 The photographers who have contributed work are both a mix of established names and up-and-coming talent, and the selection is strong. On offer are prints and raffle prizes from Campbell Addy, Kyle Weeks, Kader Diaby, Stephen Tayo, Ruby Okoro and Harley Weir, plus publishers including MACK, Loose Joints and Kodoji Press have provided a selection of photobooks.
The fundraiser is in aid of global charities and not-for-profits who are supporting their local Black and indigenous communities. So 100 percent of proceeds (after printing and shipping) will be split equally between the Stephen Lawrence Charitable Trust (UK), Pay The Rent (Australia), La vérité pour Adama (France) and the Marsha P. Johnson Institute (US).
"I've never intentionally used our platform for any overt political or cultural commentary in what we decide to publish and when, but witnessing the on-going oppression and injustices towards Black people, not just in the US but worldwide, I couldn't stand back and not do anything about it," says Karallis.
Left: Mustafah Abdulaziz, Right: Ngadi Smart
Through this fundraiser, the pair have considered the power of photography and how it can be used for good. "A great image has always been a great communicator of truth or narrative, and technology is allowing people to instantly showcase their own stories to a global audience. Through our phones we are discovering amazing new works from various communities, and they are powerful images because these people are in control their narrative," says Gomis-Trezise. "Through their phones, the world is discovering stories that reflect their own experience. What needs to happen now is for the mainstream to open its eyes, and give visibility to these artists, without ripping them off."
"Photography as a language has the power to be immediate, accessible and universal," adds Karallis. "The images we choose reflect our culture, shape our ideas and ultimately do make an impact on how we envision a better community, and a better society. The power of the image is not just about the photographs, it's also strongly related to who is taking them, how, and why. We are surrounded by talented photographers who each day envision how this world can be better and it is more and more our responsibility, as editors, to empower the work and make it visible."
For Gomis-Trezise and Karallis, the fundraiser demonstrates the power of a community that stands behind those photographs, and is about them connecting with their audiences to encourage action.