Body by Nathalie Herschdorder (Thames & Hudson)
This expansive 2019 book has just been released in paperback form. Exploring one of the most heavily depicted subjects in all of photographic history, Nathalie Herschdorder's tome addresses the politicisation of the human form. The body is viewed through many metaphorical lenses, from the digital to the virtual and post-industrial. Expectations of the body are interrogated in detail, including the ways in which it is expected to look and perform for the camera.
A wide range of photographers are brought together here, including shape-shifting artist Cindy Sherman, black-and-white master Daido Moriyama and expert portraitist Pieter Hugo. Combined, the images invite the viewer to question how and why the body is represented in photography, and to consider the vast impact that photographic images have on our understanding of the subject itself. (Emily Steer)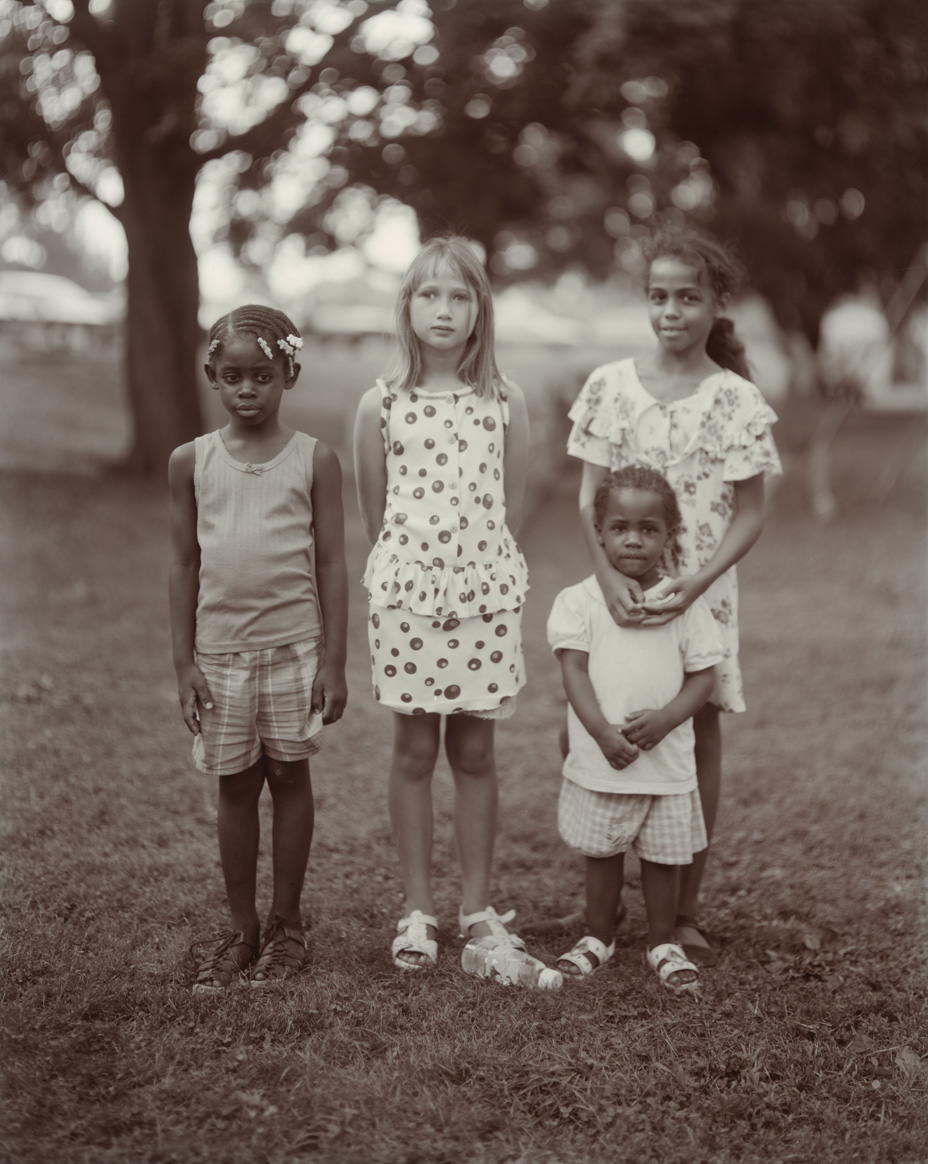 Judith Joy Ross: Photographs 1978-2015 (Aperture)
This retrospective tome draws together more than 200 black-and-white images by renowned American portrait photographer Judith Joy Ross. Many of these photographs have never been seen or published before. Her images reflect the change that portraiture experienced in the second half of the 20th century, as she intimately captures her subjects in a relaxed manner, a far cry from the stiff formality traditionally associated with the art form.
Many of the people in her images have an intense gaze, staring directly down the lens and given a sense of empowerment through Ross's eye. She photographs across class lines throughout the United States, showing everyone with a sense of dignified humanity. As a collection, her images offer a view into everyday American life spanning the vast social and political changes of almost four decades. (Emily Steer)
The Pieces by Edie Fake (Nieves)
This 12-page pamphlet miniaturises Edie Fake's The Pieces exhibition, which ran over the summer last year at Western Exhibitions, Chicago. The paintings appear as architectural forms, playfully rendered into their shaped building blocks, but the works actually began as self-portraits before exploding into ciphers for trans and non-binary bodies, the design's incorporating everyday objects and totems.
The result are all-encompassing commentaries which veer from the observational and decorative, from sea shells to snakes, from crockery to military choppers, sea lions and Stratocasters. (Ravi Ghosh)
Spanish Summer by Gerry Johansson (MACK)
Simplicity and quiet are sacrosanct in the photography of Gerry Johansson, though his images of landscapes and small towns also hold space for narrative complexity. Following the success of American Winter (2018) and Deutschland (2012), the Swedish photographer returns to the plains of central Spain whose minimalist architecture so inspired him in his early career.
His soft approach traces no distinction between the man-made and earthly, instead allowing forms to occupy their natural positions in these serene moments: cars, trucks and wheelie bins feel almost ordained in place beside gravel tracks and under moody skies. The book accompanies an exhibition of the same name at Sweden's Landskrona Foto, opening in March. (Ravi Ghosh)
Volcano Songs by Wanda Orme (Guest Editions)
Wanda Orme's images created around Vesuvius (and two volcanic islands to Italy's south) play up the landscapes' supernatural and awesome properties: portals to an inner, undiscovered and unknowable world.
A multidisciplinary artist, anthropologist and psychologist of vulnerability by training, Orme's relocation to Naples prompted her to look anew at the much mythologised landscape, bringing it into conversation with her own poetry fragments, which appear opposite the plates in this edition. "Give me your wheat-field promise / mouthful of gold / lips of fire," the speaker appeals to the smoky terrain. (Ravi Ghosh)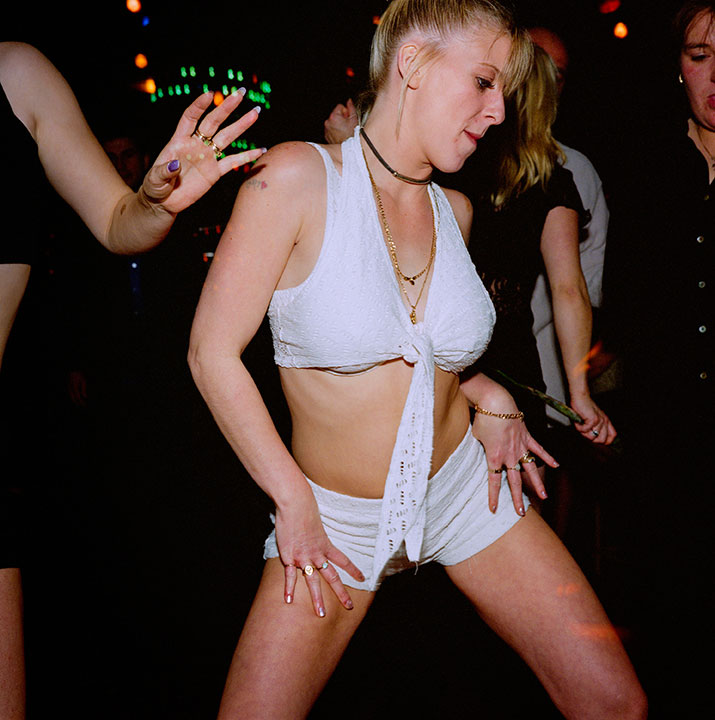 While You Were Sleeping 1998-2000 by Ewen Spencer (Damiani)
Ewen Spencer's iconic photography began with his work for Sleazenation magazine in the 1990s as a new graduate. Now his intimate images of young people from various subcultures offer a nostalgic snapshot of a pre-millennium youth culture (before the greedy gaze of social media took hold) that seems unbelievably free spirited.
While You Were Sleeping focuses on the final two years of the 20th century, offering up an adrenaline-fuelled slice of UK nightlife from different scenes. Party goers are captured in moments of passion, elation and inebriation. "Here in the UK we know how to throw a party," says Spencer. "We work hard and play hard, it's grace under pressure, street style into high fashion." (Emily Steer)