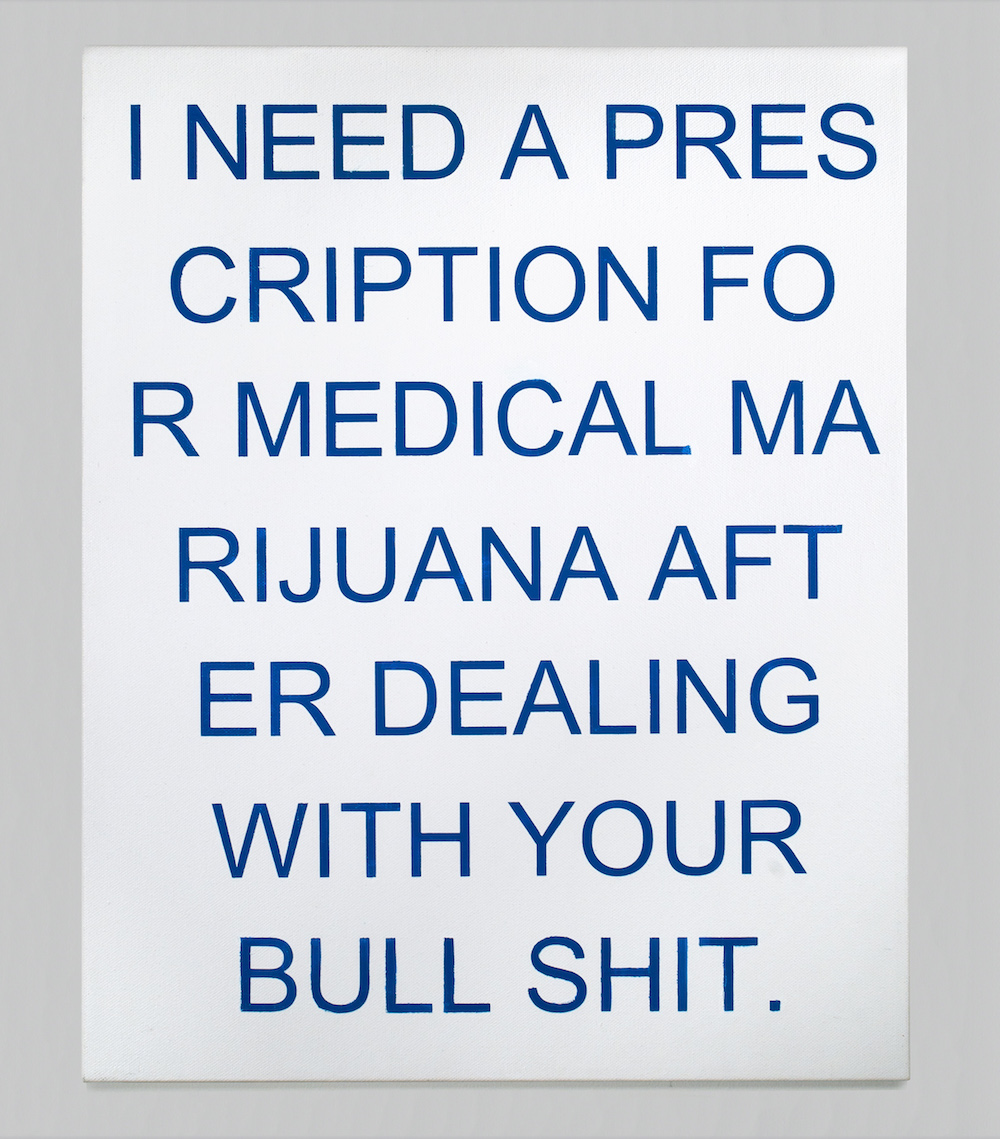 Romantic love is probably the most celebrated of human experiences, but what do we do when it all goes wrong? How do we deal with the end of a relationship? For some, the answer is obvious. Take your broken heart and make it into art, as Carrie Fisher once said. It seems there is no better therapy for the break-up blues than displaying the spoils of your failed affaire du cœur for all to see.
When French artist Sophie Calle was dumped by email she was dumbfounded by the stinging relationship sign-off. After a page of emotional self-indulgence, it ended "Take care of yourself." Unsure of how to respond, she showed the letter to friends in search of advice and, in doing so, hit upon an idea. She distributed the email to 107 female professionals to ask them to analyse the text according to their specialities. Her ex's manners were torn apart by an etiquette consultant and his grammar examined and corrected by a copy editor.
The message was also psychoanalysed, performed by a singer, shot at by a markswoman and transformed into a crossword. The results formed a work that became a major attraction at the French pavilion of the 2007 Venice Biennale. Aside from the critical acclaim Calle received, the process of offering her ex's parting words to other women to dissect must have had a cathartic effect. No doubt, repetition deadened the power of the words, and the project, she said, "replaced the man".
"All of these artworks have loss at their centre, but hope in their realization"
Calle is not the only artist to turn insensitive break-up messages into art. Allison L Wade trawled her phone for end-of-relationship texts and transformed them into brightly coloured paintings. Some are ironic. "I appreciate the passive aggressive sarcastic tone." Some are amusingly nonchalant. "Sorry I have been out of touch this week. There was a snow storm and I have been watching movies." Others are aggressive, morose or desperate. It is undeniably brave to reproduce the bitter dying words of a romance for public consumption, but they are sentiments that most people will be able to relate to. And in turning these impersonal electronic communications into something enduring and pleasing to look at, Wade has removed the sting from the words.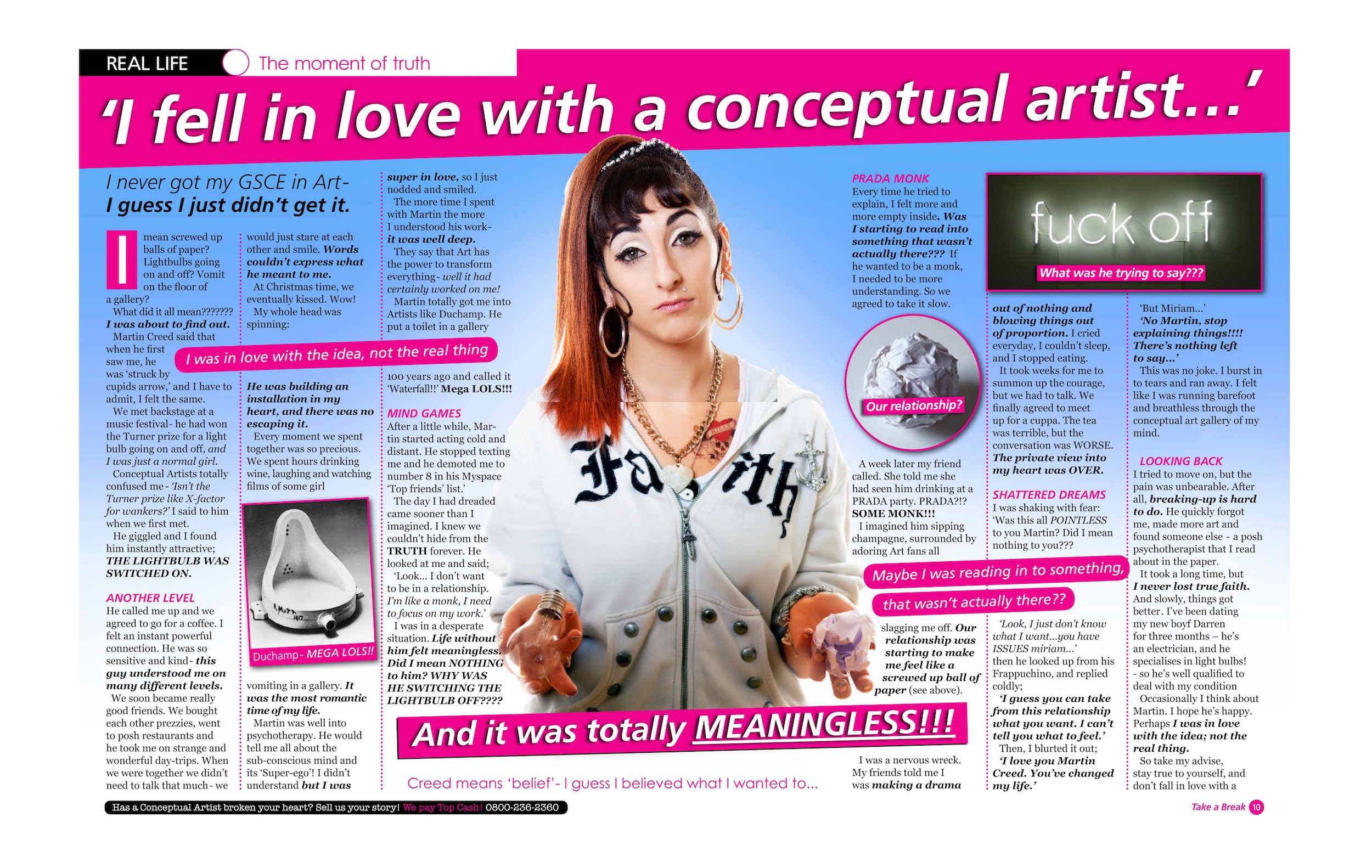 For a short while artist and satirist Miriam Elia was in a relationship with Turner Prize winner Martin Creed, but when the romance ended she was devastated. To deal with the pain, she decided to set pen to paper and write down how she was feeling. On reading her heartfelt words, she found her account so clichéd that it made her laugh, so she sent a version to the gossip magazine Take a Break, parodying their signature style and peppering the text with witty references to Creed's works.
"He giggled and I found him instantly attractive," it reads, "the light bulb was switched on… He was building an installation in my heart." The magazine rejected the piece on the basis that it was not "harrowing enough", but the Saatchi gallery in London took up the mantle and published the article on its website. Elia then turned the work, entitled I Fell in Love with a Conceptual Artist and It Was Totally Meaningless, into a performance piece at a deconsecrated church, with candles, a smoke machine and a crooning choir. The article mock-up, which has Elia's photograph at its centre—the word "faith" printed across her hoody—was displayed high up as a huge banner, transforming Elia into a modern-day medieval icon; a comic martyr to love.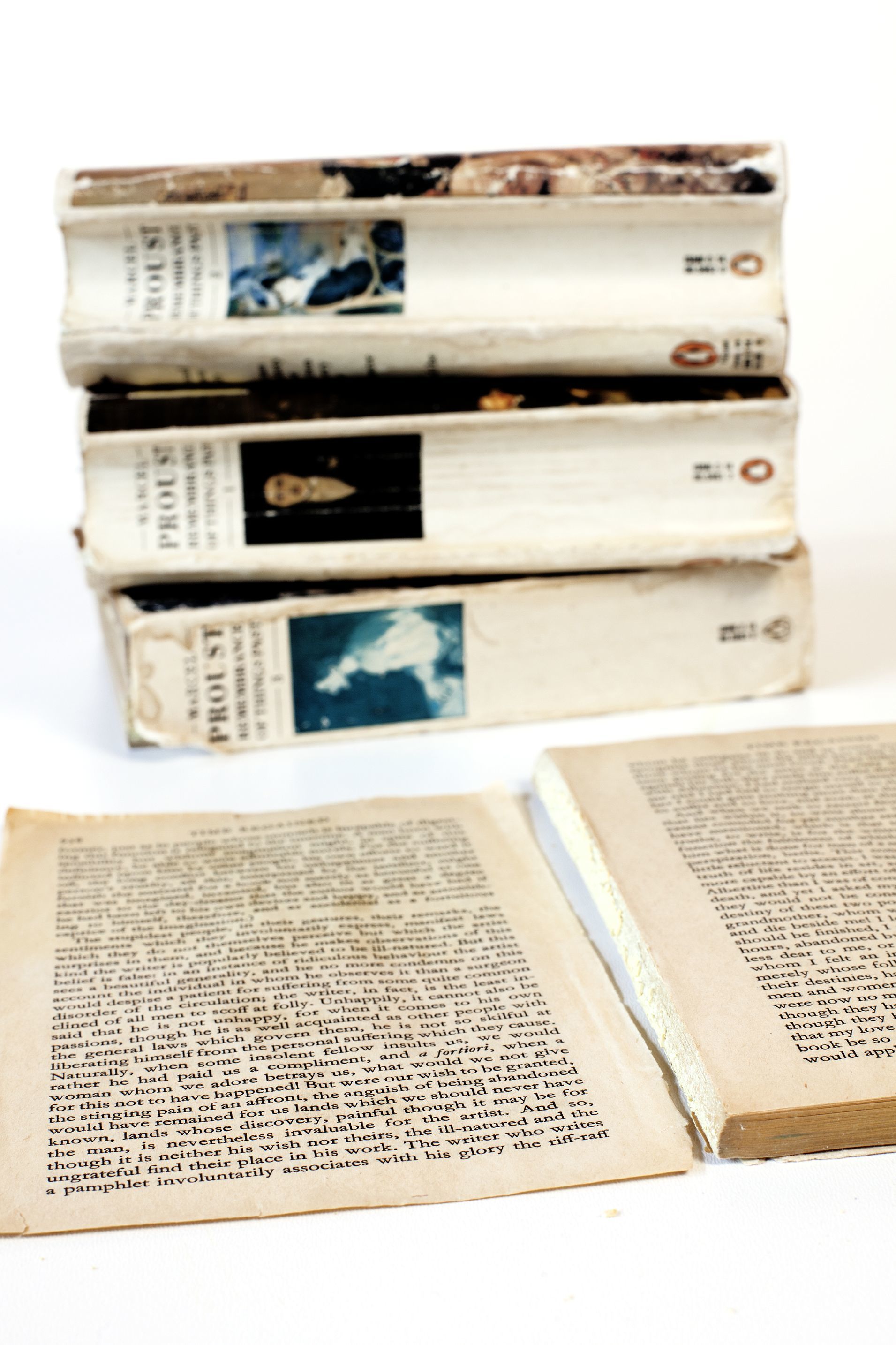 Making art to commemorate (or alleviate) a break-up doesn't have to be a solo affair. When film producer Olinka Vištica and sculptor Dražen Grubišić separated and started to divide their belongings, they joked that they should set up a museum to house all the objects that were left over from their time together. Three years later they realized their idea as an "art concept" and asked friends to donate their own remnants of past relationships. The collection grew and was shown as part of the 41st Zagreb Salon in 2006, before going on a world tour, where members of the public anonymously donated their own fragments of romances past with a short story explaining the item's significance.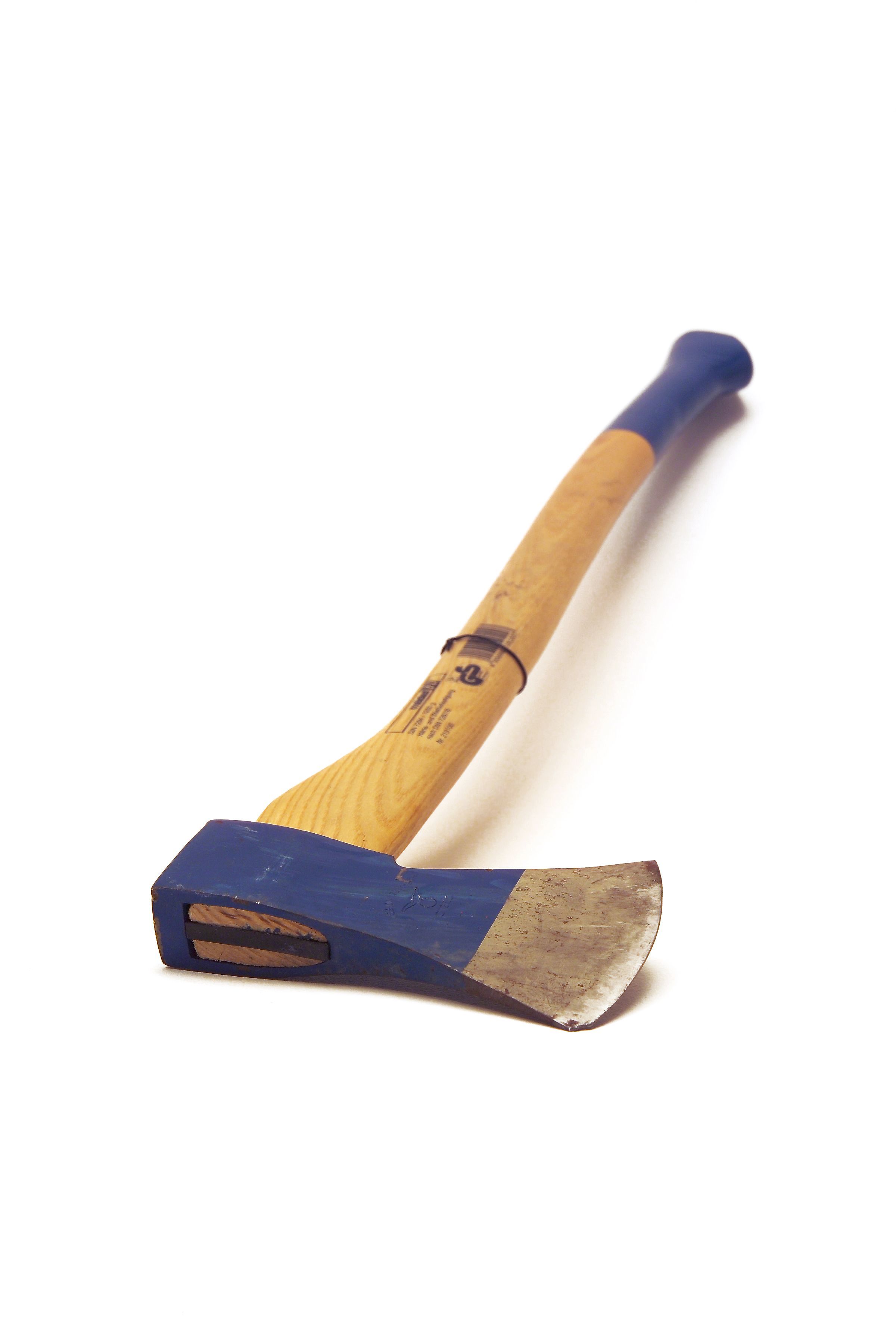 The museum now has a permanent home in Zagreb and a sister museum in LA. Members of the public continue to give objects to the collection, odds and ends that have too much meaning to be thrown away, but are too painful to keep. Relinquishing old love tokens and reminders of happy hours spent in the company of ex-lovers must be a purging exercise, a ritual act that can provide solace.
"It is undeniably brave to reproduce the bitter dying words of a romance for public consumption"
There is a dog-eared collection of novels by Proust on display, which were read by an Oxford man to his girlfriend on a romantic beach holiday. When they separated, Proust's presence on the bookshelf was a constant reminder of what had been lost, and the museum offered the perfect solution—a new home for old memories. Other items, however, are symbols of the bitter aftermath of breakups. The collection includes an axe bought by a woman after her girlfriend left her to go on holiday with a new love. It was used to destroy all of the furniture that was left behind.
All of these artworks have loss at their centre, but hope in their realization. They are acts of healing and sharing that everyone can relate to. Creating something new from a bad experience is a tried and tested therapy. And it reminds us that, as TS Eliot once said, "the end is just the beginning".