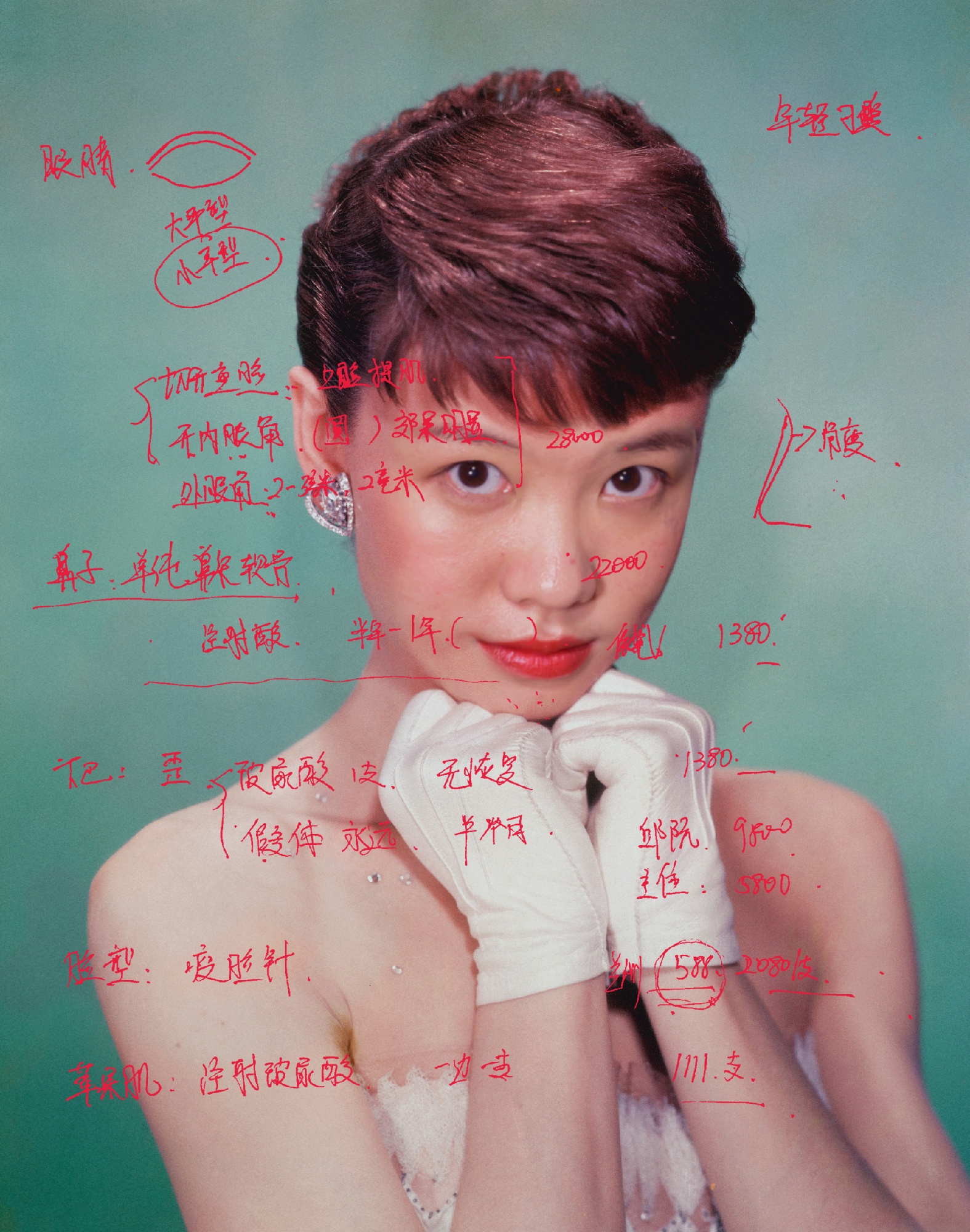 Spectres haunt the photographs of Yufan Lu. The Chinese photographer has turned her lens on everything from the economic crisis in former industrial areas of China to the prevalence of cosmetic surgery in the country.
Based between Beijing and Tianjin, Lu captures a universal sense of yearning for something beyond the present, whether that is for a long-lost regular job in a busy workplace or a physical transformation under the knife. Her most personal series yet sees her use a heat-sensitive camera to capture the traces left behind by her terminally ill grandmother as she moved around the home in the weeks before her death.
Combining performance with photography, Lu's subjects conjure an internal landscape in front of the camera as much as an external one, revealing an ever-changing sense of self that goes beyond the purely visual. In Lu's work, the ghosts that haunt us are shown to be the many-layered reflections of our own day-to-day lives.
Yufan Lu, Ghost Workers, 2017-2020
If you could save only one item from your studio, what would it be?
I think I would save nothing. Choosing is too hard for me.
What was the last art material you bought to use in your work?
A DIY Risograph print set. I'm experimenting with the photobook of my new work Grandma. I want to apply heat-sensitive ink to it since most of the images were made using a thermal camera.
What is your go-to song when you're working in the studio?
Most of the time I work without music. Sometimes I play Pacific Moon records as background music. The ethereal spirit of Asian instruments is therapeutic for me and helps me focus.
Which single work of art would you choose to live alongside?
It would have to be my mom's photography work. I bought her a 'proper' camera recently and was trying to teach her photography, like how she used to teach me to read and write. Recently I've been thinking a lot about death, and reflecting on photography's relationship to memory.
What do I want to remember her by when she's gone? I feel that something she creates herself, or that we create together, would be more powerful than photographs of her taken from my own perspective.
It seems I'm not answering this question as a collector, but rather as anyone who would choose to display family photos in their home. Then again, who says family photos are not works of art?
Yufan Lu, Make me Beautiful, 2018-2020
Top three art or photography books?
Roland Barthes' Camera Lucida. Nomura Sakiko's Moonlight. And finally, Morten Andenaes' Skyldfolk.
If money were no object, what would you most like to experiment with in your work?
I want to shoot with my 6×7 film camera as much and as freely as I like, and allow the inspirations to come to me in the process instead of searching for them in advance! I'm always intrigued by works made in a more intuitive way, which is not usually how I work.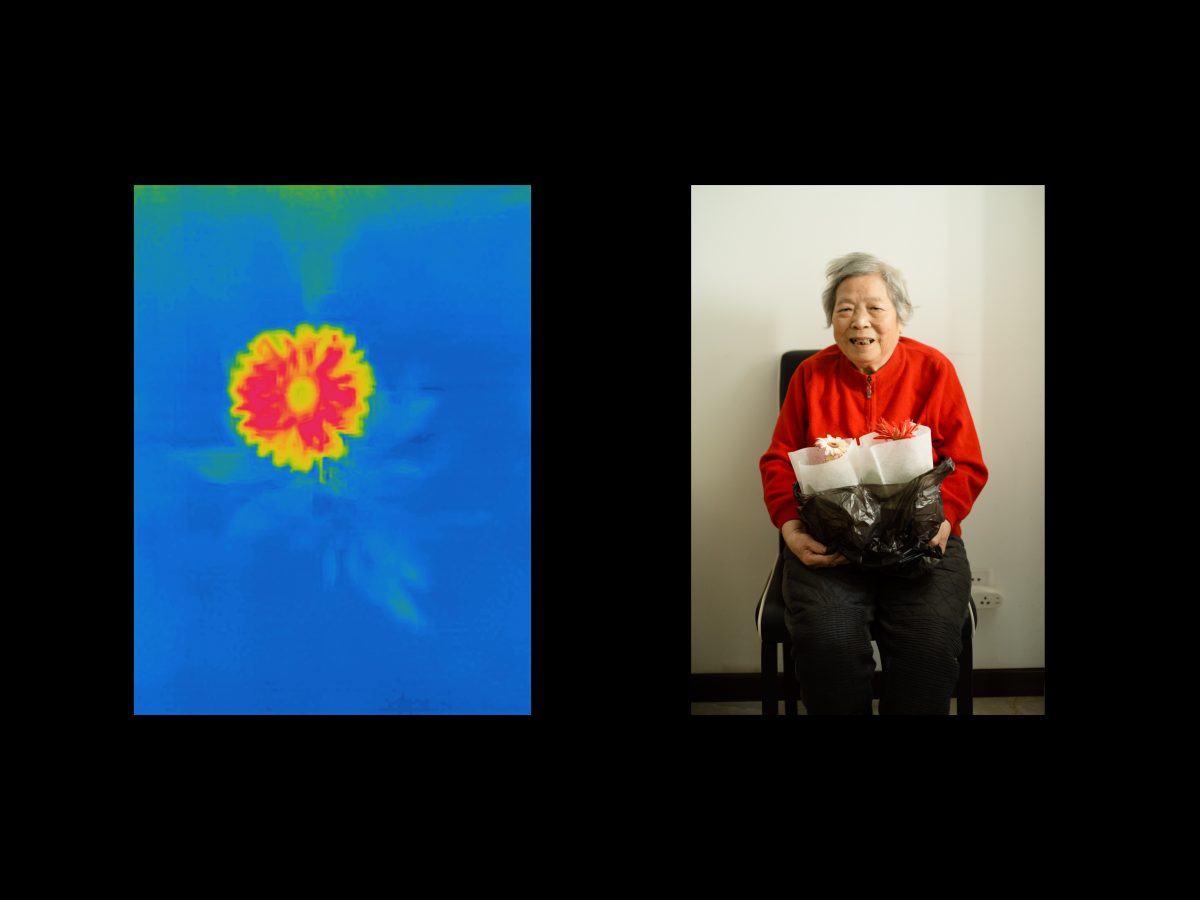 Tell us a pet peeve of yours when it comes to the art world.
Unnecessary jargon and translations of this impenetrable language (maybe it's just a Chinese thing). It makes these texts a punishment to read!
What is your favourite gallery or museum space?
There are still so many good museums and galleries that I've always wanted to visit but never had the chance. For now I think it has to be teamLab's museum space in Tokyo. It's very welcoming and accessible, and visitors all actively interact with and participate in the art. I think it's a good model of a people-centred museum in the digital age.
Louise Benson is Elephant's deputy editor