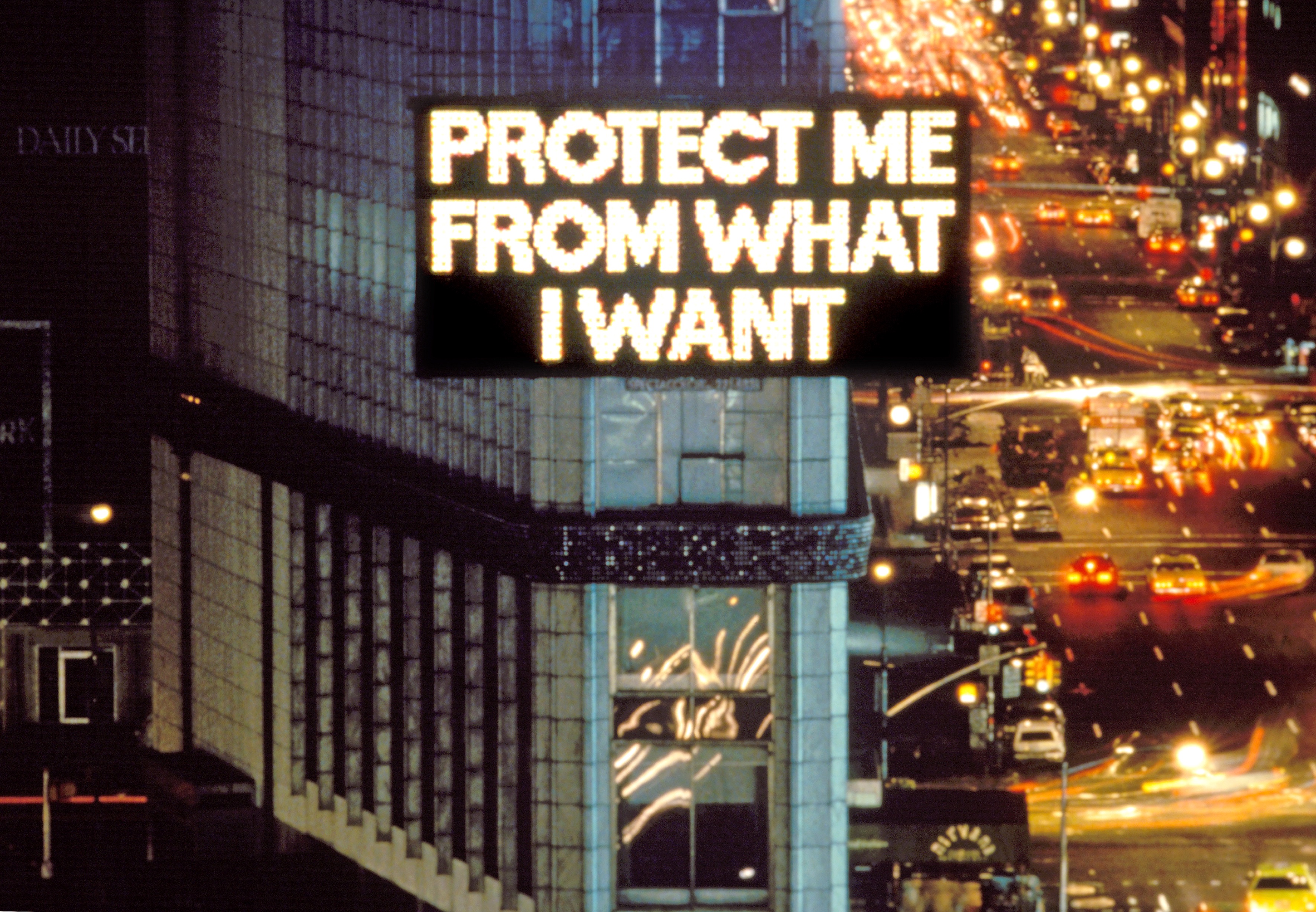 Last year you were appointed Contemporary Art Specialist and UK Director of Dorotheum auction house. Which developments that you have planned for Dorotheum are you most excited about?
So far it has been a wonderful combination of art events, auctions and educational experiences for our clients. We are currently working on building activities and experiences around our forthcoming preview of Contemporary Auction highlights in London, taking place at the end of April. I am also very excited to be developing, in more detail, our educational and art events branch in the office, something that, in my experience, the London audience reacts really well to. In terms of markets, alongside Contemporary and Old Masters, Dorotheum is very strong in Design and Jewellery and we are increasing our dialogue with HQ on how we may present this to our London audience.
How does the activity of Dorotheum's St. James space differ from its central headquarters in Vienna? Do the two cities call for a different approach?
Dorotheum UK is a representative office and in that respect, we are the window into the auctions and everything else that goes on at the HQ in Vienna. We are also here to engage with the international art world and that informs every activity that we plan and execute in London. Vienna is a beautiful city that is increasingly active on the Contemporary Art Scene and, in that respect, it is exciting to be in daily conversations with the team there and share experiences in terms of approach. In my experience, London's audience is selective and we make sure, as a business, that everything we present overall, especially in this city, is to the highest standard.
You've spoken widely about the role of women in the arts and are one of the only female directors of an international auction house. Do you feel there are similar concerns for women in the auction industry, in particular, compared to the broader contemporary art world?
In terms of female artists, especially at auction in the secondary market, the answer is always that there is so little work by them coming in. Yet although the situation with women overall is not perfect, in terms of representation, pay gap, and prices achieved for female artists, I do feel that the discourse we are having today will make the future easier for everyone. It is also very encouraging that there is an increasing number of surveys, panels and reports looking into quotas for women in the arts and practices of female artists in general, that can only lead to positive outcomes. I am also happy to say that I work alongside many women at my level and that, in terms of Dorotheum, there is not a gender disbalance in the workforce.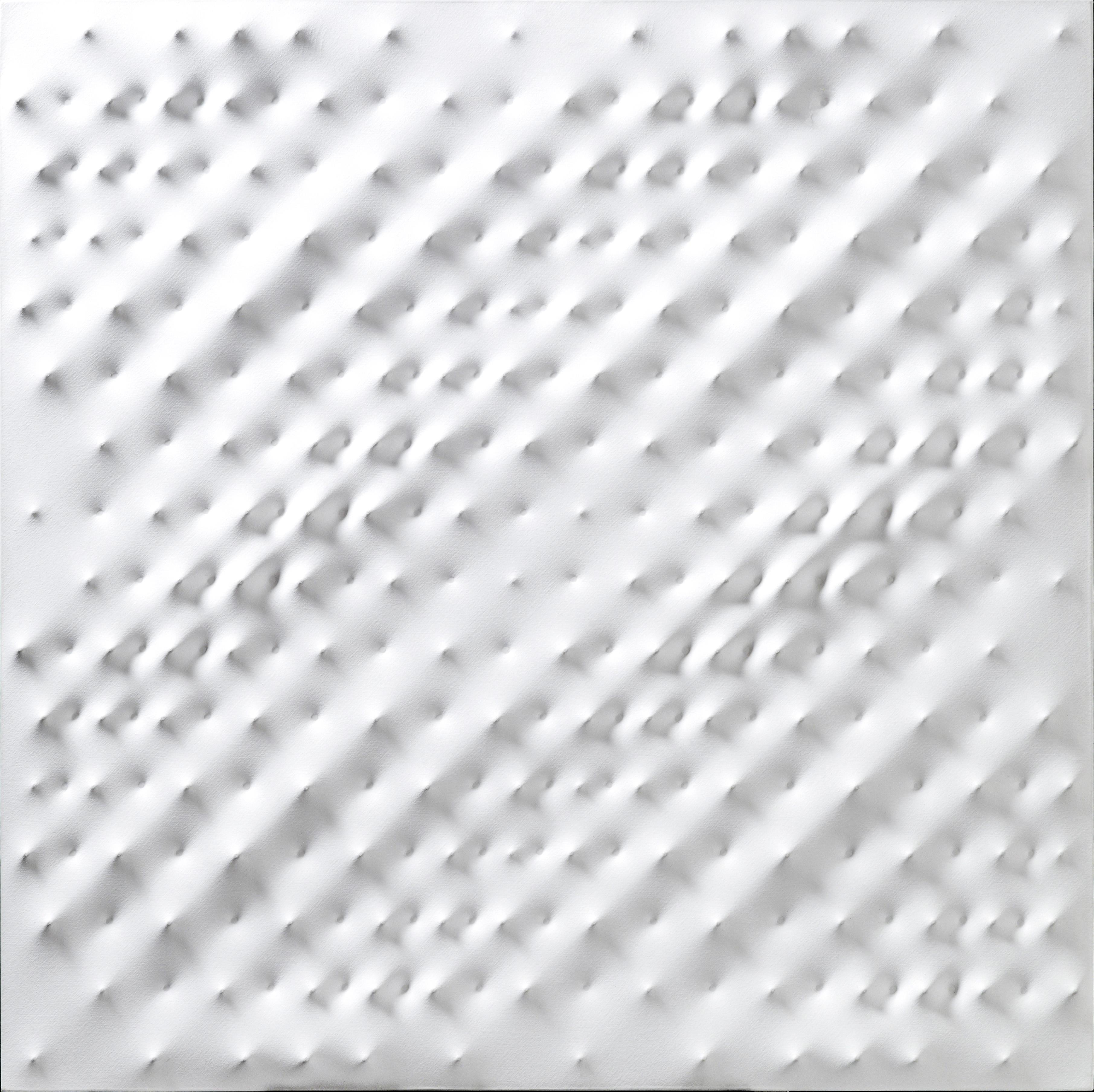 How would you say the secondary market has changed over the years that you've been working in it? And do you have a particular interest in the secondary over the primary market? If so, why?
Having done a full circle of the art world in my career, I have been in the secondary market for nearly 12 years now, and have gone through the market highs and lows of 2007/08, followed by the incredible highs of 2014/15. Since those results, the market has certainly entered a period of cooling and correction, as the figures in last year's reports show, and these cycles are natural and necessary for the market. Collectors today are well-informed, discerning and always interested in high-quality works. My career naturally took me to the secondary market, although in my time as the sales director in a contemporary gallery in Mayfair I was directly involved in the primary side and loved working with artists, hearing their visions and concerns, and helping them to bring their visions to life. I would say that both sides are equally rewarding, but in my case the love for auction and the excitement it brings prevailed, and that consequently means focus on the secondary market.
Can you tell me a little about your upcoming show of Jenny Holzer's works?
I am thrilled to announce that Dorotheum UK will host an exhibition of Jenny Holzer's works in early June, organised in collaboration with BFAMI and Sprüth Magers. Dorotheum is supporting this year's BFAMI Women in Art Lunch honouring Jenny Holzer, RA, and the exhibition will present different works from Holzer's wide-ranging and thought-provoking artistic practice. The exhibition opens in our St James's space on Monday 5th June and will run until Thursday 8th June 2017.
Jenny Holzer will show from 5 June until 8 June 2017 at Dorotheum London, 11 St James Place, SW1A 1NP, in partnership with Sprüth Magers and BFAMI. dorotheum.com