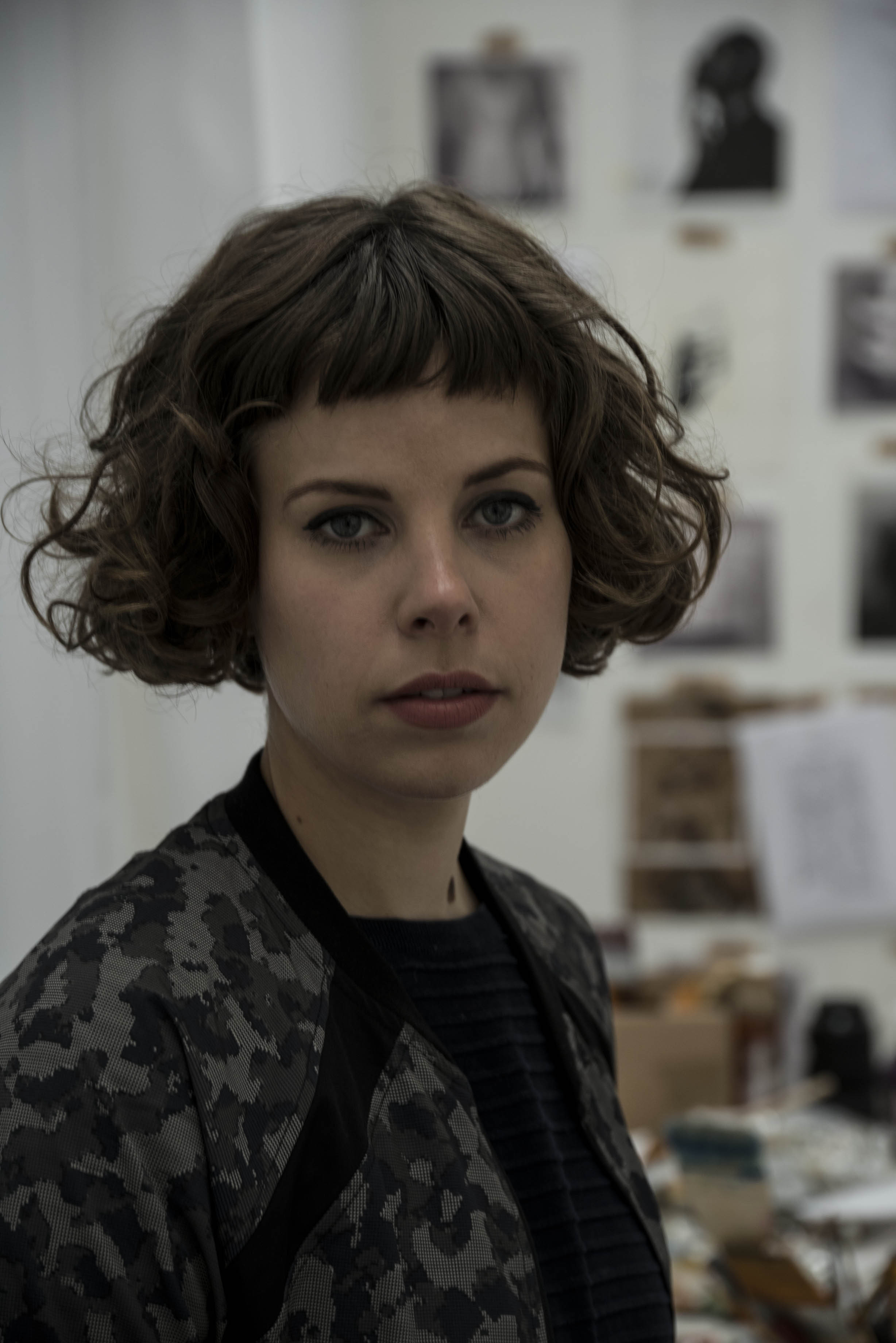 You have co-curated a new exhibition at House of Egorn called Sign Just Under the Skin, featuring your work and that of three other artists. Can you tell me a little about the ideas behind the group show?
Sign Just Under the Skin brings together a group of artists whose work touches upon the elastic experience of one's own body. I was thinking about the Italian word "smarginatura" that appears a lot in the critique of Elena Ferrante's work. Literally translated, it means a trimming of margins but also a dissolving of the boundaries around people and objects. I began to think about the body as a supple thing—spilling into its surroundings, into the corners of the architecture it inhabits, the bodies it encounters, or into its own shiny reflection in a screen.
The exhibition also looks at the body's vocabulary of learned and automatic movements: a signature, for example, handwriting or the way the weight of a figure moves from hip to hip.  I am interested in how these gestures and actions—when repeated like a chorus—become part of our identity and personality.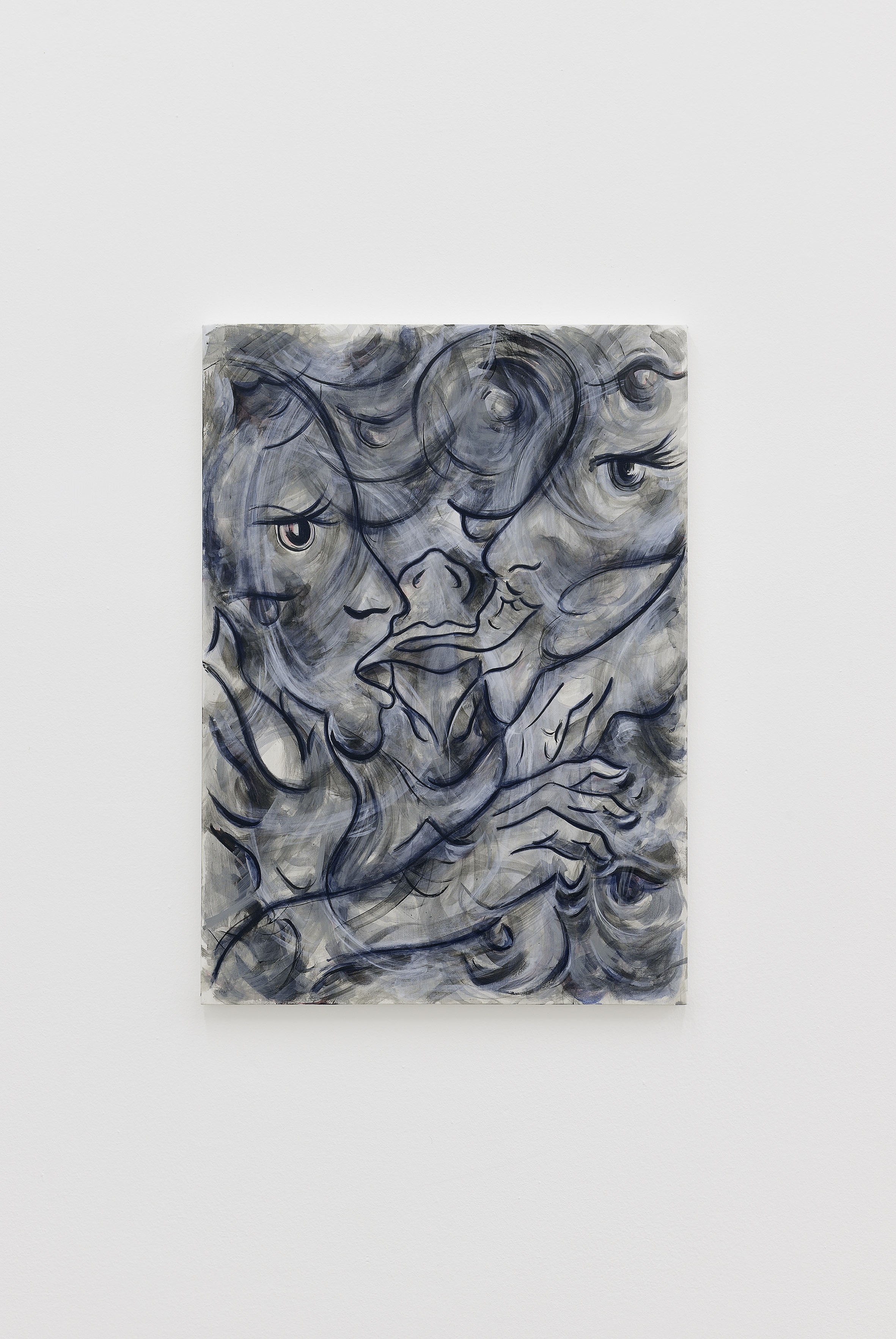 How did you come up with the poetic title Sign Just Under the Skin?
During my research into the artists involved in the show, skin in its many guises kept surfacing: skin as an outline, a limit, as well as something porous to be perforated. There is something really appealing to me about its pliancy—that the word can encompass everything from the soft flesh on the inside of an arm to the thin protective film over an iPhone.
Choosing the word "sign" draws together two pertinent strands in the exhibition: sign as in the verb to sign—a repeated, remembered physical gesture or indication, and sign as in symbol or "glyph", which brings us back to the page. Both are learnt and rehearsed according to external structures.
The bodies in your own paintings often seem consumed in movement or dance. Do you usually paint from life, drawing or imagination?
My source material and how I use it varies from painting to painting. Recent work definitely uses direct experience as a catalyst for making, and this experience could as easily be an encounter with a piece of prose as it could be spending an evening vomiting Campari. Looking at my output over the last eighteen months I can pinpoint the particular moments of intensity that provoked the paintings. Be it real or imagined, the memory is kept close at hand as subject material. These flickering images are then distilled and shaped through a number of drawings, watercolours and paintings.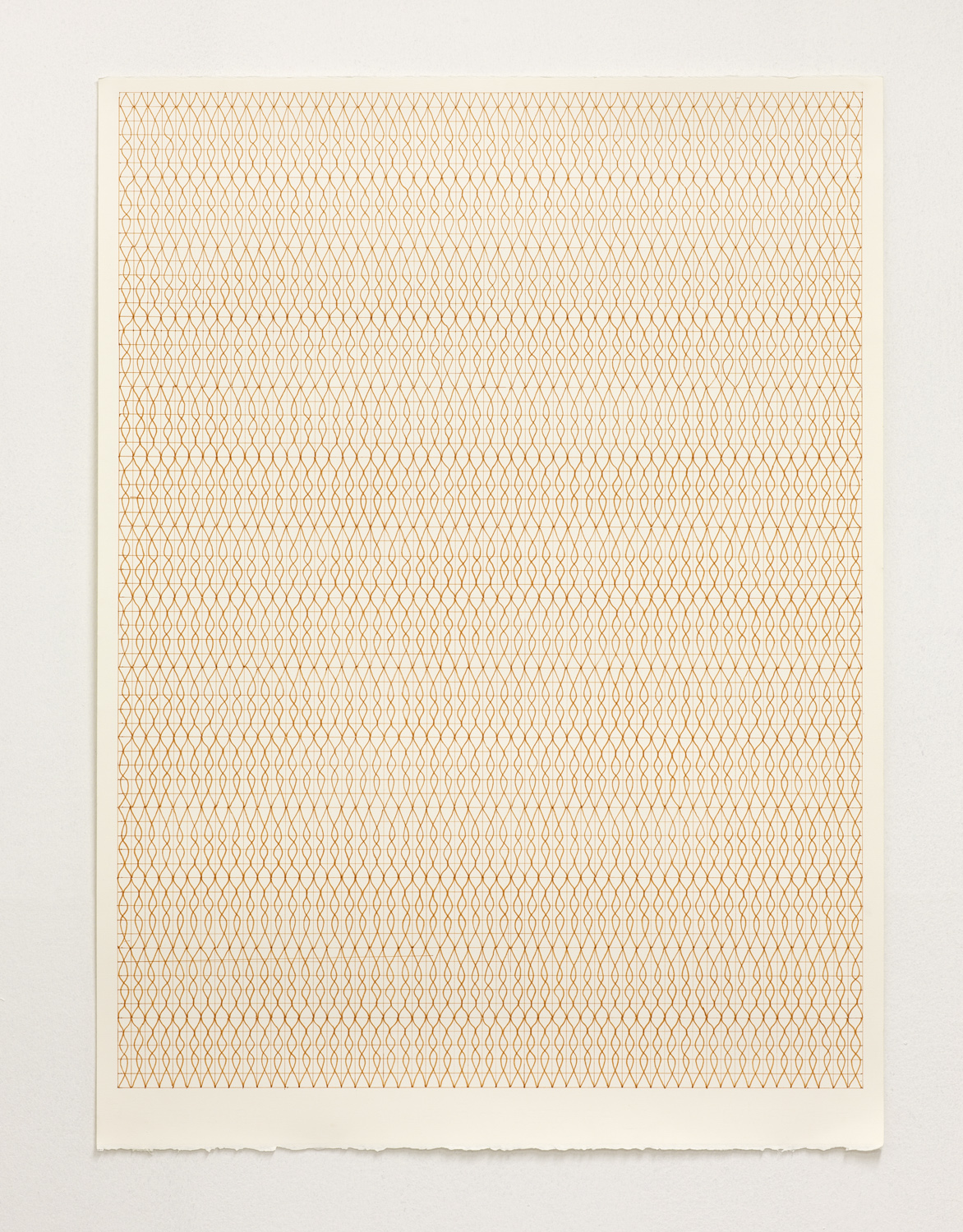 In your more recent work, for example, your paintings in Full For It, there is also a sense of myth, the figures seem slightly less human. Are there any particular stories or ideas you have incorporated into your paintings?
The exhibition Full for it with Tomaso de Luca was a crucial point in the development of my paintings. The experience and aesthetics of pleasure and reverie became central and the body was reimagined in a continuous state of liquid flux. Talking with Tomaso and other artists around this time concentrated my thoughts on the body, and how in particular moments of excess it can tumble into ambiguous bestial states.
I began to think about how notions of excess, consumption and desire play out more specifically in the construction and representation of female identity; classic mythology, which typically blends the human with the animalistic, presents values and expectations which can and should be unpicked in order to evolve.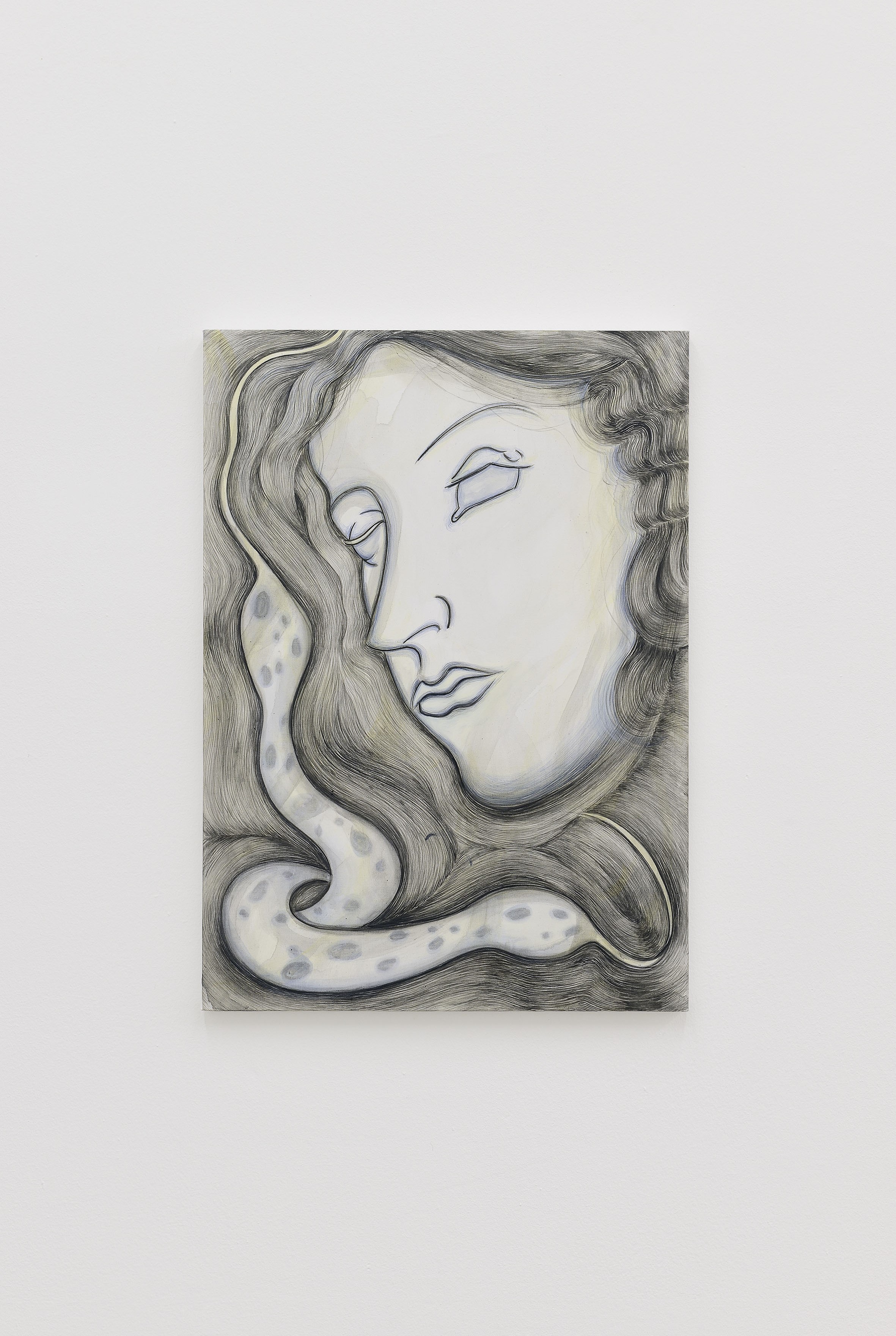 You spent some time at the British school in Rome. How did this time in Italy influence your practice?
My time in Italy and at the British School at Rome has had a massive impact on my practice; I was surrounded by a wildly intelligent and constantly changing group of academic scholars and artists, not only at the BSR but also in the city itself.
Watching how different artists approached making work and more generally the conversations I was having, really encouraged me to think about some of the fundamentals in my own practice.  Some of these changes have come in the form of basic material things like moving from oils to acrylics, board to canvas, others in changing the focus of the paintings from image to experience—all of which have opened up huge possibilities in the work.
SaveSave
SaveSave