A few years ago, Lynn Hershman Leeson was very much an underground artist, known mostly for her film work including feminist classic, the documentary !Women Art Revolution, (2012) and a string of films featuring Tilda Swinton (Strange Culture, Conceiving Ada, Teknolust). Though she's still avant-garde, Leeson is now the subject of multiple museum shows, she is represented by fashionable young dealers in the US and Europe, and she released her fifth feature-length film about the artist Tania Bruguera, that has toured every major international film festival. In our current issue, 32, Leeson talks to in depth to Anna McNay about art, science, technology and the "female filter".
This week Leeson's Brussels gallery, Walburger Wouters, dedicates their booth at FIAC to her work, and she is included in the Fondation Louis Vuitton's new exhibition, Being Modern: MOMA in Paris. The Leeson effect is in full force. But how does the artist see her position and her work today?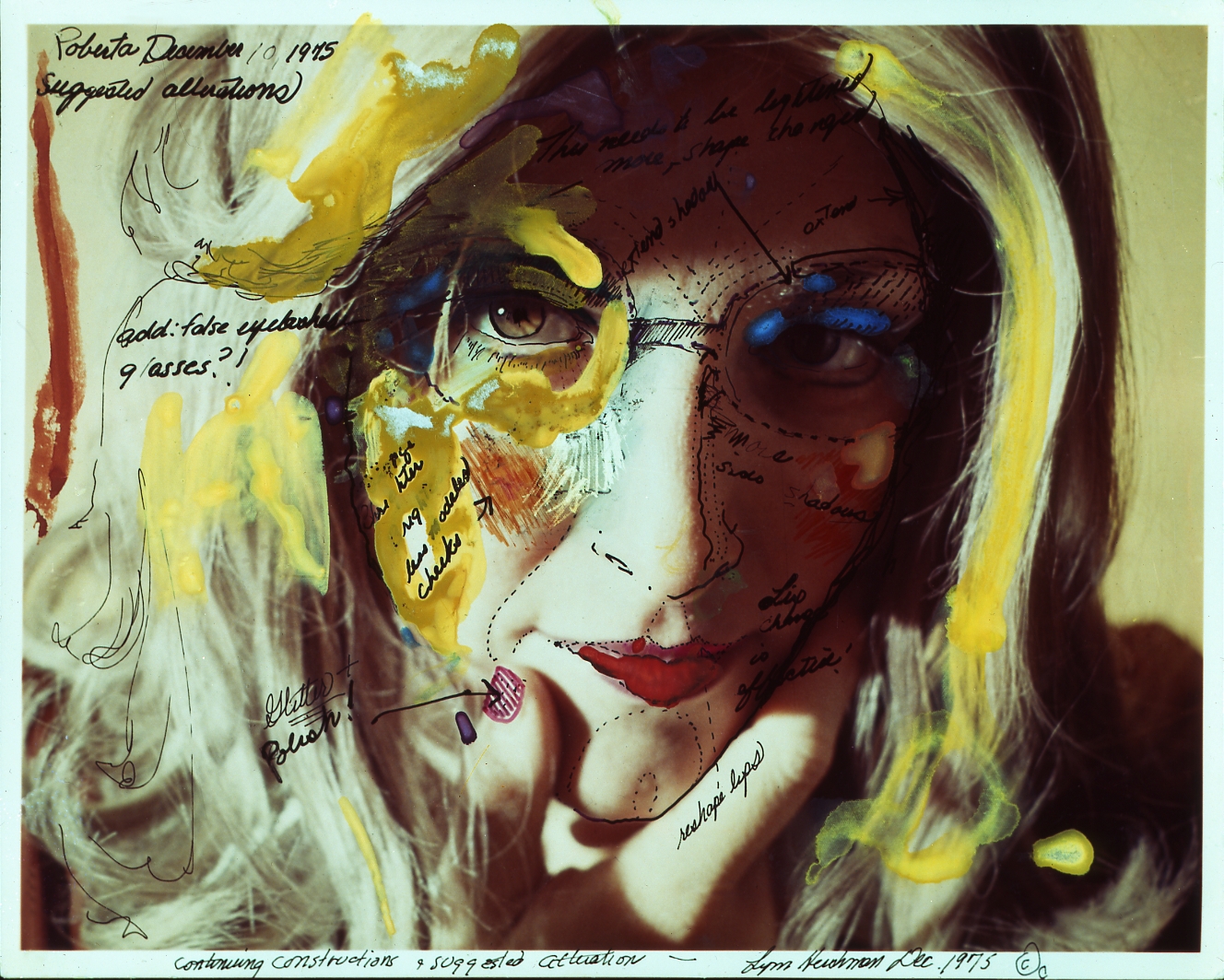 You've long been interested in the relationship between people and technology. What is the most exciting or interesting technological development in recent years, for you?
There are two critical inventions that will impact humanity: the invention of A.I. and machine learning, and programming the genome. Both will have manifest implications for the continuation of our species and the mutation of identities as we once knew it.
Waterwoman Twins, 2005
Blue Crown, 2001
Why do you think the last two years have seen such an upsurge in interest in your work?
Because of Peter Weibel's exhibition [at ZKM, Germany] and catalogue, Civic Radar. He was the first person to show this work that had never been seen and which was deemed to "not be art". That it was seen so comprehensively gave people a way to see it in depth as never before. Coupled with finally having some galleries—Waldburger Wouters, Bridget Donahue and Anglim Gilbert—I think people were shocked to see how many of my works anticipated the future and invented new forms. This would not have happened without the ZKM show. Then there were the shows at the MoMA, Modern Art Oxford, The Whitney—that all gave credibility.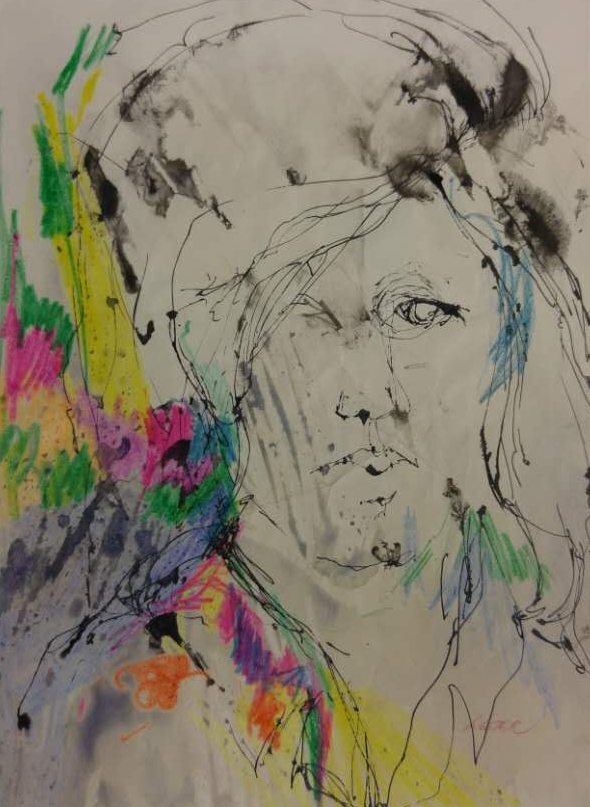 If you could change anything about how things are going with your work now, what would it be?
Funding to do my projects.
You travel with your work a lot: is there a place you'd like to go in the future?
A place I have never been.
What are you showing at FIAC this week?
Photographs and early drawings—but I leave the final decision to the gallery.
FIAC
19-22 October at the Grand Palais, Paris
All images courtesy Waldburger Wouters, Brussels