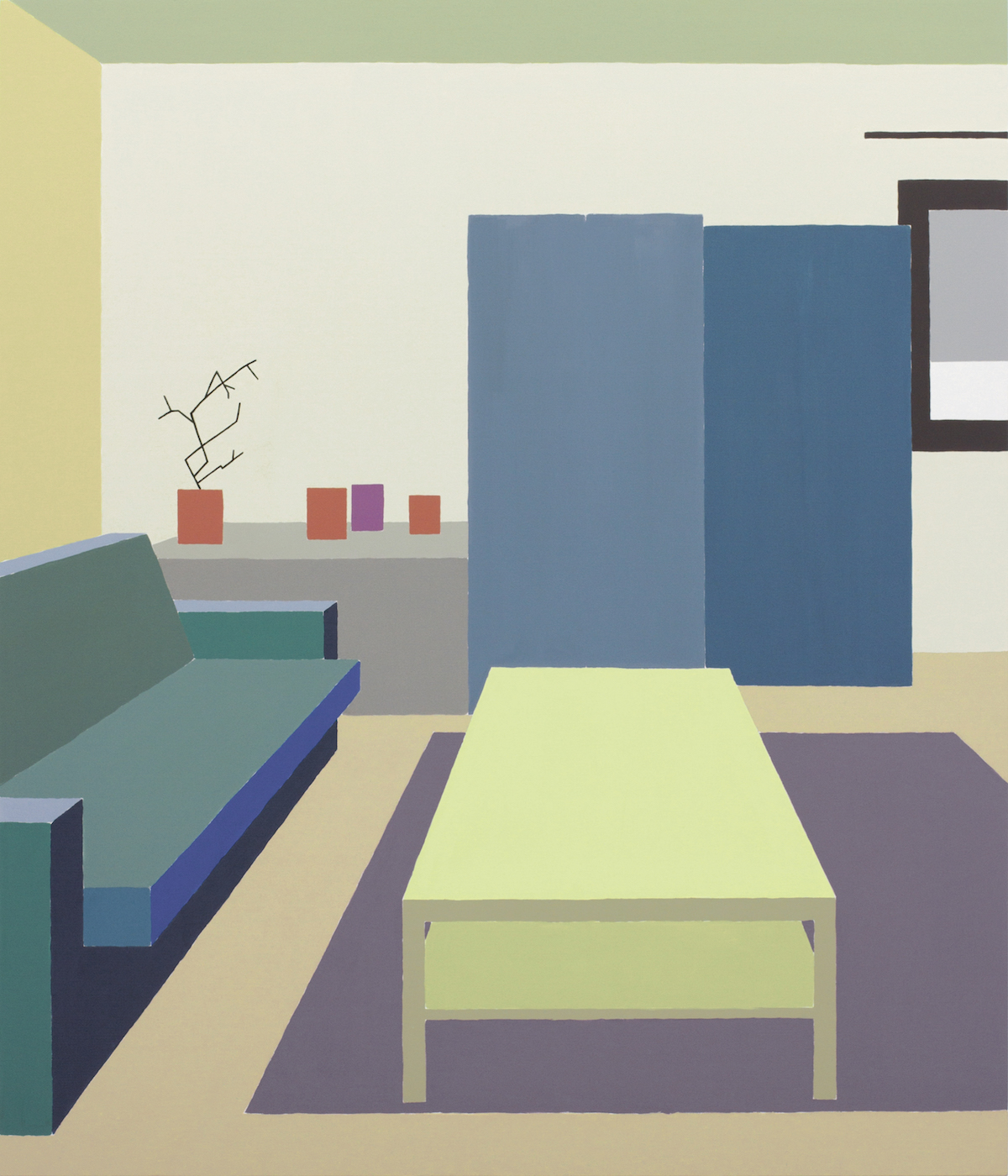 Launched by Griffin Gallery in 2012, the Griffin Art Prize was an annual award for UK-based recent graduates in painting and drawing designed to provide a unique package of support to one outstanding artist with the offer of fine art materials, a studio space, professional support and a platform to showcase new work.
Over six editions, the Griffin Art Prize shaped its offer to find the best recipe for artists to develop their artistic practice, while also connecting Griffin Gallery with the best graduates from UK art schools. The perfect mix of studio rent, cash stipend, fine art material and mentoring programme made the Griffin Art Prize a Michelin-star award in the London art scene.
Anna Liber Lewis, Head, 2017
Chudamani Clowes, Mr and Mrs Tentaclehead, 2014
The Griffin Art Prize – female range – winners' tree:
2012 Betty Jaresova
2013 Luke George and Elizabeth Rose
2014 Chudamani Clowes
2015 Zsofia Schweger
2016 Ana Milenkovic
2017 Anna Liber Lewis
ELEPHANT X GRIFFIN ART PRIZE
Griffin Gallery closed its doors to the public in May 2018, but the art prize has found a new home in a disused petrol station in White City that is soon to become the pioneering art project space Elephant West. Under Elephant's aegis, the art prize is now extending its offer to including recent graduates in ALL media.
THE PRIZE
We are looking for the next big thing! Announcing the FIRST Elephant x Griffin Art Prize, a collaboration between the UK's premier art prize for recent graduates, Griffin Art Prize, and international contemporary visual culture magazine Elephant.
The prize will offer to one particularly talented emerging artist a bespoke package to support their practice throughout 2019.  Open to UK-based artists practising in all mediums, we are looking for dynamic, committed, emerging artists with the potential to become international stars. Elephant's motto is 'Life through Art' and as such we are looking for artistic practice that engages with the wider issues of the world at large, whether that be through painting, sculpture, installation, film or digital media.
This award will offer a unique platform to take your career to the next level, bringing your work to a new audience across all the Elephant channels (print magazine, online and the new Elephant West space in west London).
£ 5,000 cash stipend
£ 2,000 of studio rent within 2019 at a location of choice within the UK
£ 3,000 RRP value of art materials from fine art brands (Winsor & Newton, Liquitex and Conté à Paris)
Professional support and mentoring programme from the Elephant team
THE JUDGES
Shezad Dawood, Artist
Jenny Lindén Urnes, Colart & Lindéngruppen Owner
Becca Pelly-Fry, Elephant West Head Curator
Robert Shore, Elephant Creative Director
KEY DATES
Online Submission Deadline: 31st July 2018 (11pm)
Longlist Announcement: 1st week of September 2018
Shortlist Announcement: 1st week of October 2018
Shortlist Exhibition: November–December 2018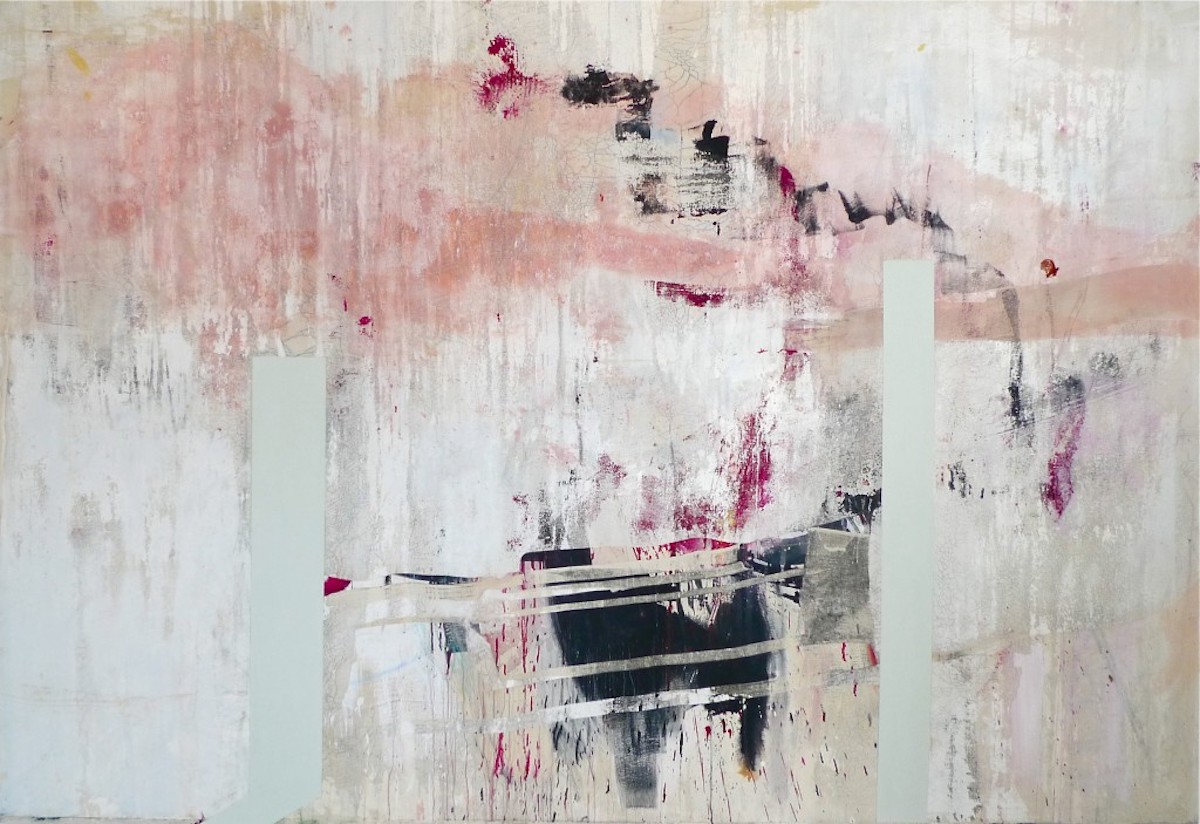 HOW TO APPLY
The competition is open to all UK-based artists graduated with BA, MA or PhD in Fine Art or a related degree from a recognized institution since and including 2011. Applicants must be graduates and a UK resident or hold a valid work visa with right to stay in the UK during the whole of 2019.
Artists are invited to apply for the Elephant x Griffin Art Prize by submitting four files of recent works, artist's statement and CV. There is an entry fee of £15 per application payable by PayPal.
NOTE
Before applying please consider if the offer is suitable for you, and if your art practice would benefit from it. A significant part of the offer is in the form of art materials from three fine art brands, and the package is to be used for the production of new work in 2019.
The winner must be able to take up the prize during 2019.