What We Learned This Week
A nude woman in a skip full of ice cream is now in-situ in Selfridges thanks to Serbian artist Maja Djordjevic's sculpture Nothing to Wear Again! The piece is part of Skip Gallery's Like It or Lump It series of exhibitions in the London department store, and Djordjevic's work is sited on the "shop floor between Chloé and Gucci." Skip founders Lee Baker and Catherine Borowski hope the series acts as a way to break art "out of its expected gallery context and planting it in unexpected environments", aiming to encourage the public to "confront each artwork head on and consider how its meaning might be influenced by its setting in a receptacle for rubbish." Djordjevic's piece will be on show until 17 March, followed by Paul Kindersley's performance piece Ship of Fools.
Los Angeles-based artist Lauren Halsey has been announced as the winner of the Frieze Artist Award, which will see the artist receive up to $25,000 to create an artwork for this year's Frieze New York. Halsey was selected by a panel including Courtney J. Martin, deputy director and chief curator of the Dia Art Foundation in New York, who will be guiding the artist in her commission. "Lauren is an incredible artist, able to work in a variety of media," says Martin. "The jury and I were impressed by her ability to transform a quotidian object like a column into a three-dimensional object with references to antiquity and to the former grandeur once bestowed upon civic monuments.  I have watched her practice since she was a graduate student at Yale and am so pleased to see how she has developed into a complex maker." Frieze New York will take place in Randall's Island Park from 2 to 5 May 2019.
Tate has announced the five upcoming artists featured in its #5WomenArtists campaign, which will see those chosen each present large-scale solo exhibitions in 2020-21. The campaign was initiated by the National Museum of Women in the Arts in Washington D.C. to coincide with Women's History Month; and Tate Britain will be showing the first major survey of the work of Lynette Yiadom-Boakye (Turner Prize nominee 2013) in May 2020, with a career-spanning retrospective of Paula Rego's paintings, drawings and prints following in 2021. Next year, Tate Modern will be showcasing two Eastern European sculptors, Magdalena Abakanowicz who makes vast textiles sculptures in June; and a retrospective of the plaster-based abstract works of Maria Bartuszová in November 2020. Over at Tate St Ives will be a major exhibition of the work of South Korean artist Haegue Yang.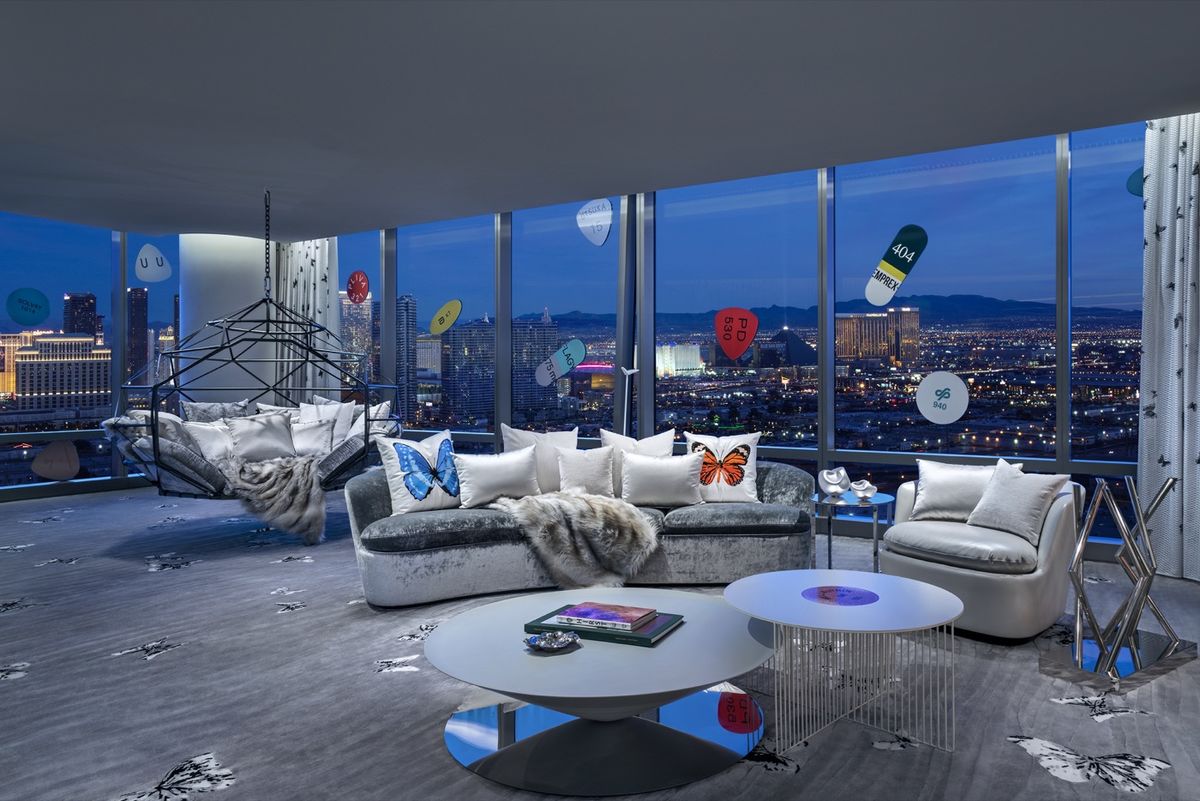 Damien Hirst has created a hotel suite in Las Vegas, which you can stay in for the princely sum of $100,000 per night. As you might expect, the suite at the Palms Casino Resort in Las Vegas features sharks in formaldehyde, while Hirst's signature pill graphics are incorporated into the marble floors and the pool deck. Images of butterflies adorn the floors; while stencilled and embroidered skulls are used across the suite's walls, furniture and upholstery. Our high-rolling readers will be pleased to know that the suite is "available for free for guests with over $1 million (£758,890) in credit at the resort, or anyone else that can splash out $200,000 (£151,753) for a two-night stay," as Dezeen reports.
BlainSouthern is set to open a new outpost in New York, joining its current sites in London and Berlin. The gallery will be sited in the former home of Cheim & Read in Chelsea during Frieze New York in May, The Art Newspaper reports, with its first exhibition showing work by Malian artist Abdoulaye Konaté. "We've been planning to open in NYC for some time but it takes time to find a space and location in-line with what our purpose-built spaces in London and Berlin offer our artists," said the gallery in a statement, adding that the move was "the logical next step in the international expansion of Blain Southern."
Quote of the Week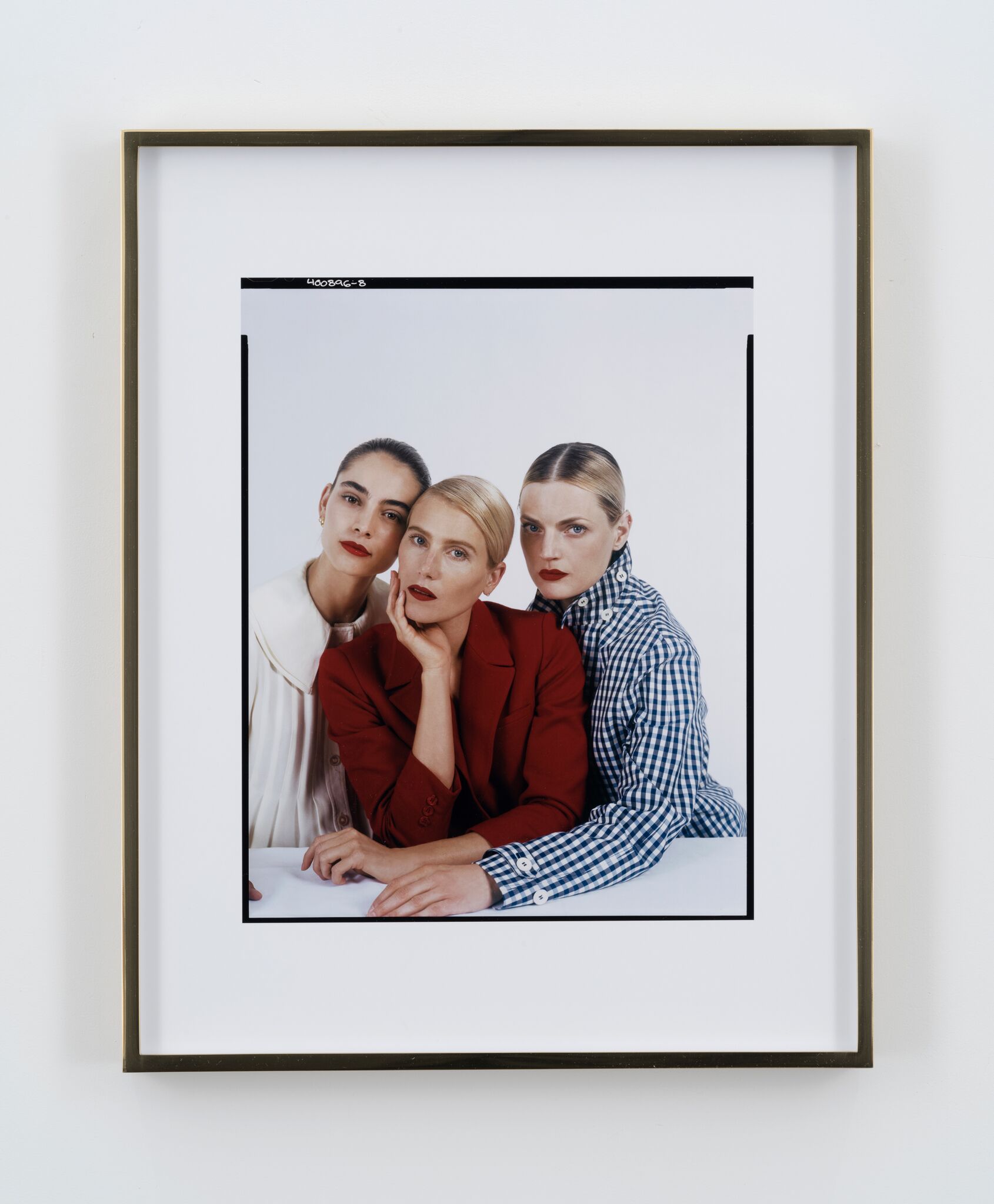 "I don't know if photography is art. If it's a photograph or an apple, it makes no difference to me."
—Elad Lassry has a conceptual approach to image-making, blurring the line between photograph and object. He talks us through his work; and "how and why images make us see what we see."
Exhibition of the Week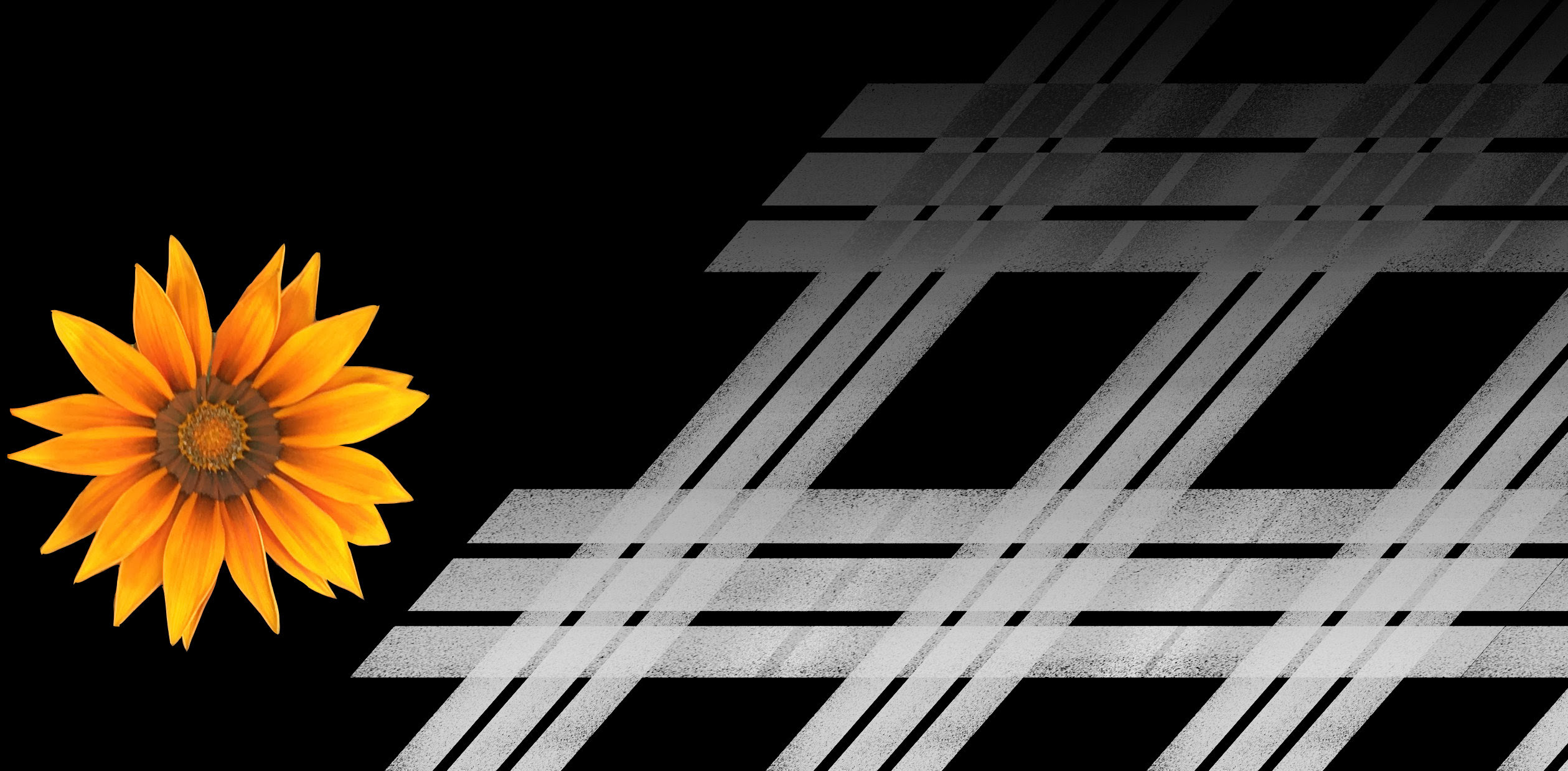 The Prude, Anthea Hamilton, Thomas Dane Gallery, 8 March to 18 May 2019
Spanning both London locations of Thomas Dane Gallery, Anthea Hamilton's new show takes the form of immersive installations that combine objects, sculpture and images. As the title suggests, this new work examines the idea of the literary figure of "the prude", referencing the character Cecil Vyse from  E.M Forster's 1908 novel A Room with a View (1908). The exhibition is a continuation of Hamilton's last year's show The New Life at Secession, Vienna. The Prude showcases four distinct interiors that "emphasise the confluence of domestic and gallery space through a number of wall treatments: airbrushed, textile clad and digitally printed wallpapers," according to the gallery. Among the multifarious components to this new show are large soft sculptures of moths and butterflies, and "extravagant stone, marble, and walnut wavy boots," as they put it. "The effect is less an analysis of artifice, more a consideration of the way objects and images may influence meaning when treated to different processes of realisation."
Instagram Account of the Week
Vojd
is a really, really hot graphic design agency based in Berlin. As their Instagram proves, their work is a beautifully futuristic, combining liquid-like motion pieces, a beautiful knack for pattern and typographic nous. Vojd has recently made some more great work for Berlin-based music and sound art festival
CTM.