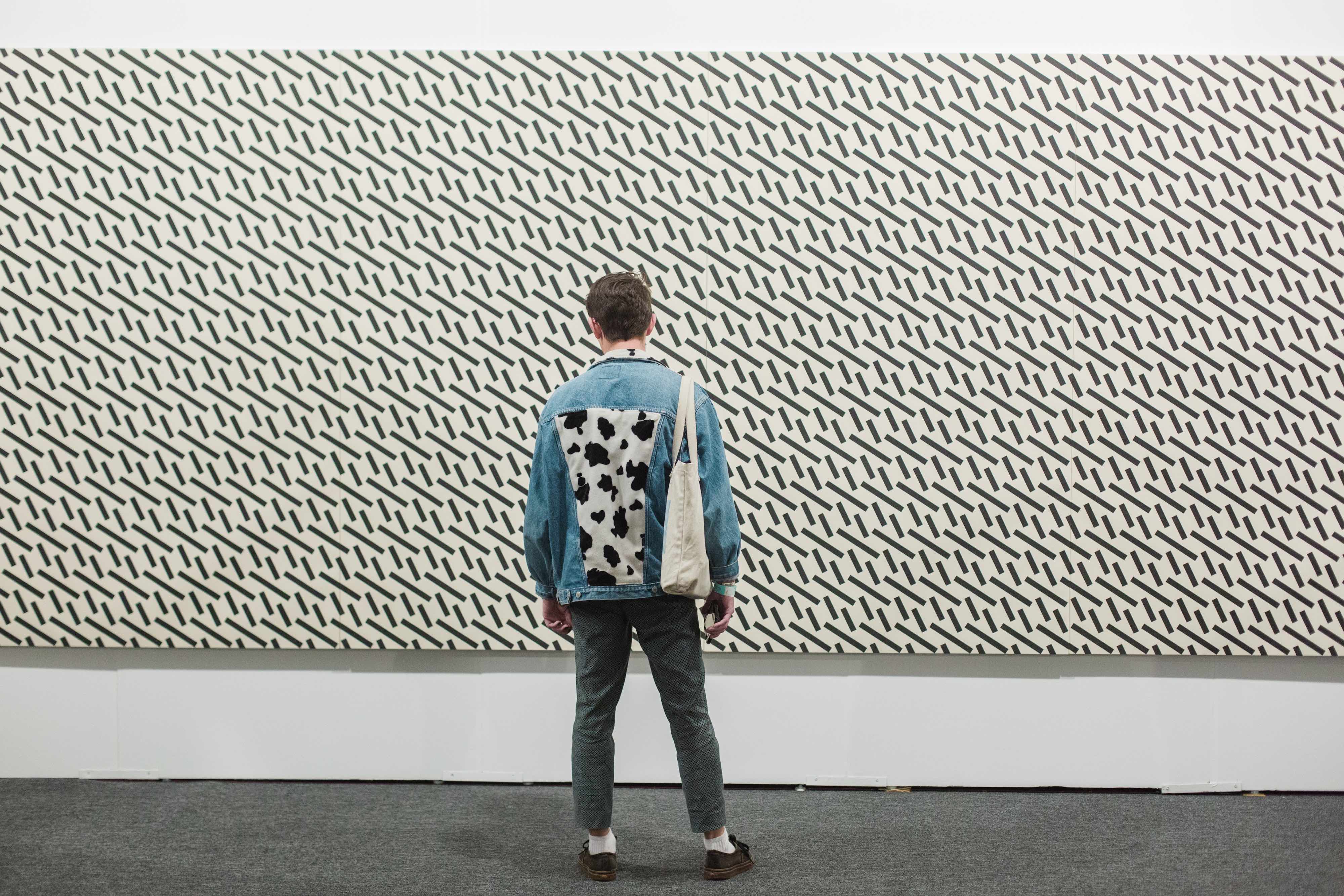 With its sprawling neighbourhoods and abundant sunshine, Los Angeles is as intoxicating as it is overwhelming, with seemingly endless options for culture, food, celebrity spotting and a fantastic dose of highway gridlock. For now, that feeling is compounded by the arrival of the ninth edition of Art Los Angeles Contemporary. It presents over sixty galleries that come from near––David Kordansky Gallery, Ghebaly Gallery and Shulamit Nazarian are all LA-based––and far––Galerie Antoine Ertaskiran (Montréal), Revolver (Lima) and Josh Lilley (London).
All of these are contained within an enormous 35,000 vaulted hangar that once housed Howard Hughes's private plane. Following the worldwide trend for providing opportunities for newcomers, the fair has also announced the third iteration of Freeways, a section specifically designated to young galleries. Naturally, this means most of the participants hail from the USA, where budgets might stretch as far as a domestic plane ticket. Look out for Good Weather, an Arkansas-based outfit that operates out of a former suburban garage, and Ochi Projects, the more youthful LA outpost of the main space in Sun Valley, Idaho.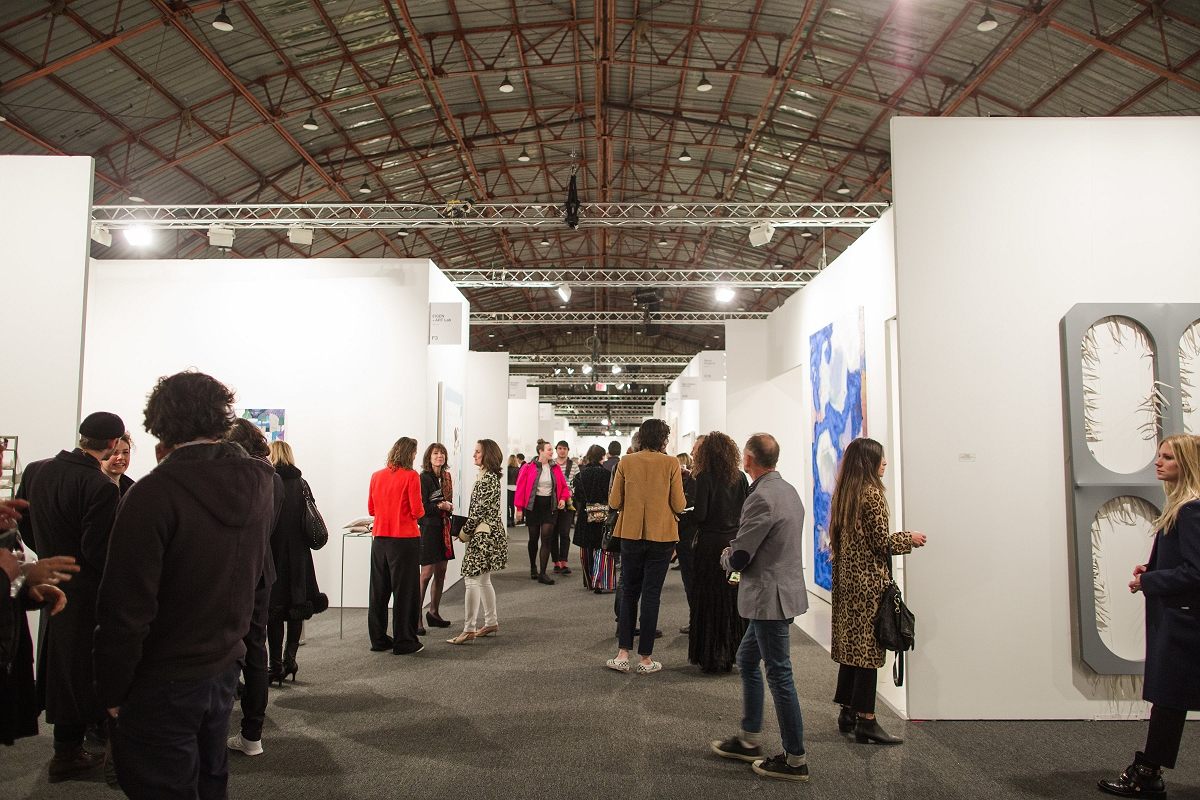 After trawling the booths head for the beach in Downtown Santa Monica where tourist heaven is waiting in the expanse of white sand, souvenir shops and fairground rides. After a restorative paddle in the Pacific it's best to head off the main strip for refreshments. True Food Kitchen has made its name as a purveyor of healthy and delicious meals, while Michael McCarty's eponymous restaurant has been offering lavish, innovative cuisine since 1979.
The next stop is Culver City, a ten-minute drive along the Santa Monica Freeway. This former film district is now an arts enclave, with multiple galleries clustered among a few remaining industrial buildings. Anat Ebgi is showing Caroline Walker's tributes to the city's domestic architecture, while Susanne Vielmetter exhibits Patrick Wilson, whose stark, multi-layered paintings also recall Californian modernism.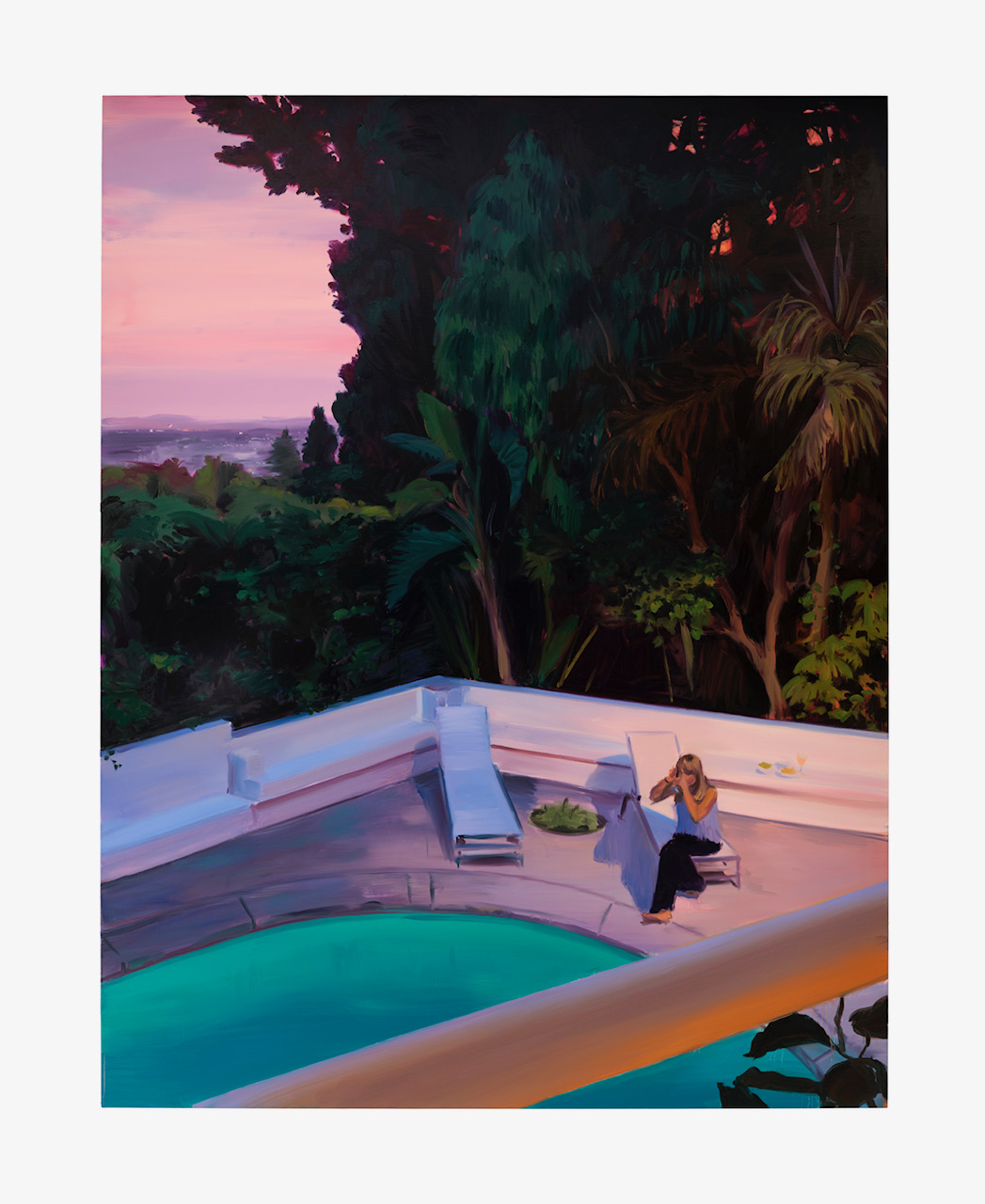 A trip to LA wouldn't be complete without a visit to Los Angeles County Museum of Art (LACMA). This cultural megalith spans the art historical canon, and has been greeting visitors with the aid of Alexander Calder's jubilant kinetic sculpture-cum-fountain since 1965. Highlights of the current programme include A Universal History of Infamy, which brings together sixteen US Latino and Latin American artists across the museum's three venues. Most of the work on display was created during residencies at the 18th Street Arts Center. For the ecologically minded, a stroll through the park brings you to the La Brea Tar Pits. This natural phenomenon preserved ancient fossils for thousands of years and served as inspiration for Bruce Nauman's neon sculpture La Brea/Art Tips/Rat Spit/Tar Pits (1972).
Nearby, in West Hollywood, avoid the assumption that the area is only good for snapping inane selfies against various "iconic" backdrops. In recent years a new gallery district has popped up, with Various Small Fires, Diane Rosenstein Gallery, Hannah Hoffman and others all setting up shop along North Highland Avenue (offering a rare chance to gallery hop on foot). The district also plays host to some eccentric eateries, such as Pink's Hot Dogs, a Hollywood institution that has been serving creatively topped wieners for seventy-seven years.
Around half-an-hour drive into Downtown LA there's yet another arts neighbourhood, elevated to certified tourist status by the unveiling of The Broad on Grand Avenue in 2015. This enormous shrine to contemporary art was built by billionaire philanthropists Eli and Edythe Broad to host over 2,000 pieces that form their own collection. One of the most sought-after attractions is Yayoi Kusama's Infinity Mirrored Room – The Souls of Light Years Away, which is so over-subscribed that visitors are restricted to a one-minute solo experience in the reflective, LED chamber.
The area plays host to a whole range of other galleries too, including MAMA, The Box, and Hauser, Wirth and Schimmel, which is showing Ellen Gallagher: Accidental Records until 28 January, featuring a new suite of her works.
With art comes booze, so there's no shortage of bars in the immediate vicinity. Arts District Brewing Company includes an enormous bar with old-timey "pub games". For something a bit harder, try the Seven Grand, an exhaustive whiskey bar that even features a secret Japanese tasting room. Whatever your poison, there are plenty of options to help you unwind and digest your epic art traverse across La La Land.