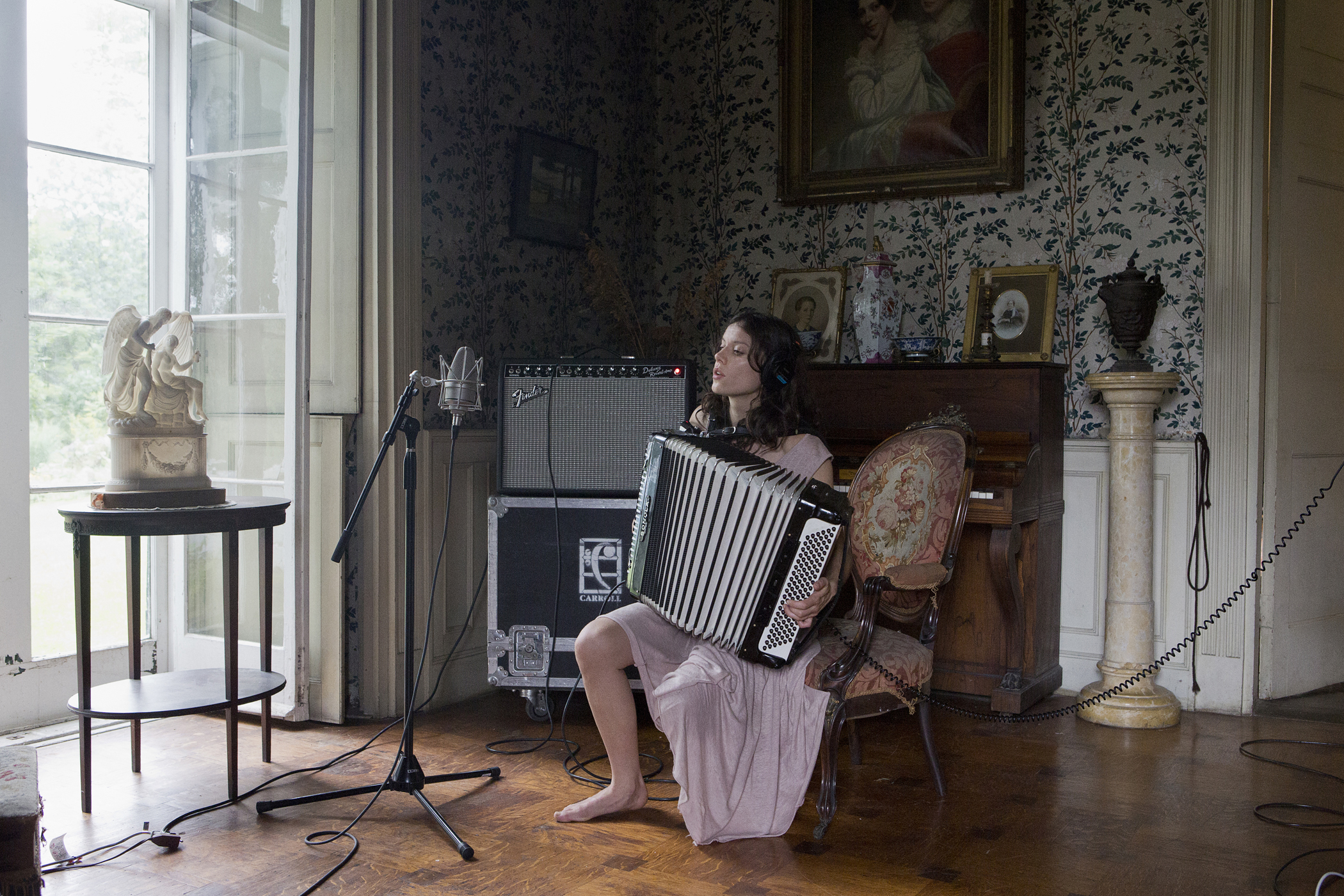 First to the water. Beneath the Oakland Bay Bridge on the Embarcadero, the amazing Pier 24 is a gallery devoted exclusively to photography. It's free admission, but you have to sign up in advance (and often a long time in advance). The curators, very wisely, limit the number of visitors at any given time to keep the experience meditative. Pier 24's current show, Grain of the Present, runs until 31 January 2018 and features a stable of legendary US photography talent including Robert Adams, Diane Arbus, Lewis Baltz, Stephen Shore, Henry Wessel and Garry Winogrand while mixing in newer contemporaries from further afield including Eamonn Doyle and Vanessa Winship.
On a budget, I recommend the Hi-Dive bar, practically next door to Pier 24, for food or just a beer. Ten minutes up the street is The Fog City, a great and stylish place for a glass of crisp white wine and oysters.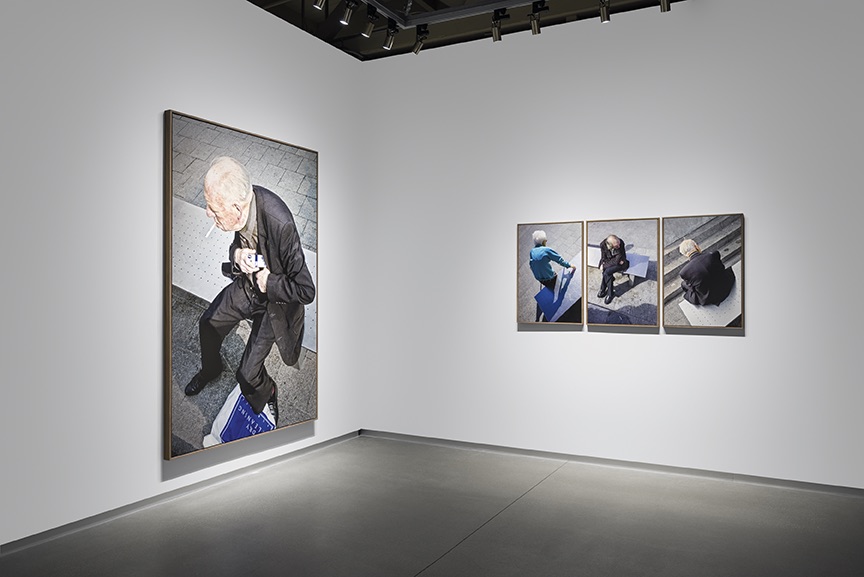 Onwards to the heights of Haight-Ashbury where panhandling patchouli popinjays stalk the streets. Independent bookstore Booksmith is a browser's delight, as is the punchier Bound Together Bookstore, home to knowledgeable staff on all things anarchist and counter-culture.
Down to Lower Haight and we find Fifty24SF Gallery, associated with the Upper Playground clothing store next door. I once bought a hooded top made of green and gold stock exchange ticker-tape as a pattern in here. It's that kind of place. The gallery plays host to street art with the emphasis on the art.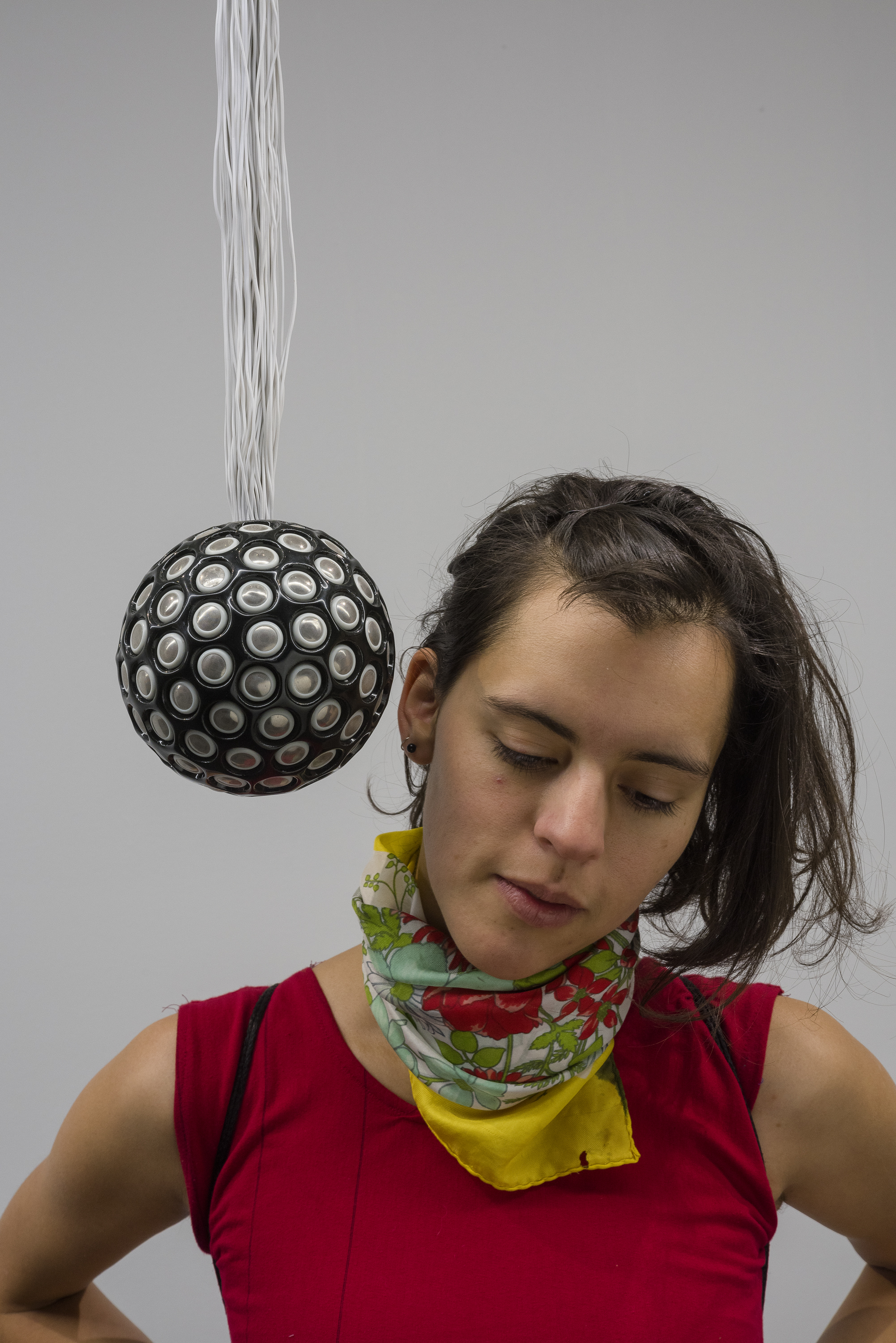 Further downtown, the San Francisco Museum of Modern Art (SFMOMA) is currently exhibiting a show entitled Soundtracks until 1 January 2018. The show focusses on the role of sound in contemporary art and includes commissions by Brian Eno (obviously) and Bill Fontana.
Run in partnership with SFMOMA is a temporary exhibit, the Colour Factory. I couldn't get in as it was sold out way in advance of my arrival, but if you can it's been hailed as an odd and entertaining pop-up, featuring fifteen site-specific works by artists and collaborators including Jessica Hische, Randi Brookman Harris, Stanton Jones, Leah Rosenberg and Erin Jang.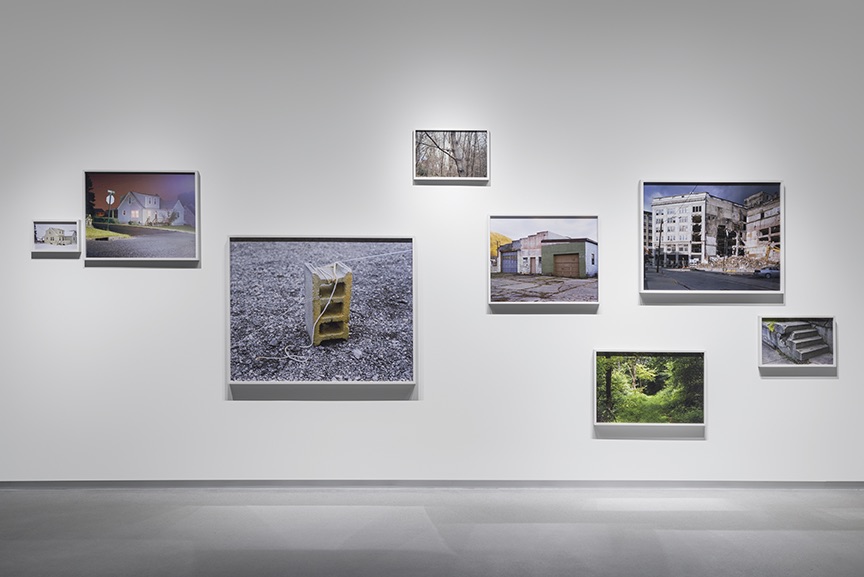 Nearby to SFMOMA is the 111 Minna Gallery, a coffee/bar/gallery which tends to have fairly engaging emerging artists work up for sale. It's an interesting space that holds after-gallery hours upmarket moneyed-grungy parties and events.
Walking around the Mission and 24th St. neighbourhood (traditionally Hispanic now gradually becoming a hipster-picnic) will bring you into a world of beautiful, heartfelt and community inspired murals–not "street art". Balmy Alley is at the epicentre, but the entire neighbourhood is alive.
I'm a dive bar aficionado, the stickier and iller-lit the better, from the ultra-divey, so dark and deep you may never come up for air to the more erudite dark bars for jazz-handed types. The Royal Cuckoo on 3202 Mission St. is a prime example of the latter, with their collection of vintage records that the staff tend to play. The award-winning 500 Club on the Mission/Castro border is somewhere in the middle, a neighbourhood place where a neon marquee draws an eclectic array of barflies to the boozy flame from sunrise, with Racer 5 on tap for $5.
Further out, Southern Exposure is a non-profit art space that champions new artists, political, social and neighbourhood initiatives. Their next show, When and Where I Enter, a solo show by Angela Hennessy will be coupled with projects from Rodney Ewing and, brilliantly named, The Center for Tactical Magic. It opens on 6 October.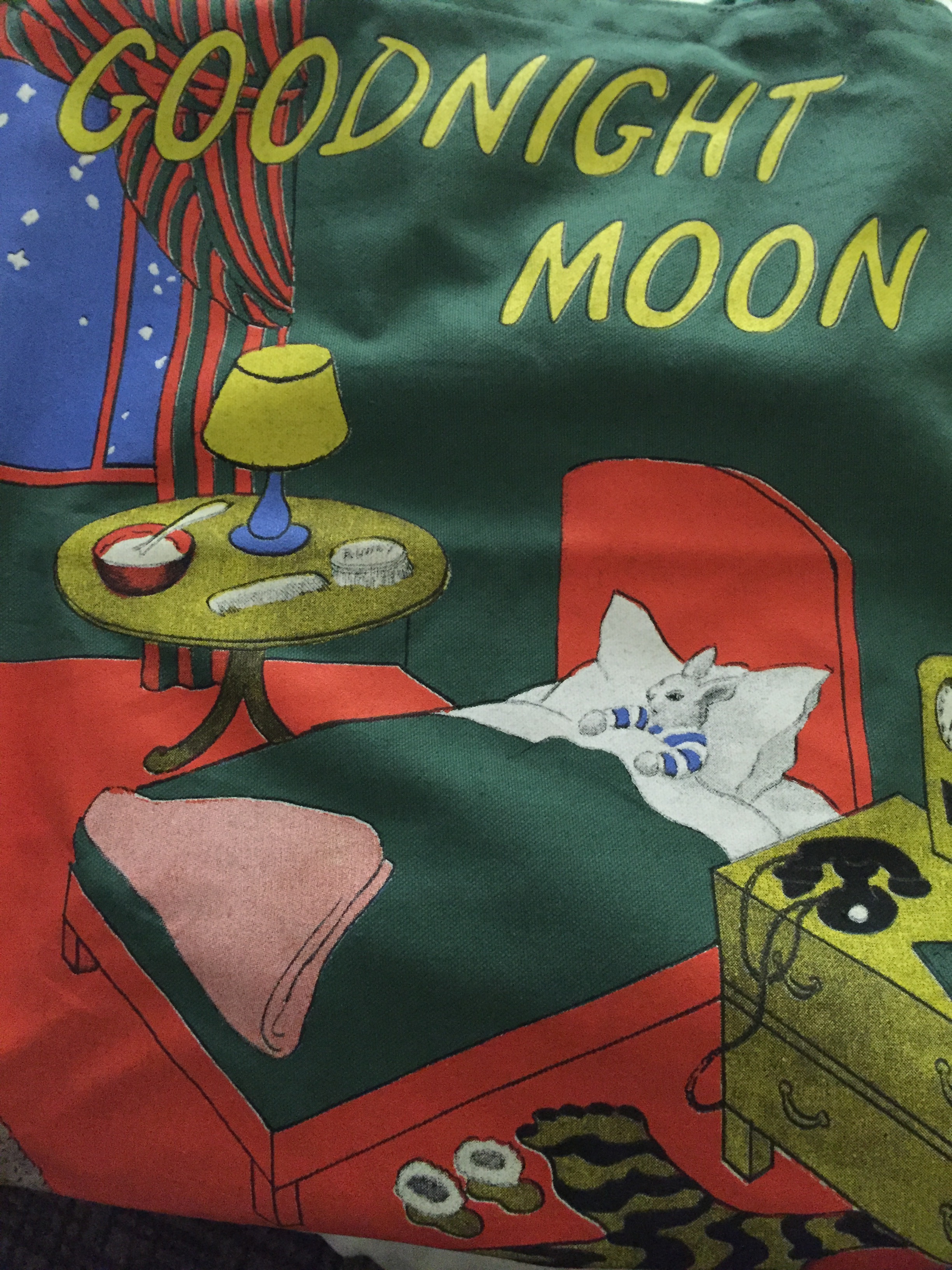 A short Uber ride away (don't bother walking, you'll end up staggering up hillsides towards a freeway), The Minnesota Street Project is a collection of galleries and art spaces all housed in a large converted industrial space. Many of these galleries were forced to move because of skyrocketing rents, so they banded together to create this great location, in an area that's up and coming, called Dogpatch. When I was there, I lingered at the Eleanor Harwood Gallery, where I had a lovely chat with the namesake of the gallery. Worth popping in to visit. Watch out for Saturday afternoon open days when the place comes alive. It's worth the visit but also worth noting that there's not a lot else about. Still, there's enough to make the trip.
If you've got the energy, it's time to head back into town. I like to wind down by winding up at The End Up, so-called because it's the kind of club you end up in after a night on the town. The club, dating back to the heady days of the 1970s, has a disco panel lit floor where you can dance all night, a patio out the back and has played host to some of the best Detroit techno music I've ever heard. Play on with a strong heart.