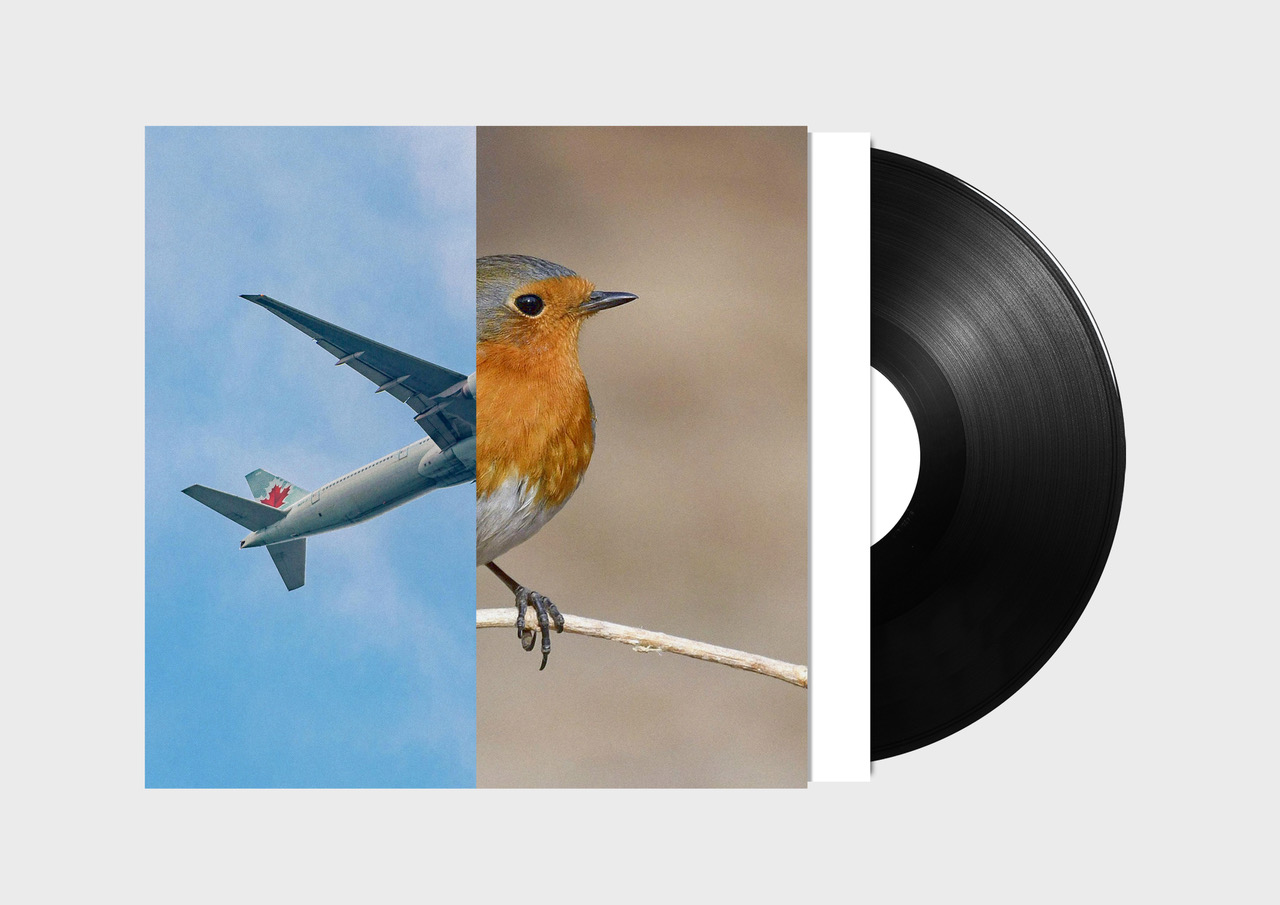 Those familiar with Anthony Burrill's work—which is probably most people, whether you know his name or not—might guess from his bold letterpress-based graphic artworks that he is firmly in the analogue camp. While his prints and processes delight in the traditional side of things, employing methods that have been used for centuries, Burrill's taste in music is far from Luddite-ish. Ever since he was an art student in Manchester in the late eighties, the heyday of the burgeoning rave scene, he's been a fan of future-facing, experimental electronic sound.
"Listening to music while I work is something I've always done," says Burrill. "Imagine a younger me in my 1980s bedroom, listening to the first two Human League records, Reproduction and Travelogue, on loop, interspersed with Man Machine and Computer World by Karftwerk. That's it, that's all you need to know about me and my musical taste. Electronic metronomic beats and otherworldly vocals describing science fiction futures both utopian and dystopian; all other music of the time felt slight and trite in comparison with these two musical titans."
"When I'm working I float off into another state, I really do. I'm focused, it's like a kind of meditation"
Burrill first heard Autobahn by Kraftwerk on a children's TV drama in the 1970s. "That seed from Dusseldorf was planted in fertile ground," he says, speaking in gloriously poetic terms about the conversely mensch-machine-made band. "Connecting that sound with four German robots… it was my music. A few years later, going out changed from dressing up to dressing casual; Friday nights in the Factory disco; A Guy Called Gerald conjuring up Voodoo Ray; low frequency oscillations from across the Pennines; Pioneers of the Hypnotic Groove: I was in the right place at the right time."
You've probably seen that "Work Hard & Be Nice to People" poster, but not that many people know Burrill's career began, in part, creating rave flyers while at uni, and helping put together Oldham rave Heck Ta Sea in a "stinky events room". Despite the organizers being more about enthusiasm and a love of the Hacienda than having any modicum of events experience, the night did so well that the bewildered bunch found themselves taking home literal bin bags of cash—not bad considering the £2 entry fee. This came to an end partly because of its success, when police got wind of it and turned up at one of the organizer's mum's house.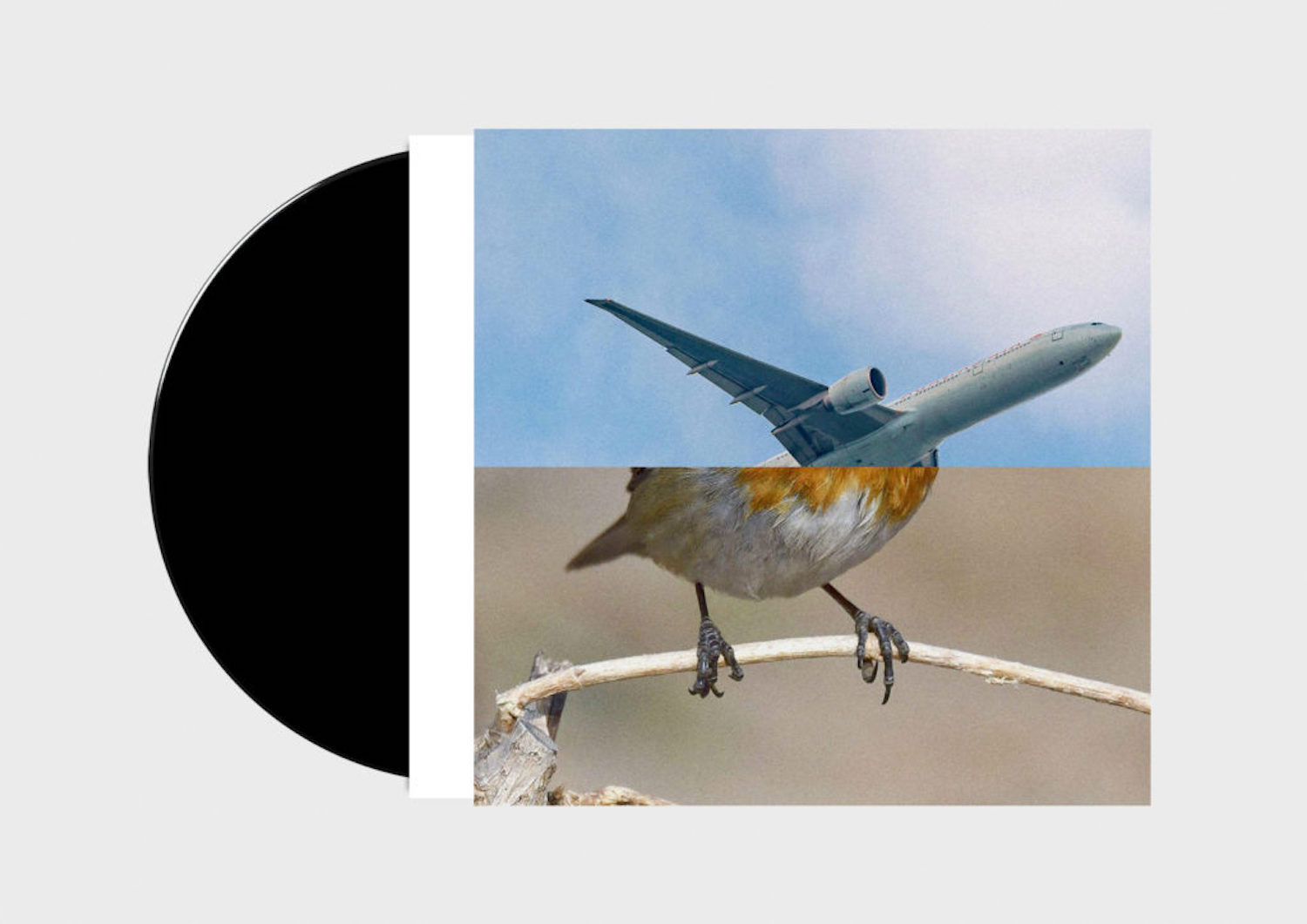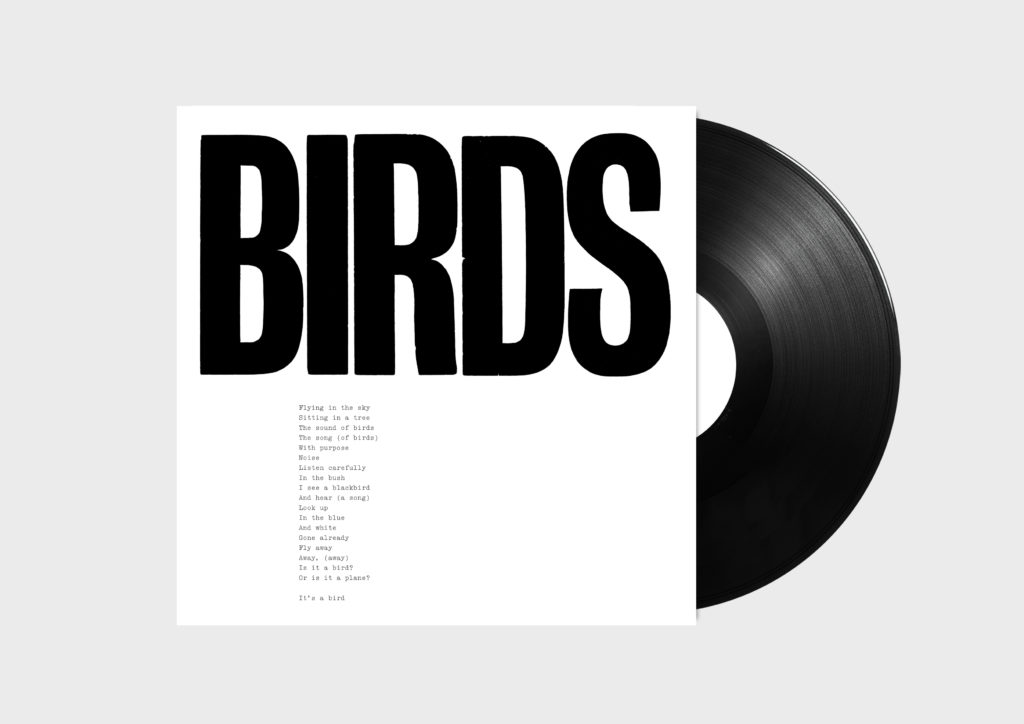 Far from harking on about the "good old days", today Burrill's tastes are as current and left-field as anyone's, and the past couple of years have seen him venture from the design side of electronic music to actively participating in its production. In 2018, he released acid house record The Future Is Now with Acid Washed's Andrew Claristidge. The record merges Chicago house beats with found sounds (such as chicken and gravy noises) from Burrill's home in the East Sussex countryside, marrying his love of analogue print processes with analogue synth sounds and drum machines (including the iconic Roland TR-707). Burrill had long worked on the visual identity, sleeves and music video side of things for Acid Washed, and the music collaboration emerged as a blistering pair of tracks that draw on archetypal eighties and nineties club tracks that delight in playful uses of unusable sound and vocal samples. You can preview the tracks here and here.
"Sometimes it's good to make idiotic things happen"
As for what's on his playlist, Burrill tells me, "Ambient electronics, devoid of lyrics. Songs with lyrics distract me from my work, they jolt me back into the real world. When I'm working I float off into another state, I really do. I'm focused, it's like a kind of meditation. Don't break the spell, let the vibe build and I'm really loving it. Looking closely at letterforms, arranging words and colours, that's what I love to do. Add some shimmering atmospheric sounds and I'm in heaven. I don't want to leave this place."
Recently, Burrill's been working on an even more experimental sound venture in the shape of Birds, a collaboration with Dutch artist, designer and curator Erik Kessels, and musician, producer and sound designer Malcolm Goldie. It collages together audio recordings of bird song and aeroplane sounds to create something that's at times beautiful, at others pretty funny, and occasionally, rather disturbing. "When Erik and I first spoke about making a record mixing bird song and plane noises I thought it was a ridiculous idea," says Burrill. "We asked Malcolm Goldie to create the sound composition and sprinkle a touch of humour into the mix. Now that we've made the record and are ready to release it I still think it's mad. Sometimes it's good to make idiotic things happen."
Burrill's unwavering passion for sound is beautifully genuine. How has it impacted his work? "It's everything to me," says Burrill. "Looking for that certain sound that fills you with joy and happiness; a beat that pulls you along with it's onward march; get into the groove; don't stop the beat… The music in my head merges with the sound of the printing press. The mechanical rhythm, clattering with chaos, shaping itself into a pulsing beat. The sound of industry and production. Making things happen, repeating each time with a marginal difference, the humanity of the imperfect repetition."