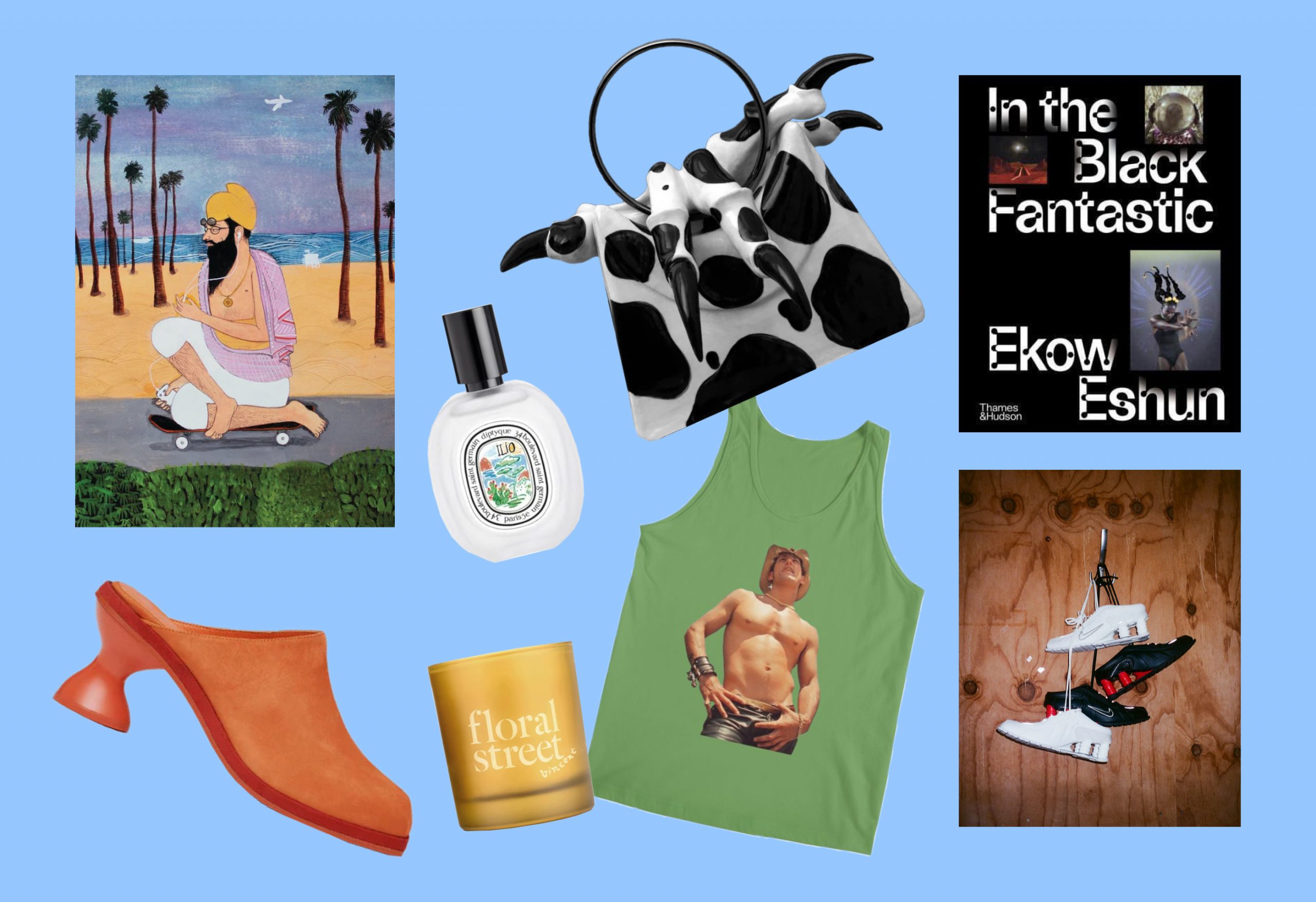 Every month London-based newsletter group spittle spotlights the coolest art and art-adjacent things to buy and fawn over. Ephemeral and sensory delights sit alongside staples such as podcasts, books and tickets as our Art Crush round-up helps you to stay informed about the latest releases, as well as to support artists both emerging and established. They're all just a click away.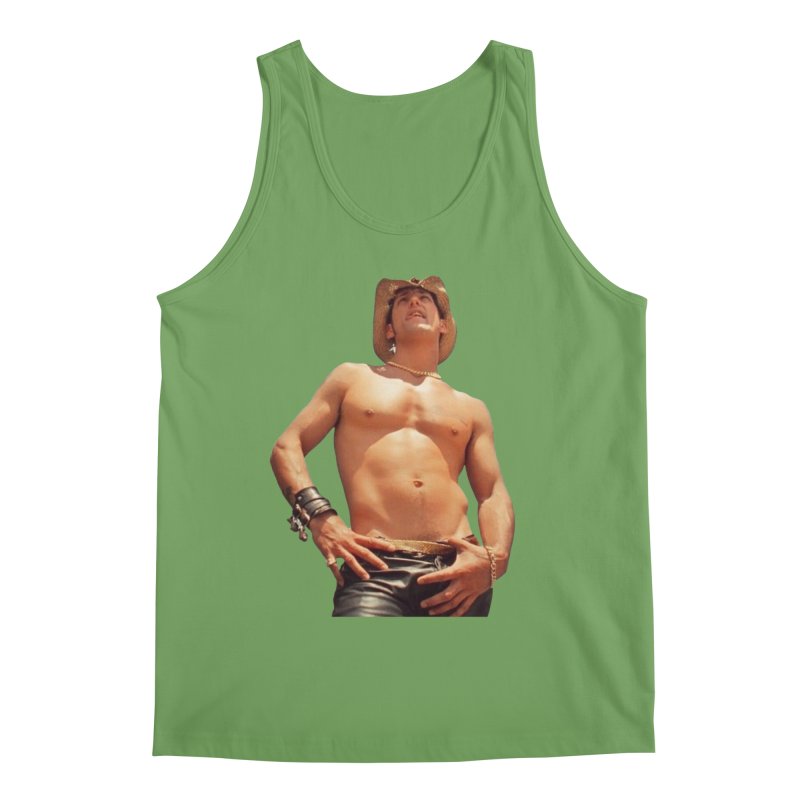 Best of the Vest
Cult filmmaker Bruce LaBruce's online store features an array of clothing features imagery from the artist's often sexually explicit movies. We've got our eye on this raunchy vest depicting Tony Ward as hustler Montgomery Ward in Hustler White (1996).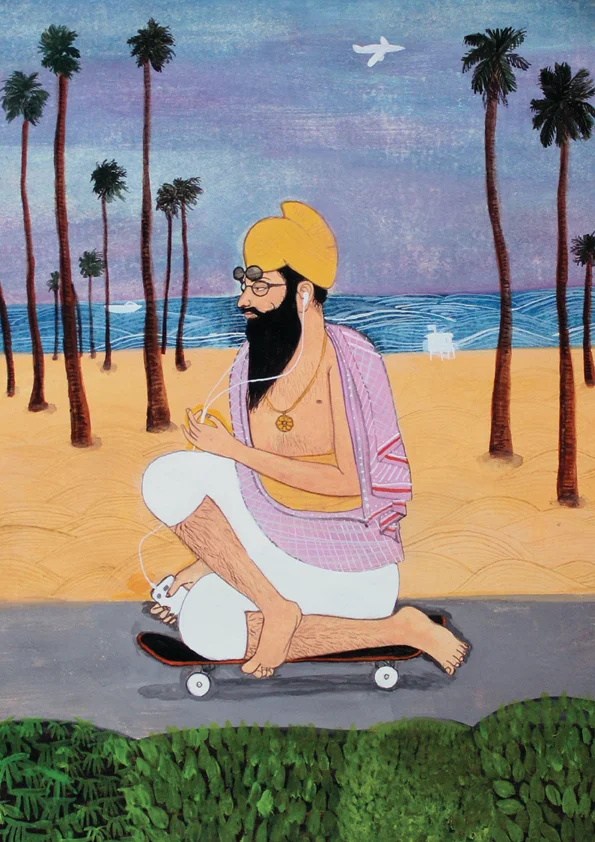 Get on Board
Channel the energy of this figure in Jatinder Singh-Durhailay's limited-edition print this summer. Among Elephant's April Artists to Watch, Singh-Durhailay's intricate paintings re-envision Indian Mughal miniature painting by bringing in contemporary imagery.
Jatinder Singh-Durhailay print, £60.00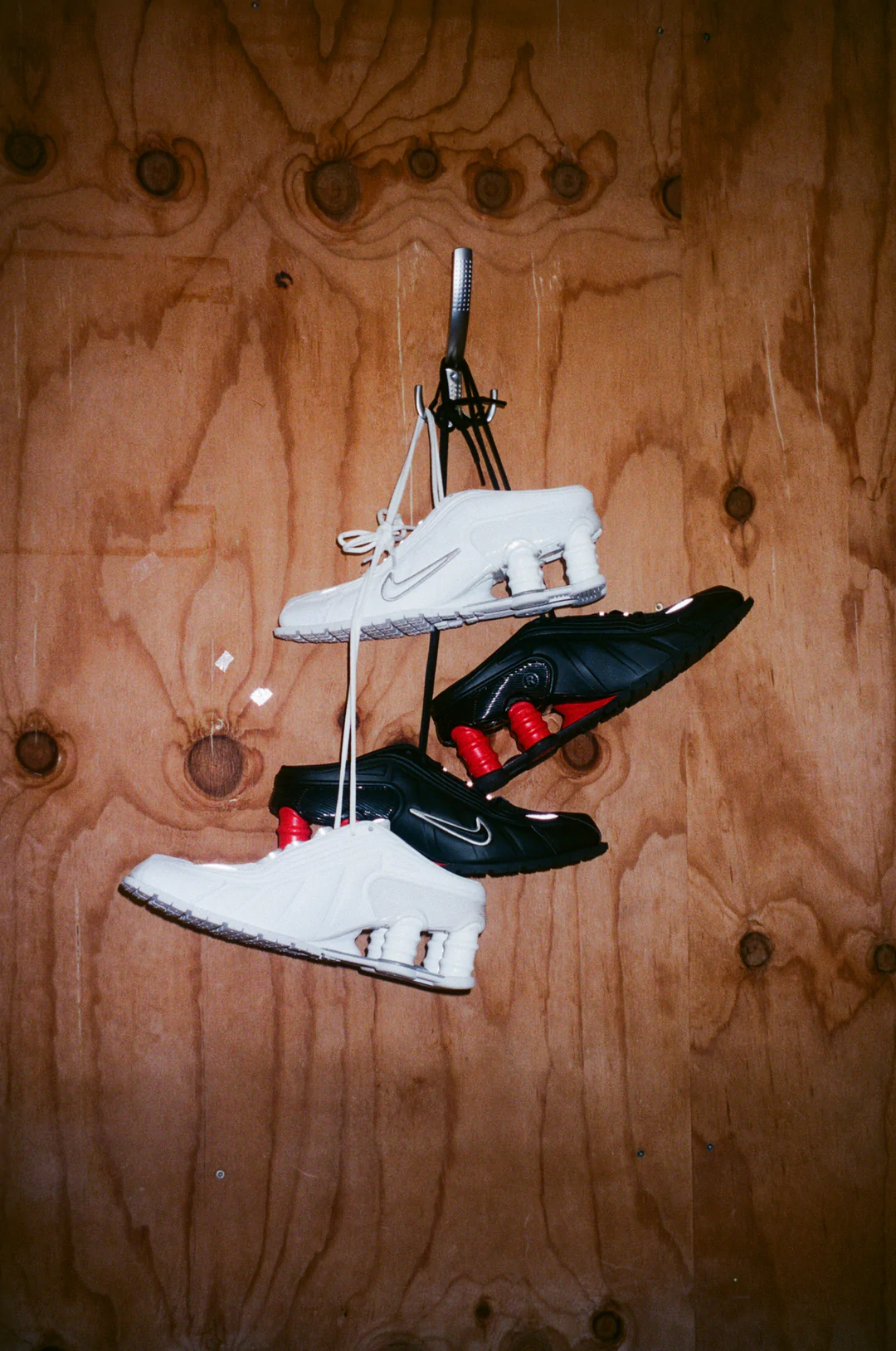 Can You Kick It?
Forget Crocs and jelly shoes, Nike's towering trainers made in collaboration with Martine Rose will take you from the football pitch to the rave seamlessly. Roxy Lee's accompanying advertising imagery, spotlighting female athletes from across the UK, is both cheeky and subversive.
Nike x Martine Rose trainers, £179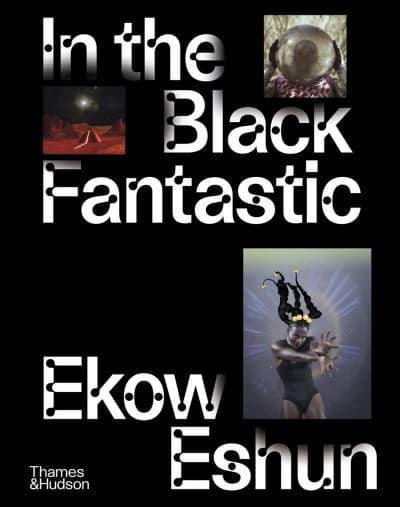 Shaping the Future
Curator Ekow Eshun's landmark tome In the Black Fantastic is already set to be a classic. It accompanies his current Hayward Gallery exhibition of the same title, and explores the role of fiction, myth and Afrofuturism in the works of genre-defining artists from the African diaspora.
In the Black Fantastic by Ekow Eshun, £35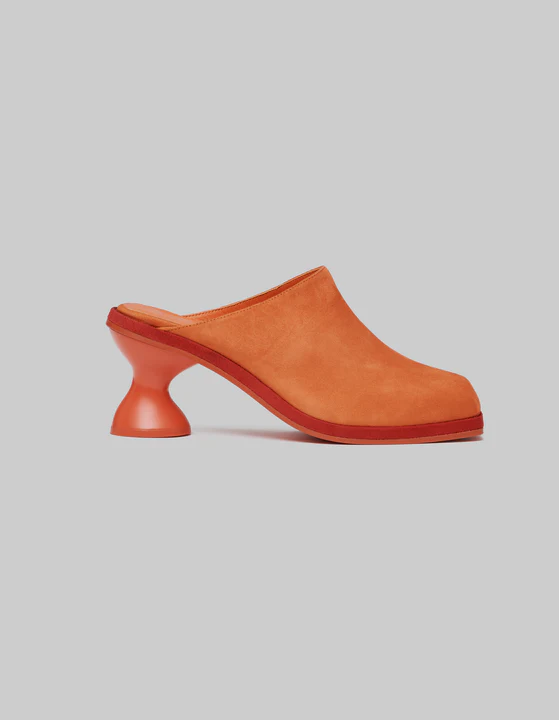 Heart and Sole
After many years of to-die-for collabs with the likes of UGG and Camper, our fave design duo Mike Eckhaus and Zoe Latta aka Eckhaus Latta have finally launched their own shoe line. Think clumpy-clogs, and playful heels, rendered in sensual suedes. Perfect for clopping around town on your next city break.
Eckhaus Latta shoes, from £325
View this post on Instagram
Nice and Sleazy Does It
In case you hadn't heard, Indie Sleaze (the early-noughties period described as "The rebirth of rock and roll") is having a moment. Instagram account @indiesleaze has been documenting the golden years (trilbys and all) and we're here for the cringe-inducing nostalgia. The folk behind the account also run a new podcast named Date with the Night. In one episode they speak with Lizzy Goodman, journalist and author of Meet Me in the Bathroom about the socio-political landscape that framed the iconic era.
Date with the Night podcast, free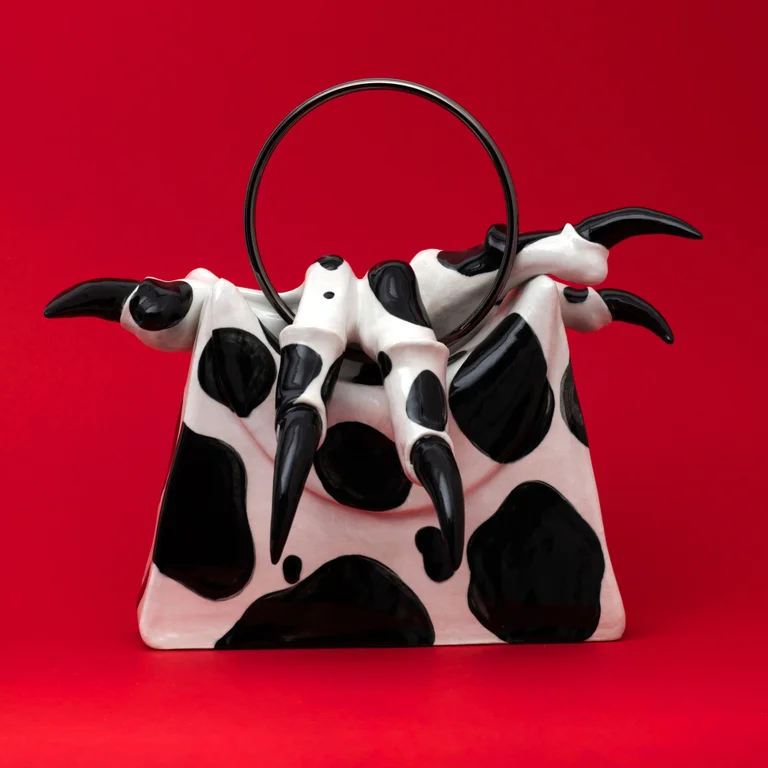 Claw and Order
Naomi Gilon's monstrous ceramics, which include long-taloned claws rising from mounds of dirt, and grotesque feet sprouting from a pair of sneakers, have taken a more practical turn. The artist has created a series of wearable ceramic bags adorned with her signature spooky paws.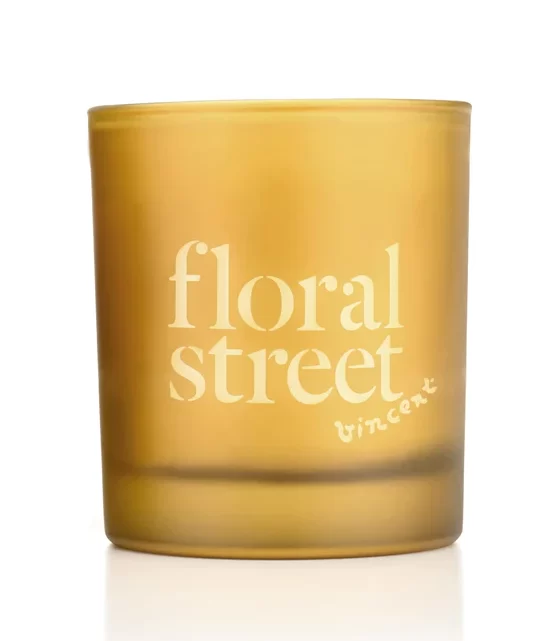 The Scent of Vincent
While living briefly in South East London in the early 1870s, Van Gogh sowed poppy seeds and sweet peas and wrote home about his commute through Covent Garden's flower market. We're here for the legendary artist's romantic view of the city and so are London-based perfume house Floral Street, who have teamed up with the Van Gogh Museum to produce a warm, sun-soaked candle fragrance, inspired by his iconic sunflower paintings.
Floral Street x Van Gogh Museum candle, £34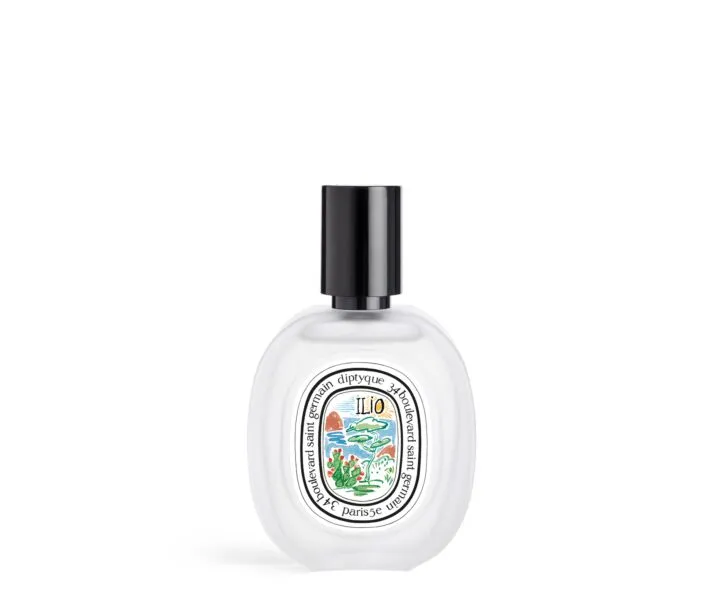 Summer Loving
Artist Matthieu Cossé has collaborated with cult candle and toiletry brand Diptyque on their summer collection, rendering hazy scenes of Mediterranean bliss on everything from lavender vinaigre de toilette to lemon grass and geranium body spray.
Diptyque x Matthieu Cossé range, from £35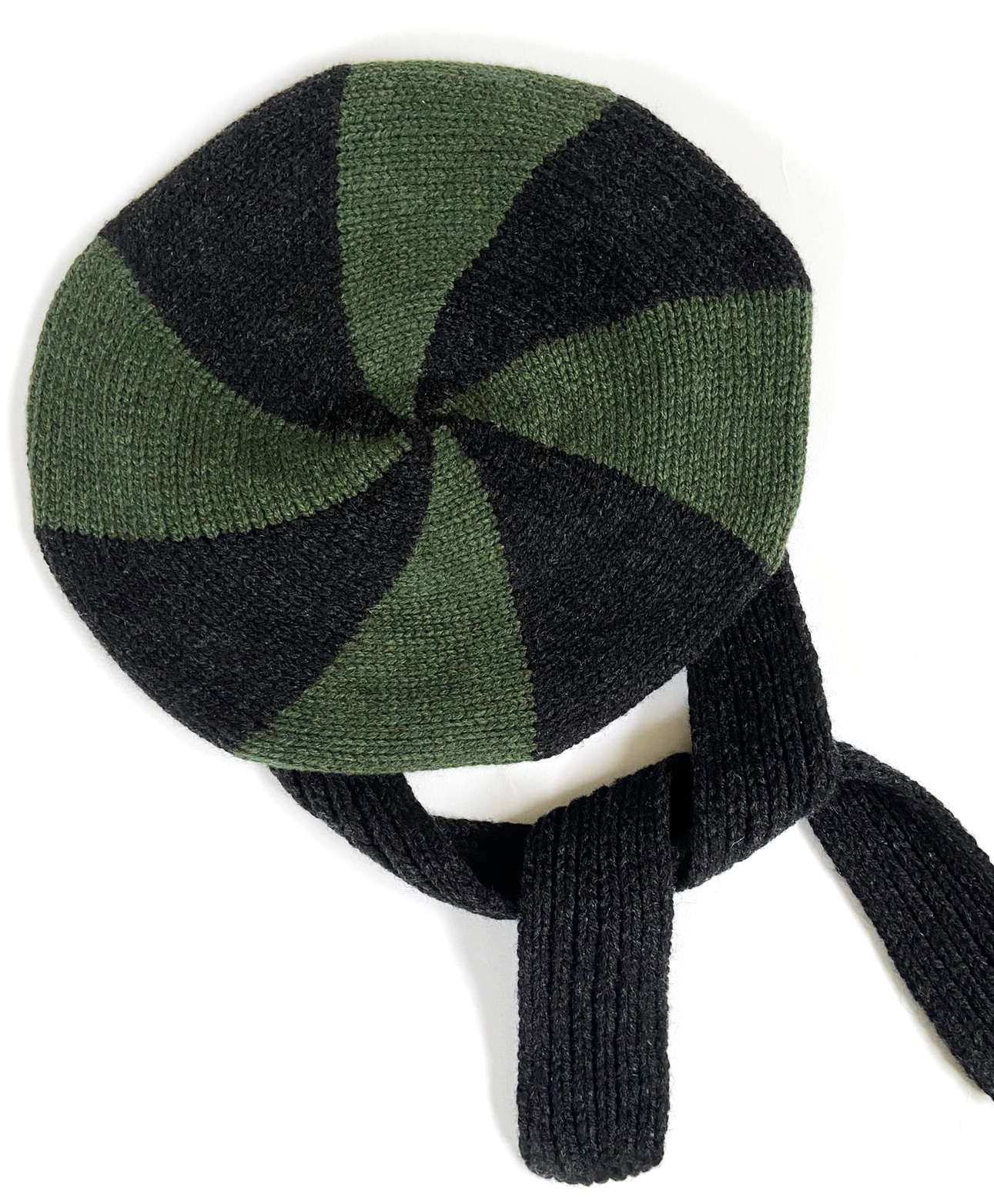 Head of the Class
These exceptionally well-made hats by Ilana Blumberg are handmade from lambswool spun in a mill on the River Dearne in Yorkshire. River water is used for washing and dyeing, with waste being kept to a minimum by treating, cleaning and returning the water back to the river. The headwear comes in customisable block colour or stripes. With a lead time of four weeks, you'd be silly not to start saving up now to secure one of these gorgeous items for the gloomy winter months.
Ilana Blumberg hats, from £115
spittle are a London-based newsletter group covering all things art and art-related
Top graphic © Tom Joyes