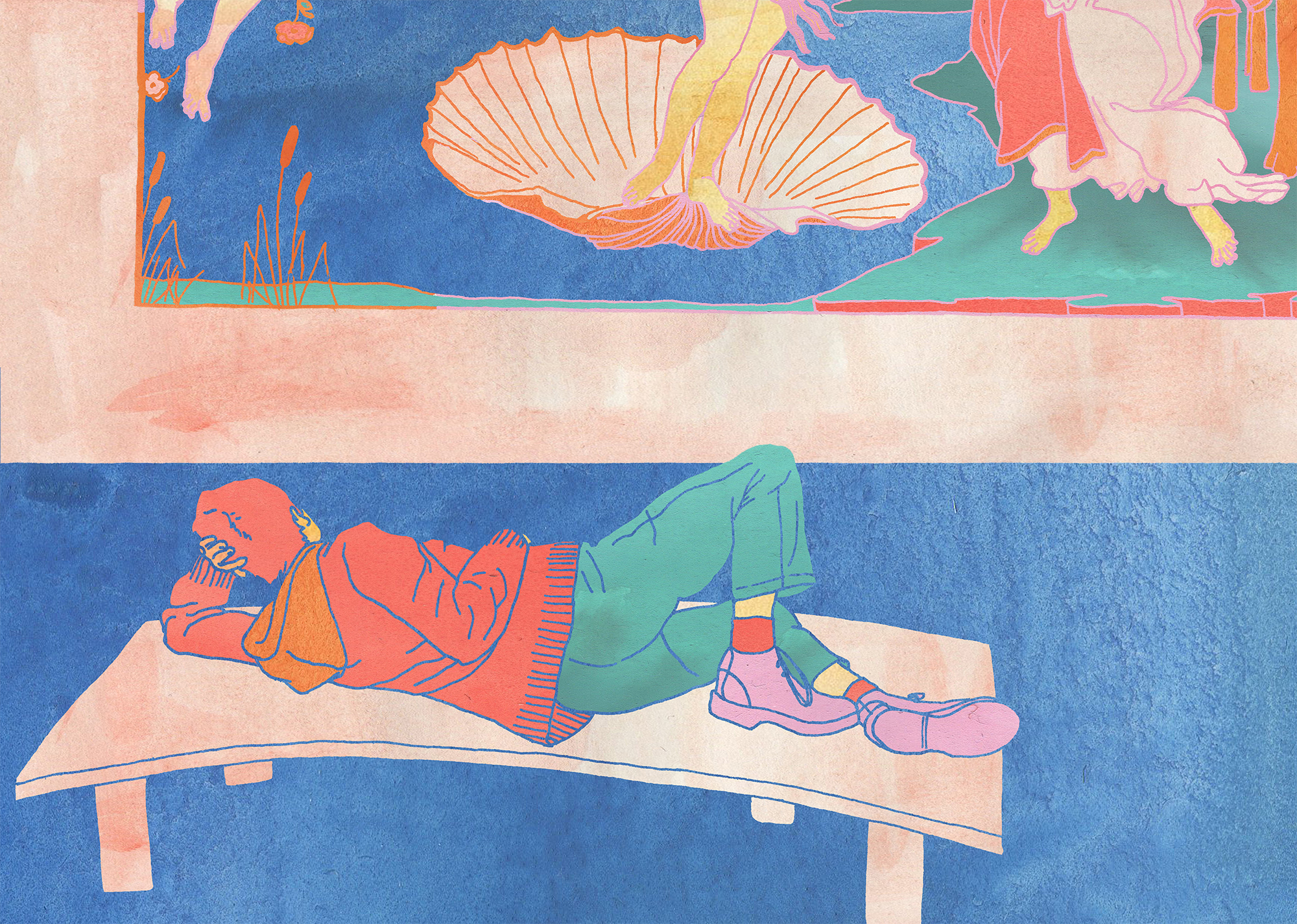 It's the season to be jolly romantic—at least we think so. We think about the way things look every day, what with working in the art world, but how much are we looking at each other? The art world has its own host of hotties and we decided it was about time we gave them a bit of the personal attention they deserve.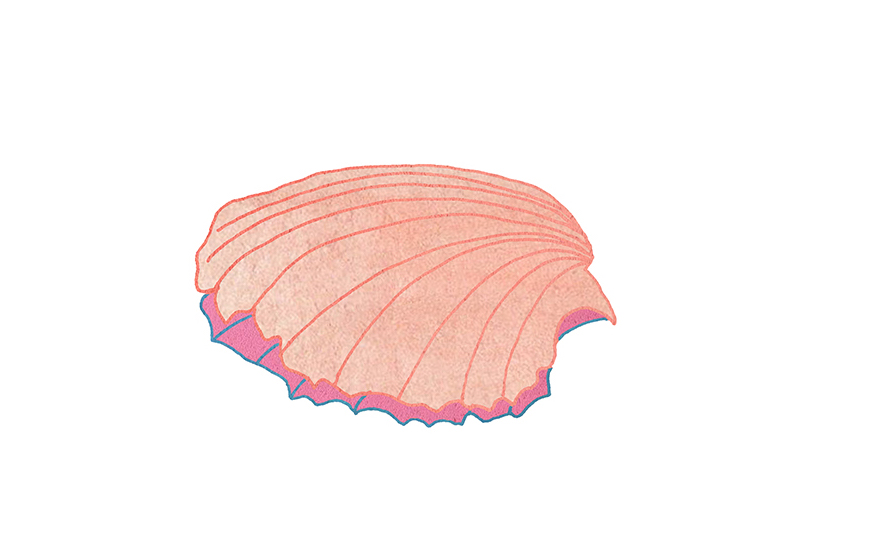 Let us count the ways we love you, Zoe Whitley: your erudite, PhD-chiselled brain, your prowess posing nonchalantly with Jay-Z, your ability to call bullshit where it lurks in the art world, own some of its top curatorial positions, and be a mum boss. We bow down. 
According to some sources, the Hepworth Wakefield's charming chief curator was being pursued by everyone at the opening of the Venice Biennale this year: and it wasn't just for his professional influence. The softly-spoken, gentle-mannered and fresh-faced Bonacina is just someone everyone wants to be around.
Lucy Jones is sexy—and, quite possibly, she knows it. The British painter has had a full-on year with shows opening up and down the UK, where she is known for her deadpan speeches and faultless style: as her longtime gallerist Angela Flowers once declared, "I hate Lucy because she is always dressed better than me!"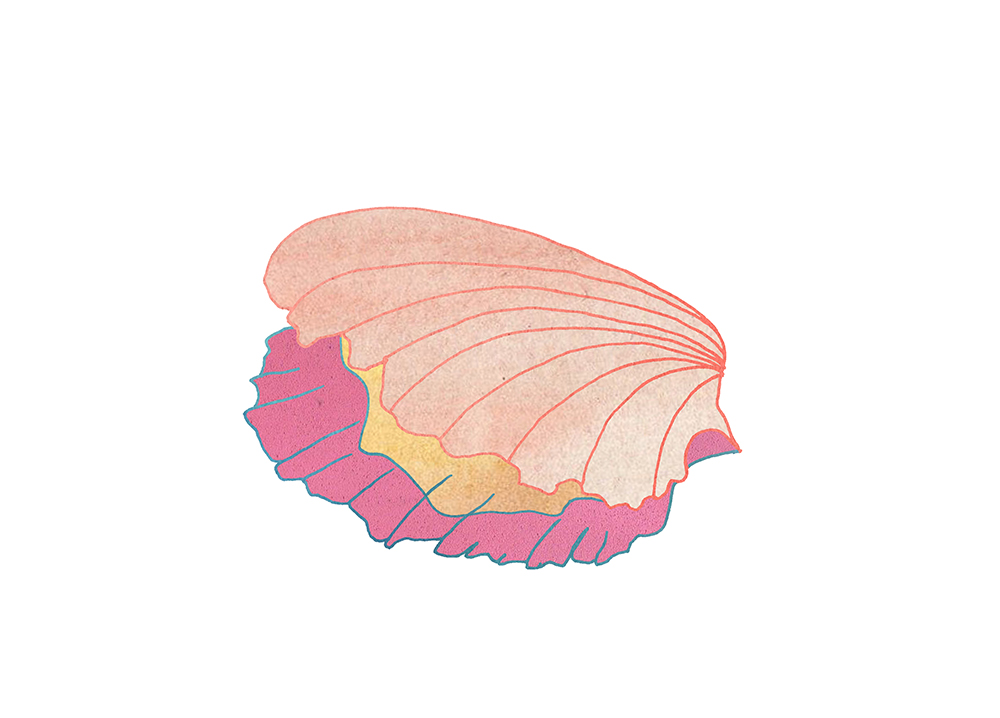 The British art world's very own Tilda Swinton, Erica Bolton—the ever-elegant co-founder and director of cultural communications firm Bolton & Quinn—is everything a top PR should be: cool, poised and impossibly well-connected. There's no request that Swinton, sorry, Bolton, can't fulfil: she's even been known to get one top museum director tickets to a sold-out football match. 
Our love for Shani has blossomed in 2019, culminating in the moment she wore an oversized pendant spelling "Tories out" to the Turner Prize award ceremony at Dreamland in Margate. Her world of erotically-charged, cosmic and floral-infused works only deepens our affections for their creator.
The powerhouse Artistic Director of London's Art Night hails from Cullivoe, on the Isle of Yell in the middle of the North Sea (with a population of less than 1000), where she must have been the centre of attention with her tousled locks and searing stare. Nisbet knows how to throw a good Shetlander-style knees-up too.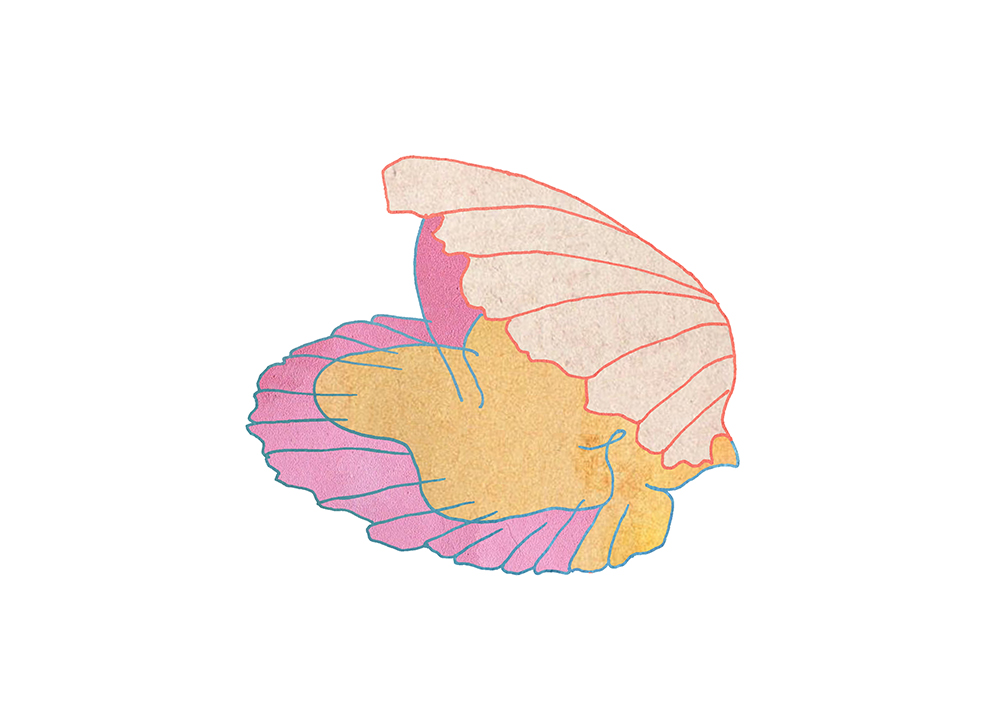 Himid's whole thing is that she doesn't appear to give two fucks what anyone thinks: she's been doing her thing for decades and she'll still be doing it for decades to come, prizes and accolades or not. We can't think of anything more fanciable.
To be honest, we already had the hots for Eva Langret when she was in charge of Tiwani Contemporary—and now she's moved into her high visibility role as Artistic Director of Frieze, we're going to have to share her. Her beauty is obvious, but Langret is an exceptional dresser with an exceptional talent for curating to boot: we can't wait to see what she does (and wears) next.
Artist Urara Tsuchiya bedded down at Union Pacific's Frieze London booth this year (seduction, or exhaustion?) and her sculptures and films abound with sex and transgression (stoneware knickers and panda sex). No matter your gender, body or species, the Japanese-born artist finds something to celebrate in everyone and we think there's something very loveable about that.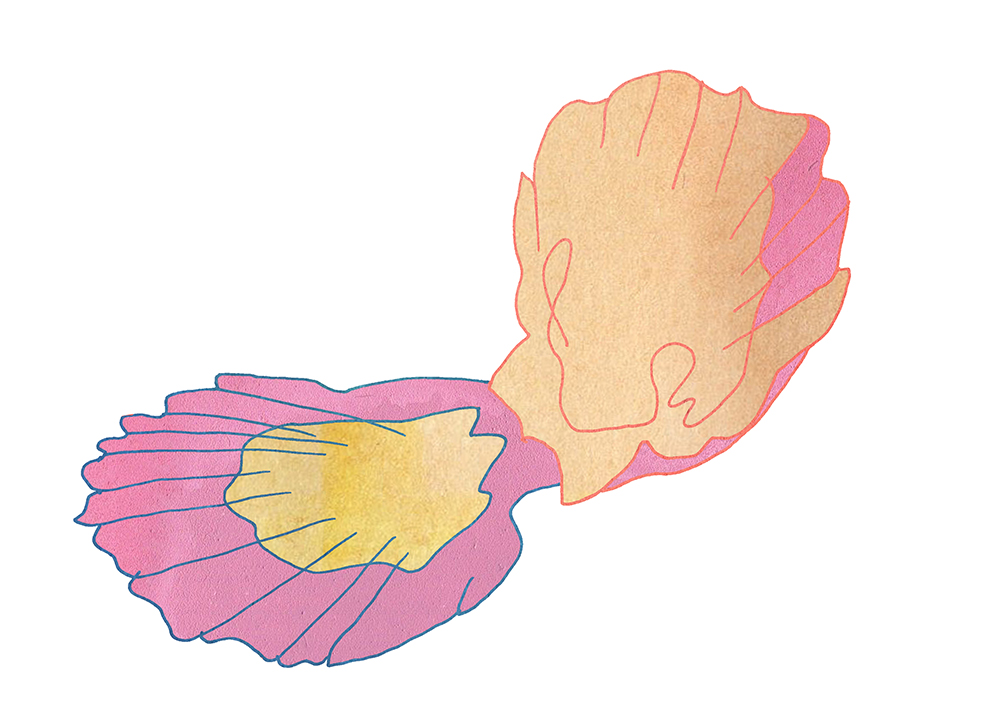 Sean Edwards has a lovely, enviably tousled mane of curls. When the Cardiff-born artist represented Wales at the Venice Biennale this year, his work featured his mum: what could be sweeter (and sexier) than that?
The proud new parents to daughter Bobbie are Elephant's favourite art couple, and we're not gonna lie, we haven't quite been able to shake the photo Smyth posted (at Cousins's encouragement) of his bits standing up under the bedsheets earlier this year. The picture is now proudly framed on a dresser at the couple's home.
The suave and sophisticated newly appointed Tate curator Osei Bonsu is, we hear, likely to tear up a dance floor given the chance. Considering what we've witnessed at most art parties this in itself is a rarity to be adulated, but Bonsu also—let's face it—has a very pretty face. Lucky for us admirers, he posts plenty of pictures of it on his Instagram account.
No one can rock a mussed-up bob and red lipstick like Rose Wylie. She's as playful as her paintings imply, and the artist's wry, cheeky sense of humour always makes you feel like you're about to get into a LOT of trouble. 
As most of the heterosexual women of the art world know, it is slim pickings out there. Step up, Lanre Bakare, the Guardian's arts and culture correspondent, who, in addition to being up for prestigious awards for his journalism, happens to be unequivocally handsome and endowed with an irresistible Bradford accent. 
The brilliant hand behind our current cover, rising star Lydia Blakeley is an absolute dream: funny (with an eye for a viral meme), humble and unassuming, we're as besotted with the artist as we are with her paintings of dogs, drunks and bouffant Persian cats.