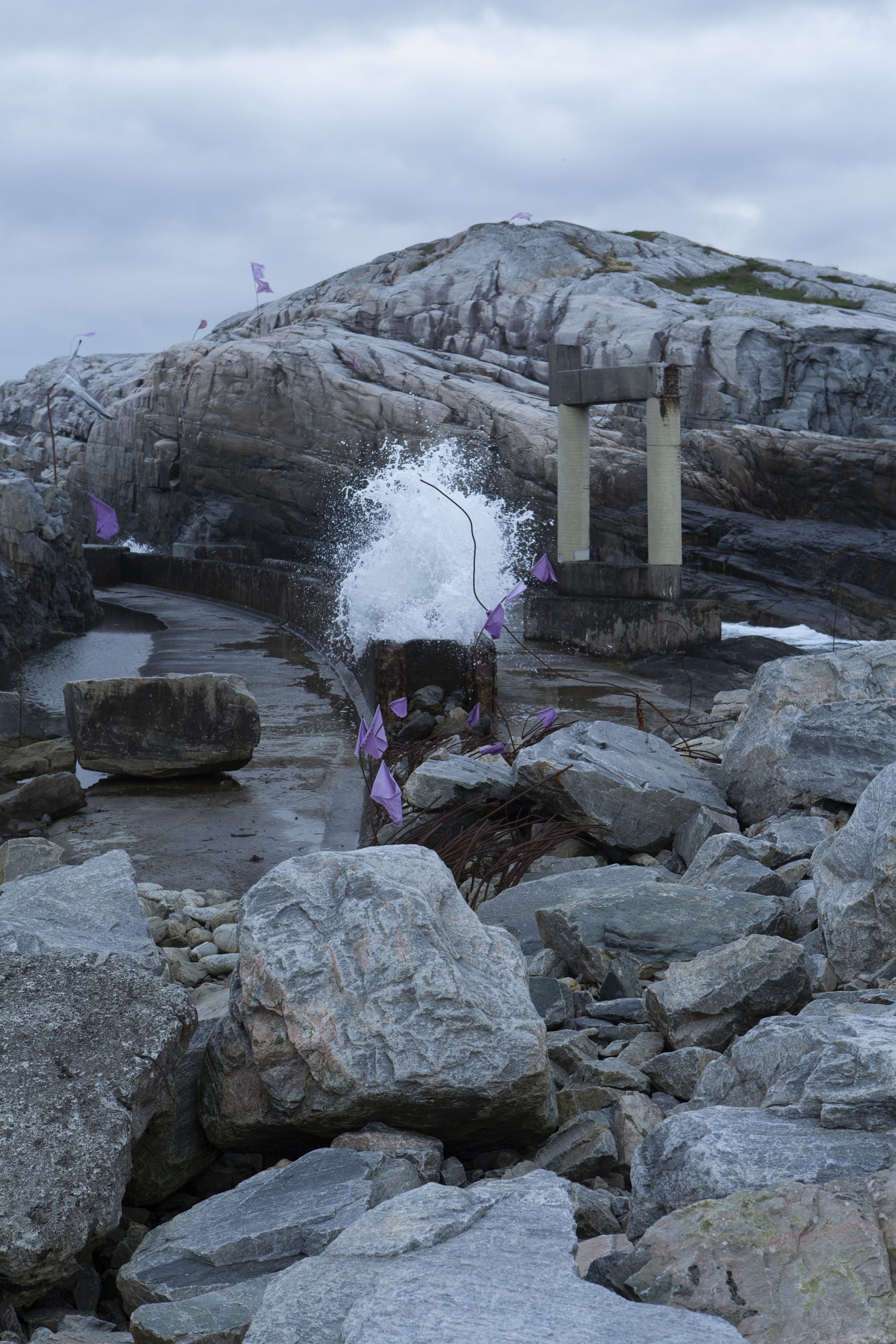 The Ocean
While the main exhibition will be on display in the galleries of Bergen Kunsthall, an extensive programme of events will happen across the Norwegian city. The artistic works, research projects and performances can be discovered in the surrounding mountains, at the harbour, in museums and in numerous other open spaces, creating an arena where art fuels a discourse on diverse topics such as the future of the oceans, human depletion of natural resources, Norway's colonial history and life in the sea.
Bergen, from 27 August to 31 October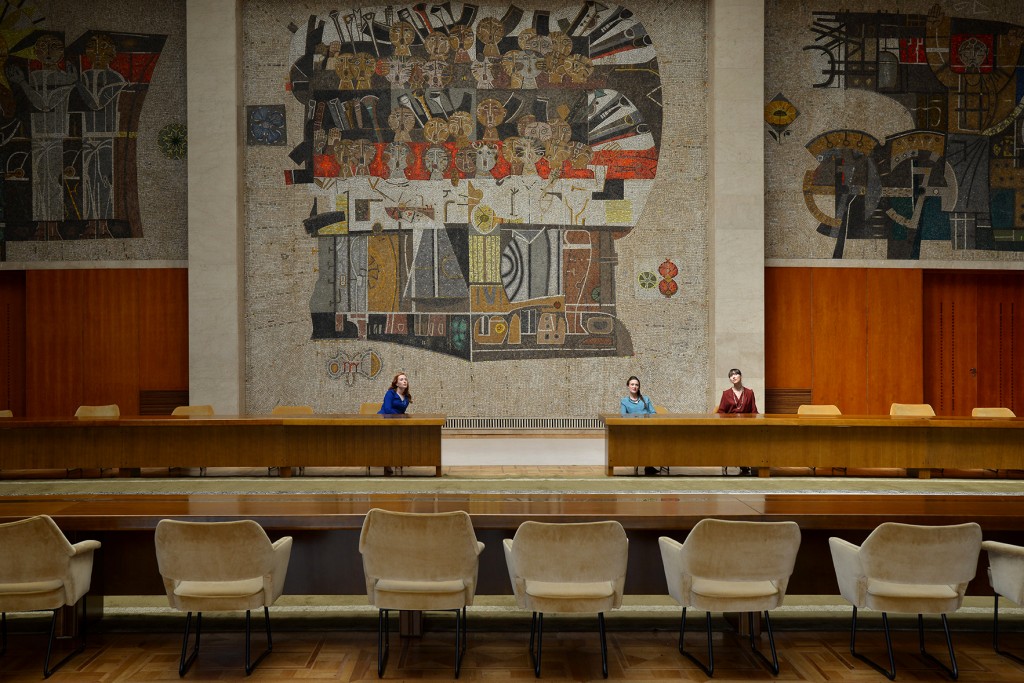 Tallinn Photomonth
The city's biennial of contemporary art and visual culture is one of the biggest art events in Estonia. Founded in 2011, it examines developments in art and society across all artistic practices. For its 6th edition, the biennial will investigate current notions of coping and adaptation, and the development of community during a challenging time of significant change.
Tallinn, from 1 September to 17 October
Independent Art Fair New York
More than 140 artists and 40 solo and dual artist presentations will feature in Independent, the New York art fair which prides itself on critical as well as commercial engagement with contemporary art. This takes the form of interviews, takeovers, videos and talks during the fair's run, while arts activism is also represented: William Scott presents works with Creative Growth, a non-profit serving artists with disabilities. Also featured are Sally J Han, Justine Kurland, Cory Arcangel and JODI.
Cipriani South Street, New York, from 9 to 12 September
Liste Showtime
The digital sibling event of Liste Art Fair Basel, Liste Showtime offers audiences an extended and mobile opportunity to discover emerging artists and project spaces from more than 40 countries. It also presents better-known participants such as Zadie Xa and Tenant of Culture, while Vitrine gallery presents the work of French artist and poet Tarek Lakhrissi. The Showtime platform also features 14 texts and videos created in response to a callout earlier this summer for the terms which best reflect the present moment in contemporary art. Mortality, reform, dread, autotheory and healing are among the terms appearing.
Basel, from 18 to 30 September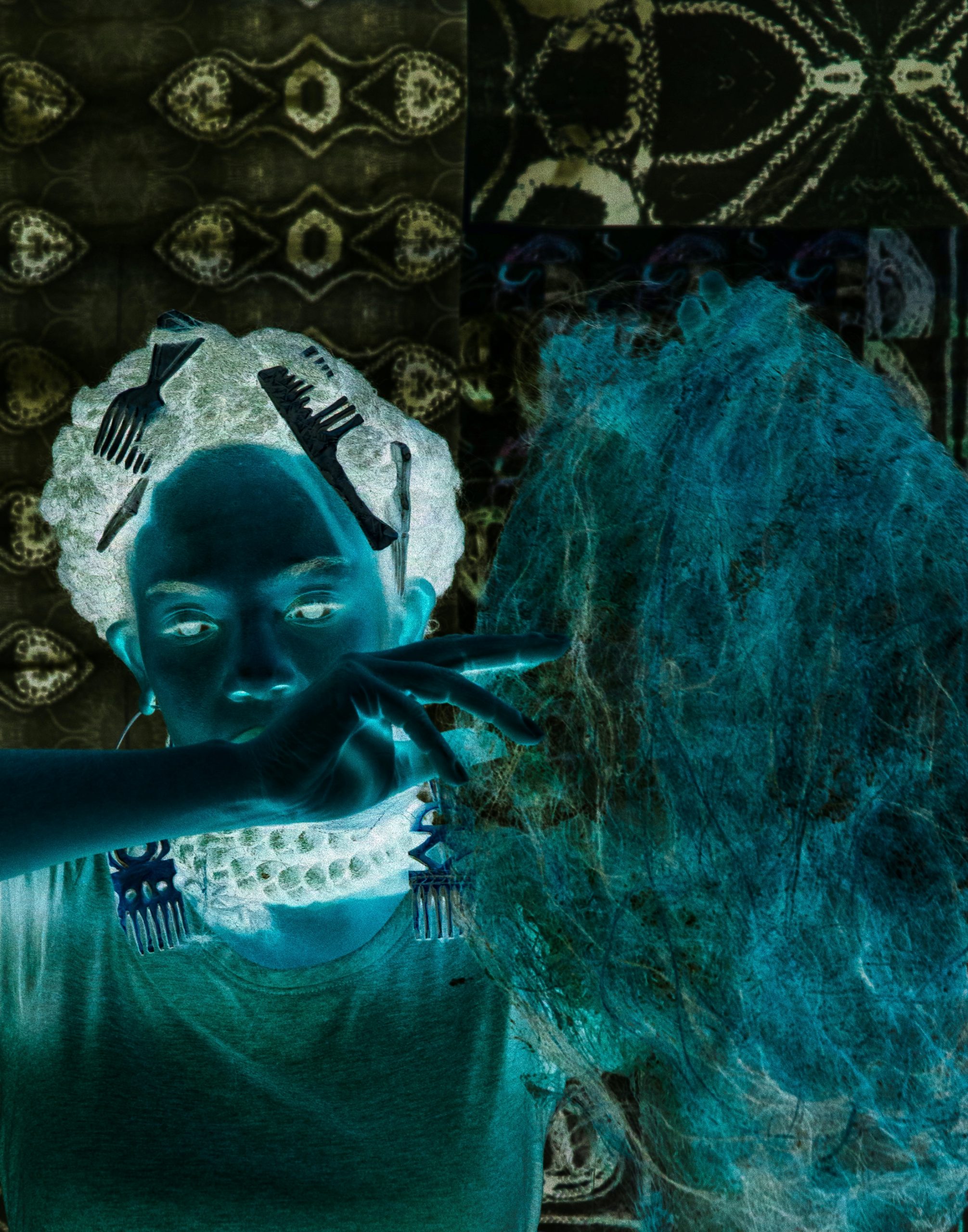 Kedisha Coakley
Yorkshire Sculpture Park is presenting the first solo exhibition of work by the London-born artist. Coakley questions the role of objects and cultural artefacts in relation to history, race and culture, challenging stereotypes and often examines the place of African Caribbean hair in the lives of Black women. She aims to create an inclusive gallery space that champions transparency, opacity, hypervisibility and belonging for all.
Yorkshire Sculpture Park, until 31 October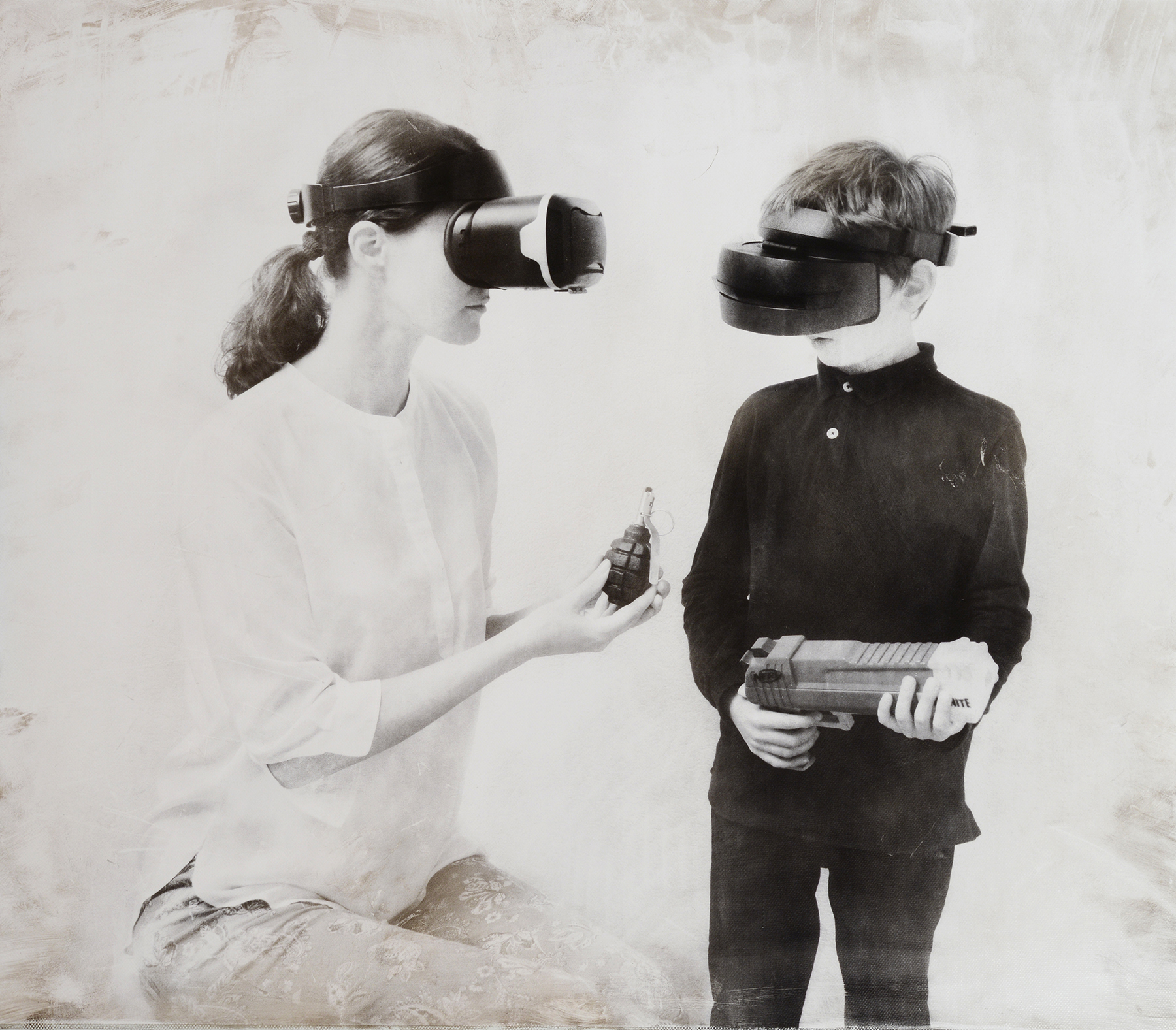 Photo London 2021
The sixth edition of the Photo London fair sees 91 galleries from 17 countries crammed into Somerset House alongside an exhibition of BA Photography students from across the capital. Iranian artist Shirin Neshat presents Land of Dreams in full for the first time in the UK as the recipient of the fair's Master of Photography Award. The Discovery section for young galleries features Black Box Projects and LA's Marshall Contemporary, while special exhibitions include the Lee Miller Archives, showing the great war correspondent's work alongside that of LIFE Magazine editor David E Scherman.
Somerset House, London, from 9 to 12 September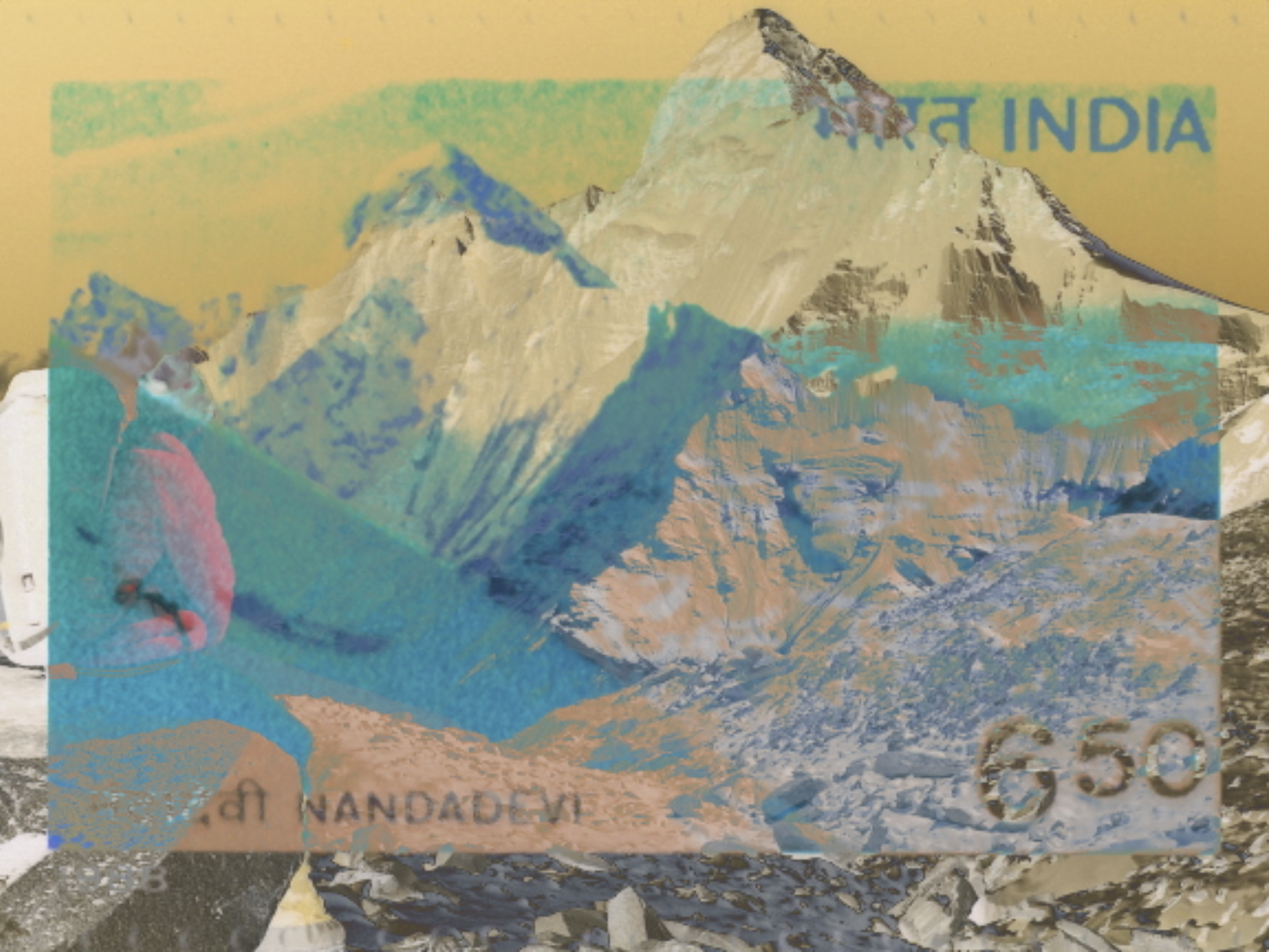 Power Nights: Being Mothers
The Serpentine Galleries' General Ecology curator Lucia Pietroiusti now also takes charge of Power Nights: Being Mothers. Bringing together artistic interventions and research processes that reflect on environmental care, repair and endurance, this cumulative exhibition features Isabel Lewis and Sissel Tolaas, Revital Cohen and Tuur Van Balen, and the Turner Prize-shortlisted Cooking Sections. Workshops and events will take place over eight months in the E-WERK Luckenwalde art centre in Germany culminating in live events next May.
E-WERK Luckenwalde, Germany, from 22 September 2021 to July 2022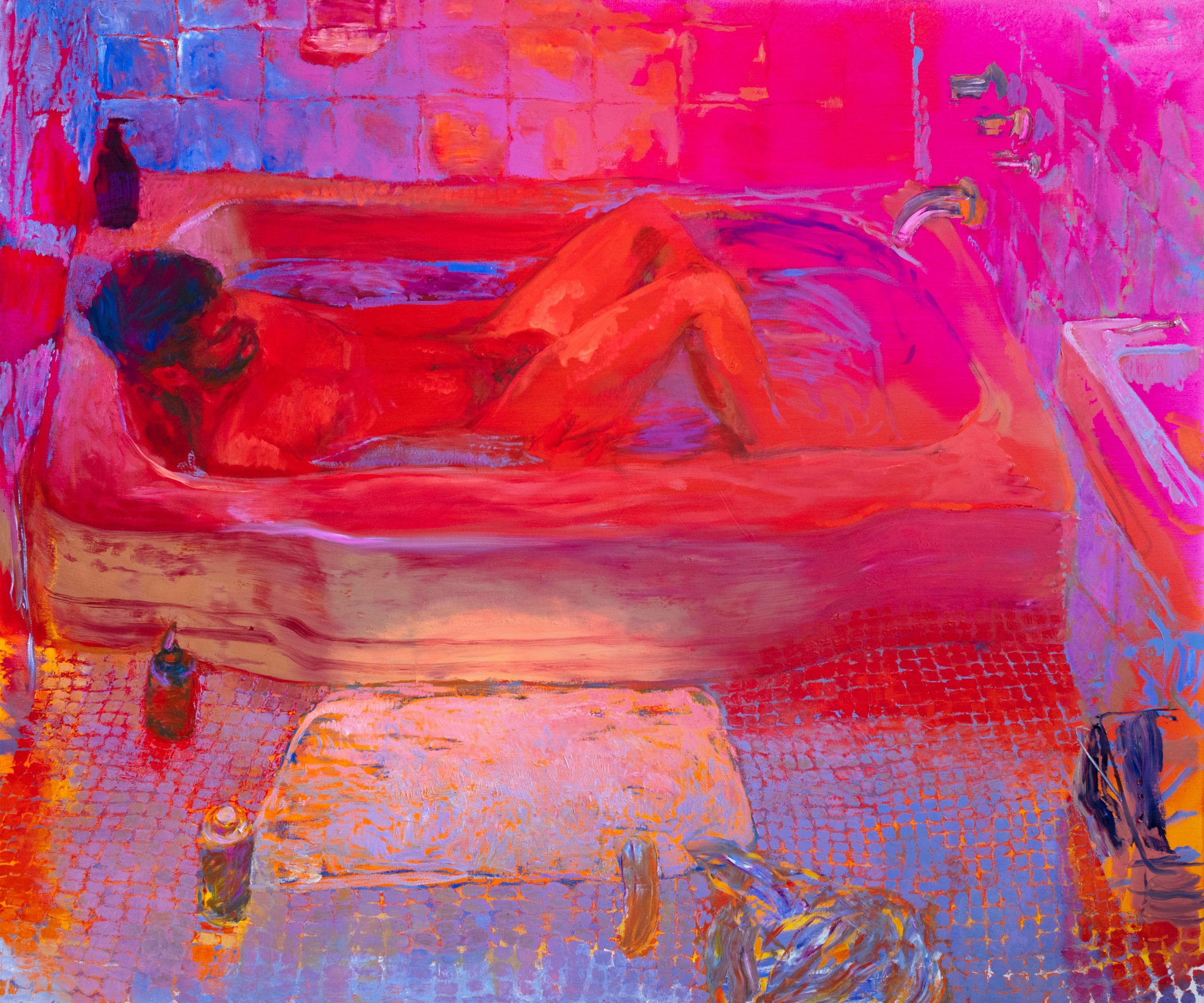 Doron Langberg and Kudzanai-Violet Hwami
Two rising stars of contemporary painting present their debut solo shows with Victoria Miro. Hwami's enigmatic works combine collage and painted layers to allude to the compressed nature of internet interface, notions of dislocation and displacement, and the multi-faceted way we present ourselves in everyday life. Meanwhile, Langberg explores issues of grief and longing informed by his experience of the pandemic, as well optimistic motifs of love and tenderness, with a series of large-scale paintings that span intimate sexual scenes and sweeping landscapes.
Victoria Miro, London, from 3 September to 6 November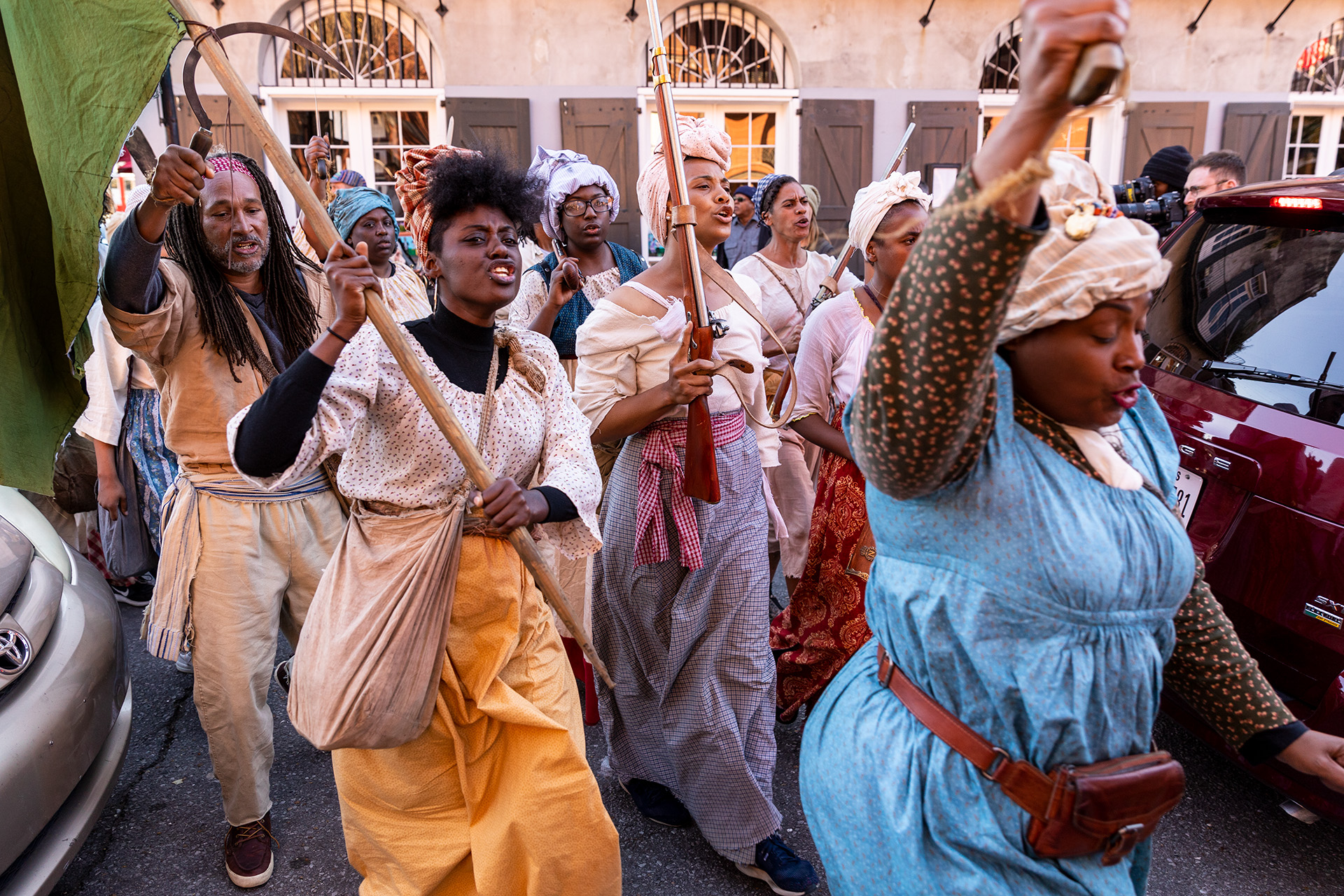 Dread Scott: We're Going to End Slavery. Join Us!
Slave Rebellion Reenactment (Dread Scott's powerful community-focused performance) forms the basis of this new exhibition. The original event, which took place over two days and spanned 24 miles in 2019, commemorated the German Coast Uprising of 1811, the largest rebellion of enslaved people in US history. It saw re-enactors in period dress march from outside New Orleans into the city's Congo Square, against a contemporary backdrop of urban and suburban sprawl. This New York show archives this incredible event, with performance stills and protest objects from the procession.
Cristin Tierney, New York, from 17 September to 18 December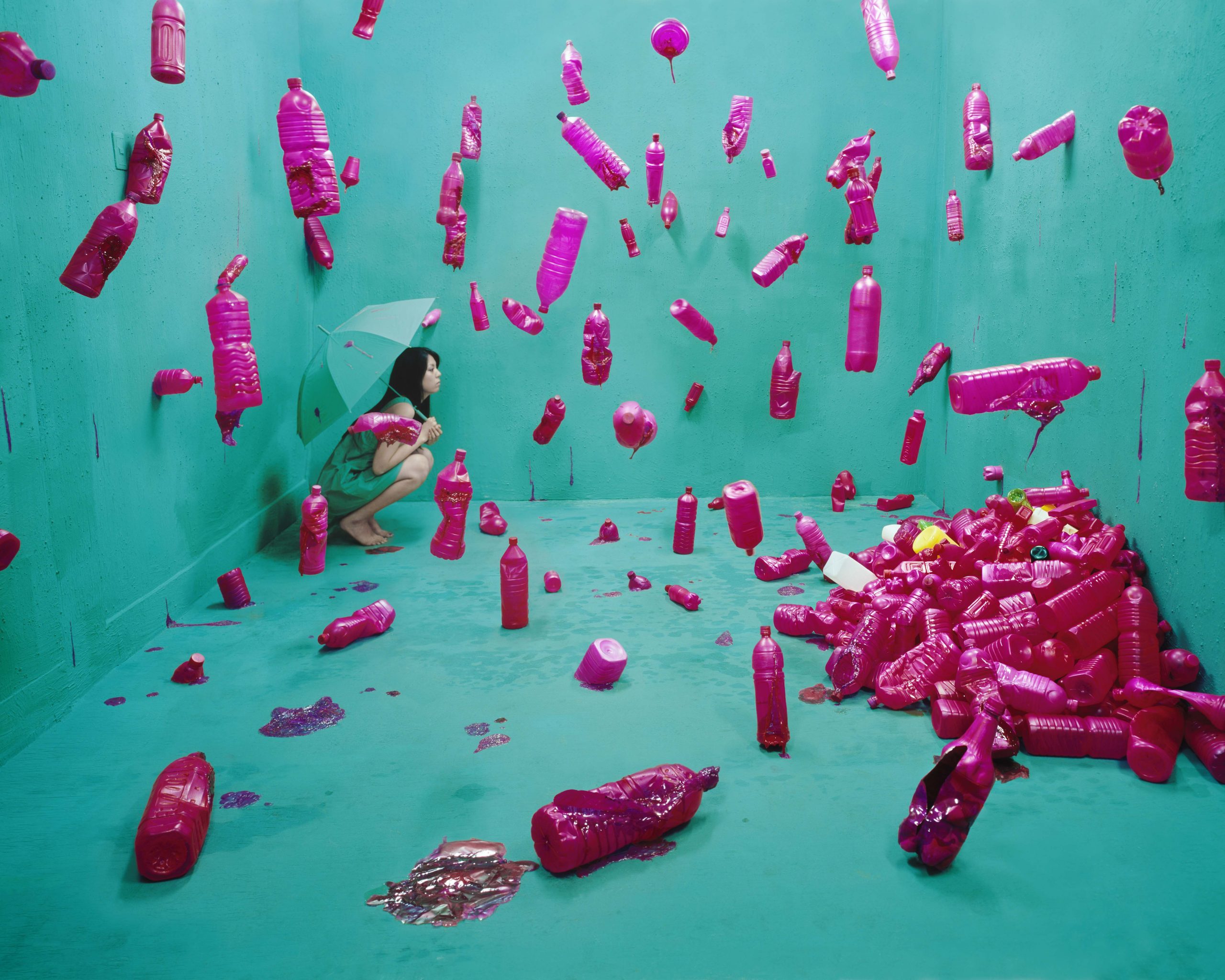 212 Photography Istanbul
Now in its fourth iteration, this photo festival has expanded across the city, with exhibitions and events taking place in incredible spaces such as the Historic Hüsrev Kethüda Hammam baths and the Yapı Kredi bomontiada, a former beer factory turned cultural hub. Along with an exhibition dedicated to chronicling the Olympic Games and a film programme that celebrates the work of Agnès Varda, Barış Azman and more, 212's annual open call competition promises to showcase some of the most exciting up-and-coming photographers working today.
Istanbul, from 1 to 11 October