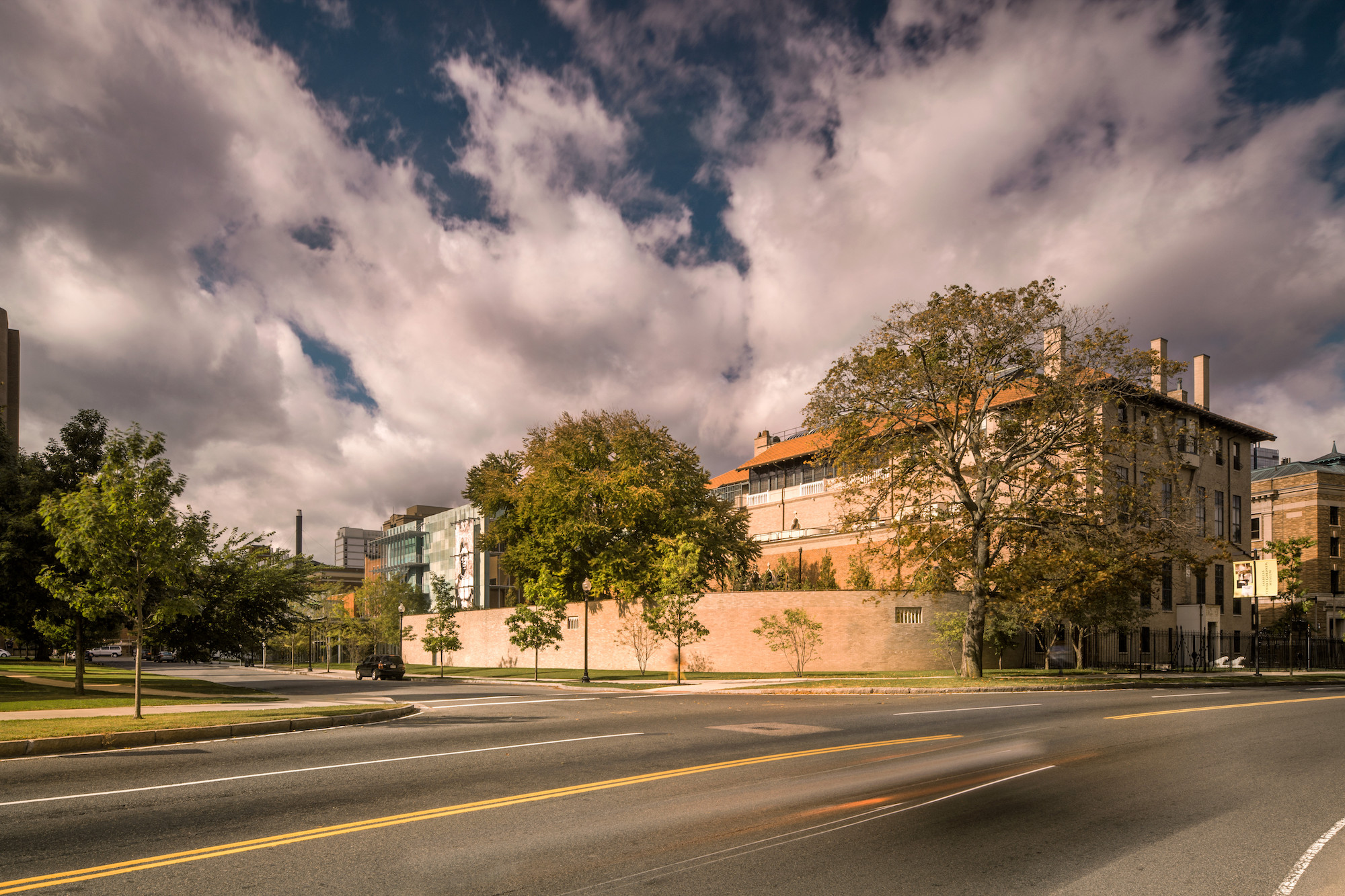 From museums to galleries, national treasures to significant little-known spots, each edition of Out Of The Ordinary offers up a virtual tour of an unmissable global art location. 
Situated in Boston, Massachusetts, the Isabella Stewart Gardner Museum is a treasure trove of world art that was founded by renowned philanthropist and patron Isabella Stewart Gardner. An architectural feat, the museum comprises three floors of galleries, centred around a scenic interior courtyard with a glass and steel roof and Italianate widows that transports you to another time and place.  
Opening to the public for the first time in 1903, Stewart Gardener intended that the museum be for "the education and enjoyment of the public forever". It holds a diverse collection of art spanning many centuries and continents, including works by Michelangelo, Raphael, Rembrandt, Titian, Matisse and Degas. The museum  received international attention when one of the biggest art heists in history took place there on 18 March 1990, resulting in the loss of 13 works of art collectively valued at more than $500 million, including Vermeer's The Concert and Rembrandt's The Storm on the Sea of Galilee.