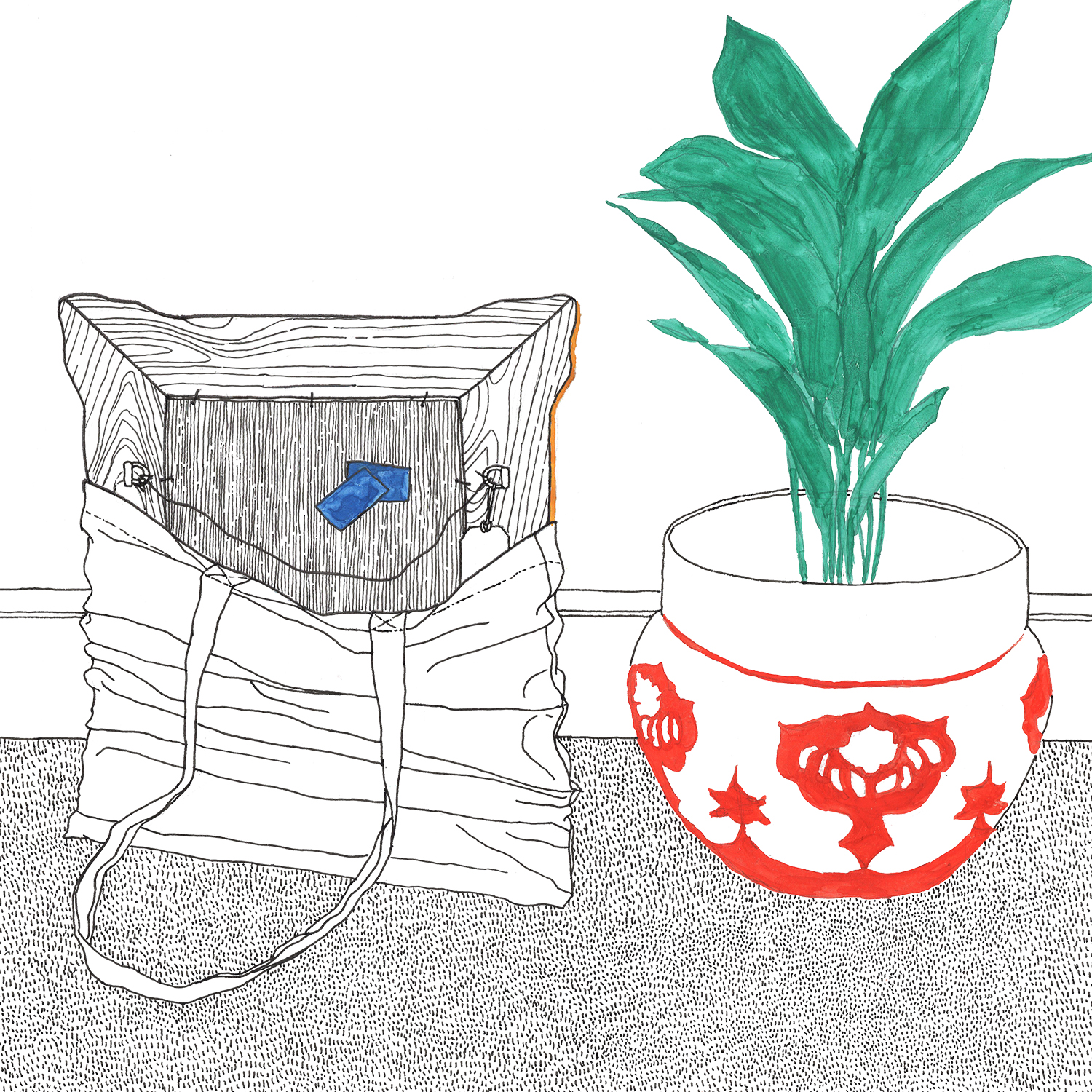 So, you're considering buying your first work of art. It might seem like a big leap from that exhibition poster you've had framed on your wall for a few years, but original artwork is more accessible than you think. For most, taking the first step is the hardest obstacle to overcome. With this handy guide you can navigate the twists and turns of buying—without breaking the bank.
1.
First, you need to get used to the idea that you can own art. Think carefully about what you want. Instead of buying several posters or editions, it is often advisable to hang back and wait to be able to buy something truly unique that you will treasure in years to come. Save up and play the waiting game; it will make your purchase all the more worth it in the end.
2.
That being said, original prints and artist editions are a great option for all budgets. If you decide to go down this route, it's important to pay attention to the process behind the print. Many collectors prefer to go for the more traditional etchings, lithographs and screen prints rather than inkjets, but it is largely a matter of personal preference. With the right inks and archival paper, a digital print might be the right choice for you.
3.
Whatever you pick, galleries will likely be your first port of call. As a general rule, auctions are not advisable for a first purchase—unless that is, you have a friend with experience of bidding at auction who can guide you. Galleries are there to make the buying process smoother. Don't run before you've learned to walk.
4.
Go off the beaten track. Go to the smaller guys, not the blue-chip addresses. The galleries who appear in Frieze Focus are good ones to check out, or those who show at the more intimate art fairs. What do you find yourself liking? What do you hate? Once you've found a few favourites, try to visit regularly. They'll begin to get to know you, and you them.
5.
It's easy to feel intimidated by some of the posher-looking galleries, but you'll find that most are more welcoming than they first appear. Keep an open mind and if you've got a genuine interest, just ask questions.
6.
Be sure to sign up to gallery mailing lists. This is where you'll hear about new exhibition openings and special events, which are good for schmoozing (and boozing) at. It's important to develop a relationship with them, as you'll be more likely to hear first of upcoming shows and tip-offs about new works for sale.
7.
Always request more information on an artist if they've caught your eye. They may not have it all on hand right then and there, but someone should follow up with you by email—including the all-important price list.
8.
Check if an artist can be contacted directly via their website. Get in touch and ask to be added to their personal mailing list. Follow them on Instagram. It is possible to build a rapport with them online. In time, you might even get invited to their studio. Some artists will be happy to sell direct, and it might be possible to negotiate the price with them nevertheless.
9.
You don't always need to view in real life. These days, high quality digital images can often suffice—useful if you've come across a work online being sold by a gallery not local to you. Do a few basic checks to ensure they're legit (are they a member of a trade association?), and find out if the piece is returnable. Making the purchase with a credit card also offers protection.
10.
Keep your eyes peeled online. Websites like Artnet are a useful resource for gauging prices, with their database of current and past auction sales—although you will need to pay a fee to register. It's important to do your homework before taking the plunge.
11.
It's helpful to bear in mind that a lot of galleries will let you pay over an extended period of time, sometimes over a year. The UK-wide Own Art scheme is a great way to spread payments out, and there are hundreds of participating galleries. Many will also offer a discount, even up to ten per cent, particularly during the quieter summer months. Look at your overall budget, and figure out the maximum that you'll be able to spend.
12.
And finally, don't rush into it. Take your time and, remember, even if you miss that one piece you adore, another that you love will come up just when you least expect it.