Over the past year everyday life has become oddly compressed. Existence has been distilled to the dimensions of a screen, with human connections flattened and pixelated, and the struggle to maintain a sense of 'normalcy' resulting in an odd and uneasy fatigue. Nevertheless, the internet has still been a lifeline for many trapped indoors, with this strange digital reality serving as a vital portal to friends, family, online communities and more.
Sevdaliza embodies this somewhat contradictory sensibility in her music video for the single Darkest Hour. Released in March 2021 to coincide with Women's History Month, it features a montage of self-made videos brought together by directors Sarah Benjamin and An Simin, who (remotely) searched for months for the right people from across the world to paint a picture of contemporary womanhood.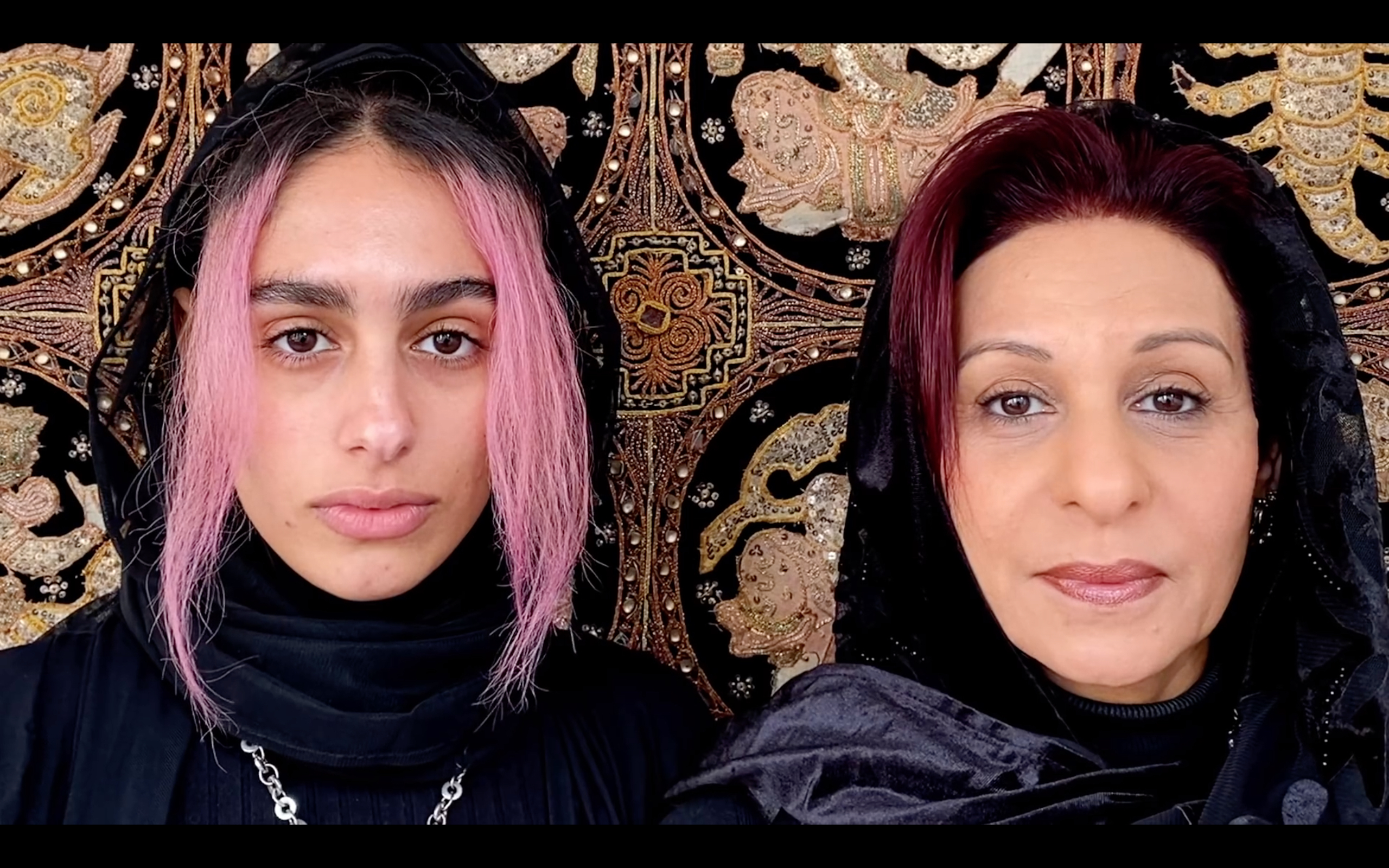 Yet this video also serves as a marker of current existence, when the heaviness of a year dominated by bereavement, isolation and fear often seems unshakable, even as a 'new dawn' emerges on the horizon. The opening scenes are a composite of intimate, melancholy moments. A mother rocks her child in her arms; couples embrace; and individuals perform to the screen, their faces closely cropped in a manner that is all too familiar after hours spent on Zoom, Teams, Hangouts and more.
The singer's eerie, trembling vocals utter an ominous paradox, "It's the darkest hour […] It's a perfect world", as the compilation moves through shots of individuals in their bedrooms, bathrooms, cars, gyms, or else running along shorelines, down snow-covered roads and even through ruins. Some locations are carefully curated, while others are recorded in a candid, fleeting manner.
The result is a splintered journey across continents, which could easily fall into the aesthetic trap of an endless scroll. Yet nearly every one of these women locks eyes with the viewer, or otherwise seems so immersed in their environment it is as if you have accidentally entered a private video chat. This all feels intensely personal. The sense of connection is unshakeable.
"Nearly every one of these women locks eyes with the viewer. This all feels intensely personal. The sense of connection is unshakeable"
The beauty of these moments might be described as ethereal, a word often used to label Sevdaliza's multidisciplinary, experimental oeuvre. However, there is something wonderful in understanding that each of these women is very much of this world, however far away they may seem.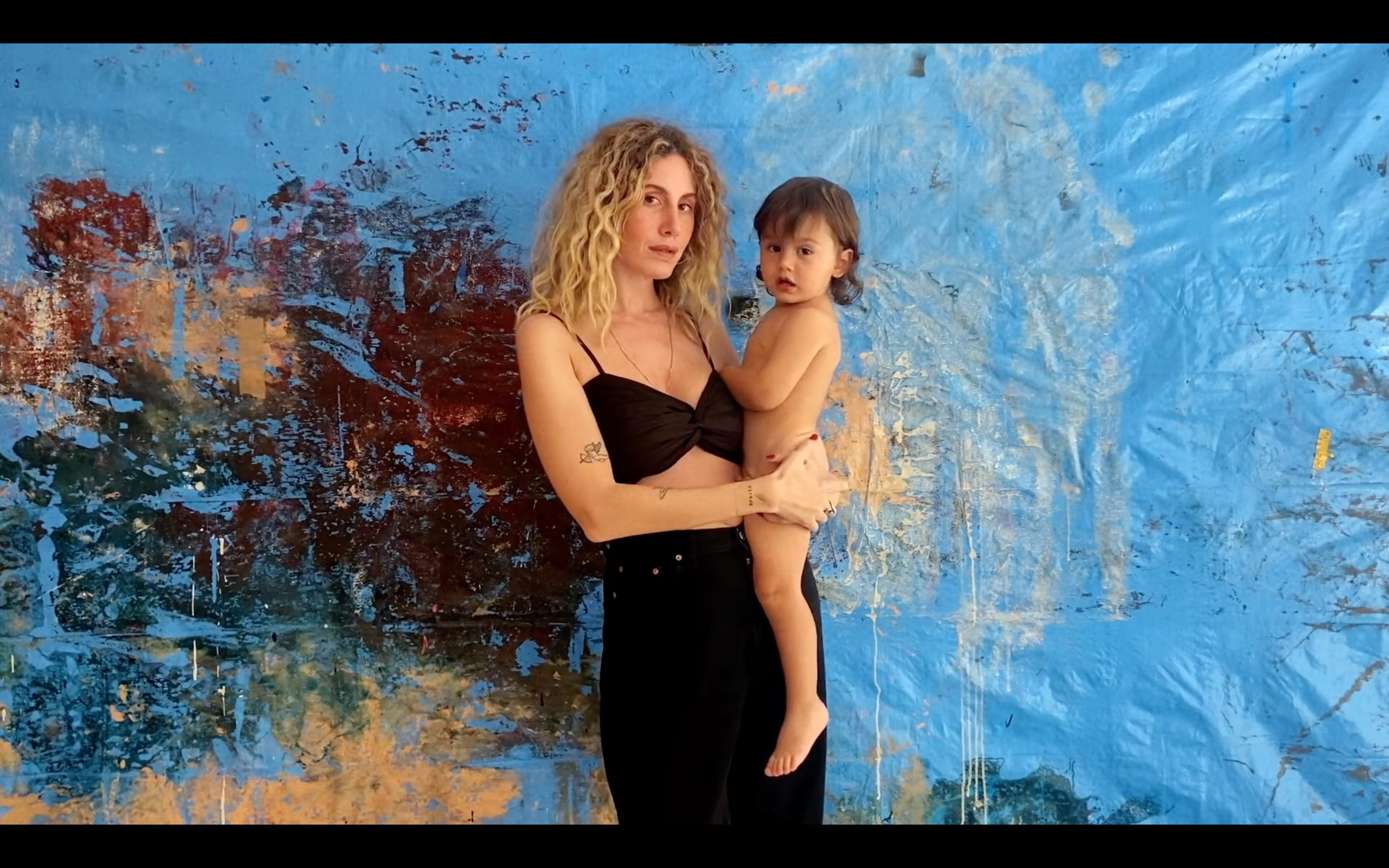 It goes without saying that Sevdaliza's cohort represent expanded notions of femininity. Famous faces include model Armine Harutyunyan and photographer Soukayna Dieng, who defy conventions and create on their own terms. Others are lesser known, yet they too become part of a montage that is refreshingly devoid of glossy, hyperaware visuals that have come to dominate everyday existence.
It is a breath of fresh air, to see women not pouting and posing, but building to a crescendo of screams, dancing and laughter, as the camera moves to an altogether different setting. Here, the singer herself appears to emerge from a primordial soup, caked in mud, like a formidable lizard queen.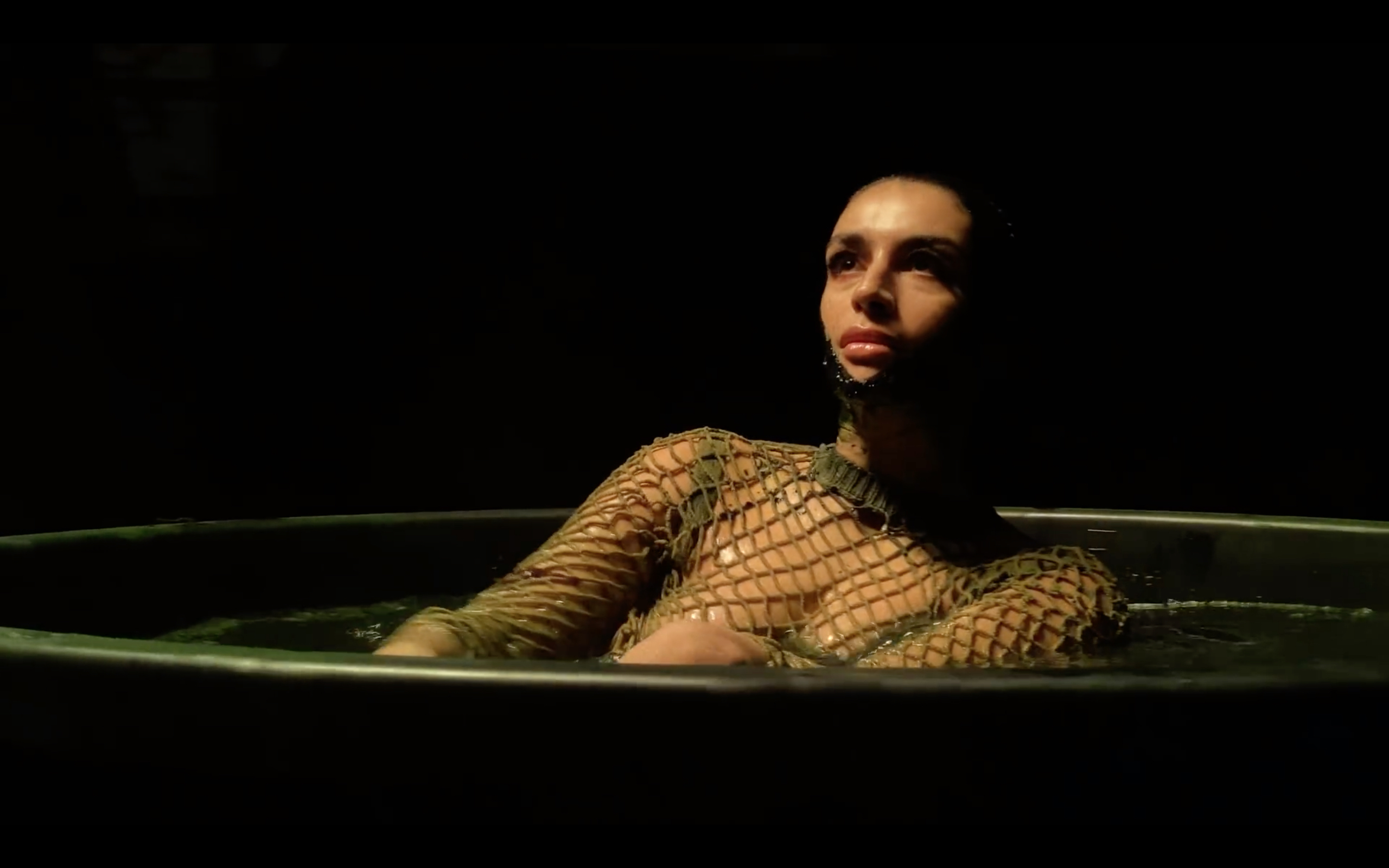 Is she a complex manifestation of all the women we have just seen? Or perhaps a harbinger of an entirely new life, one that has been consumed by darkness and terror only to re-emerge in an evolved state, where the strictures of pre-pandemic life are broken down? Like all of Sevdaliza's projects, the meaning is ultimately ambiguous.
However, one thing is for certain: the individuals who fill these digital images reflect the artist's vision for the future, a pluralistic, interconnected and compassionate world, where the light of every woman has a chance to shine.