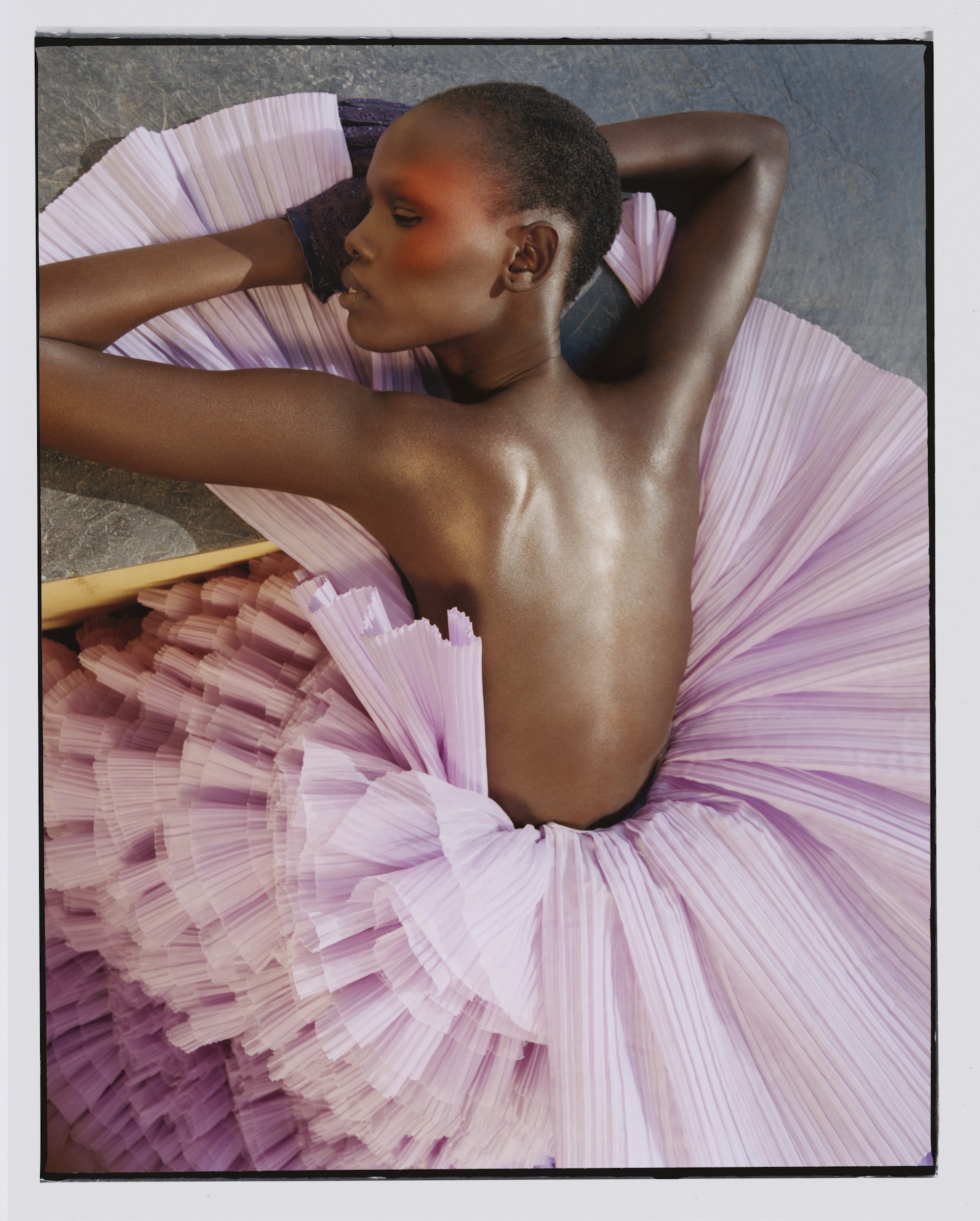 South East London-born photographer Nadine Ijewere is a mainstay of the fashion ecosystem, having shot portraits and campaigns for the likes of British Vogue, Dior and Stella McCartney. Her 2019 Vogue cover story with Dua Lipa, Binx Walton and Letitia Wright was groundbreaking in its rupturing of the publication's overwhelmingly white commissioning history, but her work is so much more than a benchmark of institutional progress. Here, in her first monograph, she draws on her London upbringing and heritage in Nigeria and Jamaica to spotlight intergenerational links between subjects. (Ravi Ghosh)
A pop artist through and through, Giosetta Fioroni is less widely recognised than her contemporaries in her native Italy and beyond. This is in no small part due to her under-represented status as a female artist, as well as her persistent exploration of femininity in her work.
Born in Rome in 1932 into a family of artists, Fioroni worked during the 1950s as a costume designer for Italian television alongside her own painting practice. She was one of the few female members of the Scuola di Piazza del Popolo, an influential 1960s group of artists who emerged in Rome. A new exhibition and monograph puts the spotlight back on the artist, introducing her exploration of gender and female sexuality to a new generation. (Louise Benson)
The iconic visual moments of the civil rights era acquire renewed power when shown alongside images of everyday struggle, as is the case in Dr Doris Derby's extensive photographic archive, brought together by MACK and narrated by Hannah Collins.
A polymathic figure active in Mississippi throughout the mid-20th century, Derby captured pivotal events such as the Jackson State University shooting and the funeral of Dr Martin Luther King Jr, alongside ethnographic studies of particular streets and families in the segregated south. (Ravi Ghosh)
Her refusal to paint rather than her paintings themselves is arguably what Lee Lozano is best remembered for. A prolific artist throughout the 1950s and 1960s, she dramatically left New York in 1972 and removed herself from the art world milieu. She never painted again. It was a personal and political decision that would come to define her career, with art historians arguing that she chose to resist the sexism of the art scene by divorcing herself from it.
Ironically for an artist who so explicitly rejected the biases and whims of the art market, that refusal has lent her vivid, short-lived early work the buzz that comes with scarcity. This new book brings together some of these remarkable early drawings, the charcoal humming ferociously upon the paper, forming cartoonish shapes that look set to break free from the page. (Louise Benson)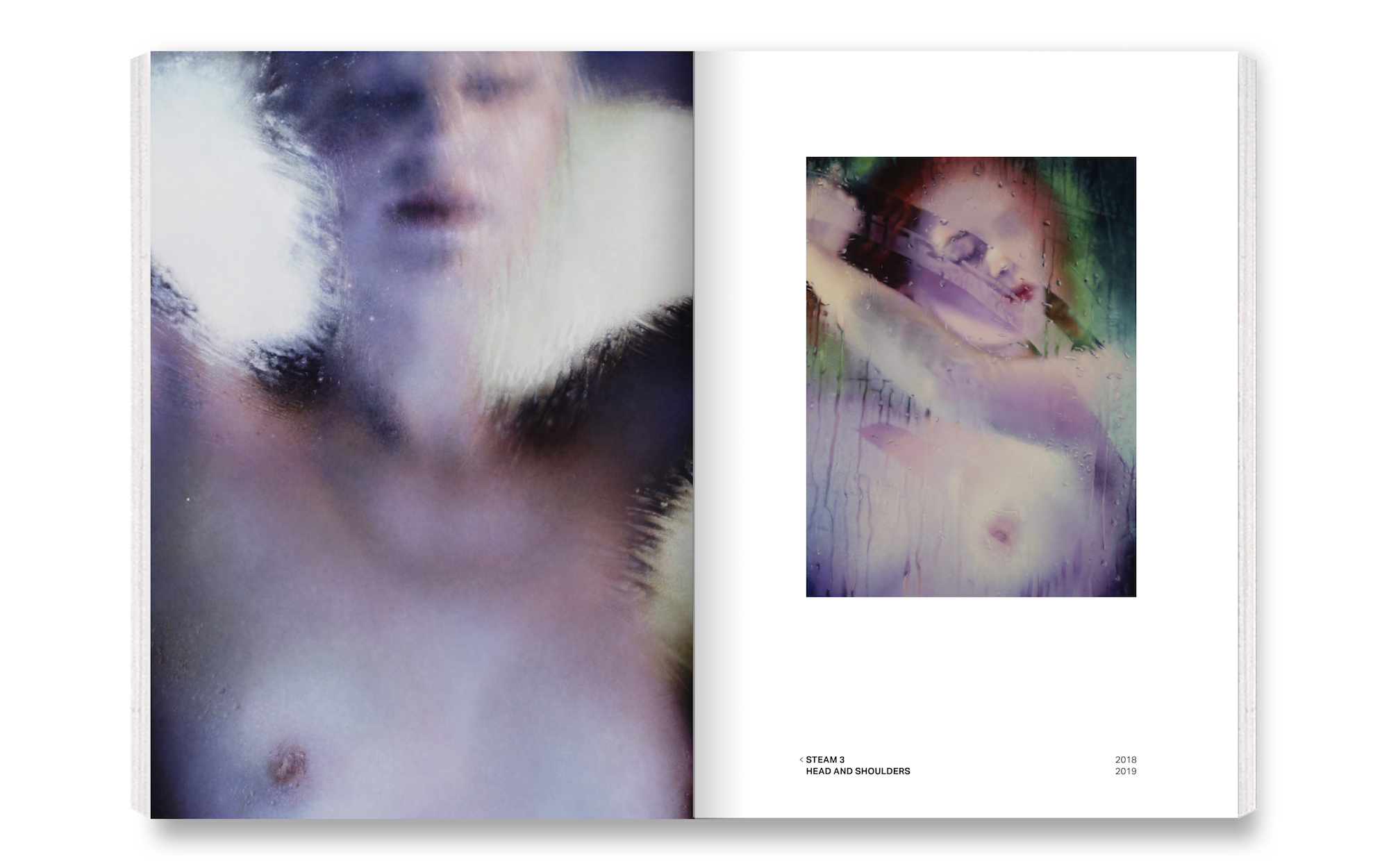 The pleasures of the flesh come into focus in Marilyn Minter's visceral images. Born in 1948, the American artist made a name for herself with feminist reinterpretations of the sultry representations of women seen everywhere from art history to contemporary advertising. Skin and hair are pressed against wet glass in photorealist paintings, while large-scale photographs accentuate the details of these intimate textures, from a bright eyeshadow to the underside of a high-heeled shoe.
This book brings together Minter's recent work, including a series in which female bathers are shown through a steamy haze of condensation, extending her lifelong interest in the politics of the female gaze. (Louise Benson)

Founded in 2017, The Anonymous Project is dedicated to collecting and preserving mid-century colour slides from around the world. Déjà View pairs an image from photographer Martin Parr's extensive back catalogue with an image from The Anonymous Project's collection of amateur photographs taken in the 30 years up to 1980.
The juxtaposition prompts questions around authenticity, value, and the status of professional photography in a world which, contrary to pronouncements around social media's reign over the visual, has always been awash with images. (Ravi Ghosh)