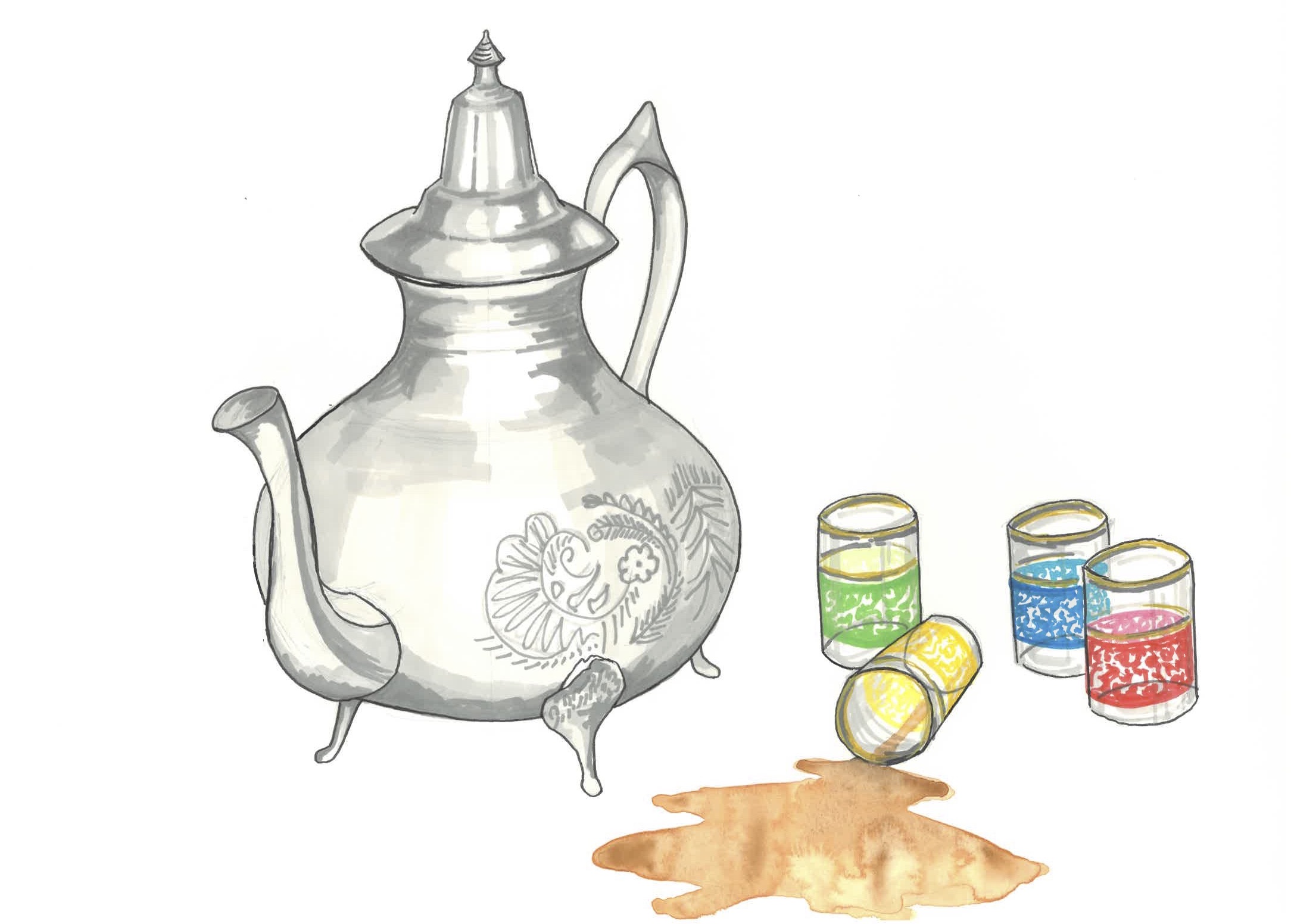 This month, big thoughts about morals and ethics have been floating around—both on the local/personal radar, and on the global stage. With Nan Goldin recently leading the charge on discrediting the Sackler family and all their associated philanthropic funding schemes, Hito Steyerl followed suit by taking the opportunity of the press opening of her solo show at Serpentine to encourage the London gallery to detach themselves from the family funds—an interesting turn of events that our very own deputy editor Louise Benson was asked to speak about on BBC World News.
I've been wondering through all of this whether there is ever such thing as "clean" money, especially when it comes to the art world which is famously used as a laundrette for all kinds of dirty financial dealings. Tim Schneider of Artnet news recently wrote about the widening of the "Overton window" (a term I admit to never having heard before); it will indeed be interesting to see what the long term effects of this particular round of public shaming will be in terms of the ethics of arts funding and partnerships.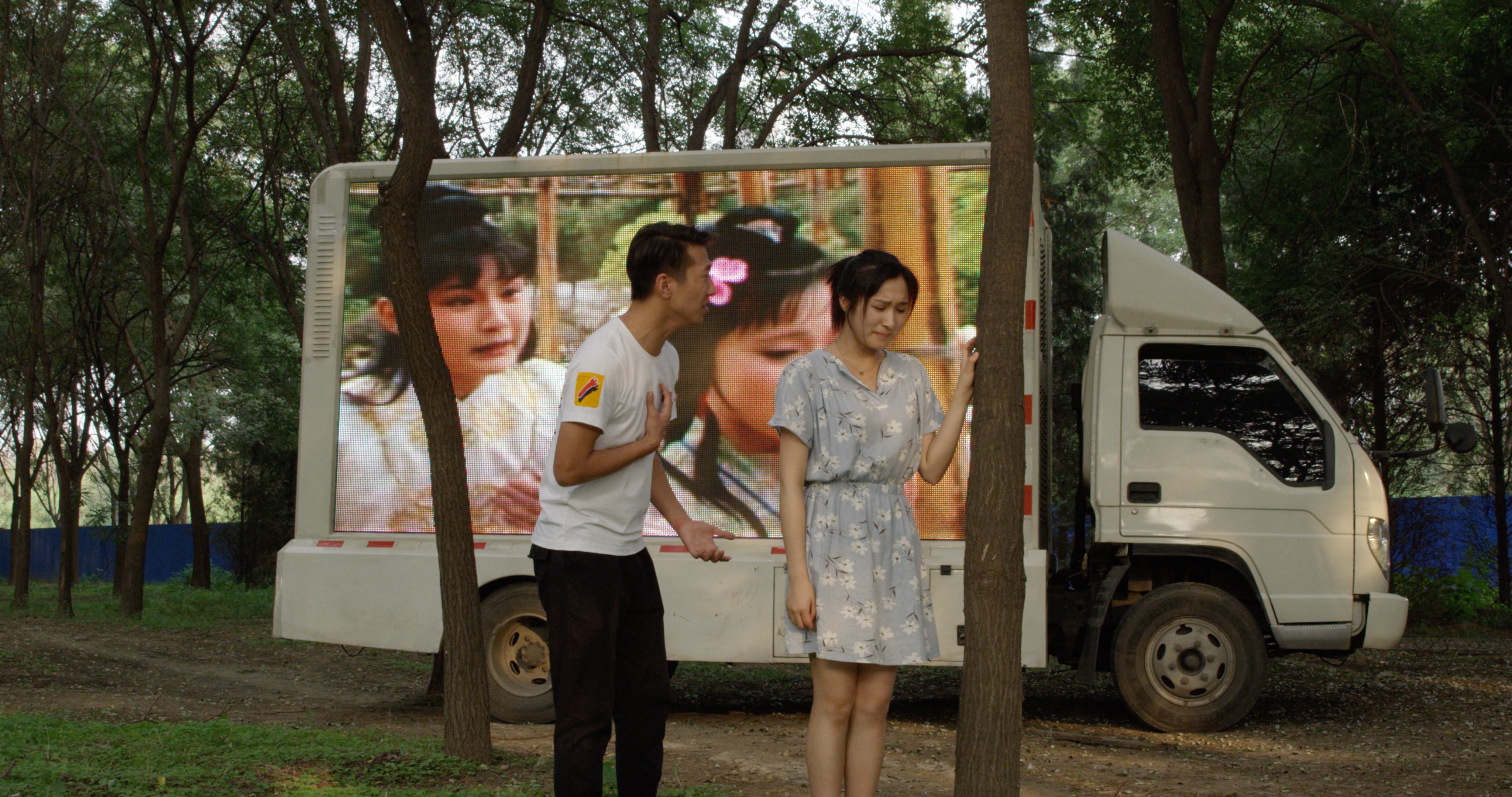 Those who read this column regularly will know that I am an avid festival goer—there's nothing quite like the communal experience of dancing under the stars, with a group of people dressed in little more than sequins and glitter, for nurturing the soul. I recently took some time out from the day to day of running our contemporary art space to attend a brand new festival in Morocco called Beat Hotel. Regular fixtures at Glastonbury, the Beat Hotel team were invited to establish an annual stand-alone festival on the site of a hotel about twenty miles outside Marrakesh. It's a beautiful site, comprising several villas with swimming pools, bars nestled in olive groves and Moroccan lanterns hanging from every tree and balcony. The musical line-up was also very well considered, eclectic and wide ranging, from Maribou State to Giles Peterson to Young Fathers. There was even a film programme put together by the always splendid Jeremy Deller. So far, so magical.
"The project requires a bit of time and attention, something that is hard to come by in this ever-busy contemporary life"
However, what quickly became apparent was that transplanting a hedonistic, wild and free festival with Western ideals into a largely Muslim country was an extremely problematic prospect. Over the four days of the festival, there were several too-close-for-comfort encounters with local security guards who intervened in various romantic liaisons inside the boundary walls, and a young woman was very nearly apprehended just outside the festival gates. She was strongly advised not to report the incident to local police as they would most likely have blamed her for being on her own late at night. These incidents left us all pondering the ethics of attempting to hold such an event in a country that simply doesn't have the same set of principles as we do.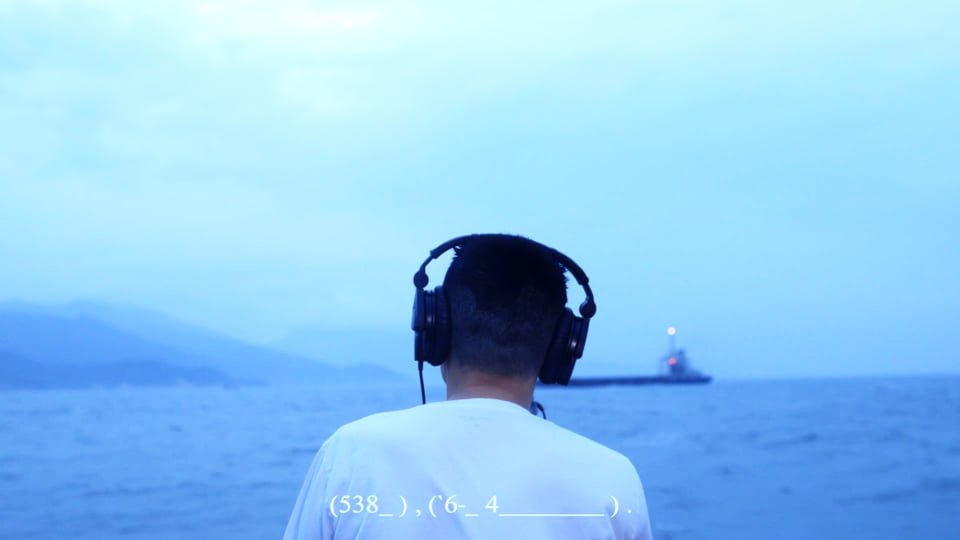 In lighter news, back on home territory we are absolutely delighted to be hosting Edouard Malingue Gallery at Elephant West this month. The Hong Kong and Shanghai-based gallery has taken over our space with a celebration of moving image works by artists from SE Asia and its diaspora, Dreams, Illusions, Phantom Flowers. Taking the Buddhist concept of "duality" as its central theme, the project explores inconsistencies between the words we use, the actions we take and the ultimate intentions behind both.
Given the cultural origin of most of the artists in the show, one might expect there to be much reference to post-colonial angst and repression under communist regimes, but it's not all doom and gloom—there are some colourful, animated sexual antics from Wong Ping and moments of peaceful contemplation from Su-Mei Tse and João Vasco Paiva. The project requires a bit of time and attention, something that is hard to come by in this ever-busy contemporary life.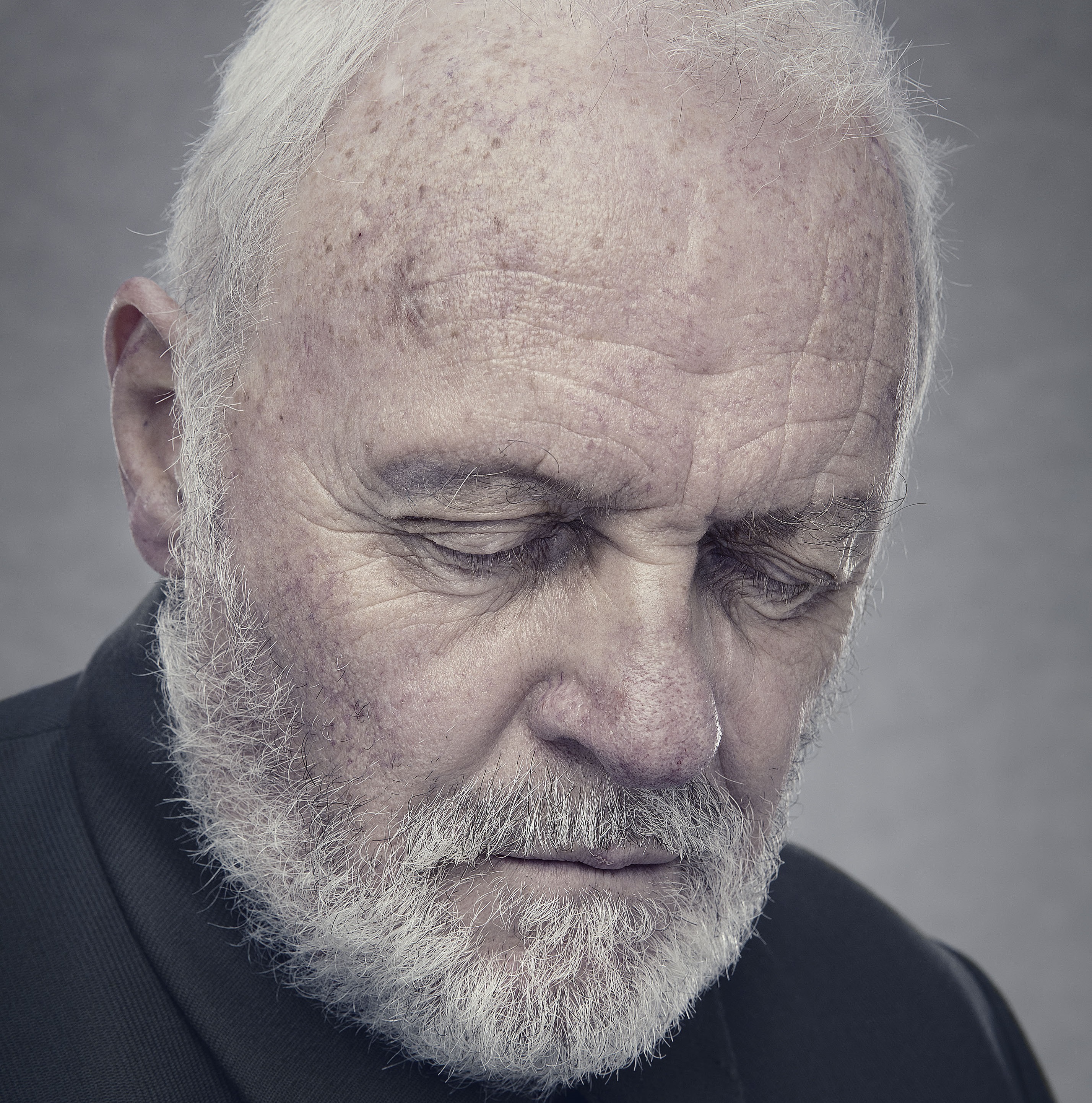 Following on from Dreams, Illusions, Phantom Flowers, we are collaborating with the BBC's in-house design team, BBC Creative, to showcase the extraordinary range of photography commissioned as promotional collateral, covering an impressively broad spectrum of TV programmes. Whilst looking through recent archives, it became apparent that despite the range of styles and content, each and every image was in fact a beautifully shot portrait.
Seen in the context of portraiture, the photographs on display provide a snapshot of contemporary British culture in all its diversity—something the BBC works hard to portray through its programming, despite much recent criticism of political bias. However, rather than standing as a political statement, this project is a pure celebration of the craft employed by the raft of professional photographers working with the BBC Creative team. The range and depth of work on show will stand testament to the commitment to creative talent across the BBC, and in fact marks the launch of a new initiative to find and nurture young photographers—keep an eye on the Elephant West site for further information.
In the spirit of collaboration, and with the intention to draw attention to White City as a bustling cultural centre, we have been working with the Bush Theatre on a digital co-commission which is due to launch in June this year. Taking the local area as their inspiration, from Shepherds Bush Market to White City to the ex-Republic of Frestonia, artist Kristina Chan and writer Alissa Cooper have designed a website which aims to connect visitors to the hidden stories embedded within the urban landscape through words and imagery.
The area is changing fast, with shiny new developments going up in a matter of months, new businesses and residents moving in, and restaurants, shops and cafes opening almost every week—with the pace of change in London, it's important that the human stories are not lost along the way. If we can play a small part in surfacing these personal narratives, and honouring the human experiences of our neighbours (past and present) then that is a moral responsibility we take very seriously. Buzz from the Bush will launch at Elephant West in early June.