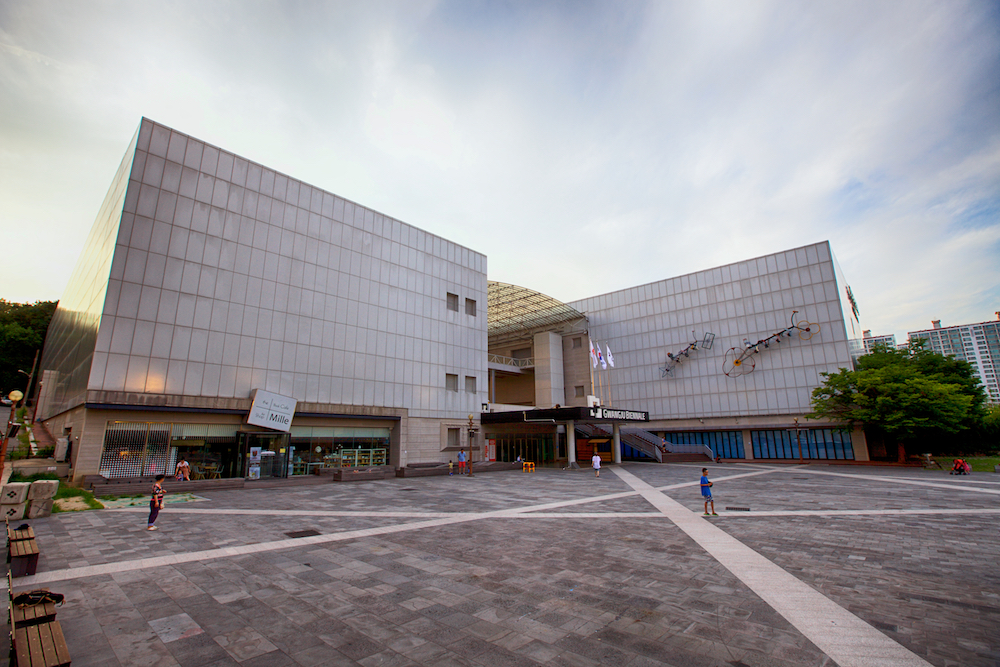 Far-flung biennials are worth the journey. This is something that I have learned while wandering the many halls, corridors, buildings and gardens of the Gwangju Biennale, which takes over the largely industrial South Korean city for the next nine weeks. Started in 1995, it is the oldest art biennial in Asia, and one of the most prestigious, attracting an international crowd of curators and artists, while retaining a strong focus on Asia—and specifically Korea. 
This year's central theme is Imagined Borders, with many new commissions responding directly to the grey, low-rise architecture of the city and its seedy neon lights, which flash seductively at night but take on a sadder, more sombre tone in the flat, overcast light of day. Across the seven exhibitions, common motifs emerge—some expected, others surprising.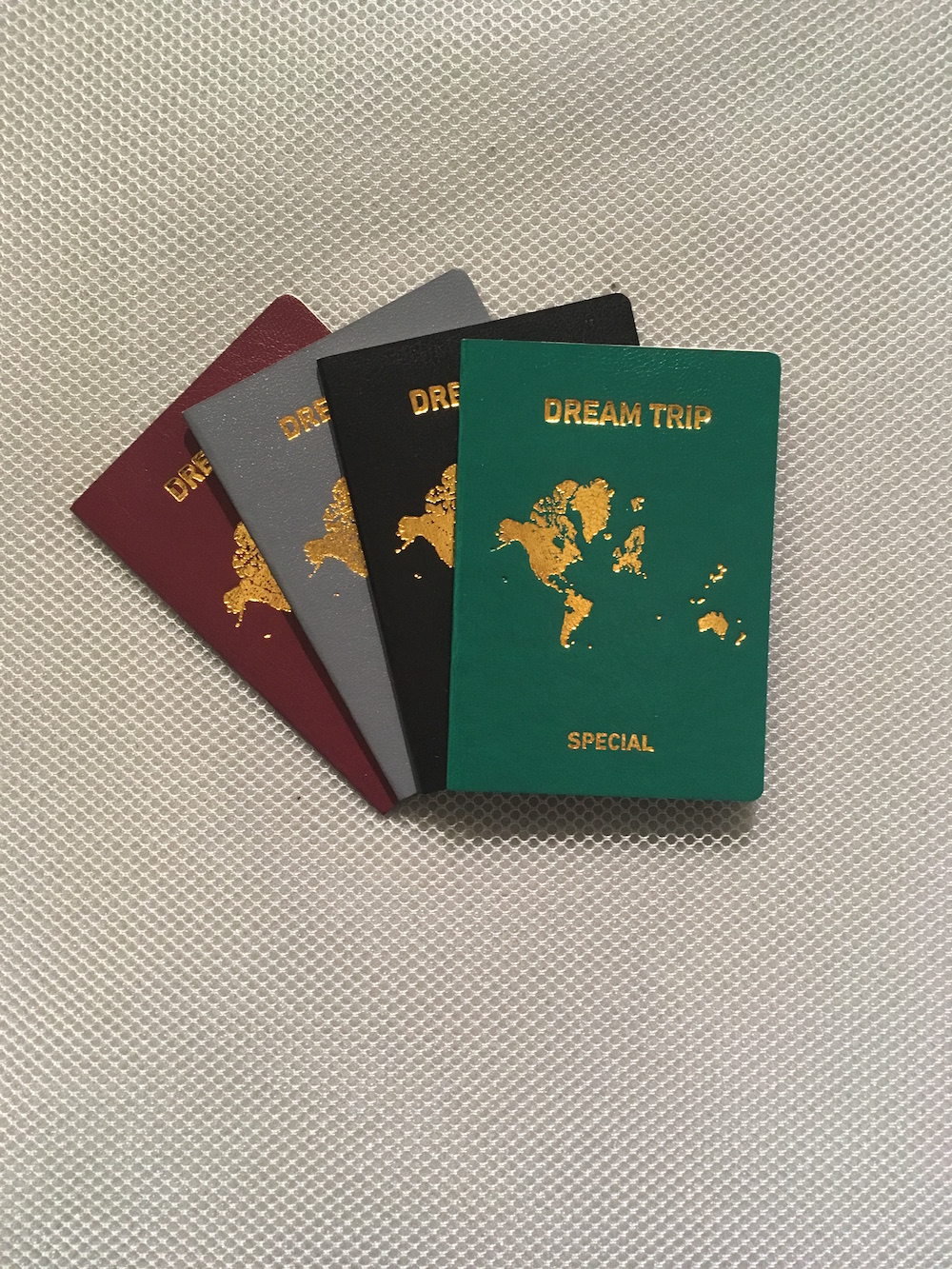 Luggage and Passports
In a show on the global movement of people, products and information, it is inevitable that the all-too-recognizable trappings of travel will appear. A neatly packed suitcase sits open in the middle of an installation by Turkish artist Didem Özbek, displaying a fan of passports sardonically labelled "Dream Trip Special" in acknowledgement of the countries that are free to travel the world largely without visas or restrictions, while a redesigned world map rendered in silver on the floor shows only these countries. 
"As people push through, they too become just another piece of luggage"
The transitory spaces within the exhibition itself are utilized by Bark Sehee in a multimedia work titled Passengers, in which heavy plastic curtains with projected images of airport baggage belts shroud doorways. As people push through, they too become just another piece of luggage, moving from place to place.