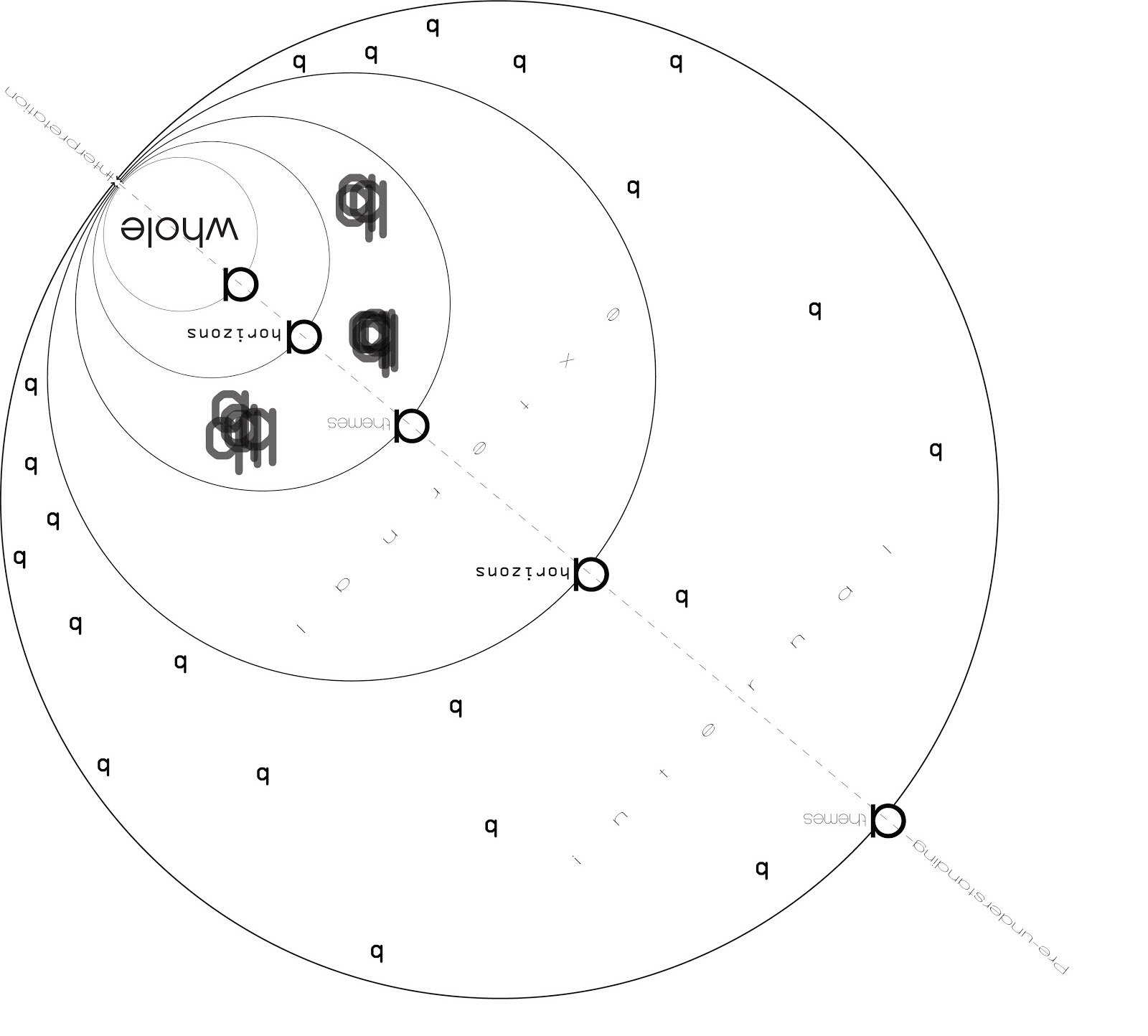 A Hermeneutic Network at Decad
Another exhibition which plays with the natural order of things is A Hermeneutic Network, curated by Max Schreier at Decad. The exhibition will present works by Zuzanna Czebatul, who is best known for her stripped back, enlarged sculptural motifs which blur the lines of fantasy, design and functionality. Showing alongside her is Maximilian Schmoetzer, who typically uses CGI components and folkcraft to illustrate truisms, and Emma LaMorte, an artist who plays with textile representations and cut out environments. All three artists seem to be offering the viewer a fictive response to a discourse of action, but a "true" interpretation is anyone's guess. In a world of echo chambers and saturated image feeds, perhaps we can't even trust our own eyes to spot a true point of view, hence this show offers an evolving system of nodes and networks which assume the position of the visual polyglot.
19 April until 23 June
Ian Cheng at the Julia Stoschek Collection
Ian Cheng's complete Emissary trilogy will be displayed later this month at the Julia Stoschek Collection. It took the artist two years to create the live simulation works using a video game engine. Cheng describes the works as "a video game that plays itself" comprised of computer-generated simulations that fork, mutate and evolve with simulations that are typically found in predictive technologies for complex scenarios like climate change or electoral campaigns. The cast of characters he has created merge with the wildlife in a hypnotic epic open-narrative.
26 April until 1 July
Ana Mendieta at Martin-Gropius-Bau
One of this year's most hyped retrospectives opens its doors at the end of the month at the Martin-Gropius-Bau, with a whole floor dedicated to the late Cuban-American performance artist, Ana Mendieta. The exhibition is a political landmark, as activists have questioned her removal from the canon of art history since her untimely death in 1985—it has been suggested that this is due to Carl Andre's alleged involvement, and the art world's desire to protect his career subsequently. Now, she is receiving the exposure that many have demanded for her, as a key figure in the seventies and eighties performance milieu. The exhibition will chart her personal development, and delve into her research of body and land art. Her work uncannily transcends the boundaries between humans and nature, frequently exploring gender, form and the politics of space. The museum will display twenty-three of Mendieta's multi-layered films, several of which have been restored and digitized for the exhibit.
20 April until 22 July
A Matter of Printing, installation view at Supportico Lopez, Berlin, 2018. Courtesy Archivio Conz and Supportico Lopez, Berlin. Photo by Giorgia Palmisano
A Matter Of Printing (for SMC) at Supportico Lopez
This month, Supportico Lopez presents Edizioni Francesco Conz's project A Matter Of Printing (for SMC), which consists of art editions that spread a democratizing message about distribution. Conz started his collection in the 1970s and it continued well into the 2000s; on display you can see pieces by George Brecht, Marco Bruzzone, Karl Holmqvist, Allan Kaprow and Carolee Schneemann amongst others. Conz's collection allows for a complex view of the artist edition as both a political statement and an artistic gesture. During Gallery Weekend Berlin, the exhibition will have a public programme, Mass X, curated by The Performance Agency in the gallery's courtyard.
Until 5 May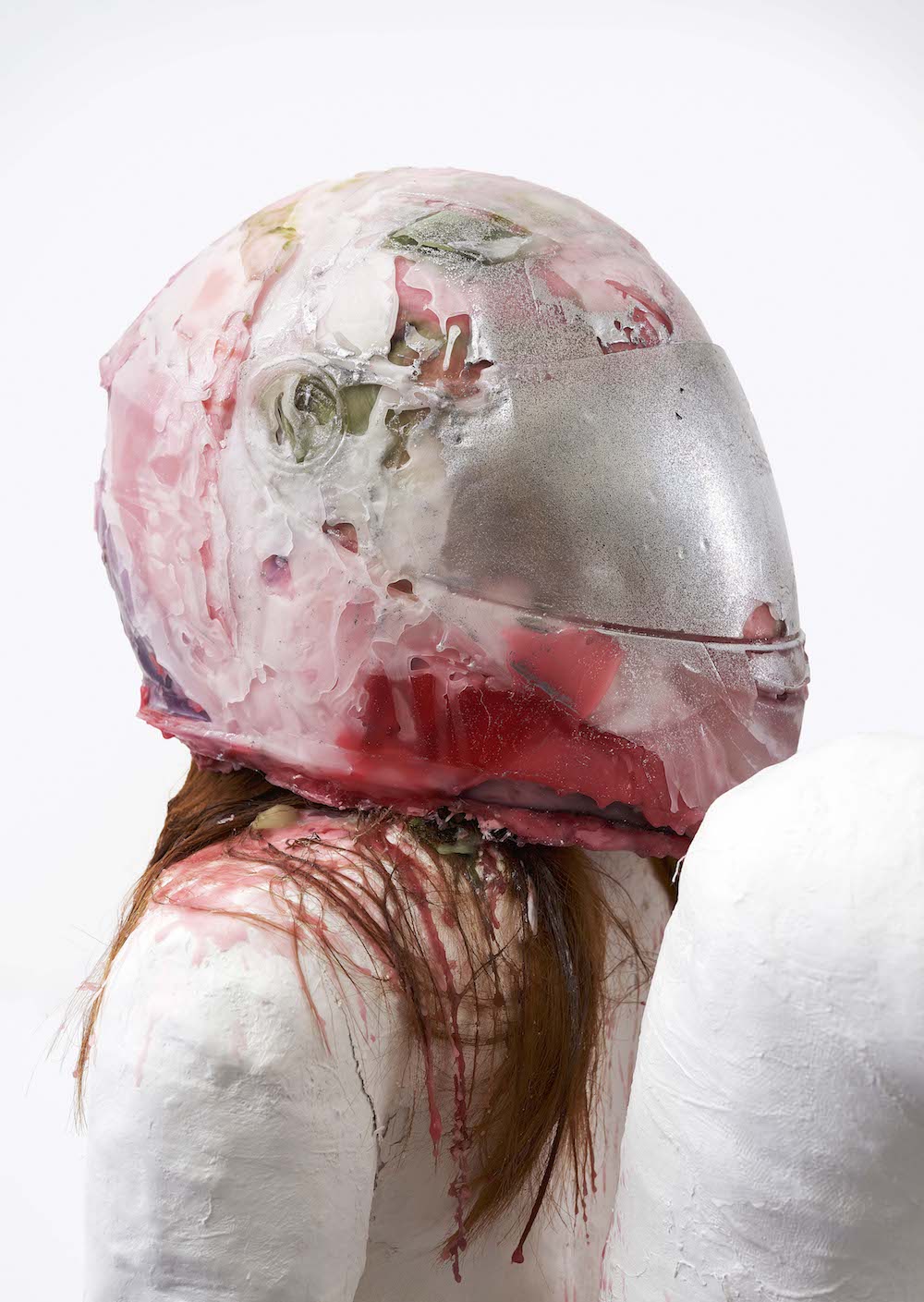 Gallery Weekend Berlin opens in the last week of April, which is generally the moment that the city feels the long-awaited summer is finally coming. This year's highlights include Raymond Pettibon at Contemporary Fine Arts, Yngve Holen at Galerie Neu, Rebecca Ackroyd at Peres Projects and Jeanette Mundt at Société.
27 until 29 April