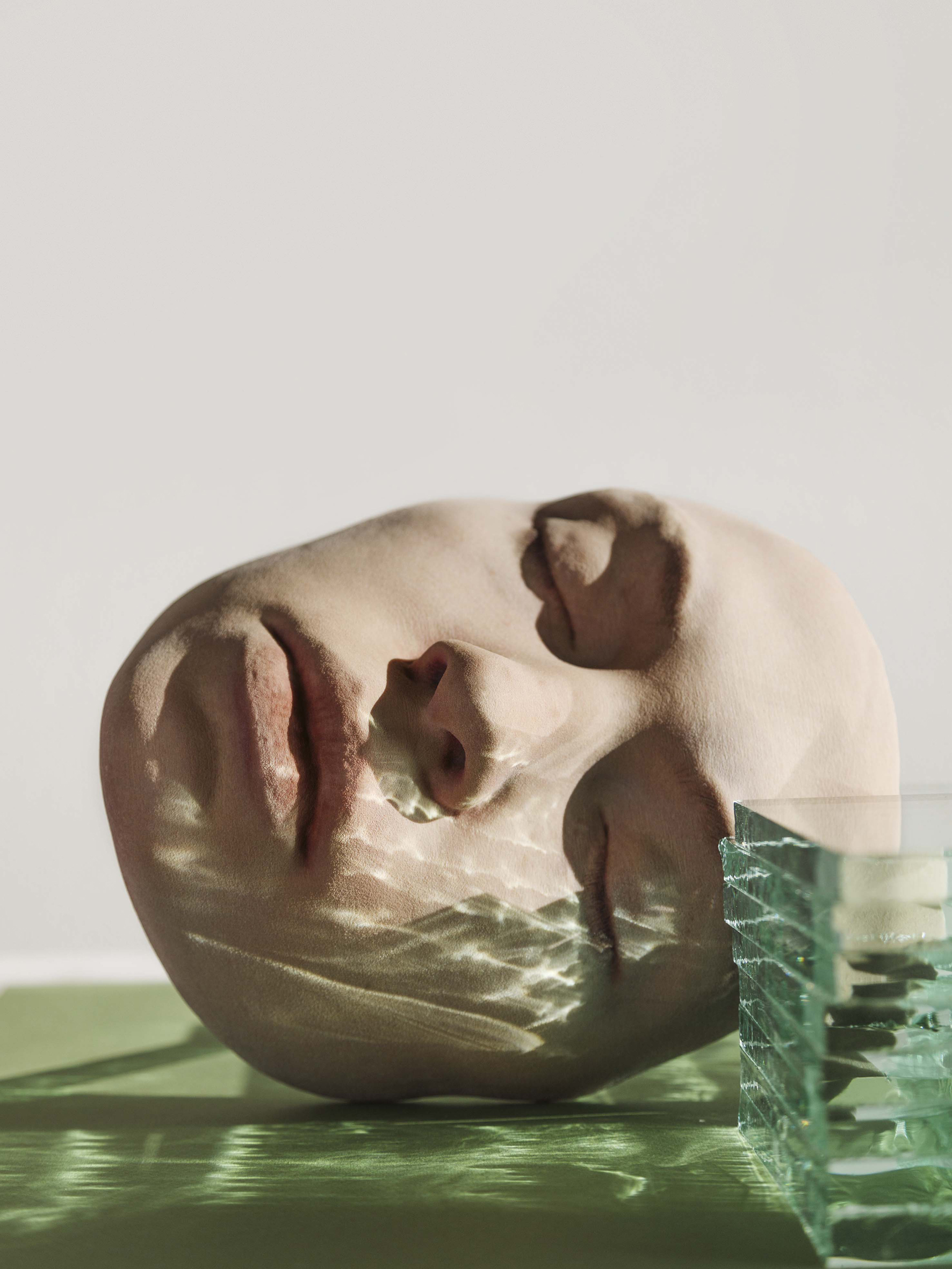 Where do you go to find the next generation of photography talent? A good place to start would be London's Beaconsfield Gallery this May, where the Foam Talent Exhibition brings together twenty photographers—all under the age of thirty-five. Selected via Foam's annual Talent Call, the exhibition collects a broad range of practices ranging from digital manipulation to raw documentary imagery.
British photographer Maisie Cousins, who opened our very own Elephant West exhibition space with a solo show last October, presents her characteristically colourful images that unite food, the body and various fluids in bracingly close-up detail. Swiss image-maker Senta Simond is included for her intimate portraits, influenced by her background in cinema (and in particular the films of Eric Rohmer). She shoots friends and friends of friends in moments of emotional connection, plotting a quiet drama of her own relationships. For Ukrainian photographer Valentine Bo, the surreal placement of props and masks raises questions round pretence and sincerity, as well as drawing into question the fiction of the photograph itself.
While diverse in their approaches and working habits, all of the artists included in the exhibition reflect on the socio-political undercurrents of contemporary life. Their images reveal a new, international movement of artists who are keen to unpick identity far beyond the national borders of the country where they have grown up These twenty young artists are, above all, united by the authenticity and intimacy of their visual and creative expression.