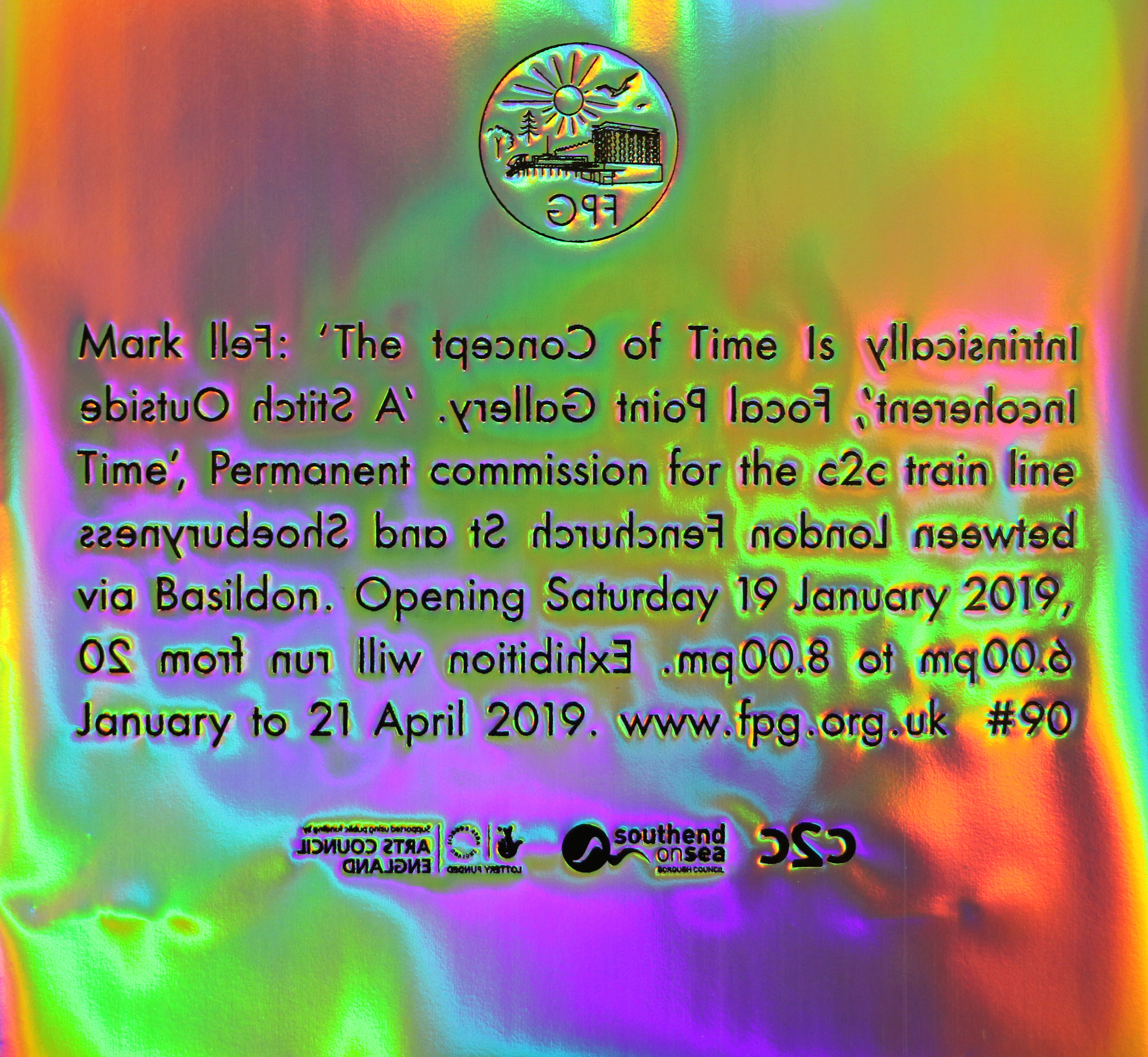 Modern life can feel like an intolerable, deafening cacophony, pummelling us from screens, leaking across paper-thin apartment walls, screeching through metal train carriages, rattling insomniac minds. It's little wonder that so many turn to twenty-first century #mindfulness—ancient wisdoms neatly reformatted for tinny phone earbuds and cutesy sans-serif fonts—to help drown out the sounds.
But there's a reason we sing lullabies to small, pre-verbal sound-gurglers, and that certain songs are often the most resonant emblems of a time, place or first love. And as people are becoming more open to practices such as yoga and meditation, sound therapy is booming. Alternative healer Louise Shiels attributes this partly to sound healing's passivity. "It's just about 'receiving'," she says. "Sound baths aren't necessarily an aural experience, because you're not always actively listening—it's the body taking in these frequencies and vibrations."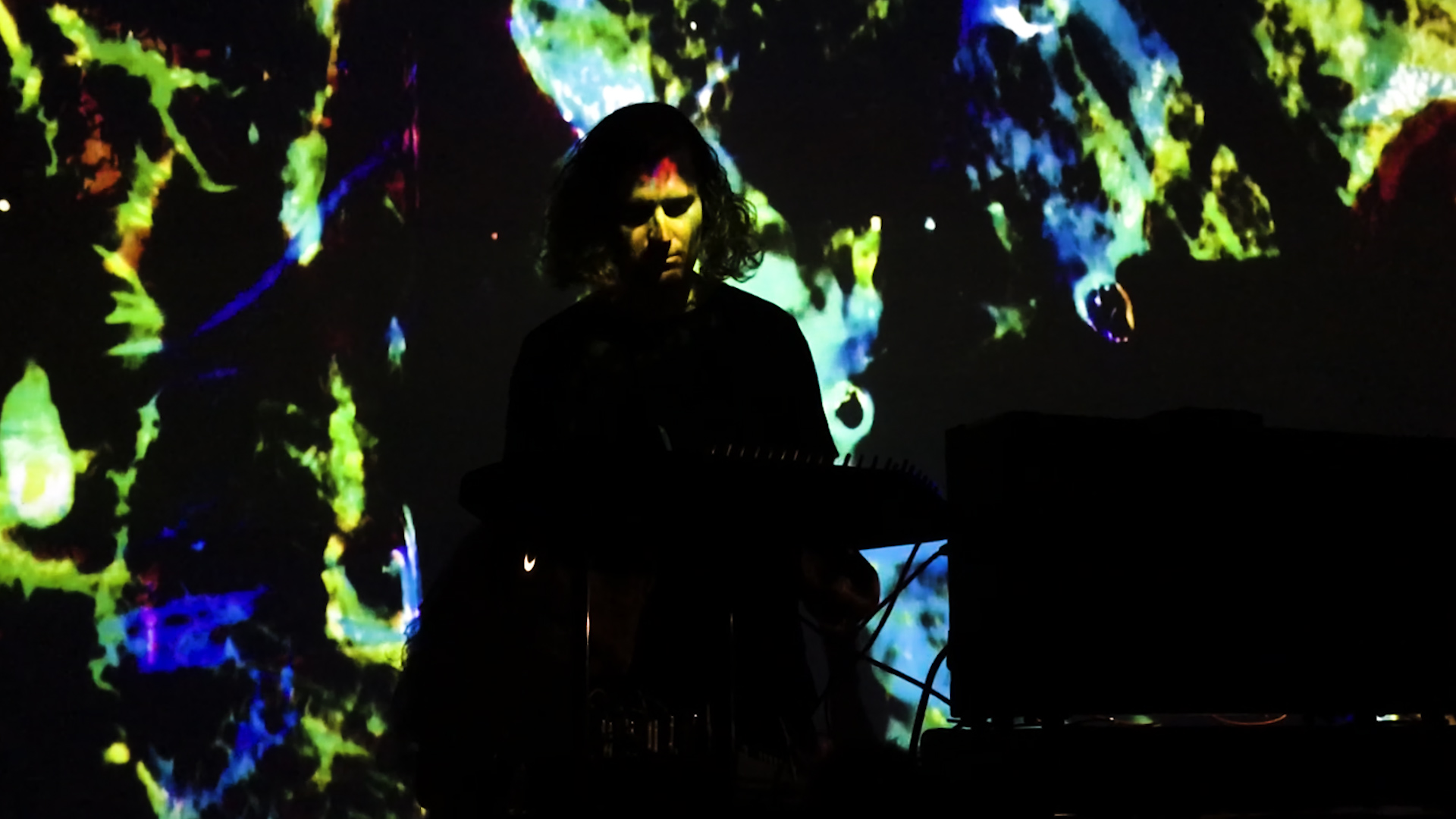 The profundity of sound isn't just down to fripperies like childhood memories, folkloric tradition, indie-disco nostalgia or even its modern-day meditative properties. Sound and brain chemistry are so intertwined that we often ignore the everyday terminology that spells it out: take beta-blockers (medication used to manage heart conditions and anxiety), for instance. Wave and brain frequencies are measured in hertz (Hz), and fall into five categories: gamma (40-100 Hz), involved in higher-process cognitive functions like learning and memory; beta (12- 40 Hz), which help focus and stimulate our waking minds (caffeine increases beta activity, beta-blockers lower it); alpha (8-12 Hz), which bridge the gap between conscious and subconsciousness, and aid relaxation; theta (4-8 Hz), involved in daydreaming, sleep, creativity and emotional connections; and delta (0-4 Hz), associated with the deepest levels of relaxation and restorative sleep.
"The more I've played the gong or bowls, the more layered and polyrhythmic my music production has become"
As such, sound can directly shift our brains from one state to another: it can calm, arouse and even heighten creativity. This power has long been explored by musician Janine A'Bear and her audio-visual artist partner, Steven McInerney. Both recently trained as gong practitioners, and they explore the fundamental properties of sound frequencies and vibrations daily in multifarious ways: in healing contexts for others and for their own mental wellbeing, in art-making, and by exploring the more nebulous capacity of sound to alter the subconscious.
"I had thought that [my music-making and gong healing] were quite separate, but now I play gong for myself every morning and then sit down and make music, or experiment," says A'Bear. "The more I've played the gong or bowls, the more layered and polyrhythmic my music production has become. They've definitely influenced the way my brain thinks when I'm programming beats."
While McInerney first explored gongs purely through an interest in their musicality, he's seen their effects "creep into" his own compositions. "With the film side of what I do there's always been a psycho-spiritual connection, exploring altered states of consciousness. I don't know if the gong space has influenced that or the other way round, but I've seen a natural process."
Aïsha Devi's music similarly works with the healing powers of sound frequencies and delivers them to club spaces. Her practice deliberately sites music in opposition to what she has termed the "parasitic" quotidian frequencies of devices like phones, computers and even fridges—and the way corporate culture subliminally uses music to provoke consumerist desires.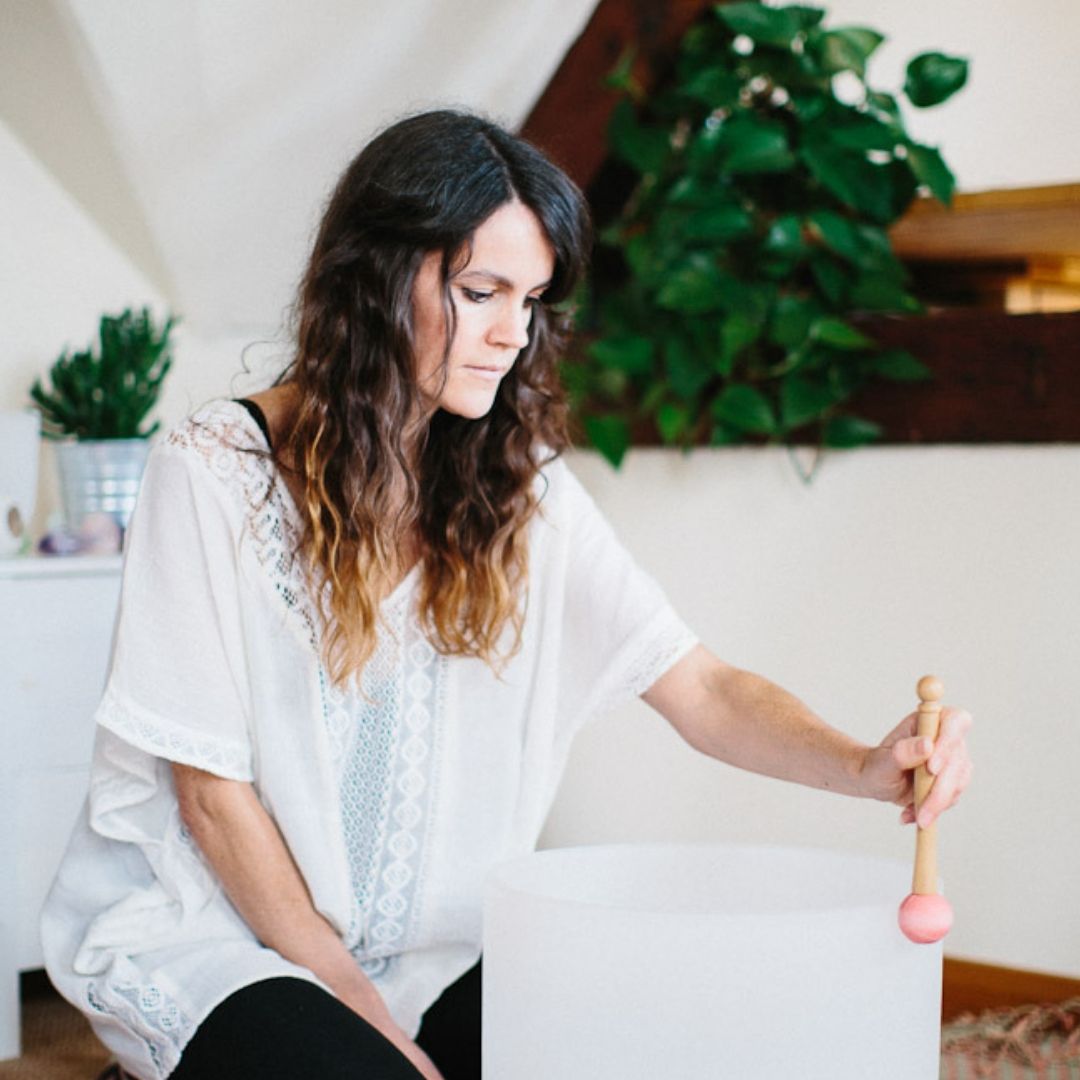 Her deployment of music in healing and ritual spaces draws from the Eastern spirituality of her Nepalese-Tibetan ancestry—Vedic Hindu texts, metaphysics and her personal meditation, from which she developed her technique of harnessing specific variations in vocal vibrations. Learning from Tibetan monk rituals, she's described combining multiple oscillations and poly-harmonies with the frequencies of her music to potentialize sound's impact on not just our minds, but our physical organs, cells and DNA.
Devi sees such ways of working with sound, most notably binaural frequencies (those which denote a difference between what we hear in the right and left ear), as analogous to narcotics—a way to "escape physicality" through inducing the state of supra-consciousness (transcendence of individual consciousness towards a universal one). Her work, then, goes way beyond the "hypnotic" descriptor beloved of music journalese and instead strives for both dissolution of ego and of boundaries between the "real" and the metaphysical.
Steven McInerney, Singing Bowls