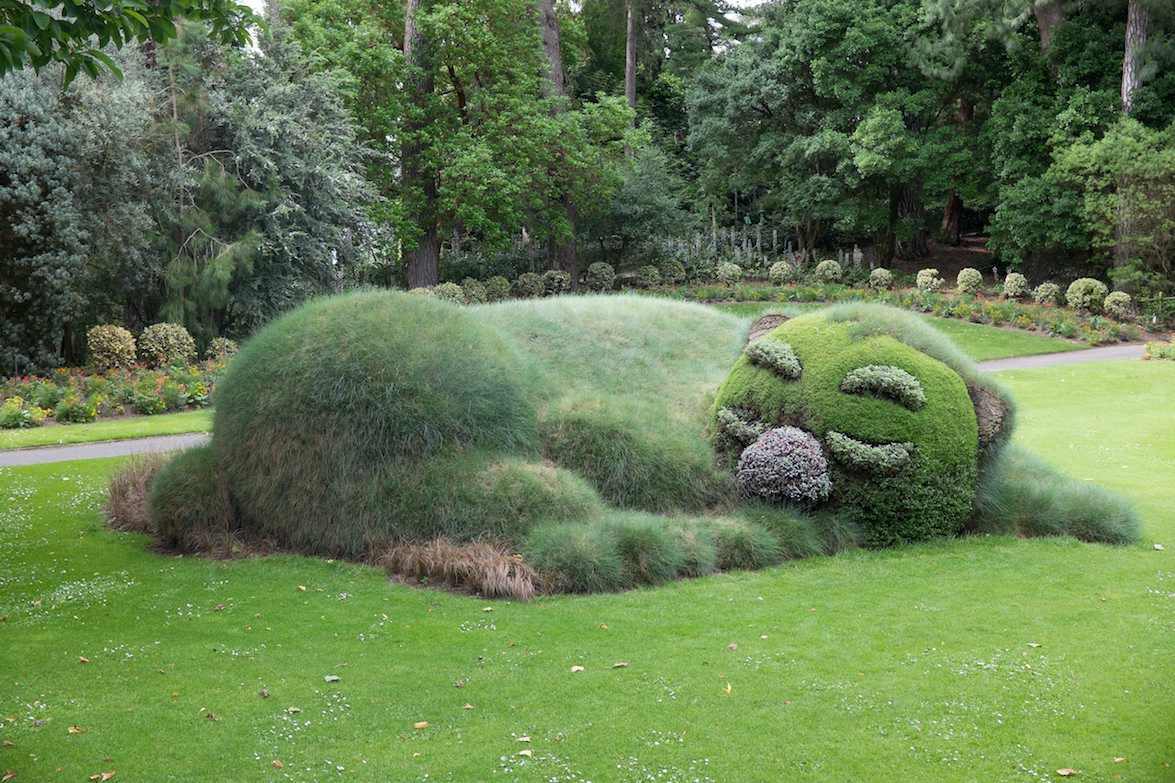 Hot town, summer in the city. Back of my neck getting dirty and gritty… So sang the hilariously named Lovin' Spoonful, in 1966. For Shaggy, summer time was more about sex, specifically, sex with caramel-skinned women. "If her Daddy's rich, take her out for a meal, if her Daddy's poor, do as you feel," he sings rumbustiously—and somewhat controversially.
Different visions of summer—but a shared image of sweat. Summer is a time to disrobe, a titillating experience for urbanites who are accustomed to a more buttoned-up decorum most of the year. Perhaps you enjoy the city heat, personally, feeling I've been vacuumed packed onto the underground is one of my least favourite moments in London (I find myself in the group who like to complain about the lack of sun in Britain, only to exclaim after a week of heat "Thank god it's cooled down!")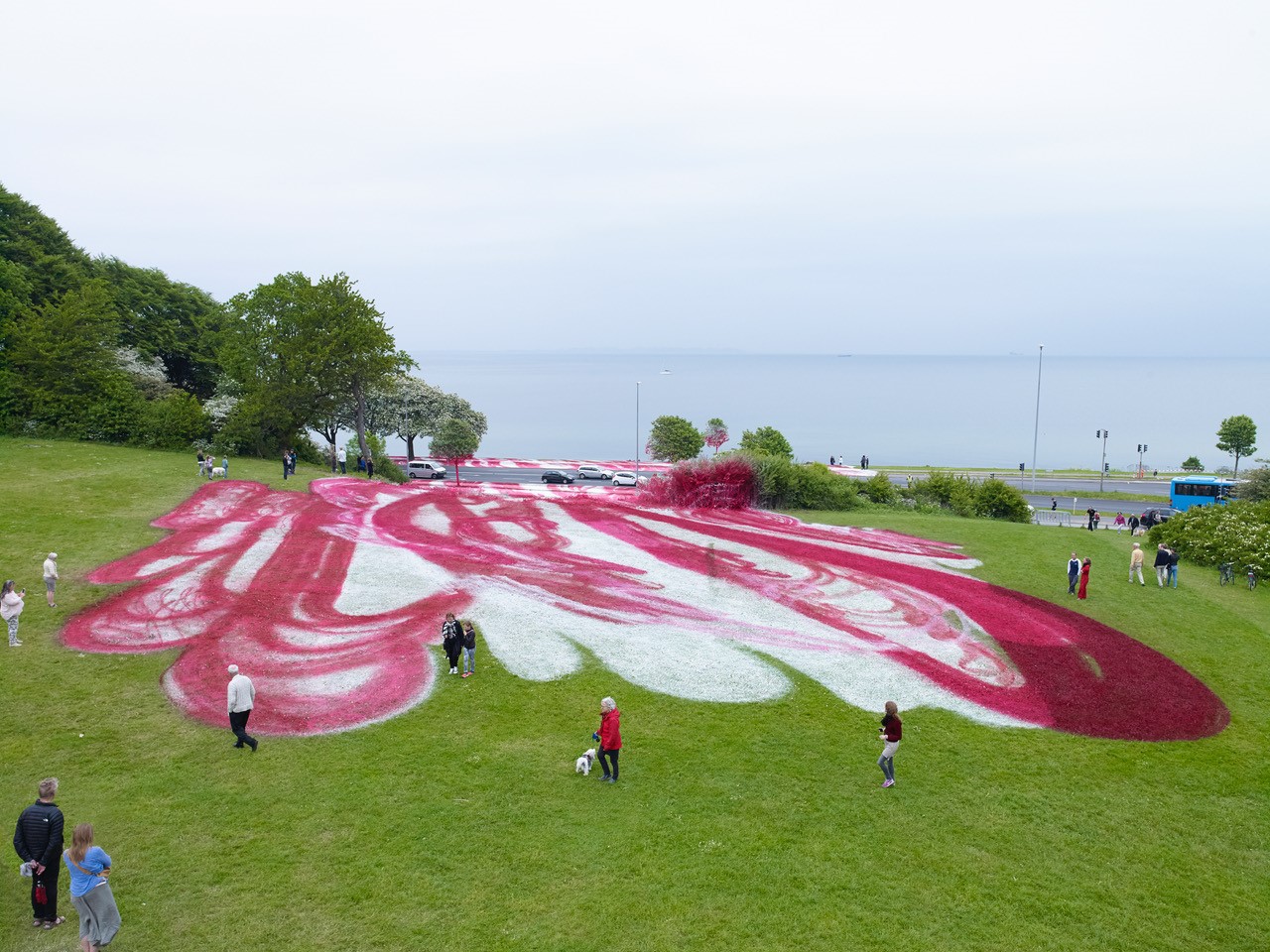 In summary: cities are an unusual destination for peak season holidays but that does make them, in many ways, the best destination in summer. Magically vacant.
Summer used to be the low season for a city's arts and culture, all the commercial galleries shutting up and fleeing town until September and museums giving over to family-centric shows (ugh (JK)). But the seasons aren't so distinct now. In Seattle—the birthplace of Jimi Hendrix, American grunge and… Starbucks—they're even running their art fair in August. From 3 August to 6 August, Seattle will host modern and contemporary galleries, mainly focused on the US (including David Zwirner, Gagosian, Galerie LeLong & Co) but with some internationals putting in an appearance from Japan, UK, Germany, Canada and Korea. One of the fair's special projects is an installation by Portland-based Ellen Lesperance, made out of clothes and textile cuts to celebrate the legacy of feminist activist group Women's International Terrorist Conspiracy from Hell, aka W.I.T.C.H, whose protests in the late 60s included storming a diner and handing out cloves of garlic, asking female guests why they would allow a man to buy them dinner.
Another city turning summer into the highlight of its arts calendar is Aarhus, one of 2017's European Capitals of Culture. Denmark's "other city", with its resplendently youthful populous, is celebrating the first ARoS Triennial, organised by ARoS Museum (known for its rainbow tinted roof), as well as a myriad of other events that kicked off in late spring but is really climaxing in August, when the city also hosts its world-famous Jazz festival. So far, fifteen big-scale installations by Katarina Grosse, Cyprien Gaillard, Doug Aitken, Alicja Kwade, Simon Starling and Danish natives Superflex have been unveiled as part of the triennial, all dissecting its theme of "The Garden" and man's relationship to nature in the past, present and future. Some of the installations even contain their own growing ecosystems, with herbs (some of which are smokeable), soil and grass.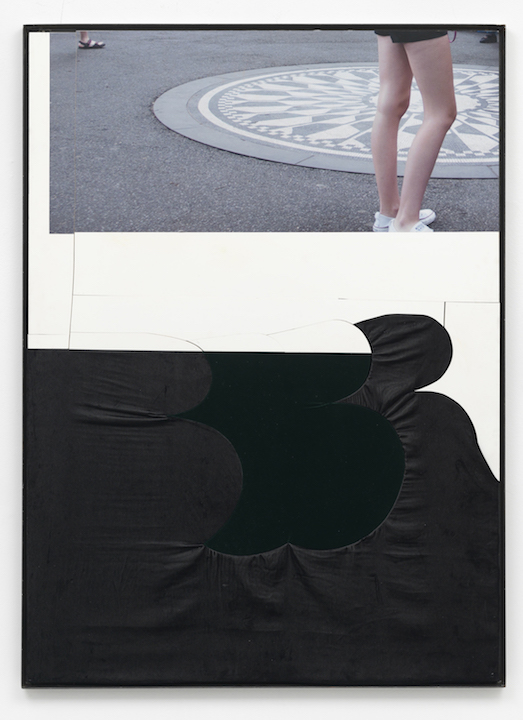 Meanwhile in Accra, one of the most exciting contemporary arts festivals returns for its 7th edition, held over a week from 14 August. Chale Wote pulsates along the high street in the historic James Town neighbourhood of the capital, a collision of Ghana's varied cultures, histories, art, food, music, dance, spoken word and street theatre. While in the city, you could also visit Gallery 1957 who are opening a special offsite project in August, a Godfried Donor installation that reimagines a work from 1818 (held in Greenwich Maritime Museum) curated by the brilliant mind of Koyo Kouoh.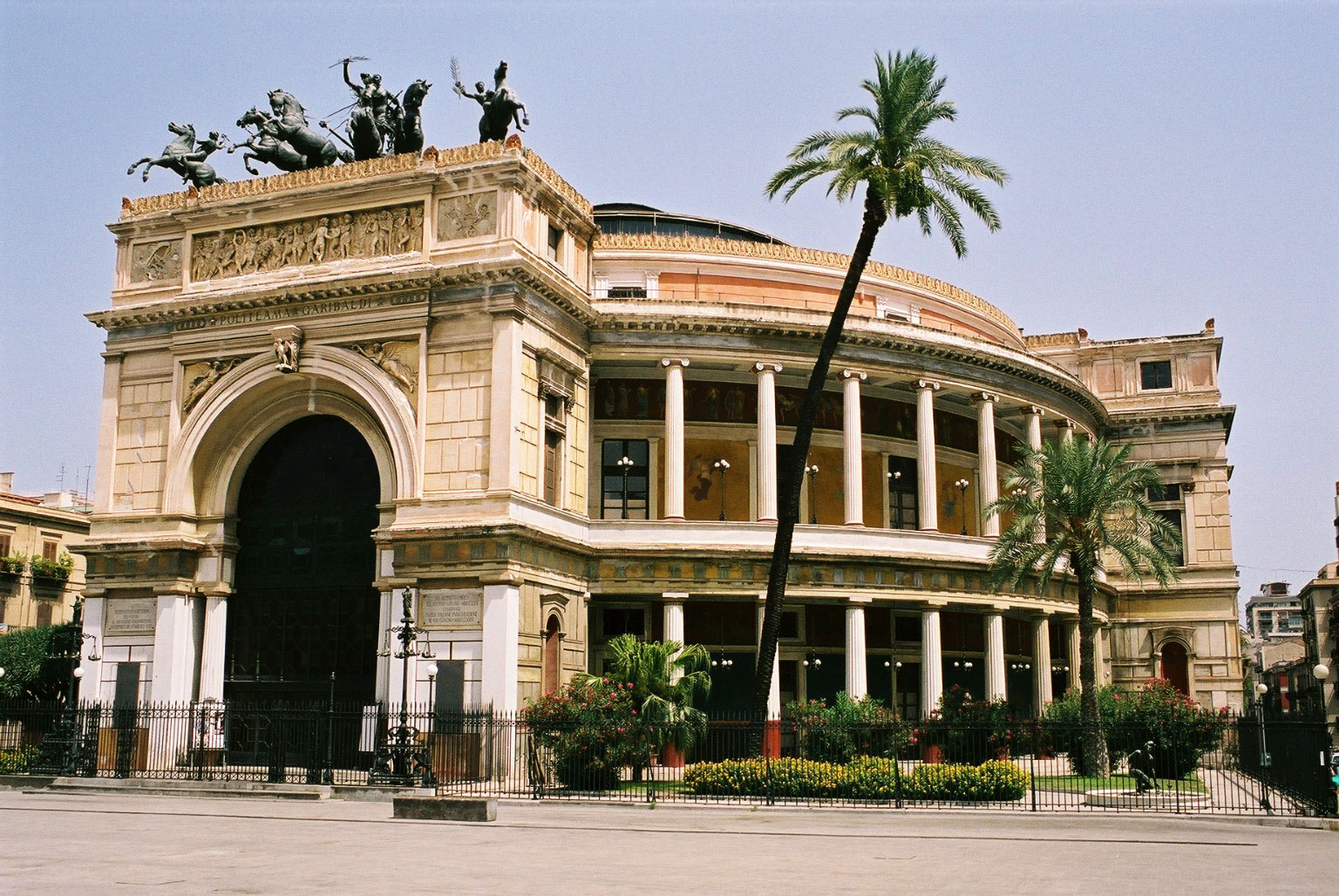 Palermo's two-thousand-year cultural connections with Northern Africa and Europe give it a very special atmosphere, from the chickpea pancakes that are its street food speciality (panelle), to the magnificent Arab Norman cathedral. It's also, inevitably, been plagued by poverty (Mother Teresa's first mission was there), political corruption and environmental damage. Out of this, art keeps emerging. Before it's completely polished up for the international art elite who will descend on the city for Manifesta 12 next year, it's a good time to explore its tangle of vicoli and their many historic museums (including the Puppet Theatre Museum). To escape the sizzling Sicilian sun and see what might happen at Manifesta, visit the community-based event that is running at the newly re-opened Teatro Garibaldi where Palermitans can contribute ideas that will shape the European biennale.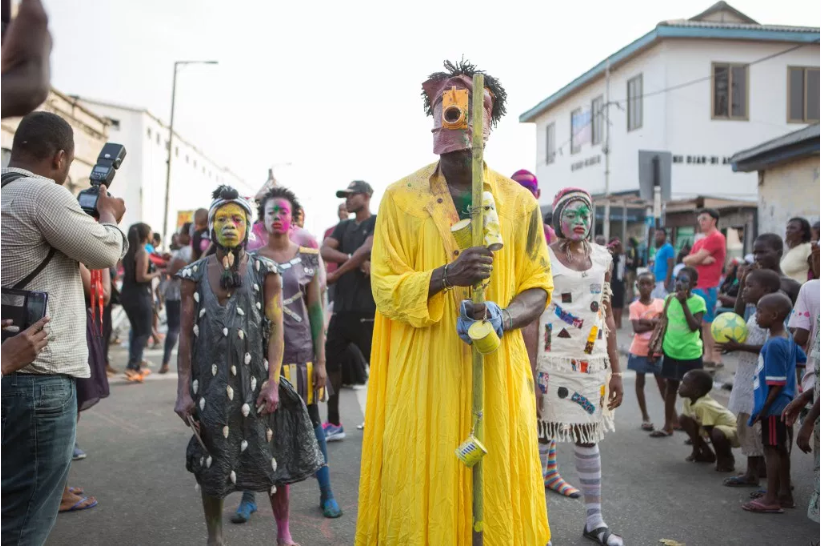 "Those who love art will come to Nantes!" exclaim the people of Le Voyage à Nantes. "Take the Journey!" Join hands along the Loire River and follow the green line, a trail set up by the festival to navigate more than fifty artworks, installations and exhibitions across the city, on public view to the end of August. Nantes is supposedly one of France's finest—if rather underrated—cities, and it's pretty as a peach in summer, surrounded by vineyards and abundant in cheese. And obviously, we're fans of François Delarozière and Pierre Orefice's 15-metre-high, 49-tonne, mechanical walking Great Elephant.