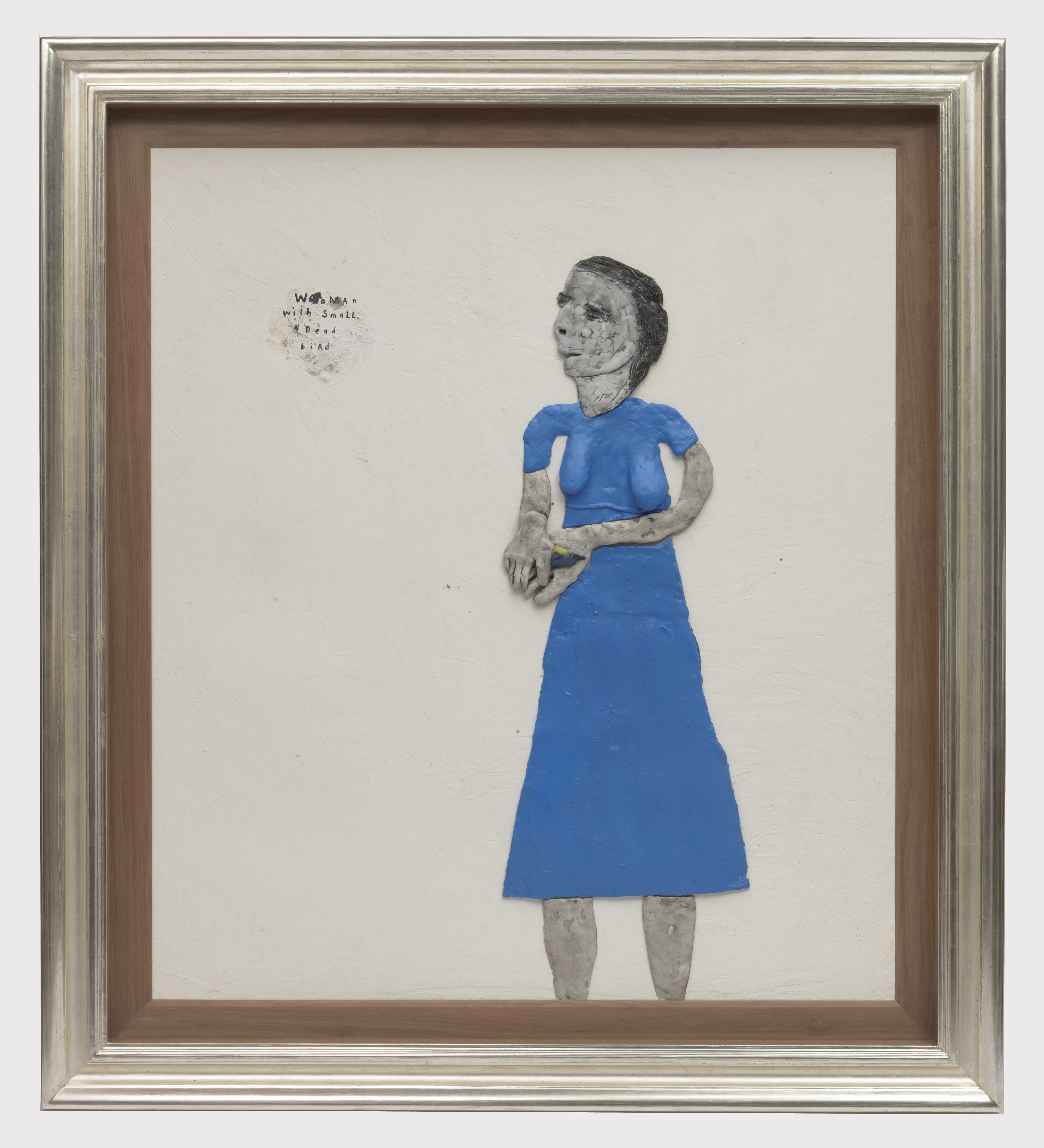 None of us will ever be able to taste the same delicious cherry pie, sip the same damn fine cup of coffee or leave voice messages for the mysterious "Diane" as Dale Cooper (the FBI agent protagonist of David Lynch's Twin Peaks, for the non-viewers) does. For all earnest eccentricities, though, Cooper is a pretty great detective—in a way that within Lynch's universes, we as viewers, never can be.
Throughout his TV, film and visual art work, Lynch doesn't necessarily want us to solve things, and he resolutely won't do it for us. While he speaks openly and sincerely about his creative process—much of which is rooted in his transcendental meditation practice—Lynch has always remained oblique about his meanings: he has said, simply, "I never interpret my art. I let the audience do that."
His evasive impulse is likely a deliberate ploy to reel us in, like the fish Lynch so often uses as a metaphor for creative ideas, forcing us to swim upstream to understand the work. Across his paintings and moving image pieces alike, Lynch makes us work hard to figure out what the hell is going on. Perhaps it's that quiet enforcement of visual and mental gymnastics that makes it so fulfilling and memorable—as anyone who's seen that Blue Velvet (1986) shot with the severed ear, will attest; the hairbrush scene in Elephant Man (1980); or the terrifying chicken dinner and lady in the radiator in Eraserhead (1977).
"His evasive impulse is likely a deliberate ploy to reel us in, forcing us to swim upstream to understand the work"
The lack of obvious explanation, both within the films' own narrative and in Lynch's refusal to divulge his intentions, gives viewers the agency and satisfaction to seek out meaning and significance. Lynch's inherent demand for active viewing over passive appreciation isn't just in his TV and film work—it carries through to his paintings, sculptures, and installation pieces.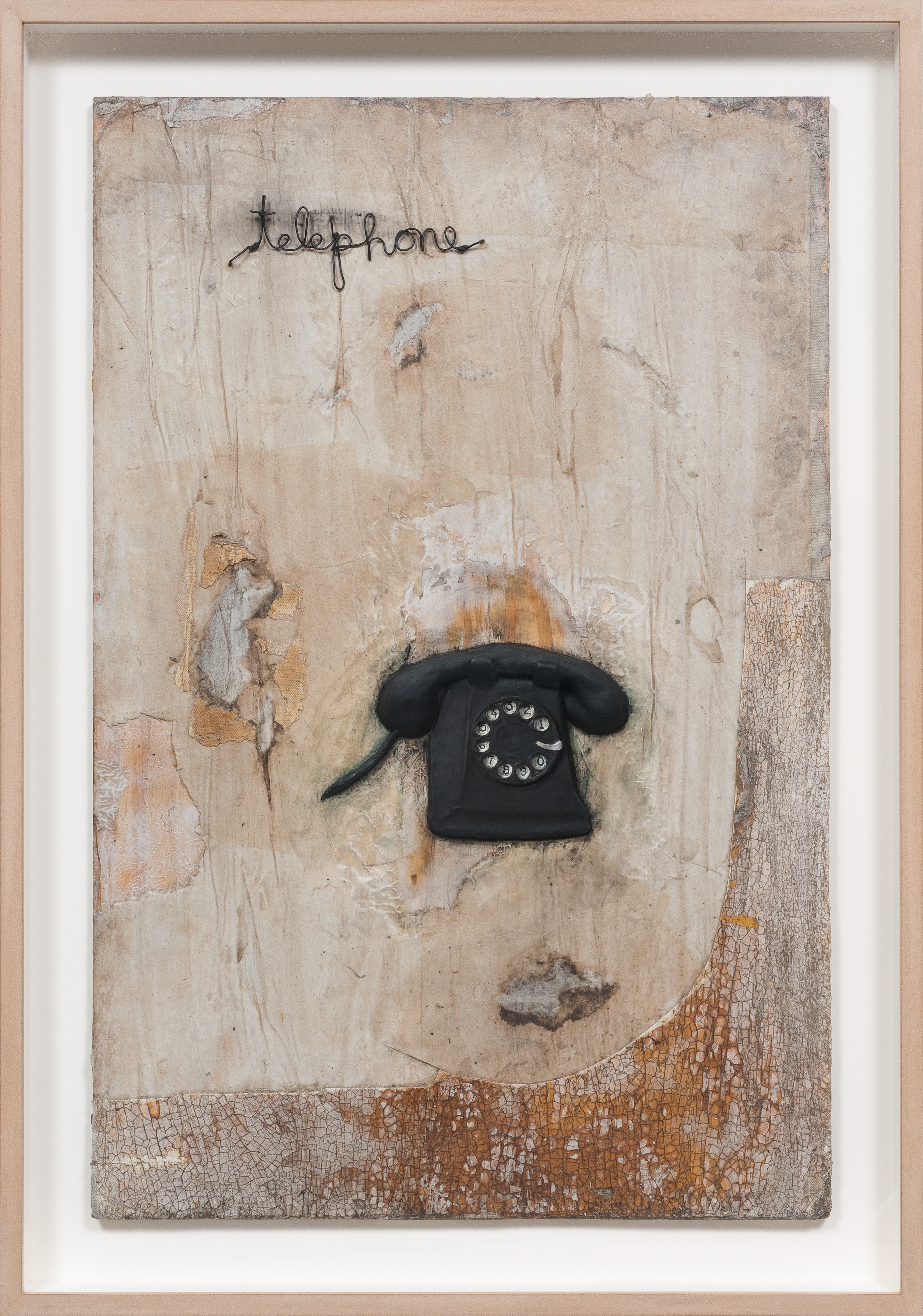 At the opening of Lynch's first major UK exhibition My Head is Disconnected, which presents his large-scale paintings, drawings and sculptures at Home in Manchester (until 29 September 2019), the curators suggest that we as viewers must play "detective" to figure out what's going on in the works, and form our own narratives and possible meanings. But that's not an easy task. Lynch's works manage to simultaneously throw us convincing leads to chase down, and overwhelm us with hilarious red herrings.
Bob, for instance, is a character that appears across a number of paintings. Any Twin Peaks fan would assume that he's another iteration of the "evil" Bob in the show, a shapeshifting, demonic being that can take over a human body with horrifically dark consequences (spoiler alert: it's pretty certain he was behind the death of posthumous, polythene-swaddled Twin Peaks heroine Laura Palmer).