What We Learned This Week
The Royal Tenenbaums, Rushmore and Isle of Dogs director Wes Anderson has curated his first art exhibition alongside his illustrator and costume designer partner Juman Malouf. The show—titled The Spitzmaus Mummy in a Coffin and Other Treasures from the Kunsthistorisches Museu—is taking place at the Kunsthistorisches Museum in Vienna, Austria, and draws on the institution's fourteen collections. Anderson and Malouf were invited to go through everything the museum has to offer, ranging from costumes and Egyptian mummies to carriages and crown jewels. The show runs until 28 April 2019.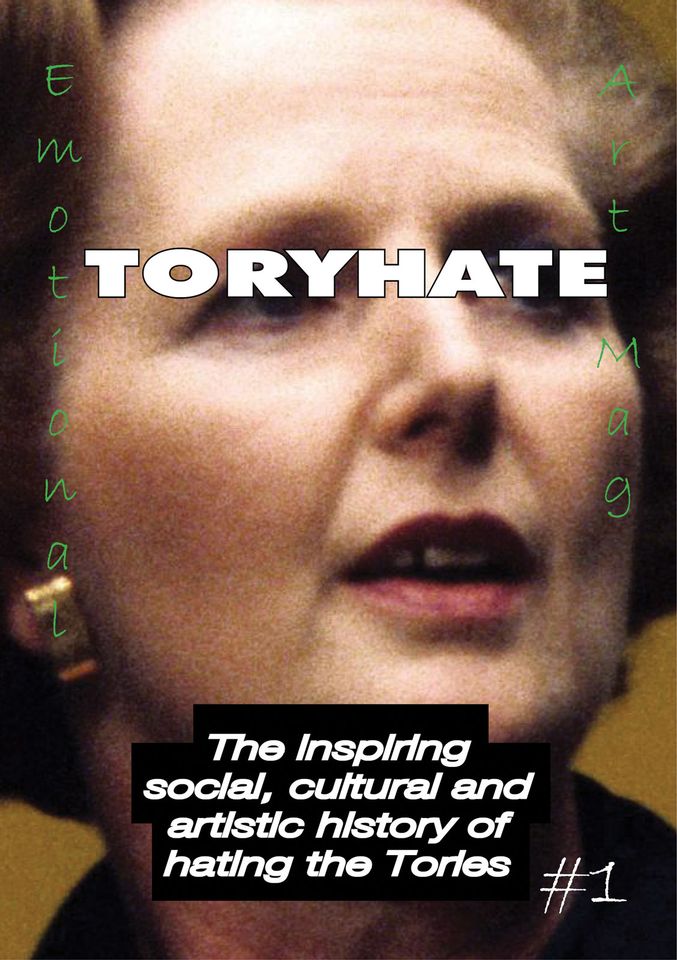 New publication Emotional Art Magazine wants your Tory-hating art. The magazine, set to launch in January and helmed by editor Chris Hayes, has launched an open call for "art and writing about the vibrant cultural, social and artistic history of hating the Tories".  Each issue of Emotional Art Magazine will be centred on a "very specific emotion", and the debut looks to explore "a long legacy of protest, partisanship and radicalism" around anti-Conservative sentiments.
Minneapolis's Walker Art Center has named its new executive director as Mary Ceruti. Director and chief curator of Sculpture Center in New York since 1999, she begins her new role in January after the centre's almost year-long search for a replacement for Olga Viso. "I am looking forward to partnering with international artists and colleagues, the Minneapolis community, and the experienced and dedicated staff and board of the Walker to build on its world-class collection and ambitious programs," said Ceruti in a statement. Walker board member John Christakos added, "Mary's visionary leadership of Sculpture Center, her dedication to supporting the most important emerging artists of our time, and her well-known track record of attracting and developing great talent made her a tailor-made choice to lead the Walker now."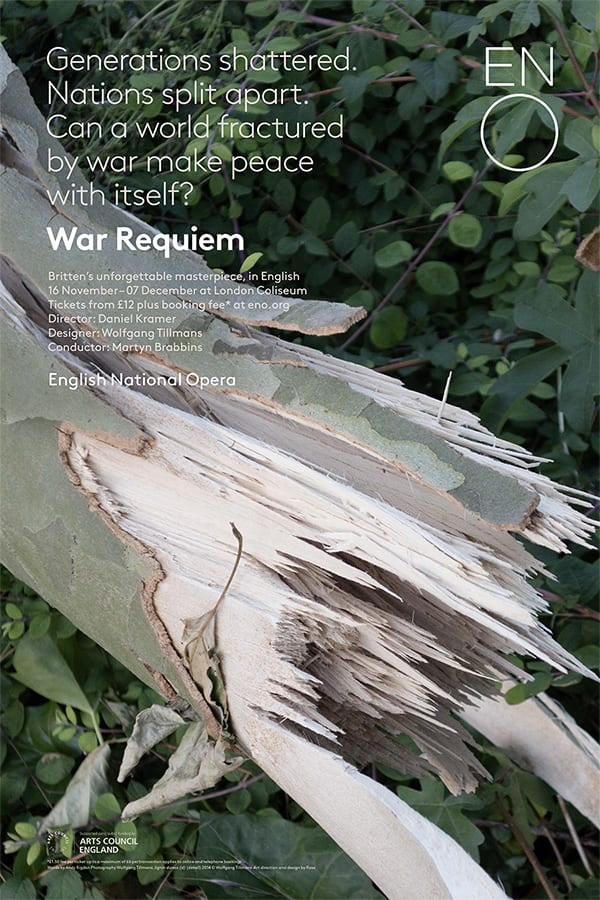 Wolfgang Tillmans has designed the sets for English National Opera's production of War Requiem. The Benjamin Britten opera uses the anti-war poetry of Wilfred Owen alongside the Latin Requiem Mass. "The result is a passionate outcry against man's inhumanity to man," as Tillmans's site puts it. This is Tillmans's first collaboration with the ENO, and the production is overseen by artistic director Daniel Kramer, whose "contemporary staging seeks to examine and process the grief of the incomprehensible loss of life from wars past and present, offering us all a hope for the future".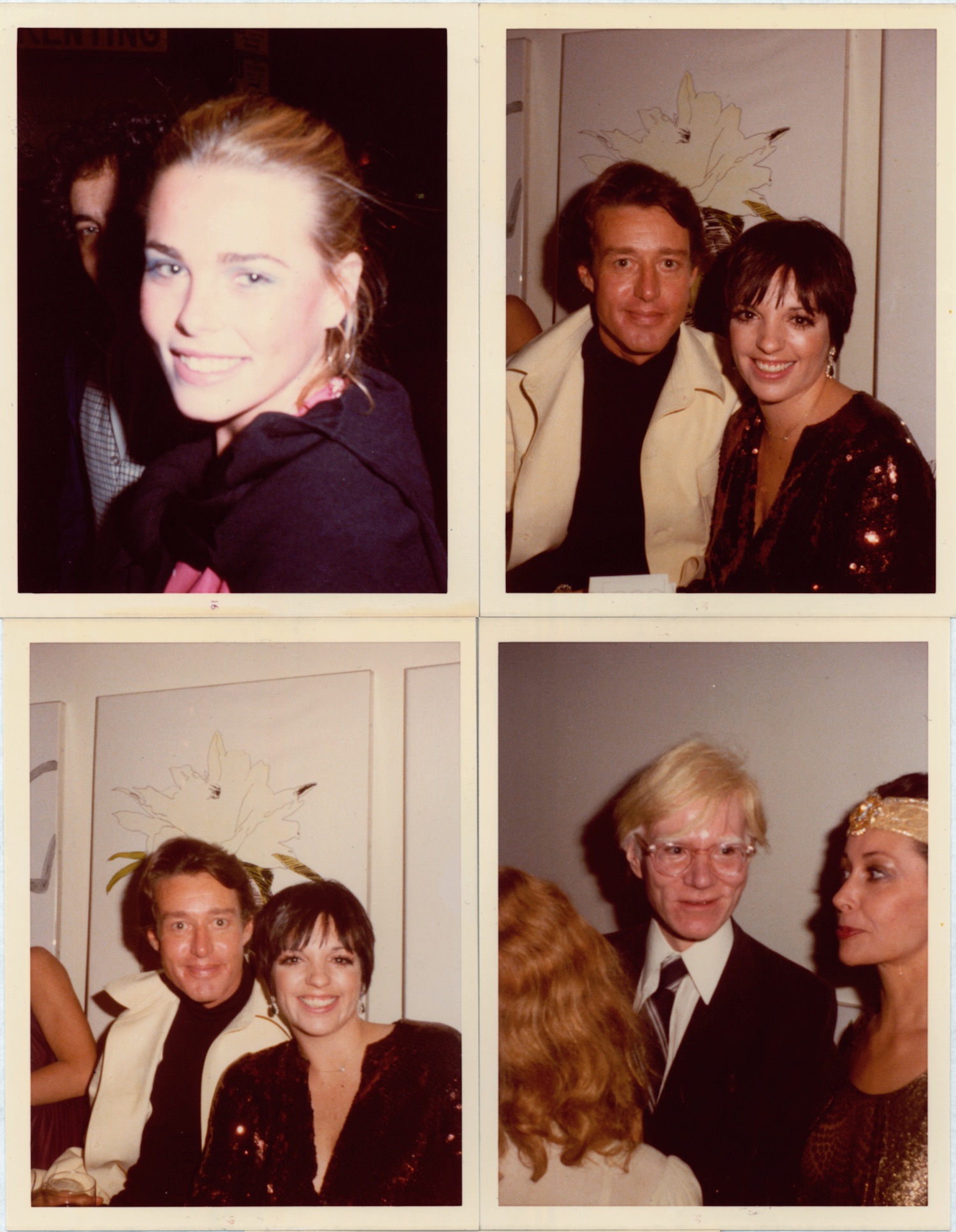 Collaborators at Andy Warhol's Factory have dished the dirt on what it was really like working with the fright-wigged art star. The fascinatingly juicy piece on the New York Times offers insights like, "There was a seriousness about the place, a decorum and deportment" (from André Leon Talley, a fashion journalist and former Factory receptionist), and "It was always boys, clothes and sex" (model Corey Grant Tippin). Some pretty gruelling narcotics stories to be had there, too.
Quote of the Week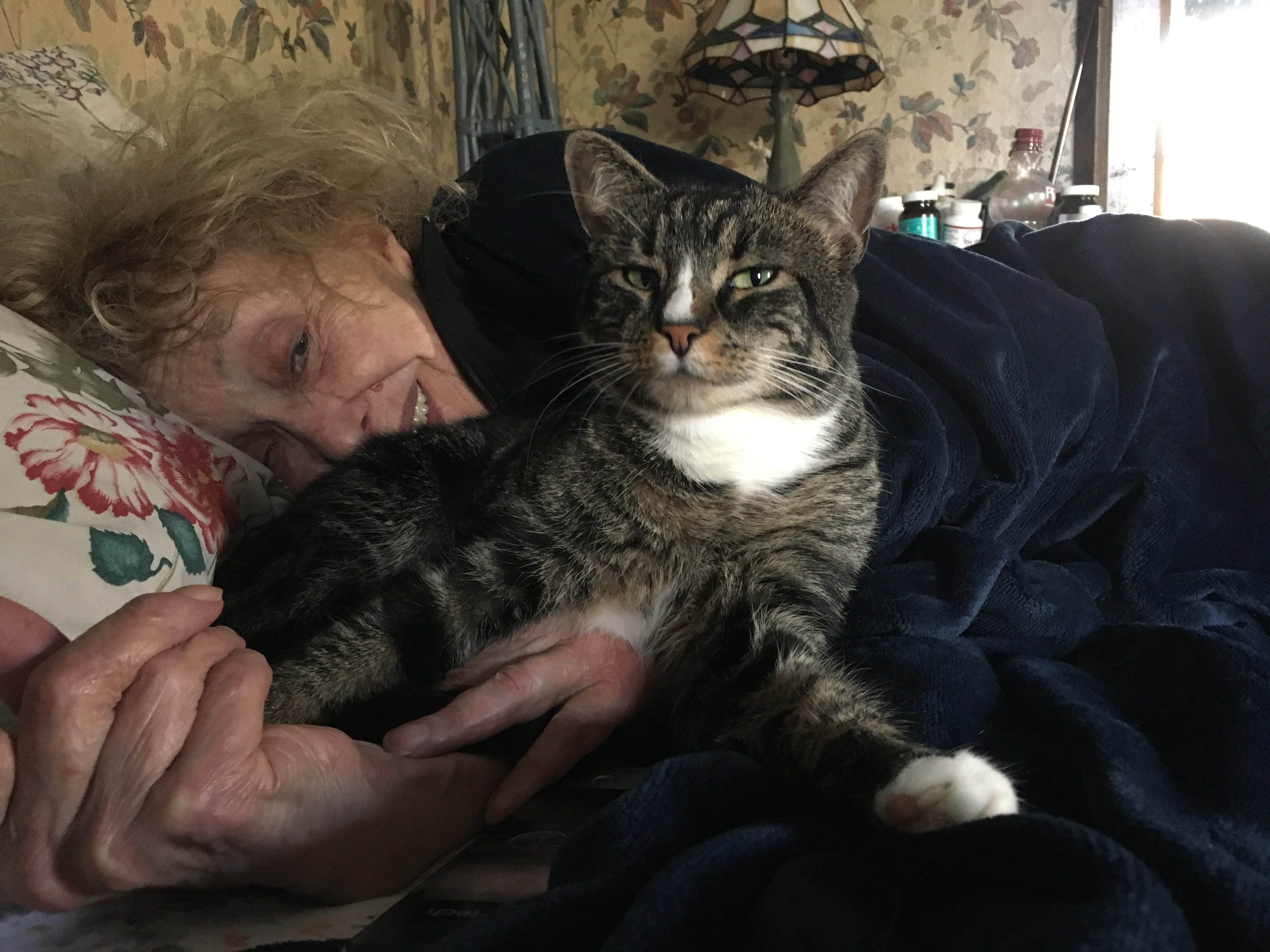 "My cat La Niña inhabits and enlarges every inexplicable psychic connection, which fills my life with delight and a sensuous joy"
—Carolee Schneemann on her supernatural cat, La Niña, in the first of our new series on artists and their pets.
Exhibition of the Week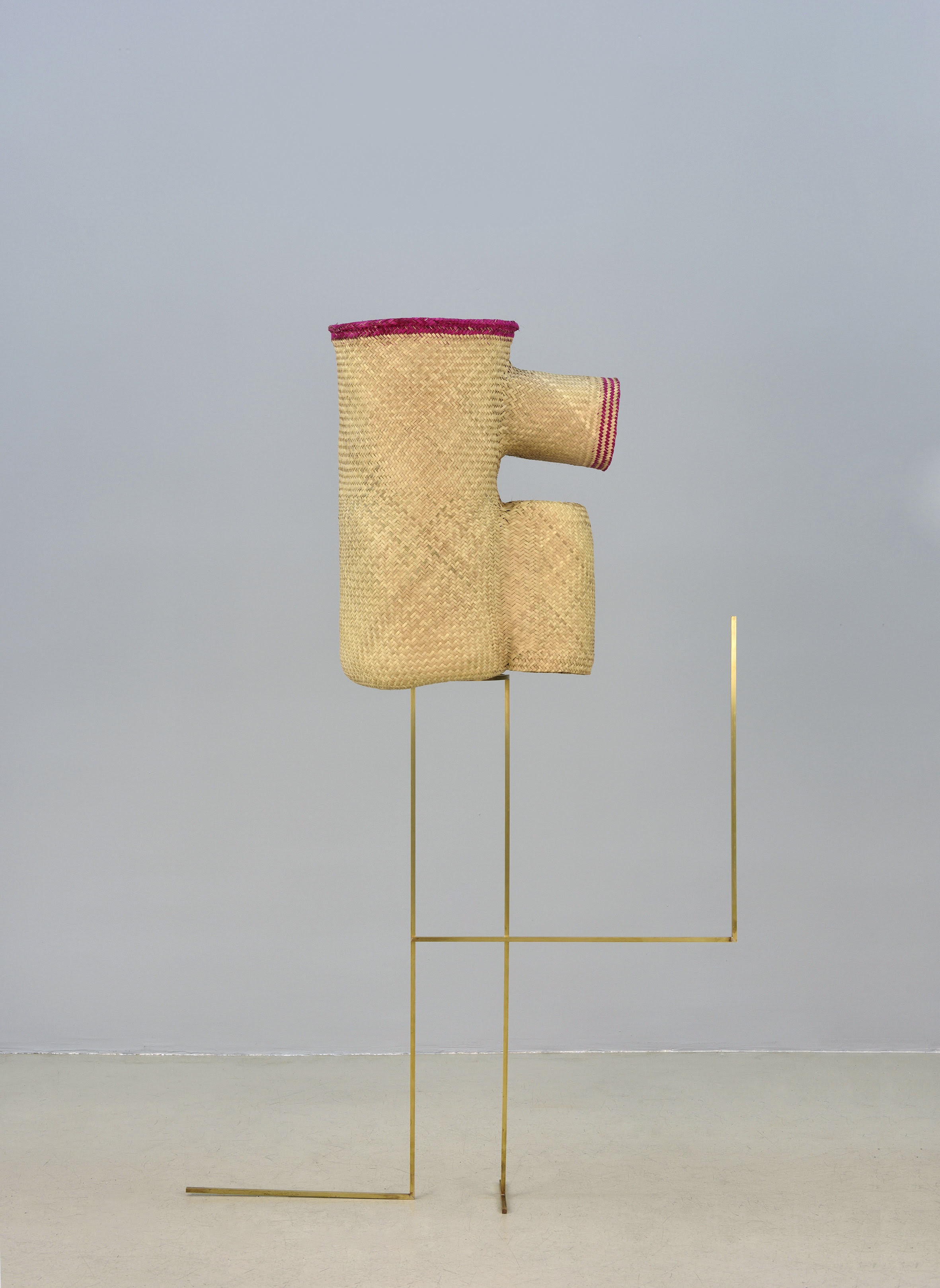 Korean artist Seulgi Lee is the star of a new solo show at Seoul's Gallery Hyundai. The Paris-based artist uses a mixture of mediums, focusing on textile art and installations including everyday objects such as blankets and baskets. In doing so, Lee's work looks to explore "universal human experiences such as dreams, oral histories and proverbs, and the linearity of history and language", says the gallery. Her textile pieces, for instance, are fabricated by craftsmen using traditional Korean hand-quilting techniques, and Lee's blanket tiles display snippets of Korean proverbs which become "visual riddles… designed to navigate the borderline between reality and dreams." Seulgi Lee is on show until 23 December.
Instagram Account of the Week
For all those who endured evasive, awkward or just plain useless PSHE lessons at school, well, this beautifully image-led, witty and informative little Insta feed really is a breath of fresh air. Titled birds.bees, the feed is billed as the "sex-ed we wish we had" and "a safe space to learn, discover, and connect with your sexual health, pleasure and identity." Whoever's behind it certainly has an eye for great photography, succinct image-making and smart ways of talking about serious issues with image-led sass.