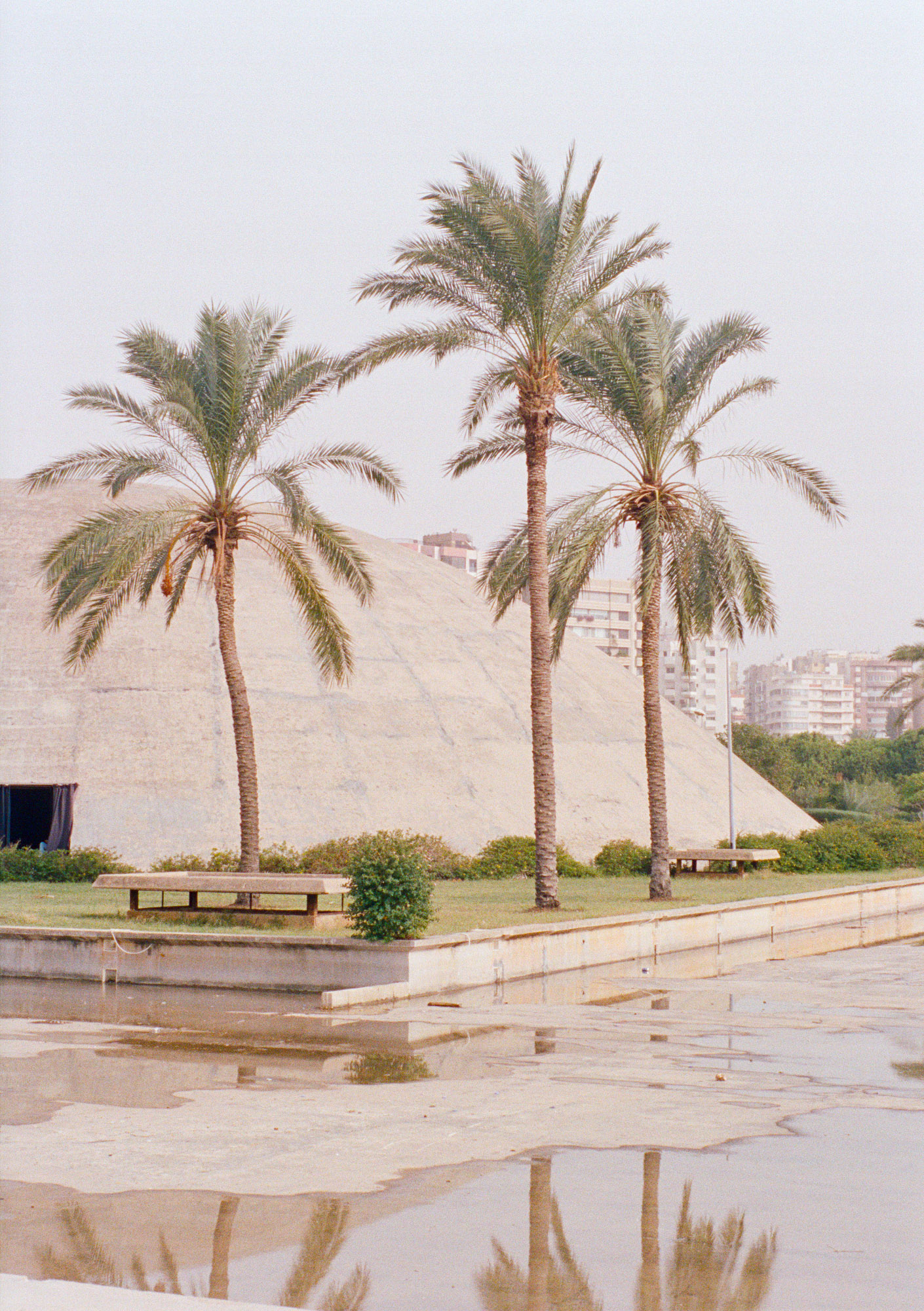 "The International Fair was where I spent a large portion of my childhood in the city," explains writer Rana Al BaBa. "Like many who were born and brought up in Tripoli, I thought of it as my only space to play."
The piece sees her reflect fondly on the unfinished site (commissioned in 1963, but left unfinished after the outbreak of the civil war in  the mid 1970s). "From the age of six onwards, I would often go there with friends to take in the sight of the fireworks which would illuminate the night sky," she writes. "As a child I frequently dreamt of climbing onto the dome-shaped roof of the Experimental Theatre…"
Each edition of Elephant's print issue features a different Destination article, in which a local writer gives a unique insight into an aspect of their architectural landscape.
"The fair is a time capsule, a place where the past and the present interact"
Issue 46 featured a wistful piece in Japanese and English reflecting on the rumoured demise of Tokyo's iconic Nakagin Capsule Tower. This time Al BaBa penned a eulogy for the Oscar Niemeyer-designed fair that Elephant presents in both the original Arabic and in an English translation.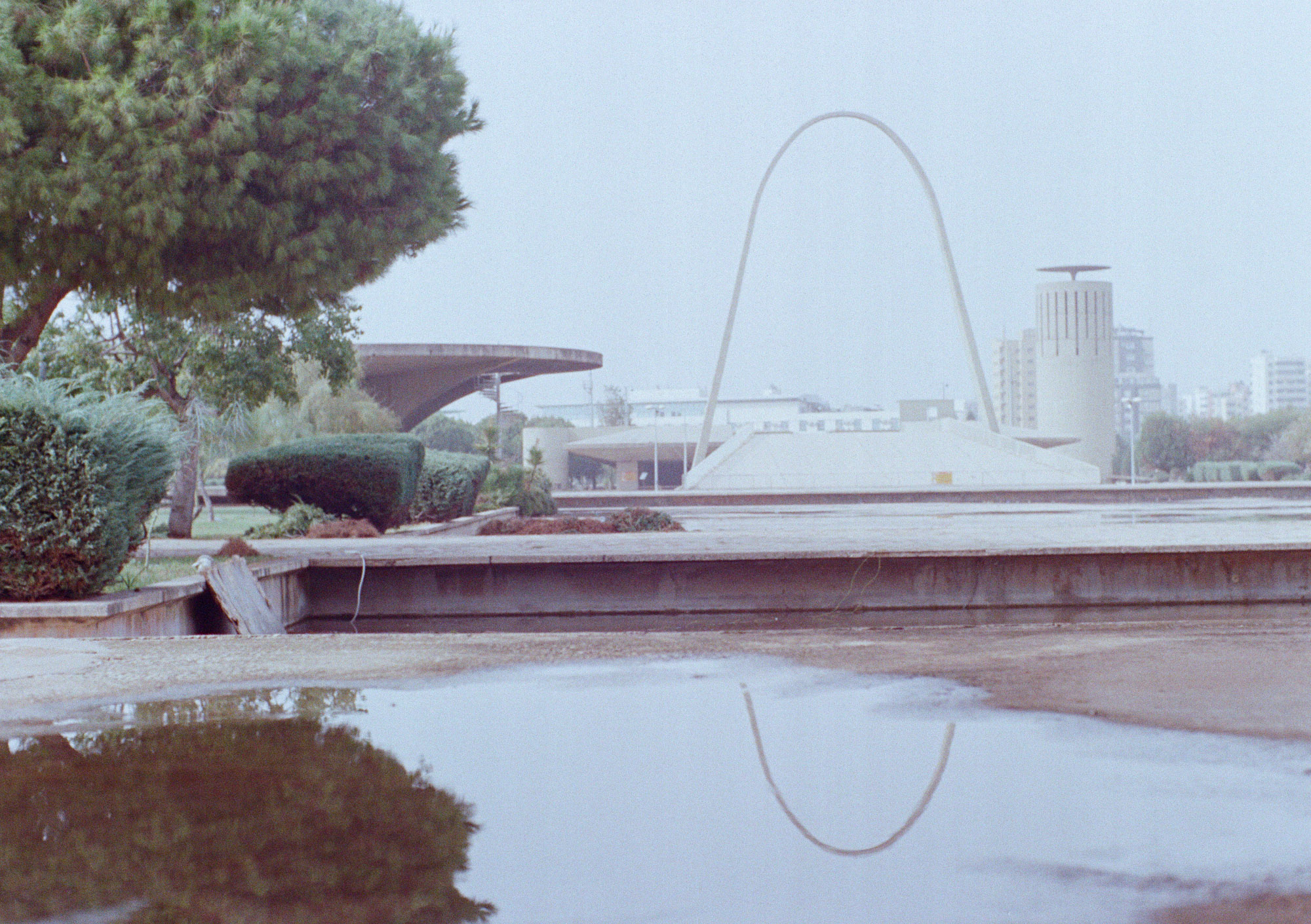 "The entire project continues to fight for its life," Al BaBa writes. "Beset by a complete lack of maintenance, its physical infrastructure is crumbling." However she still feels hopeful for the future of the complex, finding an almost poetic purpose in its abandoned glory. "It is somewhere and nowhere, a space beyond or outside of Tripoli's urban geography," she declares. "The fair is a time capsule, comprising a mixture of memory and mythology, a place where the past and the present interact."