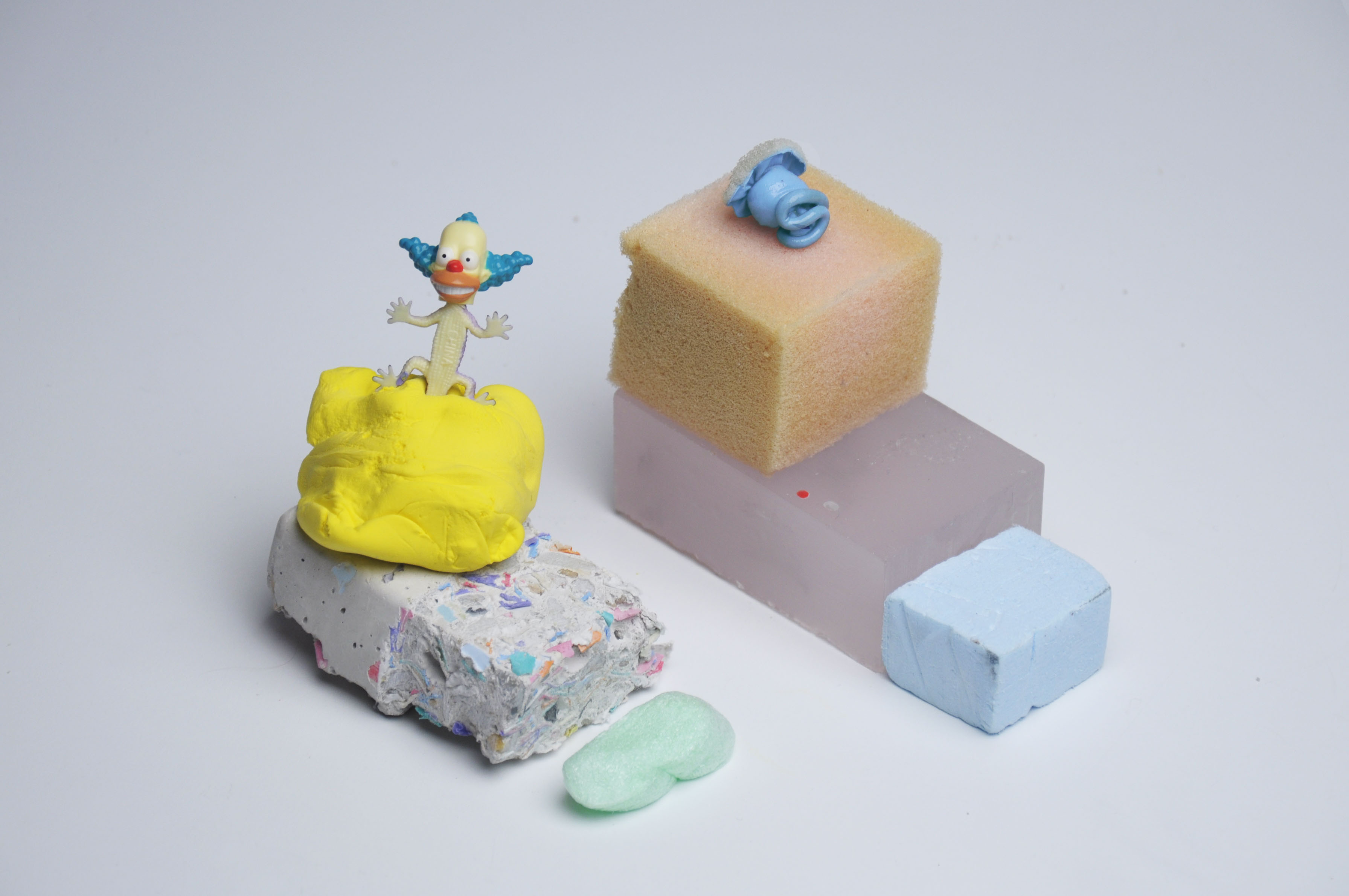 The name of Slovenia's oldest art festival "Fotopub" is something of a mystery. You'd be forgiven for thinking about photography publications, but you'd be far off. Actually, Dušan Josip Smodej, the festival's managing director tells me, "We think of Fotopub as a kind of summer retreat for emerging artists and people who are interested in art." Although the event started some twenty years ago with a focus on photography, since its reconceptualization in 2014 by Smodej and his colleagues, the notion of photography has been expanded to include the process of image-making in the broadest sense; a thoroughly post-medium condition without any disciplinary boundaries. "We want to give space for practices that don't fit," I am told. The "-pub" has remained intact, however, not short for anything, just pub. "Parties attract people," Smodej laughs. Mystery solved.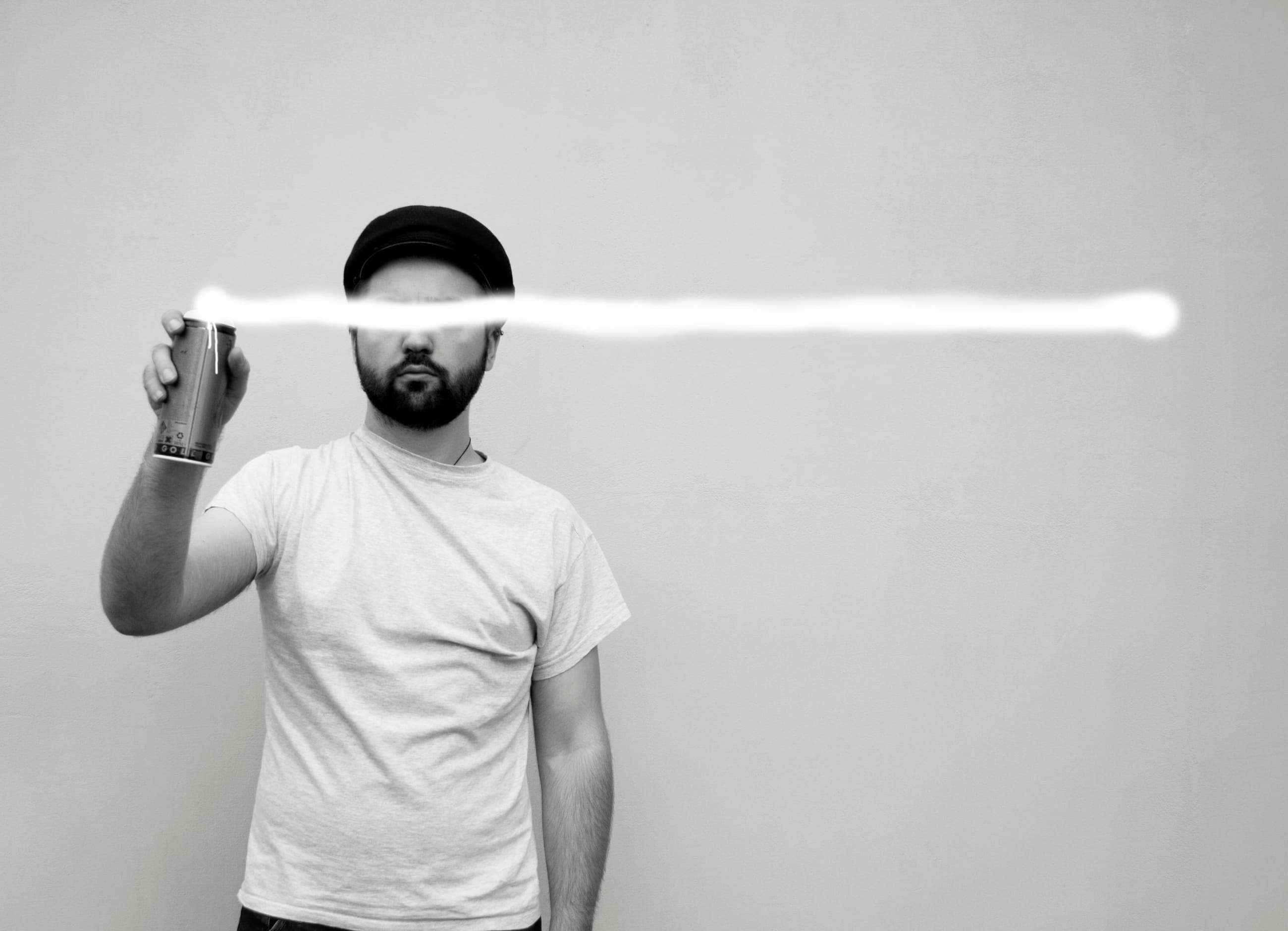 Based in Novo Mesto, a town of 20,000 people on a charming bend on the Krka River, my next question is: why here? An hour outside Ljubljana, for one, this is a gesture against the centralization of culture in big cities that is happening in many places. But also, for the simple reason that the scaffold for the festival already existed: there was funding, an audience, a name—albeit a misleading one. This, I learn, is really the ethos of Fotopub: don't let things collapse, but utilize existing structures, and view their architectural limitations as a positive.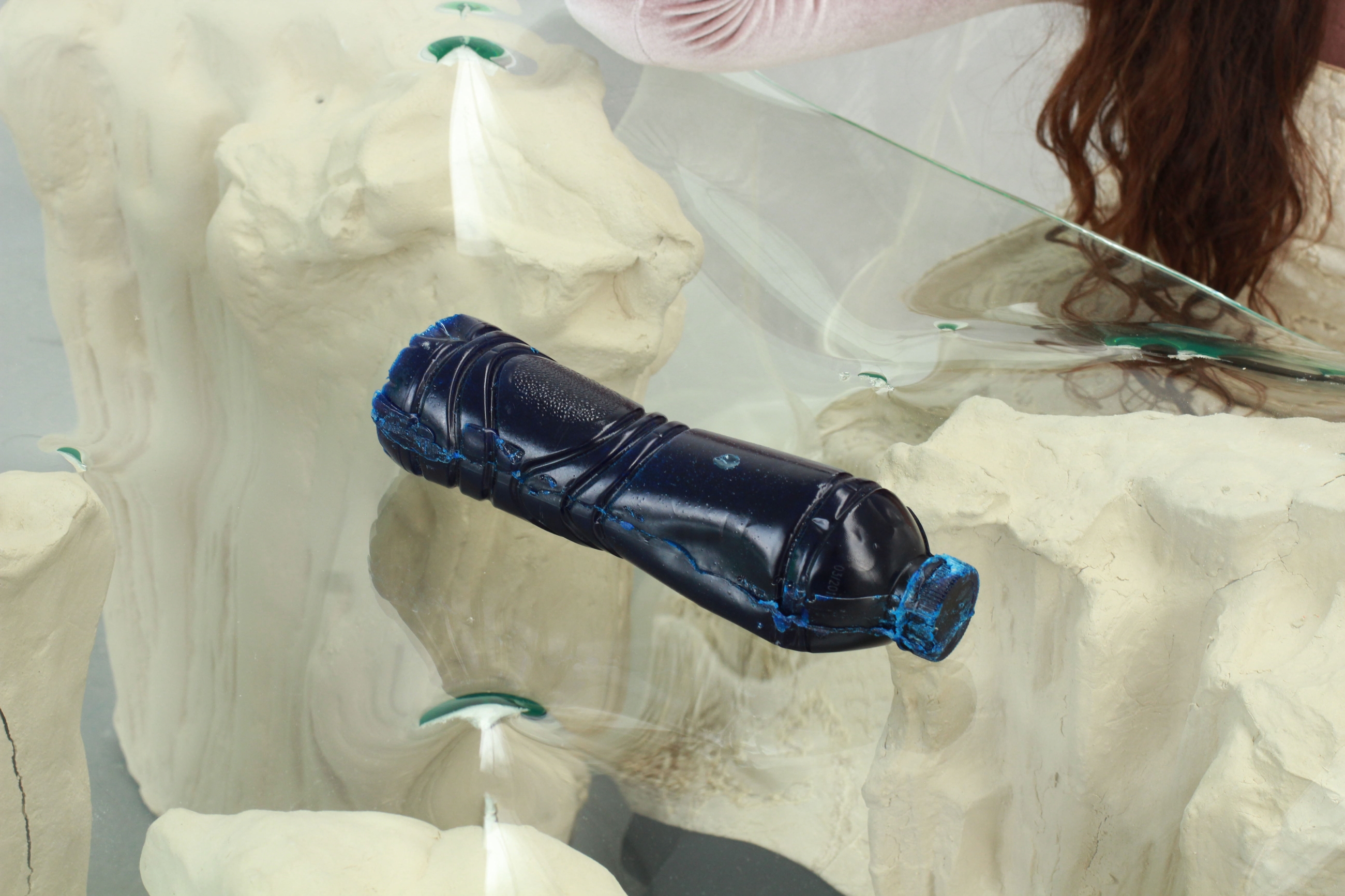 From the size and location of Novo Mesto—which certainly restricts the amount of participants and visitors—to the vacant and crumbling buildings of the central district housing the eight exhibitions, three commissioned projects, and an evening programme of talks and music, what this means is simply opportunity and play. As opposed to traditional gallery spaces, there's freedom in dilapidation—"we can tear down the walls if we want"—and, in Novo Mesto, freedom also from established institutional actors. "We embrace all this, even the sour wine," Smodej says of the region's traditional delicacy, which will be served at the opening party, three whole lambs spit-roasting on the side.
"With Fotopub we want to compensate for what we feel was lacking in our own art school educations"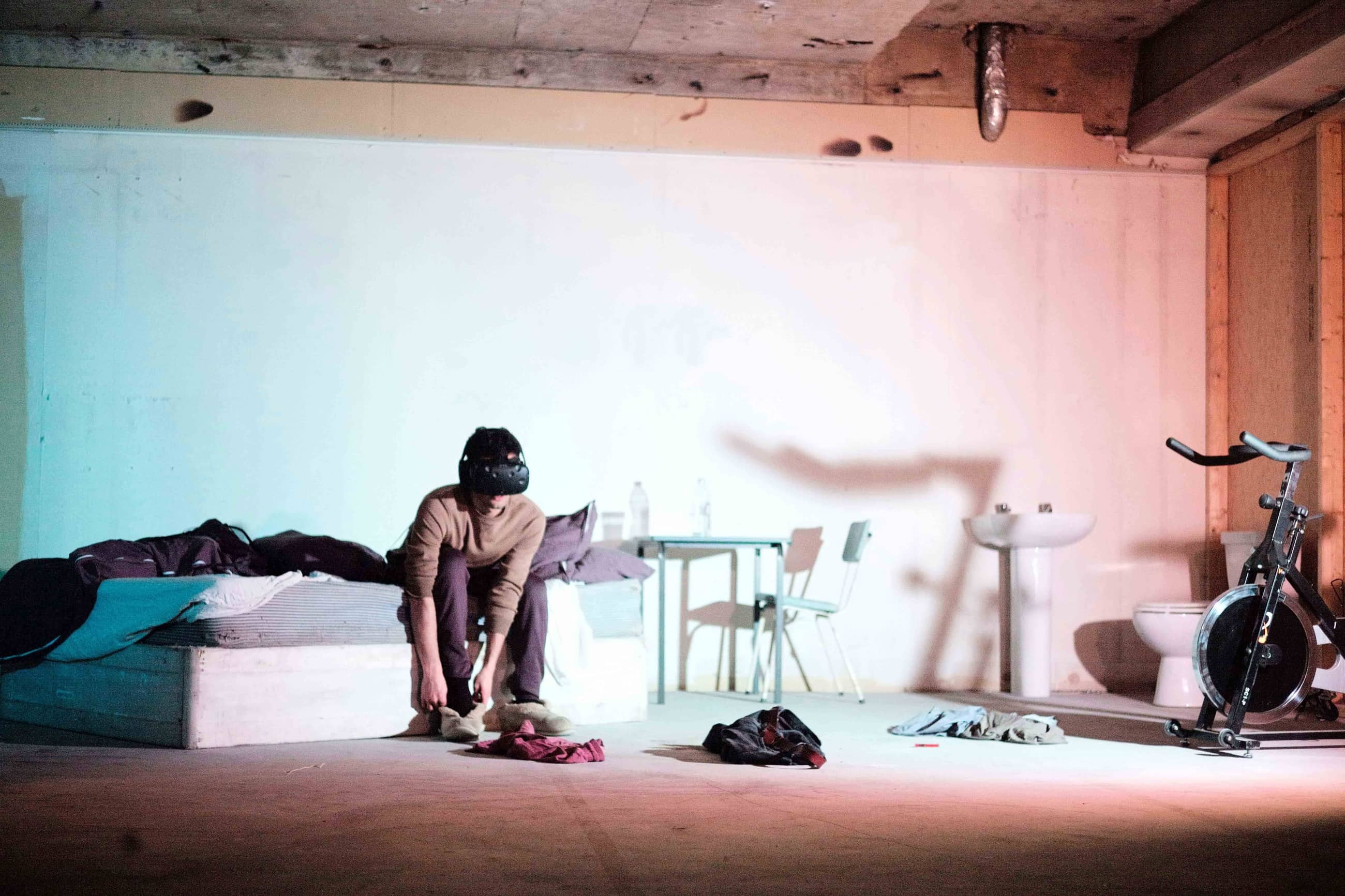 Smodej, who grew up in the area, admits the town was less than enthusiastic when it was first taken over by "a bunch of hipsters doing crazy art", but that the embrace has increasingly become mutual. The feeling of takeover is also what enables the intimate atmosphere necessary for one of Fotopub's key tenets: the portfolio review. During the week, the group of participating emerging artists, sourced from the festival's network, have the chance to meet with curators, gallerists, critics and museum directors from the international art world—forty-two all together, from fifteen countries. But aside from the allocated time during the afternoon, the portfolio reviews naturally extend to the evening festivities, and even swimming in the Krka.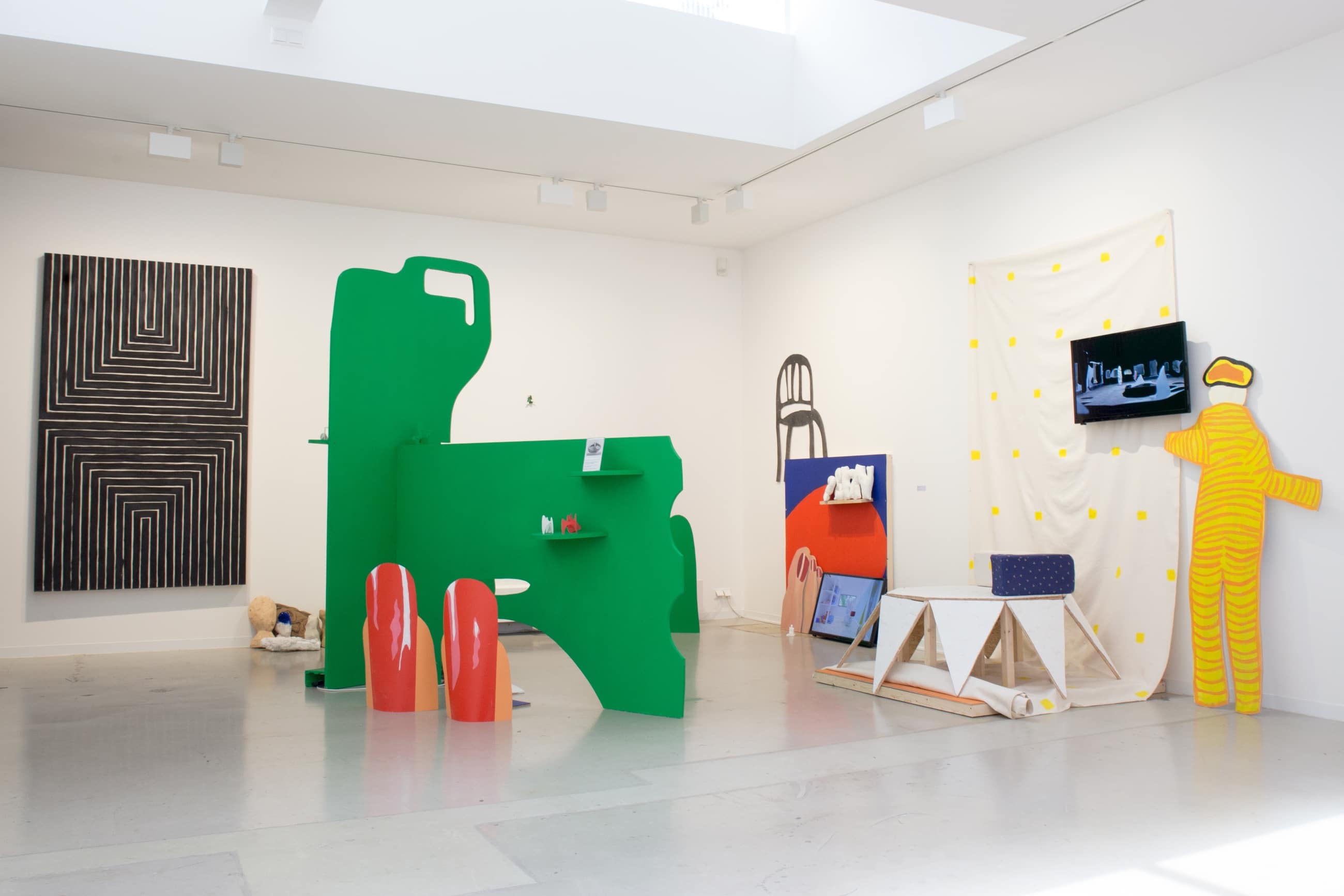 "We want to forge sustainable and personal relationships," says assistant director Tadej Vindiš, "to combat the shallow, speed dating-like interactions typically offered at these kinds of events." That your ten-minute studio visit with Hans Ulrich Obrist didn't get you anywhere is a familiar experience to many art students. "With Fotopub we want to compensate for what we feel was lacking in our own art school educations: real professional connections, and valuable work experience." Artists and other professionals tend to come back to Fotopub—not least to meet their friends—and every year the network of collaborators expands.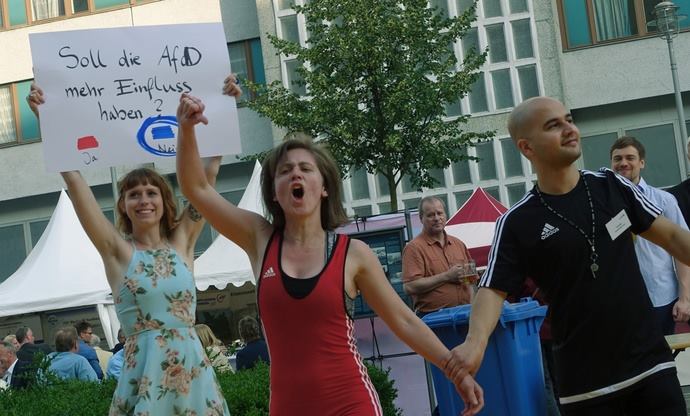 One of the reasons for this is the festival's two-year mentorship programme Fotocubs. "Our budgets are tight," curatorial coordinator Živa Kleindienst explains, "so like most other big art events, we have to rely on volunteer labour for our organization to work." But unlike most events, Fotopub gives something back to its cubs, mostly students from various partnering education institutions. "In the first year, volunteers work on everything from PR, and funding applications to installation, but the next time they return to Novo Mesto as participating artists or curators in the exhibition and portfolio review." This year, the programme has spawned the group show On the Edge of Precariousness, while the winner of last year's Portfolio Review Prize, Zuzana Markéta Macková, has been invited back to present a solo exhibition.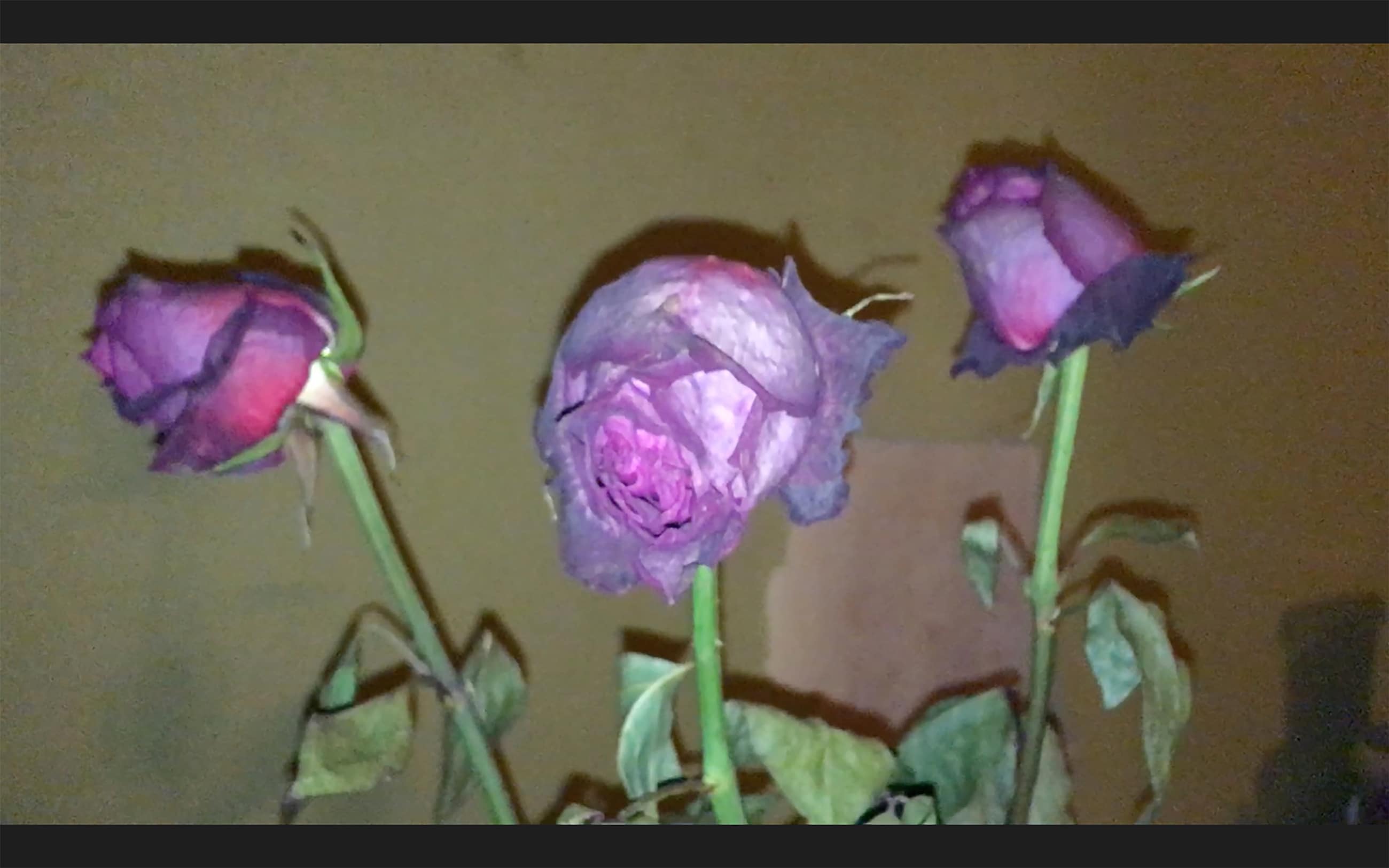 "We want to give time for the participants and the audience to really be with the project and with each other, and to avoid this over-consumption of art that you get at biennials and art fairs," Kleindienst adds. "We have made the programme so that it is actually possible to see everything," Vindiš further says, "it is not too big." For this reason, it is also best looked at as a whole, the three organizers agree. And similarly, not only is there no hierarchy between music, performance and visual art, they're virtually indistinguishable. The UK group Steve & Samantha, for instance, will both make an installation, play a concert, and record an album during the week, just as the evening programme contains both music and visuals. Overall, Fotopub promises a refreshing swim in the river during an oppressively hot summer, and a breath of fresh air to an equally oppressive art world, increasingly stratified and exclusive.