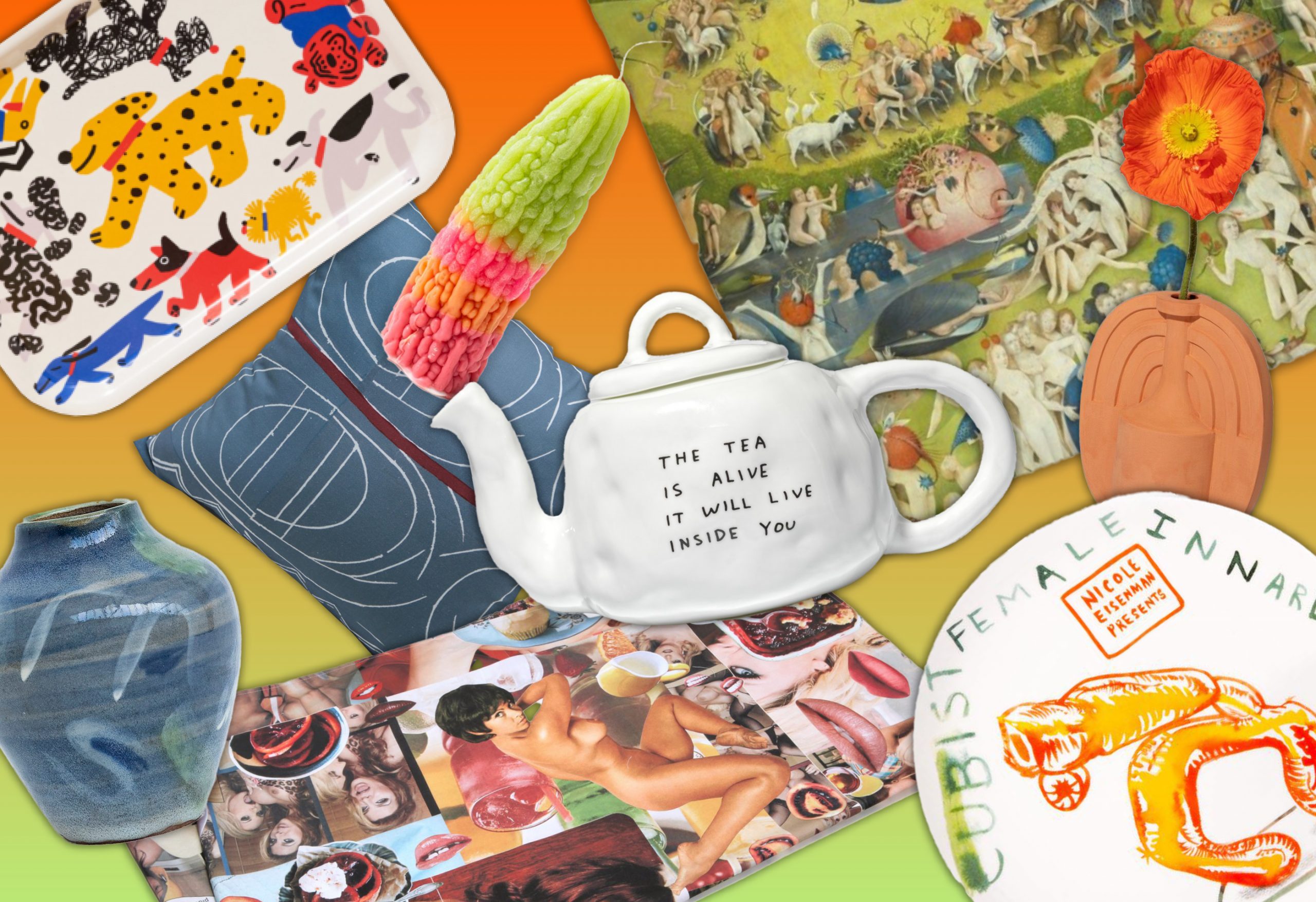 Sit on a Barbara Hepworth Cushion
Iconic sculptor Barbara Hepworth's was also a keen fabric printer. This cushion is inspired by one of eight hand-printed patterns the artist created in the 1930s. It has been made by Eve Waldron Design in collaboration with Kettle's Yard and is guaranteed to add an authentic vintage touch to any front room.
(Barbara Hepworth Cushion, £70)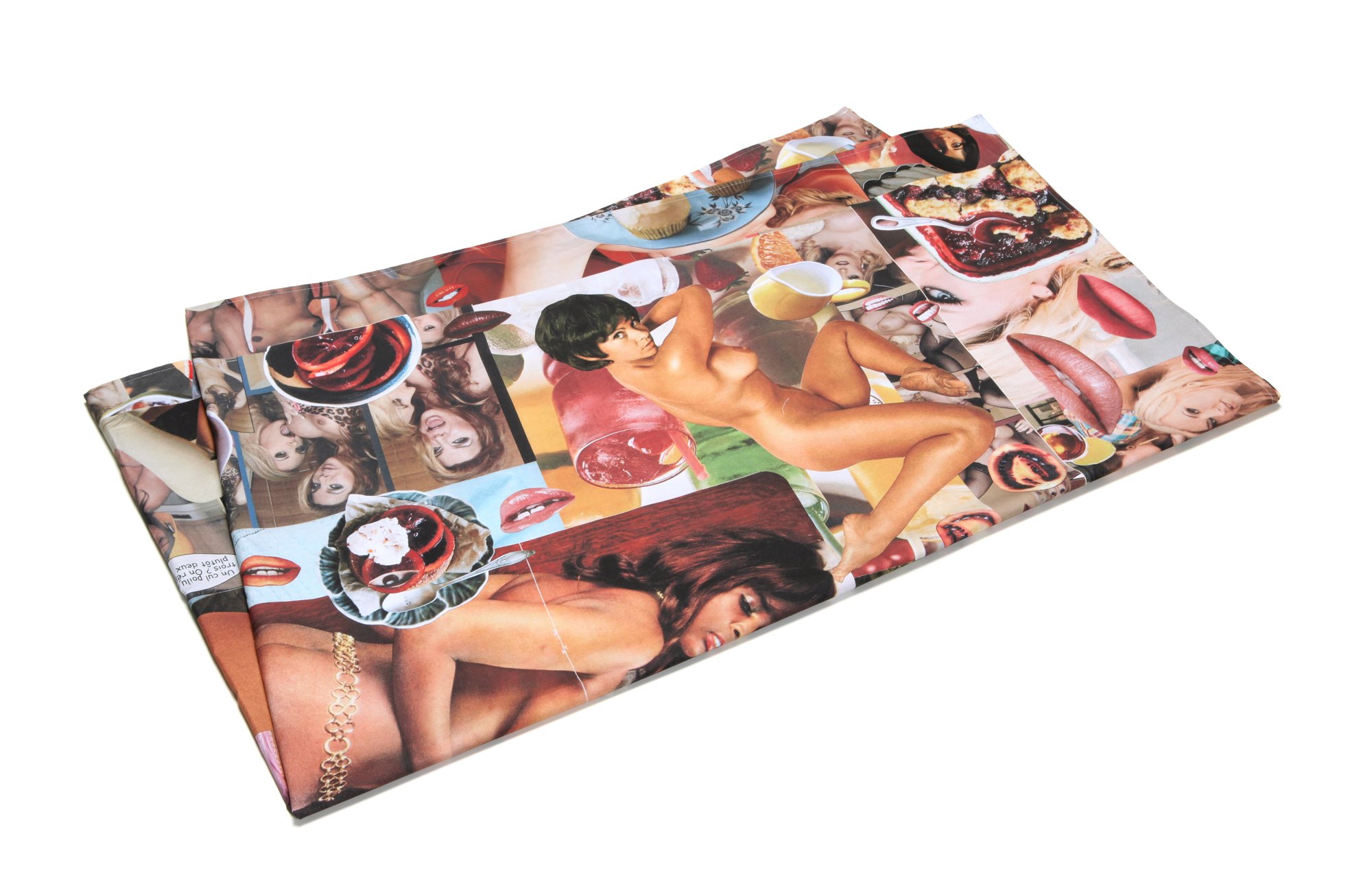 Topless Tablecloth
A great gift for anyone who wants to embarrass their parents when they visit. Covered in nude images from porn mags and printed on 100% cotton, this saucy tablecloth is classic Linder. The British artist brings the twee domesticity of cake tins and freshly baked tarts (wink, wink) together with lad mag culture.
(Linder Cotton Tablecloth, £145)
Sleep in The Garden of Earthly Delights
Want to spice up your sex life but don't know how to broach the subject with your lover? Buy them art history's ultimate orgy in duvet form. This printed Hieronymus Bosch masterpiece is sure to give whoever sleeps under it the wildest dreams.
(The Garden of Earthly Delights Duvet Cover, £86)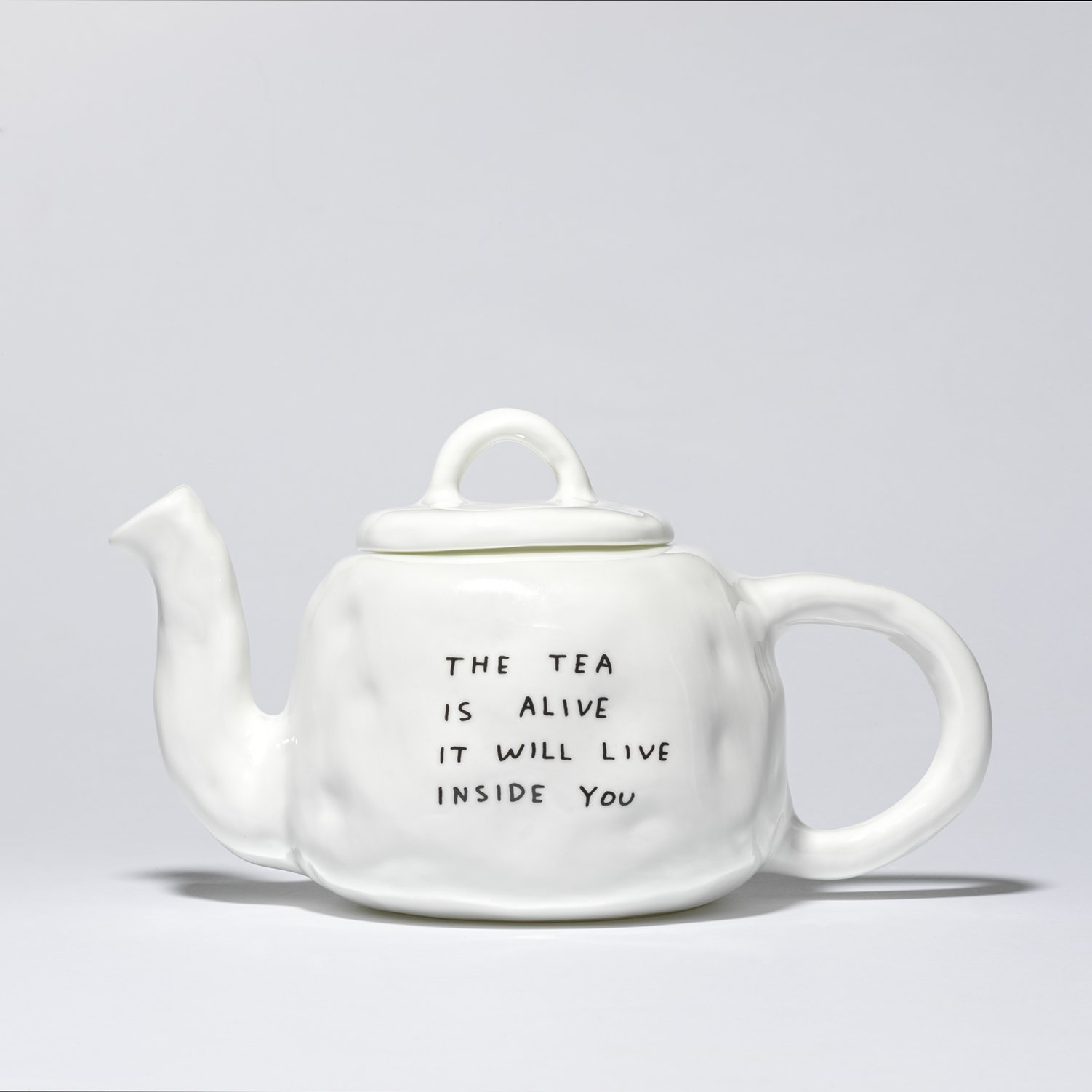 A Chaotic Teapot from David Shrigley
David Shrigley knows how to render the everyday ridiculous, and this charming teapot offers a humorous twist on a traditional object. "The tea is alive and it will live inside you" is emblazoned on the side of the pot, combining wit with existential dread in typical Shrigley fashion.
(David Shrigley Bone-China Teapot, £250)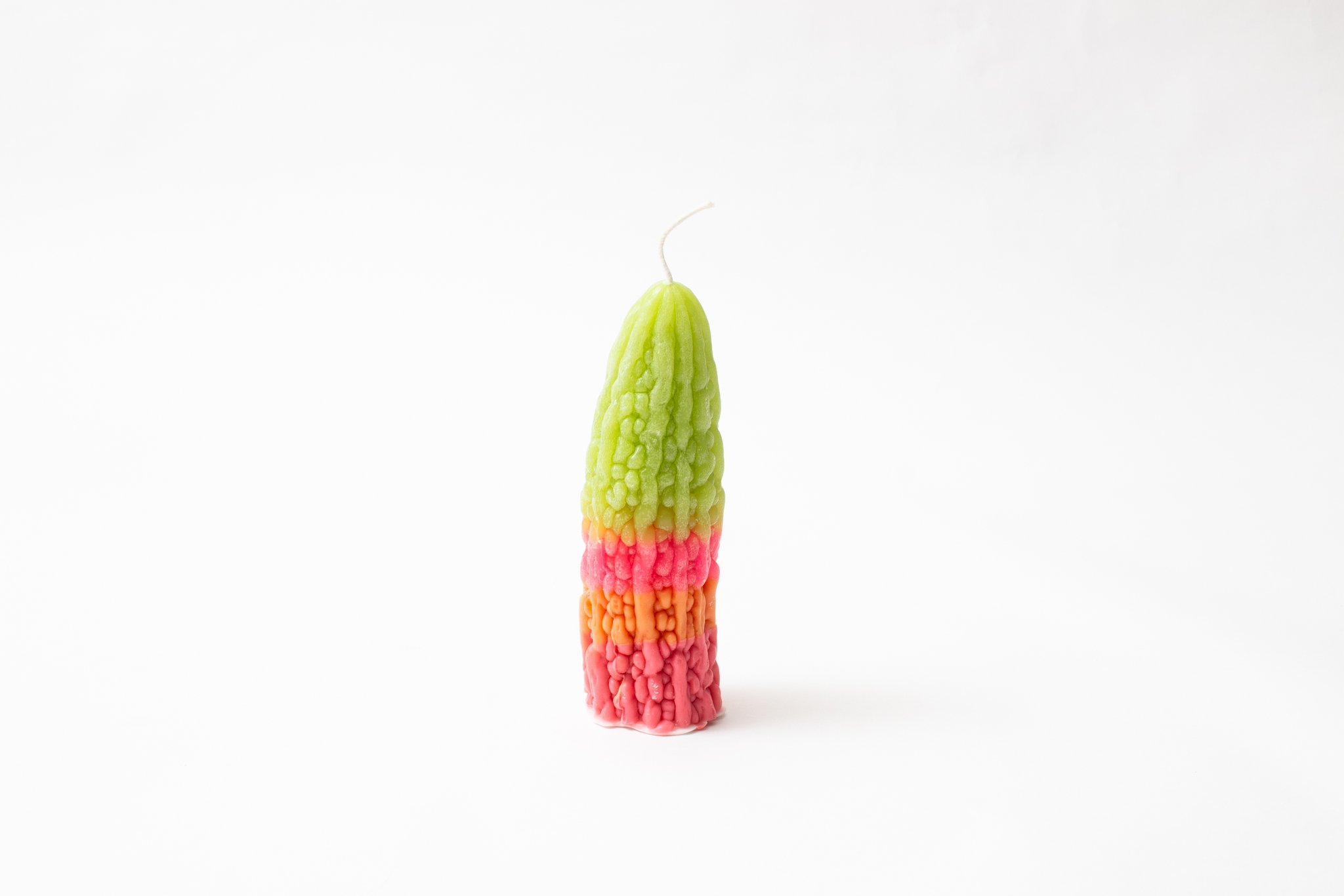 Unconventional Candlemaking
Curiously gherkin-like in shape, Piera Bochner's bitter melon candle comes in a range of acid hues and is inspired by the produce she encounters in the markets of Berlin and New York's Chinatown. She began her foray into candle-making to explore the "new and unconventional paths" forged by flames, wicks and melting wax.
(Bitter Melon Candle, £60)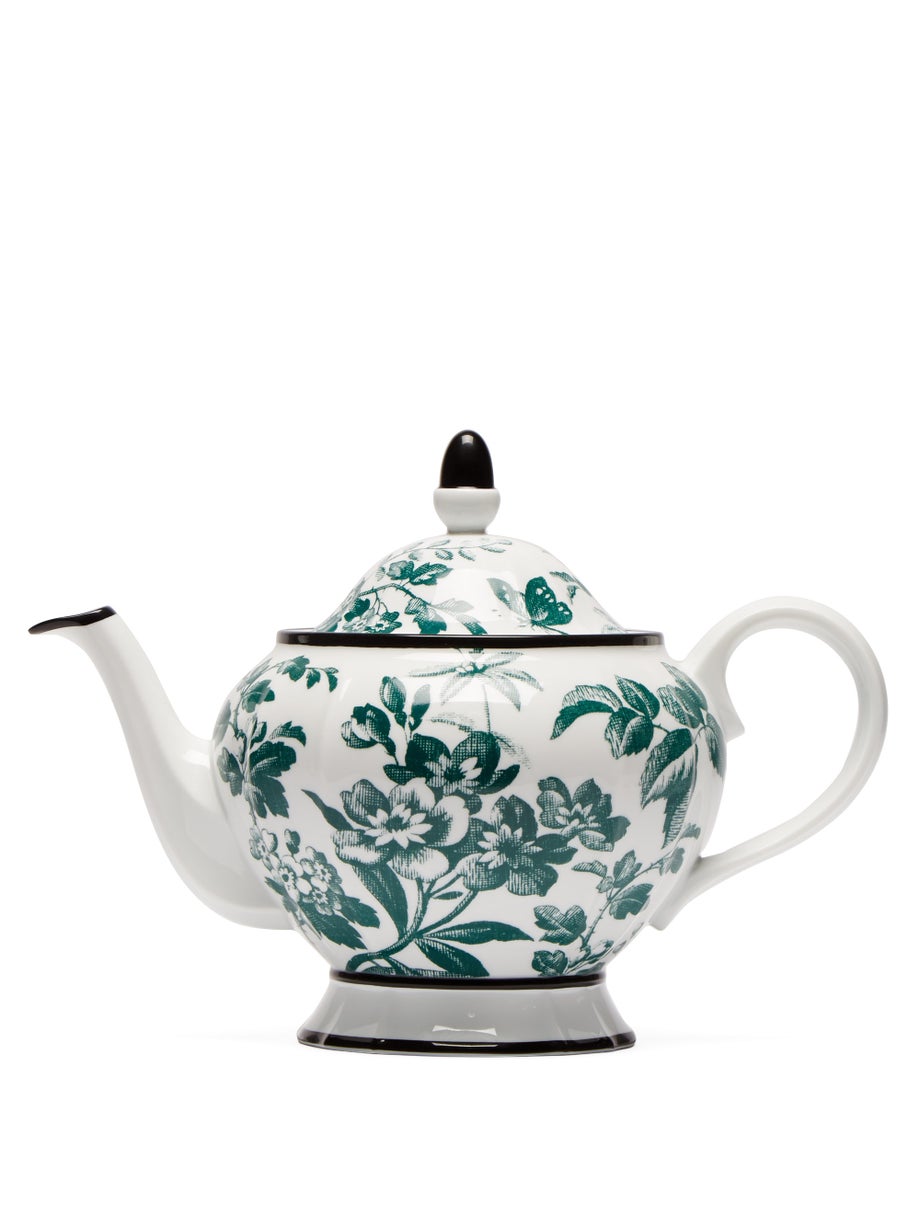 Turn Your Home into The House of Gucci
Gucci has expanded its offering in wonderful ways this year, including a line of glamorous homeware. The ideal gift for anyone hosting this festive season, the Italian brand's range of tableware is the perfect mix of classy and statement-making. Orange and green floral patterns edged in inky black adorn plates, ornate teapots and bold cake stands.
(Gucci Decor, from £145 to £470)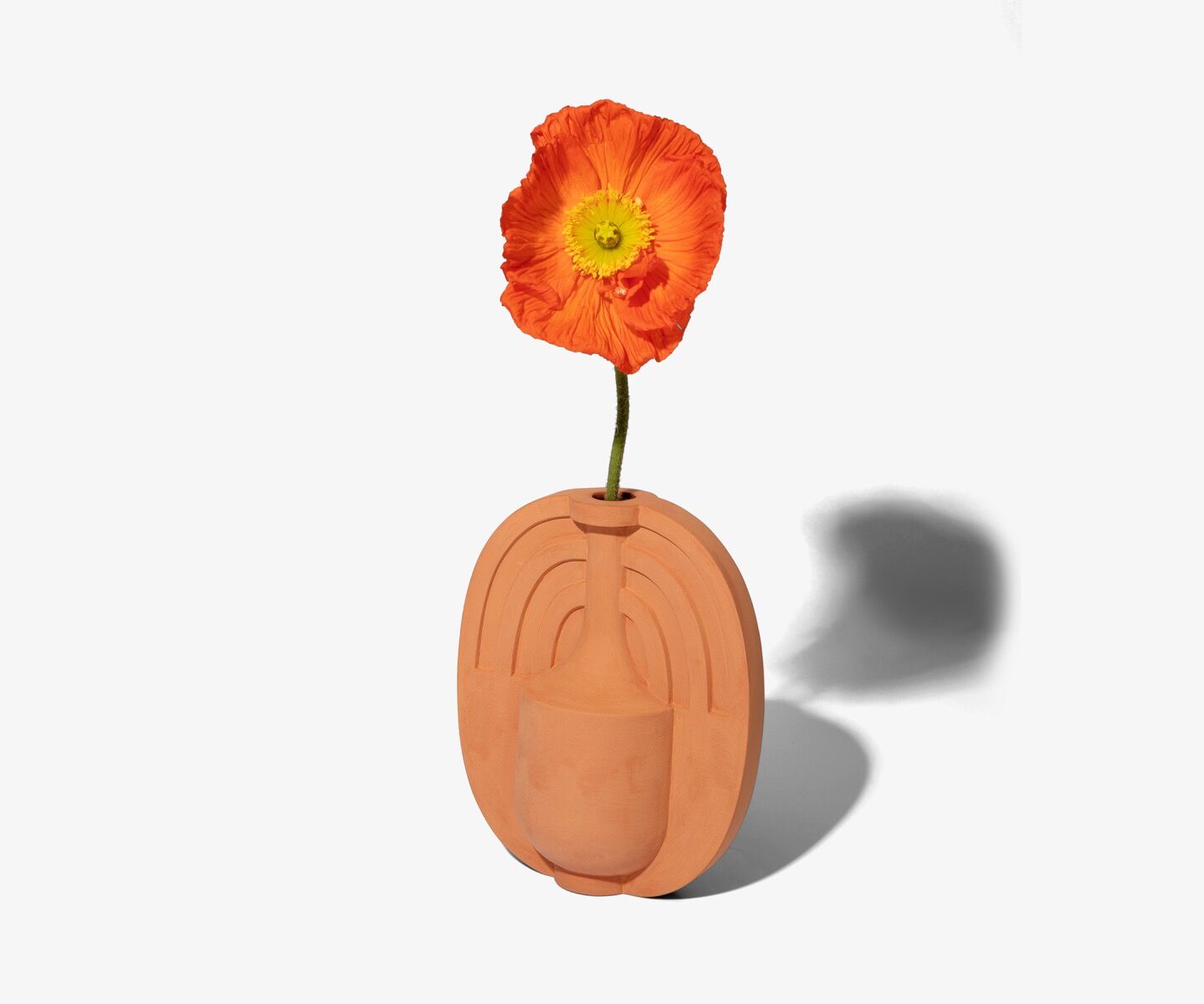 Diptyque's Artisanal Homeware
They might be best known for their luscious candle range, but Diptyque also has a long history of working with artists and craftspeople. Their enviable artisan-created homeware range includes vases from a terracotta studio in Nantes and classic porcelain from a heritage earthenware studio in Paris.
(Diptyque Homeware, prices start at £59)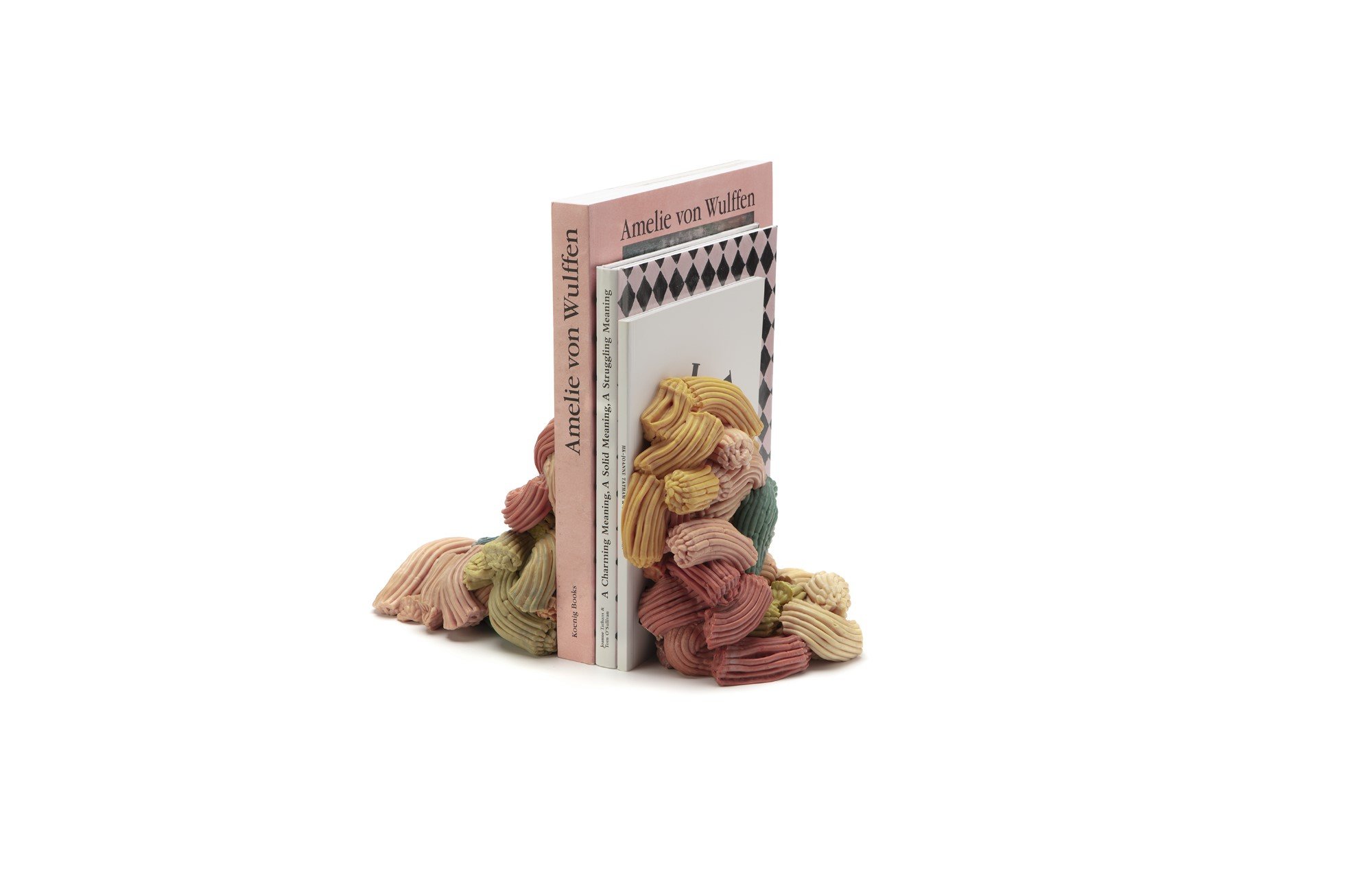 Squishy Recycled Bookends
Possibly the most impractical-looking bookends ever created, James Shaw's House of Voltaire creations are a lot of fun. Created from deeply satisfying, colourful squeezes of recycled HPDE plastics, these bookends are typical of his exploratory practice, which often sees him investigating the limits of different materials.
(Plastic Baroque Bookends, £250)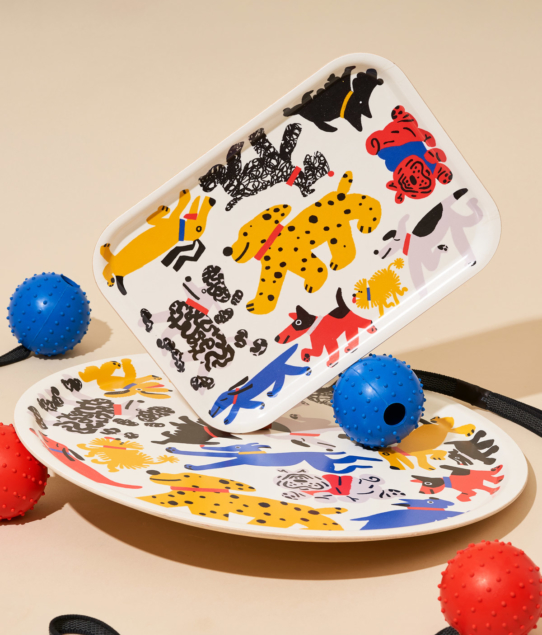 Barking Mad Tray
This miniature tray is ideal for the dog lovers in your life. It is created from FSC certified birchwood and illustrated by Cari Vander Yacht in an array of bright tones. Perfect for carrying food, stacking jewellery or even holding treats for your best furry pal.
(Dogs Mini Art Tray, £22)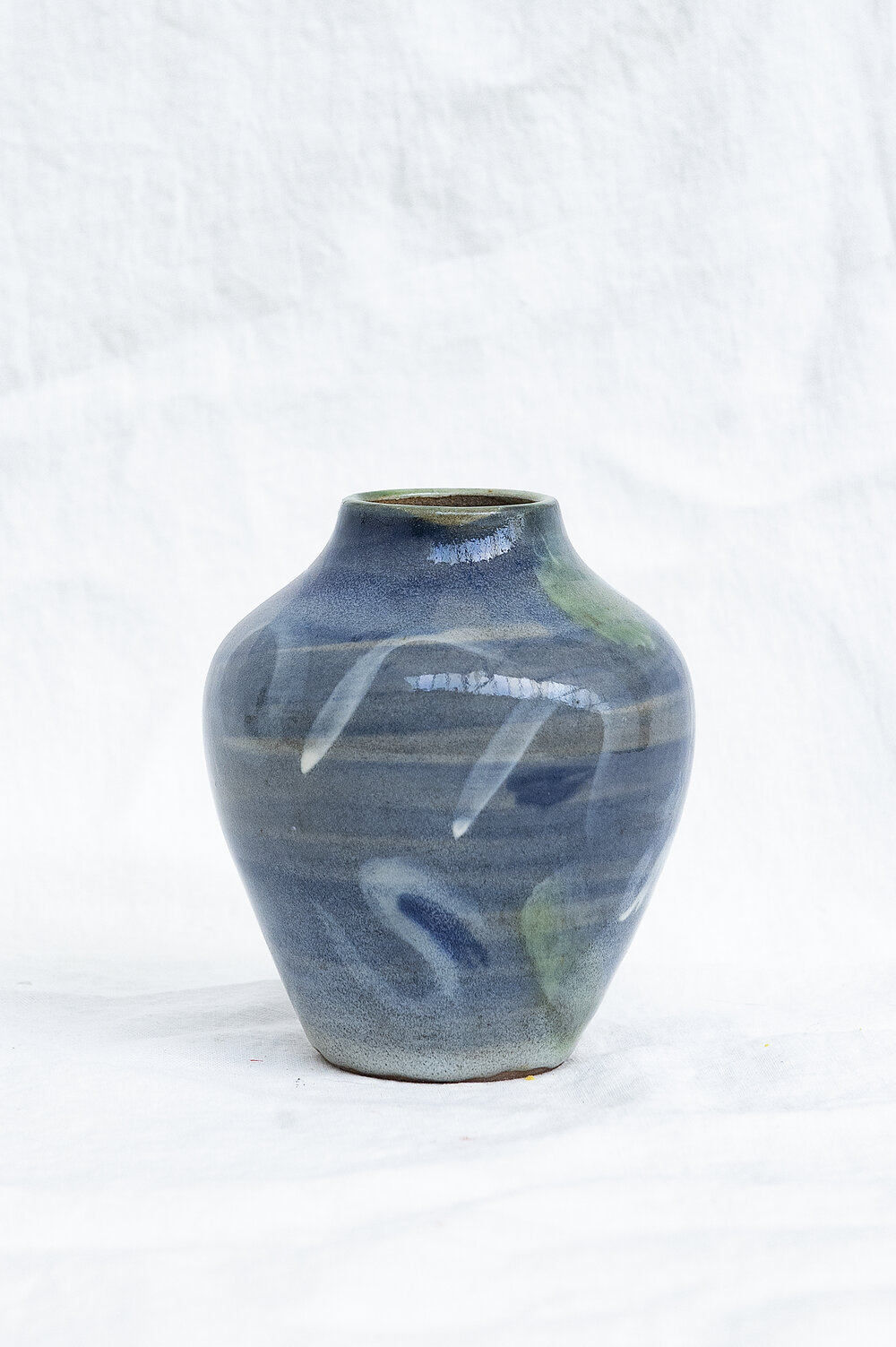 Make Pottery Your Passion
Mudbelly Ceramics is the brainchild of Phoebe Collings-James, who is interested in the transformative nature of this hands-on art form. Acting as a shop and roaming teaching facility, Mudbelly offers beautiful one-off designs on earthy vases and provides free ceramics classes for Black ceramicists taught by Black tutors.
(Mudbelly Gift Vouchers, from £50)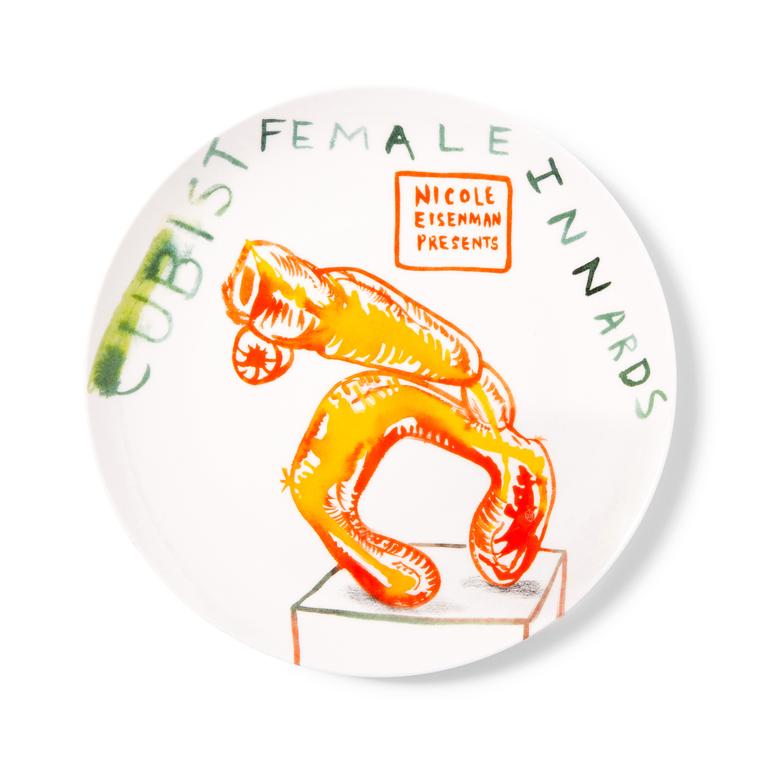 Plate Up to Help the Homeless
Nicole Eisenman is known for her raw scenes, which tackle themes of sex, violence and sociability. There is always a balance of tension and humour in her paintings, which can be clearly seen in this punchy plate design. Proceeds from the plate benefit Coalition for the Homeless, an essential charity during the winter months.
(Plate by Nicole Eisenman, £150)