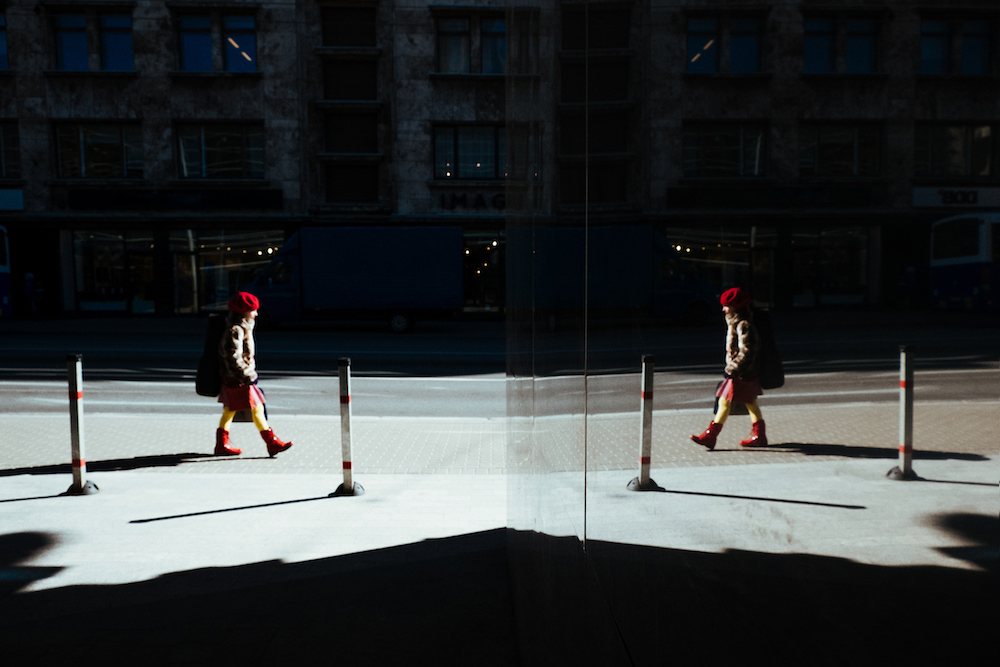 Elephants—both African and Asian—migrate every year in the late spring and autumn, but generally they stick to the same routes, in herds (sometimes up to five hundred of them go together), allowing time for the earth to regenerate in the places they've left behind. We London-based Elephants also like to plod off in search of fresh water and vegetation in all directions, treading new terrain for culture that makes us see life back home from a different perspective. From regional biennales to emerging local gallery scenes, 2018 should be no different. Here are a few places the herd is heading this year.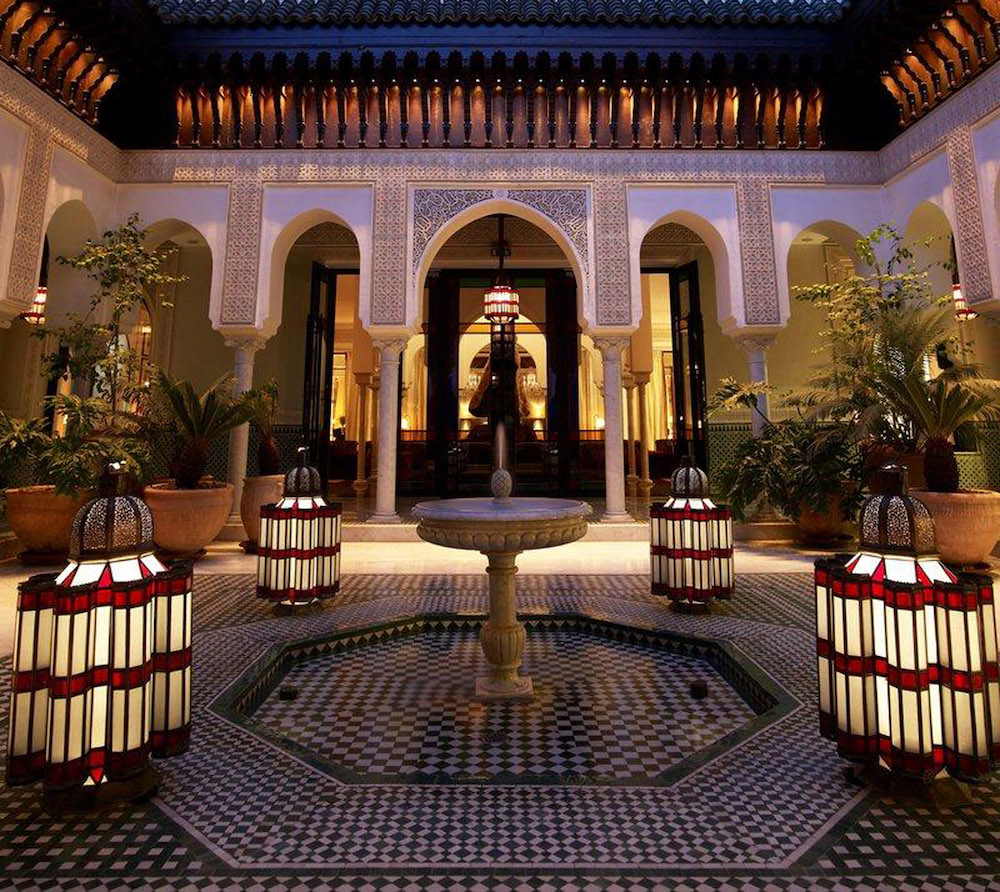 February in Marrakech, Morocco
The first destination of the year will be sunny Marrakech in February, for 1:54 Art Fair's first edition on the African continent—something that has been planned by its Moroccan founder, Touria El Glaoui, since its incipience. The fair is dedicated to contemporary African art, and currently takes places in London and New York during their respective Frieze weeks. Now it's heading to La Mamounia with more than sixty artists. Unfortunately the 2018 Marrakech Biennale (founded by Vanessa Branson, thirteen years ago), that was also due to take place in February was cancelled due to lack of funding, and not without some controversy among its employees over pay. But there are other things to visit in Marrakech, of course—including the recently opened Yves Saint Laurent Museum—the French fashion designer being just one of many creatives to have been profoundly inspired by the eclectic, multicultural city.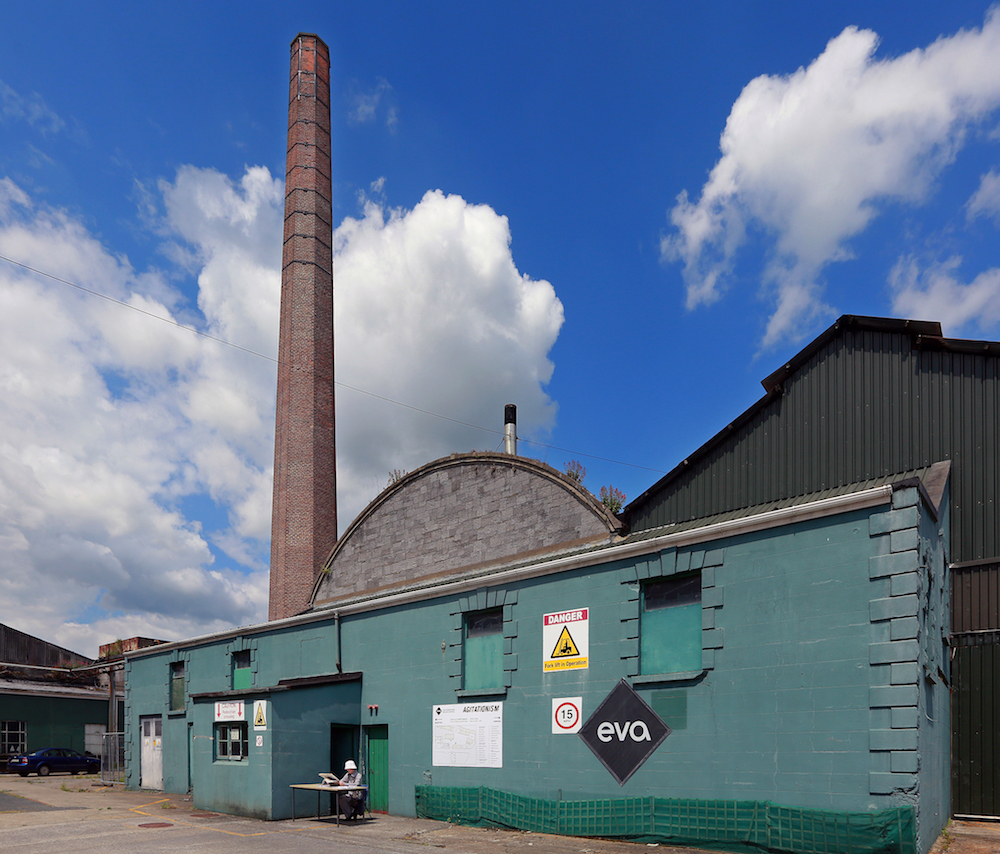 April in Limerick, Ireland
Why not start Spring in charming Limerick, where the EVA International bienniale returns in 2018 (from April 14). The biennale's narrative this year begins with a local landmark: a hydroelectric dam that was an icon of futurism at the time it was constructed, but the technological advances it brought to the region were also fraught with social, economic and political conflicts. The exhibitions that will branch out from this delve into sexual and identity politics, refracted through the minds of artists from all over, including Mexico, China, Nigeria, Colombia, UK, Madagascar, France, Thailand and Brazil—alongside works of Irish artists such as Eileen Gray, Mainie Jellet, Sean Keating, Sam Keogh and Isabel Nolan.
June in Dakar, Senegal
Opening on May 3, the Dak'art Biennale—run under the patronage of the President of the Republic of Senegal—is a well-established international event for African art. Building on Senegal's well-established reputation as the epicentre of independent culture in Africa—the homeland of Senghor's poems and Cesaire's Negritude—Dak'art is now in its twenty-sixth year. Artistic director Simon Njami, who was also the director of the last edition in 2016, has chosen an abstract theme, "the Hour is Red", an idea that riffs on a line in a play by Cesaire. Emancipation, freedom and responsibility will ground the work of seventy-five artists from thirty-three countries. If in town, don't miss the opportunity to check out the city's music scene—it's renowned as one of the richest and most alive in Africa.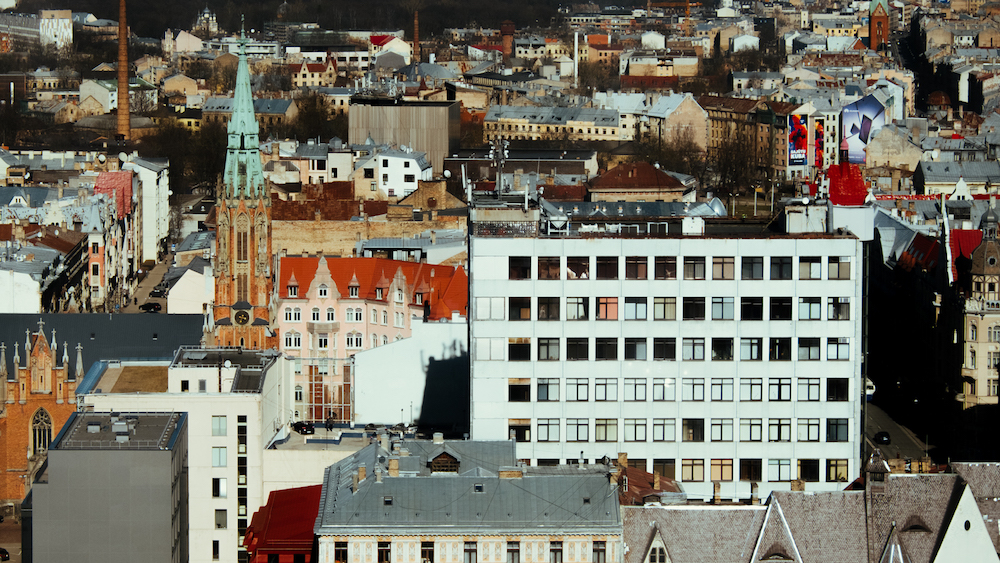 July in Riga, Latvia
European in focus with particular attention given to artists born and/or living in the Baltic, Riga's first ever biennale, RIBOCA, takes place this year. Latvia, as the largest city of the Baltic states, has been a crossroads for artists from Poland, Germany, Russia, Belarus and Sweden, and the city's current demographics also reflect this mix. Launching in June and running until 28th October, chief curator Katerina Gregos writes that the concept behind the exhibition is the pace of recent accelerated change. "We tend to forget that we are still animals, and that like them we struggle to adapt to change," she says. "We are better equipped than most living things to do this, but we too experience change as stress."
September in Palermo, Italy
Manifesta 12—Europe's Biennale of contemporary art—officially kicks off in Palermo in June, but you might want to avoid the summer crowd and heat lethargy and head there for the best climate in September. Palermo is a city with many layers: Byzantine, Greek, Roman and Norman-Arab conquerors can still be felt through the crumbling vestiges of its impressive architecture. The current politics of Italy also pervade, inevitably, part of the Sicilian capital's complex culture and history, which makes it completely unique. Various venues across the city will be taken over by the Manifesta programme. While in town, try a sandwich stuffed with panelle (thin savoury pancakes made with chickpea flour, the ultimate Sicilian street food), and break up the trip with a visit to the kitsch seaside resort of Mondello or up to see the mosaics of the cathedral on mountains at Monreale.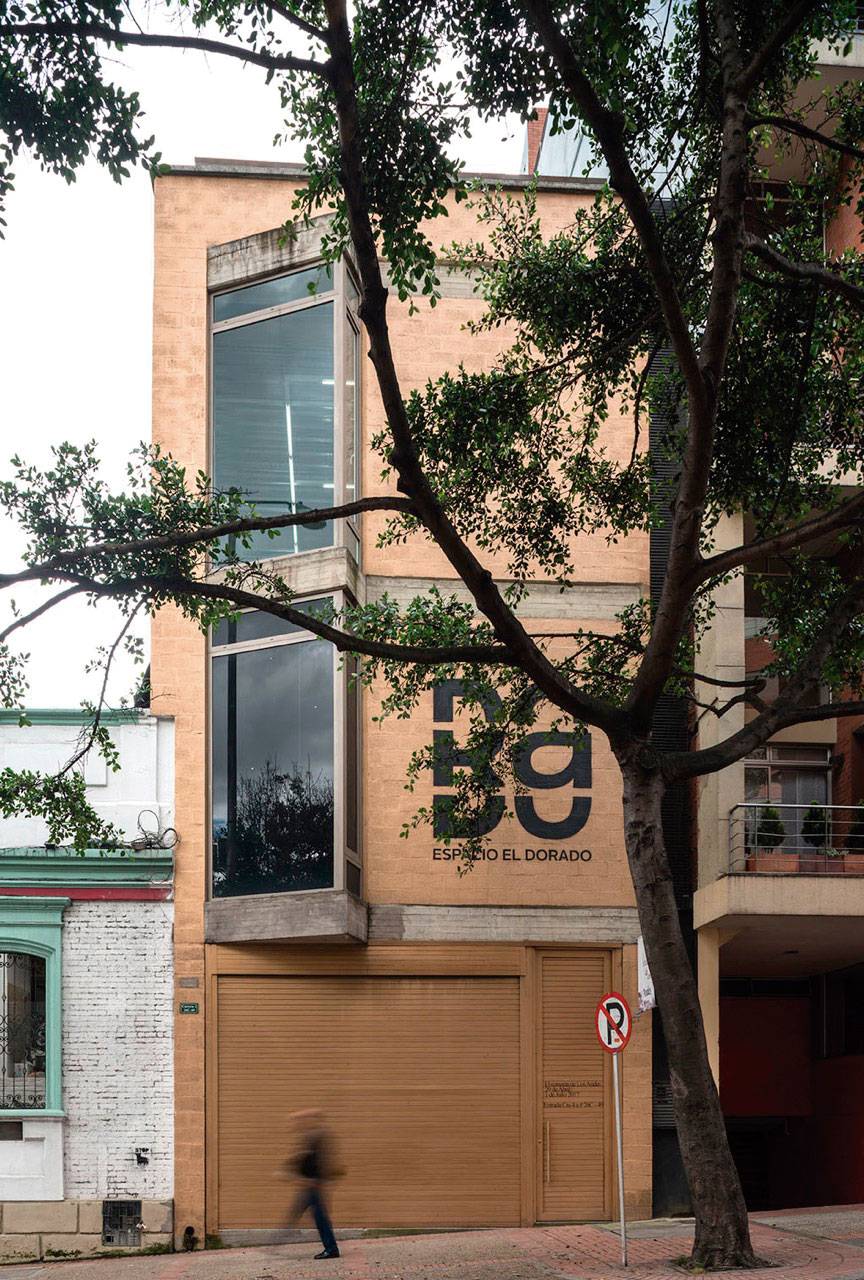 October in Bogota, Colombia
Bogota has been steadily building its international contemporary art scene in recent years. Though not as obviously pretty as Buenos Aires—its rival for international art clamour in South America—tourism has recently grown (over five million visited in 2016) and Art Bogota is a big draw (the only major international art fair in the country, which is funded by the public), shifting the exposure of its homegrown galleries. It's an exciting time to explore. Bogota boasts more than eighty commercial galleries and seventy-seven museums. Head to San Felipe, the new gallery district, to visit Sketch, Espacio El Dorado or Instituto de Vision. Another unmissable visit is to the collection of more than 34,000 pieces of gold at the Colombian Central Bank's Gold Museum in the historic La Candelaria neighbourhood. Nearby you can pick up every kind of religious souvenir you could think of, and sink your teeth into some super sweet arequipe to help you deal with the chaos of the Colombian capital—loved by locals, it's sold on the streets all over the city.
November in Taipei, Taiwan
If you're planning to go further east in 2018, forget hectic Hong Kong and smoggy Shanghai and head to Taipei instead. November is the perfect time of year to visit, with relatively low rainfall and mild temperatures. It's an ideal time to explore venues in the Taiwanese capital's art district, like Fish Art Center which was founded in 2003, the first gallery to take up residence at the Dazhi Redevelopment Zone, showing mostly Chinese and Taiwanese artists. Taipei's MOCA meanwhile is the only museum for contemporary art on the island nation, hosting events like the Taipei Art Awards, with an exhibition that begins in November. Taipei is known for its night markets: you could head to the one around Shida Road for gourmet Taiwanese chocolate truffles, an incredible selection of vintage and art books at local institution JXJ Books and Renoir, a chain specialising in puzzles, including a 1,000 piece version of Egon Schiele's Seated Woman With a Bent Knee. Next Christmas sorted.