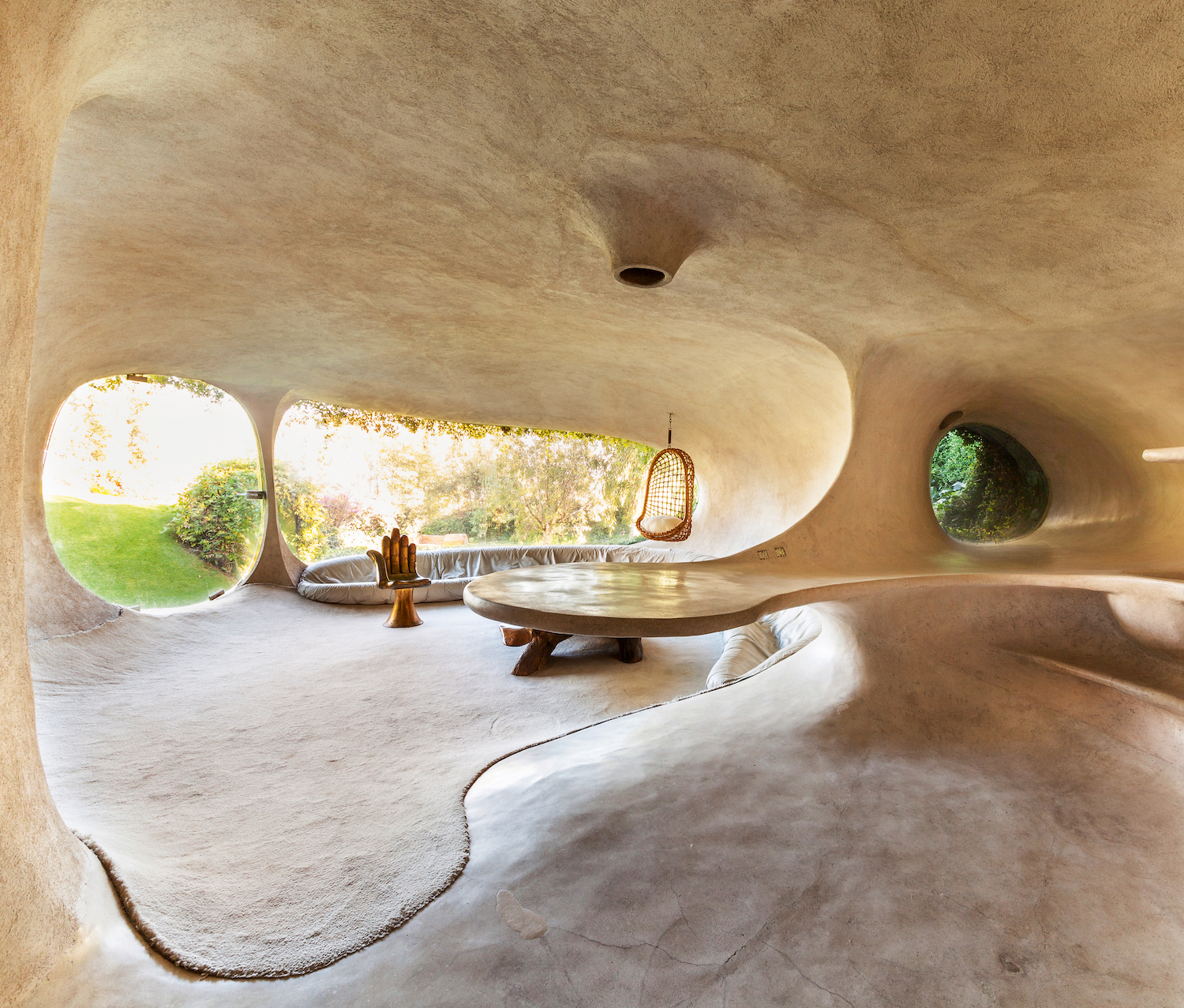 Why are we obsessed with other people's homes? From countless TV shows that idolise interiors to the popular fascination with visiting houses that have been frozen in time, the idea of understanding someone better through their domestic idyll has long held fast.
According to Sam Lubell, author of Life Meets Art: Inside the Homes of the World's Most Creative People, this is even more apparent in the quest to uncover the roots of artistic ingenuity, whether it be the gilded, Medusa-clad interiors of Gianni Versace's Miami Beach mansion or Francis Bacon's explosively chaotic studio. He describes these spaces as "Their refuges. Their inner sanctums. The spaces that purely reflect their values, their wants, and their spirits, designed just for them and those they love."
"There is plenty of evidence to suggest that a home can be a work of art in and of itself"
Within the 250 examples he has gathered, it is clear that a home is filled with the physical histories and embedded stories of individual lives. In some cases, the owners long-imagined that these buildings would become museums to their greatness, whereas elsewhere there is plenty of evidence to suggest that a home can be a work of art in and of itself. For example, Le Corbusier and Eileen Gray both nested in exemplary examples of modern, open-plan living, while Javier Senosiain lived among the sensual, surreal lines that made him famous.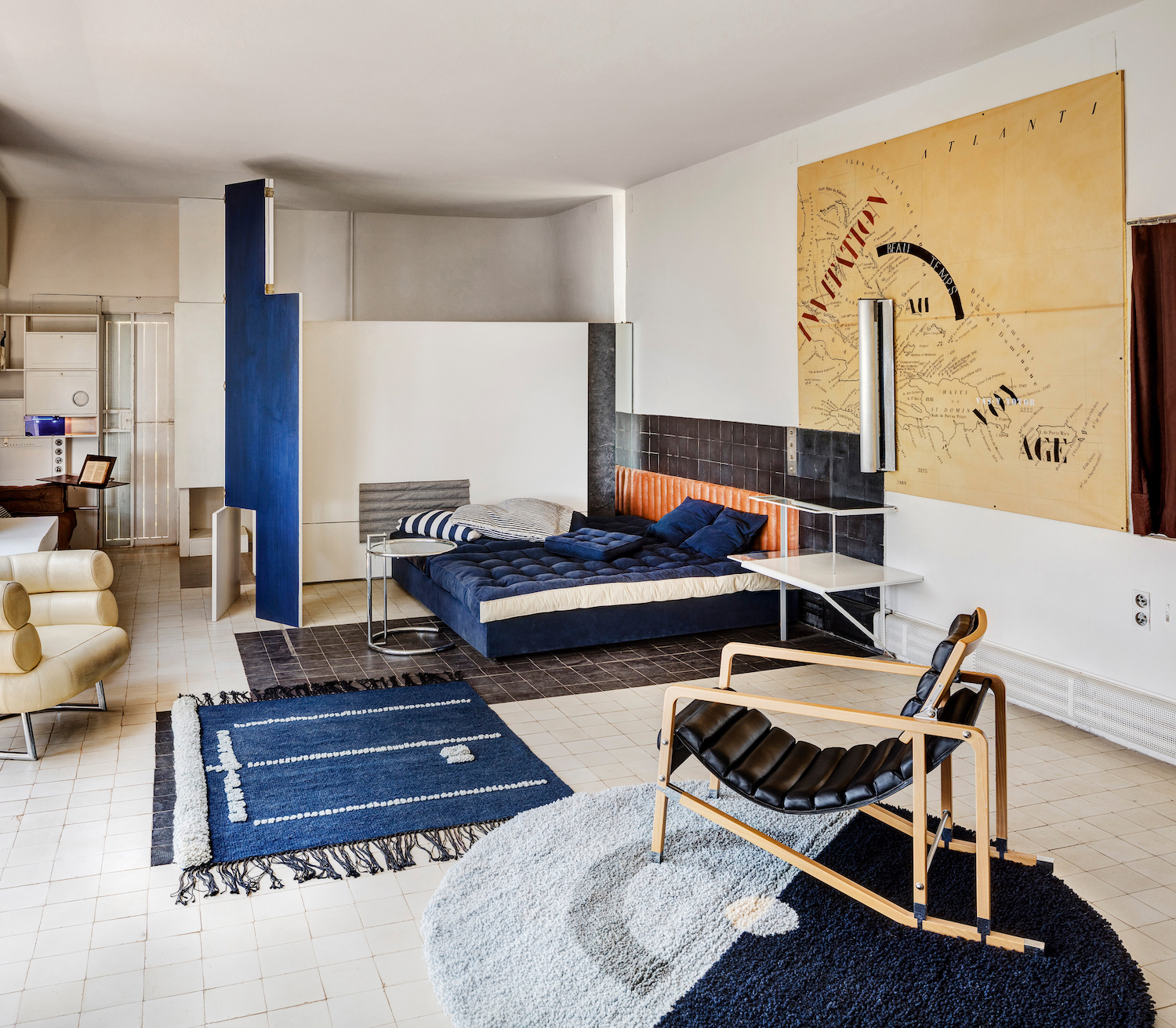 In other instances, the simple accumulation of objects is enough to reveal the owner's personality. Amy Sedaris' Manhattan abode is as cluttered and kitsch as one might expect, while Victor Hugo's reimagined Parisian home (it is an amalgamated homage to several dwellings and open to the public) is filled with dramatic furnishings that he often designed himself. If Lubell is to be believed, each of these instances offers a glimpse into the inner workings of an artistic mind, like a strange three-dimensional facsimile.
However, one must not be fooled into thinking that interiors are always a direct imprint of the owner's artistic output. Take Gilbert and George's Spitalfields townhouse, for example. The duo's work might be full of taboo-ridden visuals and expletives, but their home is the pinnacle of neat-and-tidy good taste.
Life Meets Art: Inside the Homes of the World's Most Creative People
By Sam Lubell, out now with Phaidon
VISIT WEBSITE