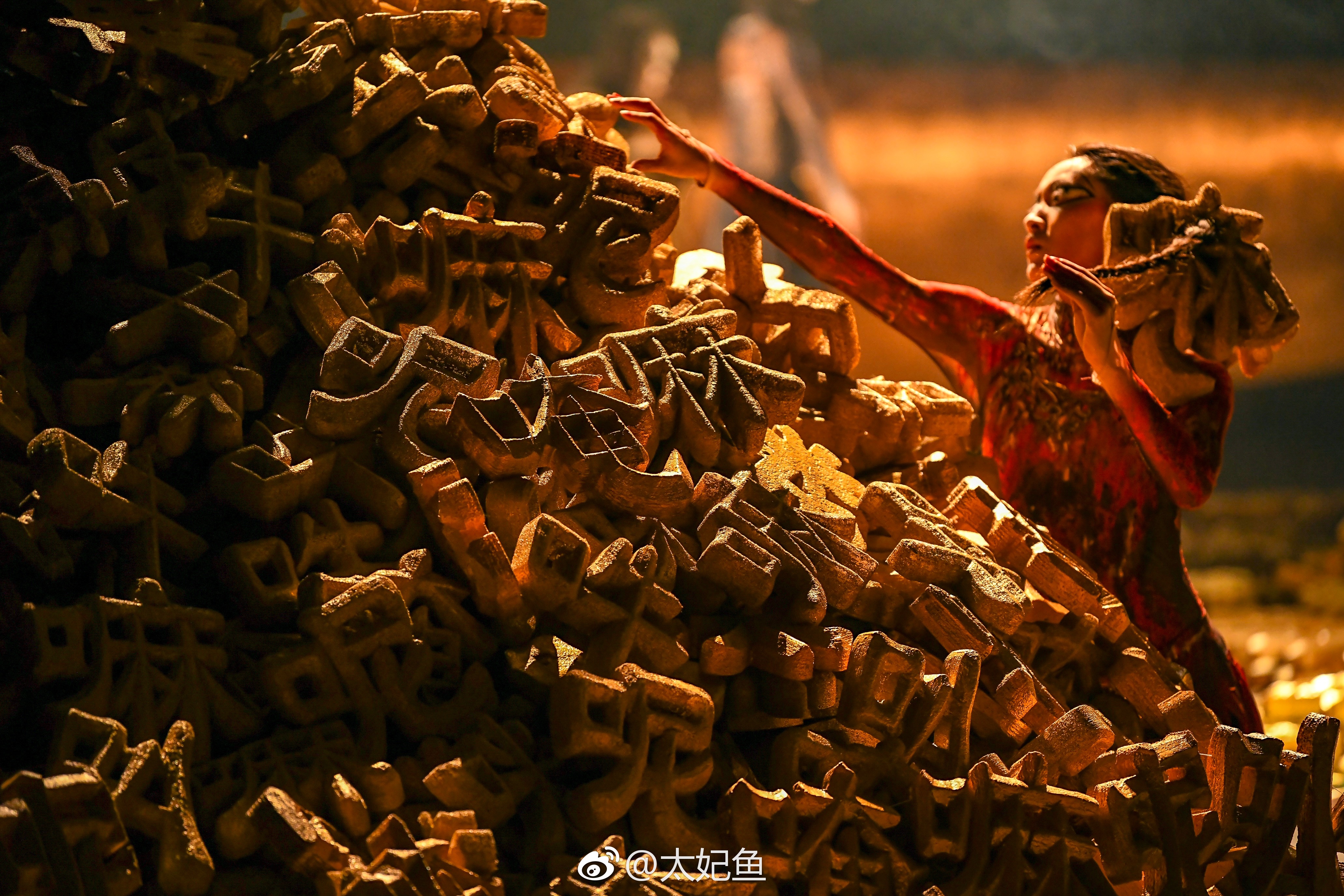 Academy Award-winning costume designer and art director Tim Yip creates works that evince a distinctive fluidity, intricacy and beauty of form; they draw deeply from Eastern histories, yet also seem to transcend time and space. These qualities are evident in Yip's designs for both the big screen and the world stage, whether it's the accolade-laden wuxia (martial arts fantasy) adventure of Ang Lee's Crouching Tiger, Hidden Dragon (2000), the Beijing handover spectacle at the 2004 Athens Olympics or his latest collaboration with Chinese choreographer Yang Liping: an ambitious new vision of Stravinsky's legendary early-twentieth-century ballet/concert work, Rite of Spring.
Yip is characteristically thoughtful and precise when it comes to this latest project. His reunion with Liping follows their acclaimed 2016 work Under Siege, and they both bring a lavish spirit of innovation that feels apt for Rite of Spring. The work's 1913 debut (for Sergei Diaghilev's Ballets Russes), with its themes of sacrificial ritual and dance to the death, reportedly provoked riotous crowd responses. This version merges Stravinsky's original score (which took some influence from Eastern European folk) with new compositions inspired by Tibetan roots music; there are elements of Buddhism: here, half-god/half-human entities strive for the sacred state, and the Sacrificial Virgin also takes the form of a peacock (a nod to the peacock folk dancing of Liping's own youth, and her celebrated 1986 performance Spirit of the Peacock).
"Rite of Spring has been performed in a variety of forms, and different choreographers bring different identities of life and death," says Yip. "For me, the strongest thing is the music; it's so powerful, that drives us to think of the power inside our bodies, and inside reality." His approach with Liping yields contrasts within this primal force: "It has to be something coming from the oriental—the way we see life and death," he explains. "Yang really pays attention to the traditional art from indigenous people's culture, and that's also very interesting to me; when we get together, it's easy for us to understand each other."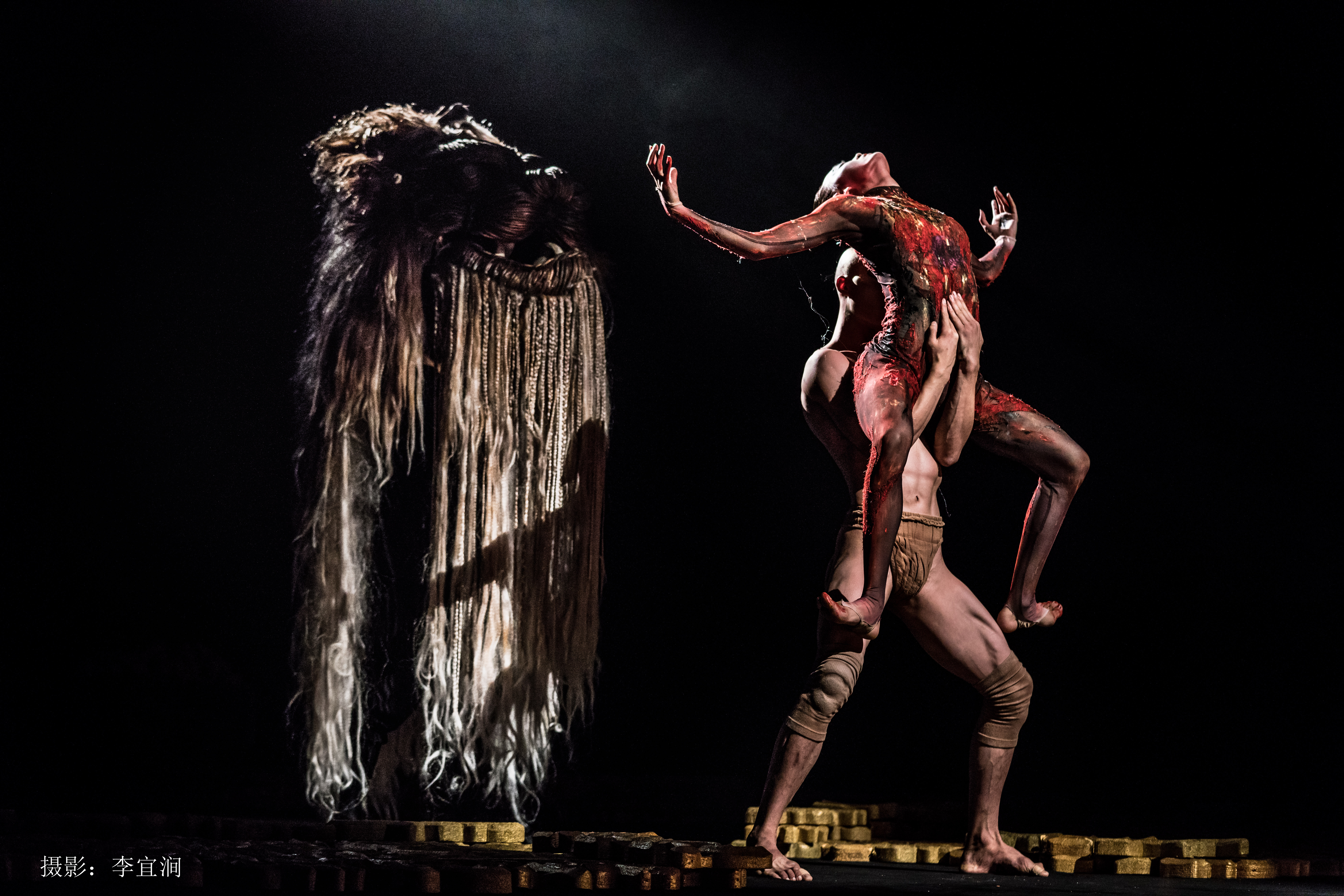 Yip has previously been praised as a "maximal minimalist" (by New Hong Kong Ballet director Septime Webre, with whom Yip collaborated on an epically elegant production of The Great Gatsby); it's a tag Yip seems at ease with ("I have a lot of methods to make every detail create symbolic meaning… I will do as much as possible but at the same time make it 'one touch'"). This applies to Yip's textures and palettes for Rite of Spring—minimalism that opens up vast spaces for imagination and physical movement—as well as the conceptual details of his set design.
"My style is always based on the shadow of the traditional image, which brings us to another level"
"I created a golden bowl on the upstage; it means something isolated, but it is the highest point of the being: the so-called 'god's space'," says Yip. "But in the show, the god is not always good-willed. He's emotional. That relates to the wilder, more indigenous, more ancient kind of religious devotion. The material is in religious aesthetic style; it has a really strong quality like reflective gold. Every colour has its symbolic meaning."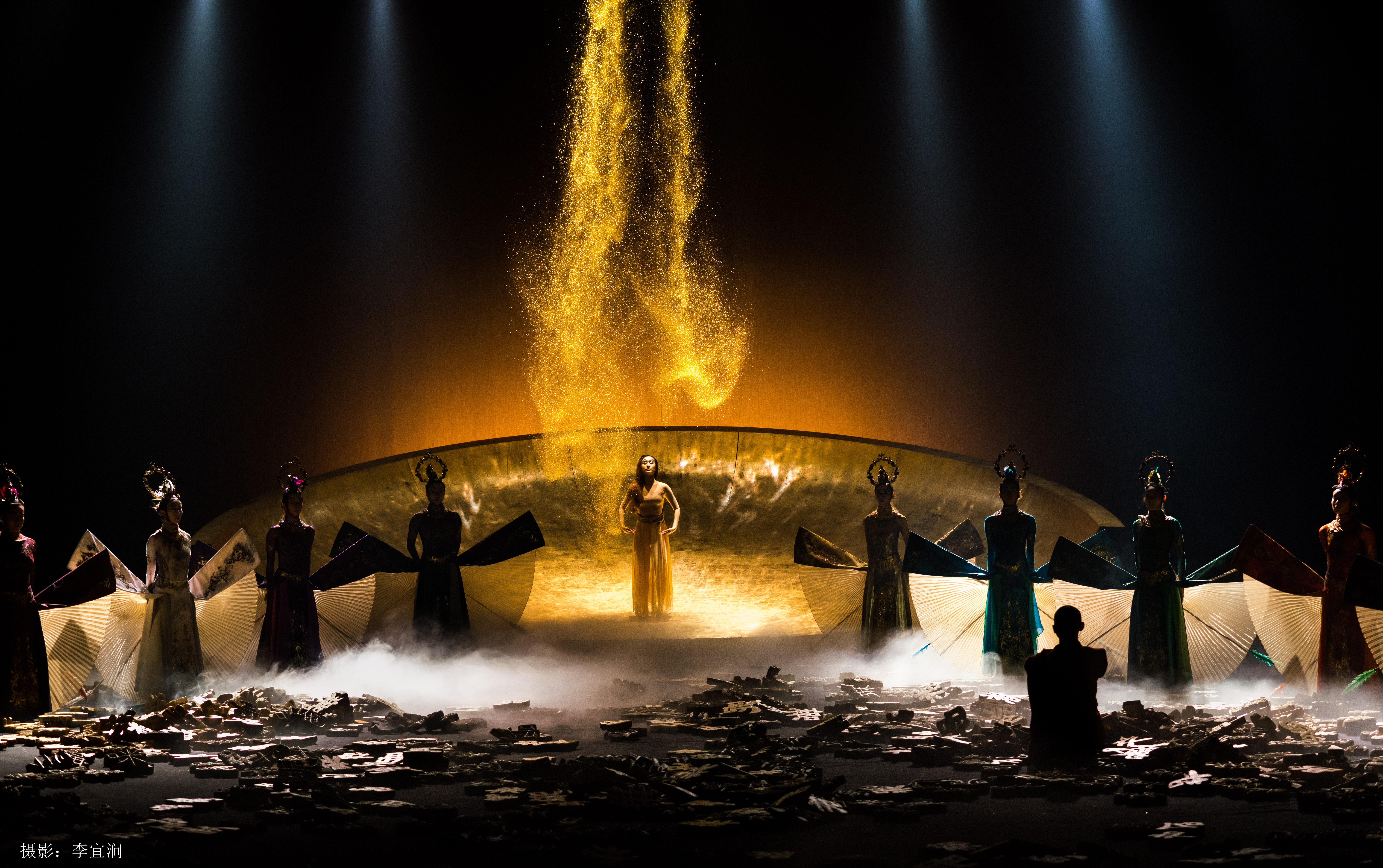 The convergence of history and futurism in Yip's artworks might partly reflect his personal experience, born and raised in Hong Kong (where he would initially graduate with a photography degree). At the same time, his visions extend into far-reaching territories; he'll mention his love of travel, and of international filmmakers such as Federico Fellini and Akira Kurosawa ("There's no boundary between the traditional and the cointemporary [in their work]," he enthuses. "Because of that, they are free to get into subconsciousness, surrealist qualities, and a deep memory of culture. My style is always based on the shadow of the traditional image, which brings us to another level—related to but also far away from it."
"I open myself to all kinds of culture—to absorb them and change them into my interior world"
A few years ago, Yip coined the concept of "new Orientalism", which proved influential on a massive scale of arts and culture: not merely as a fleeting trend (in the West, the term "oriental" has too often presented superficial or exoticized styles), but a perspective that could radically reshape mainstream expressions.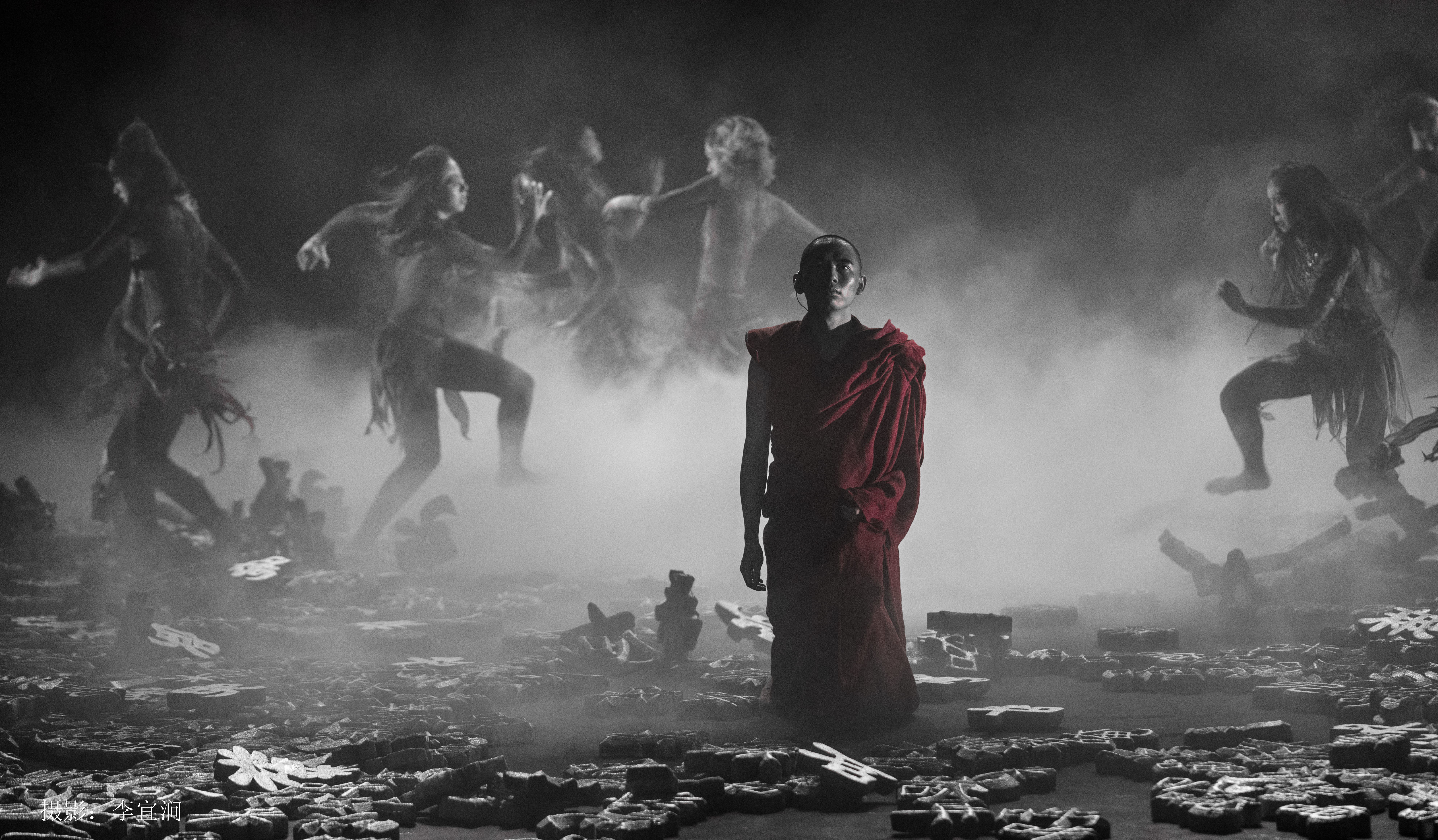 "I think the new Orientalism does not come from outside, not from the exterior world," explains Yip. "It comes from the concept itself, when I go really close to the origin of the materials. It's like an invisible layer of the motion of energy. Every substance in front of us has reason, motion and meaning. So new Orientalism comes from within—everything we see, even a single cell, has a force that pushes it into time and space."
"I open myself to all kinds of culture—to absorb them and change them into my interior world. And I will use all of these inspirations to create something new. I want to find some meaning for the world after the postmodern. Things will come together again, not separated."
Rite of Spring
From 9 to 11 May at Sadler's Wells London
VISIT WEBSITE