What We Learned This Week
Left: Oscar Murillo, installation view of Oscar Murillo | Zhang Enli at Chi K11 Art Museum, Shanghai. Photographs by Ou Chia-Cheng © Oscar Murillo. Courtesy the artist and Chi K11 Art Museum; Right: Tai Shani, installation view of DC: Semiramis, Glasgow International 2018 © Keith Hunter. Courtesy the artist
Tate Britain has announced the four shortlisted artists for the Turner Prize 2019: Lawrence Abu Hamdan, Helen Cammock, Oscar Murillo and Tai Shani. Abu Hamdan was shortlisted for his video installation Walled Unwalled and performance After SFX at Tate Modern, appealing to the judges with his "exploration of sound as an architectural element and the way he recreates particular situations through sound and performance", says Tate Britain. Cammock's work explores social histories through film, photography, print, text and performance; while Murillo examines ideas around displacement and the "social fallout of globalization" through a variety of techniques and media including painting, drawing, performance, sculpture and sound. Finally, Shani impressed the panel with her ongoing project Dark Continent, which is inspired by the fifteenth-century feminist text, Christine de Pizan's The Book of the City of Ladies. Work by the shortlisted artists will be on show from 28 September to 12 January 2020 at Turner Contemporary in Margate.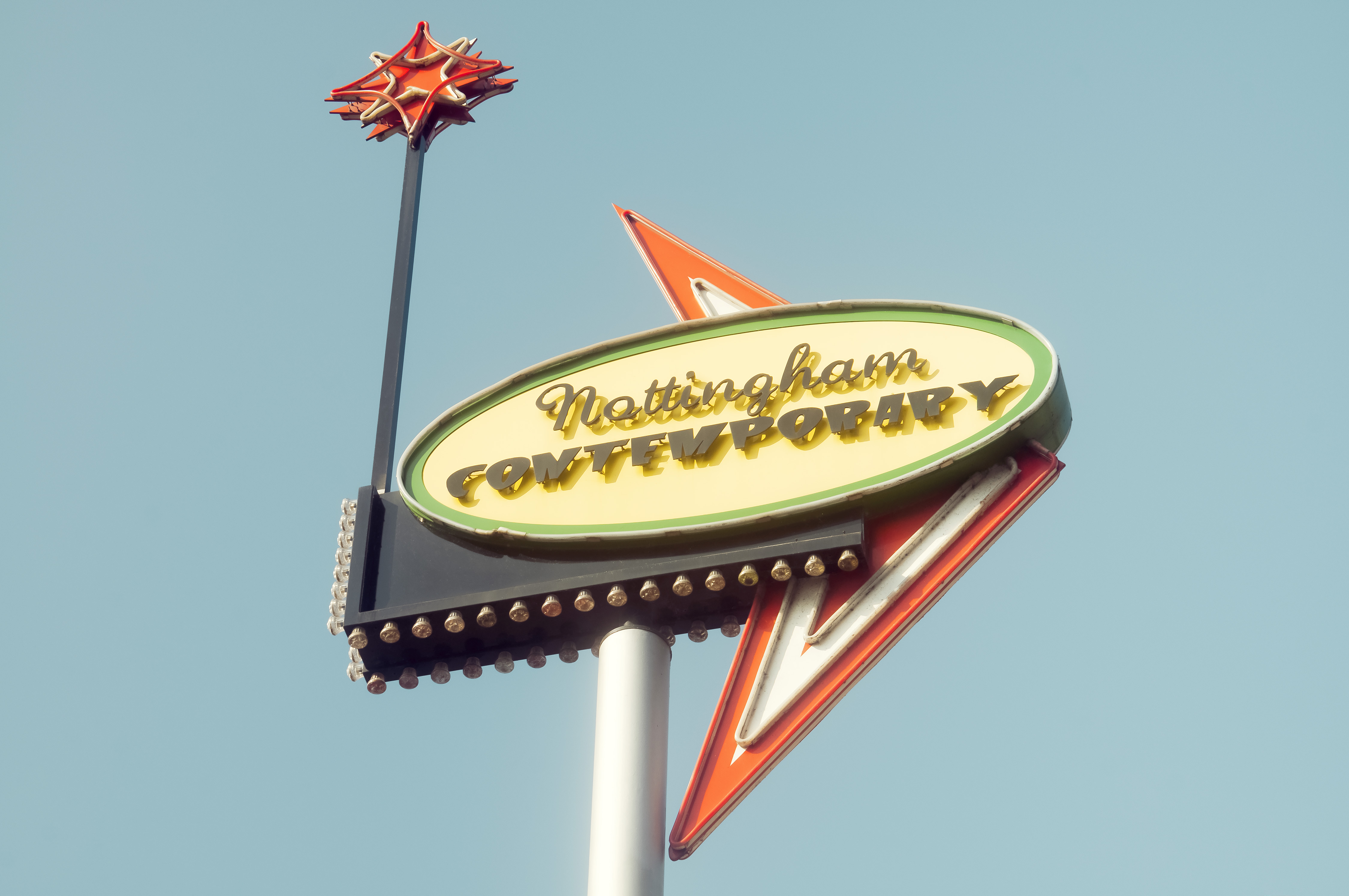 The Art Fund Museum of the Year 2019 nominees have been announced, with the winner of the £100,000 prize to be announced on 3 July this year. The five shortlisted museums are HMS Caroline, Belfast; Nottingham Contemporary; Pitt Rivers Museum, Oxford; St Fagans National Museum of History, near Cardiff, and V&A Dundee. The nominations are judged on a number of criteria as listed by the Art Fund as including "bold and imaginative exhibitions, collection displays or collection conservation projects", "exceptional acquisitions that have had a real impact on the museum and its audiences", "audience engagement, diversity or access initiative", "creative use of technology or digital media" as well as refurbishments, new buildings or substantial programmes of modernization or reinterpretation.
Artists will soon be able to sell their work directly through Instagram, with a new feature being introduced that allows users to buy directly from creators. According to Campaign, the new feature will allows creators to tag exactly what they are wearing or using in a post rather than describing through messages and comments, and also provides Instagram users with a direct purchase path to products they're interested in. While this will undoubtedly be a boon to some creatives, the feature is initially being tested on "influencers" rather than artists, including Gigi Hadid, Kim Kardashian West, Kris Jenner and Kylie Jenner.
More news from Instagram here, and less positive news at that. ArtNews reports that artist Betty Tompkins's 1969 image Fuck Painting #1 has seen her kicked off the image-sharing platform. The work is one of a series of sex-based photorealistic paintings, many of which feature genitals. Having garnered hundreds of likes and comments on the day it was posted, the artist's work was taken down later that day by Instagram. "Tompkins subsequently shared a photo of a textual description of the work, which appears on the previous page of the publication, with her 15,000 followers," says ArtNews. "The following day, she found that her account (@bettytompkinsart) had been deactivated for violating the platform's community standards or guidelines."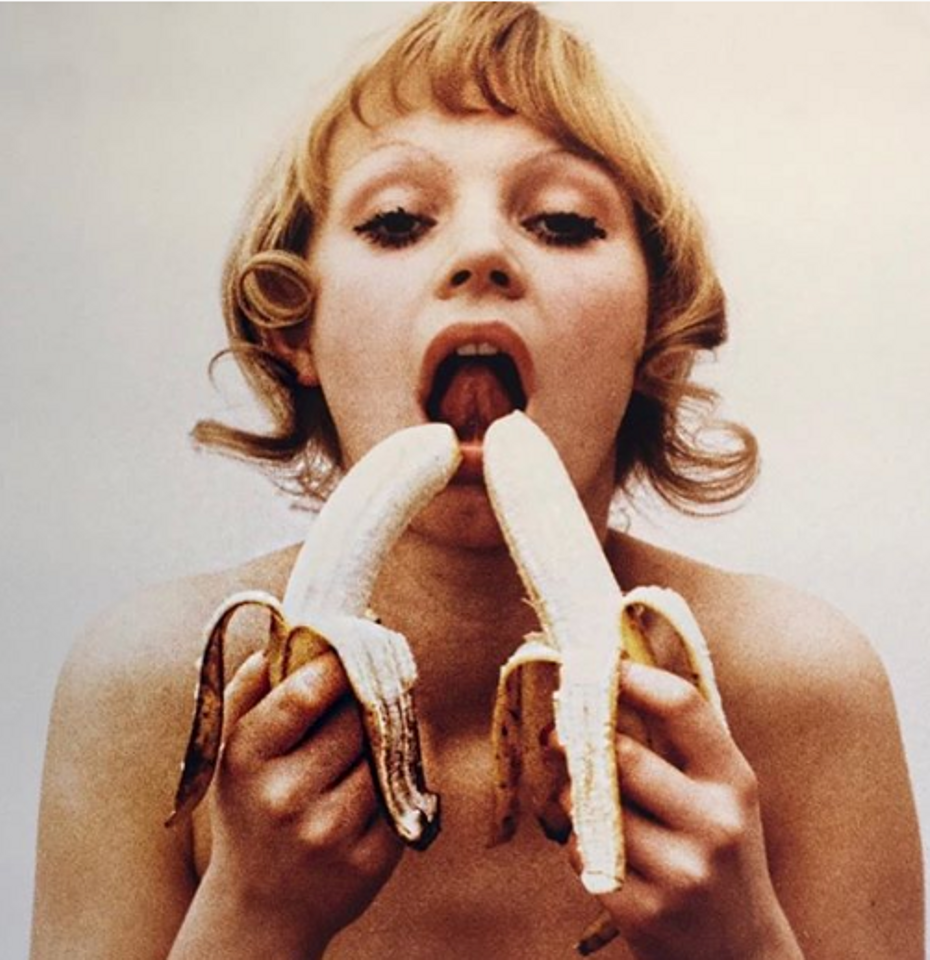 The censorship in art debate rolls on, but this time has resulted in a previously censored image reinstated thanks to around 1,000 people eating bananas outside Warsaw's National Museum. The munchers were protesting the censorship of Polish artist Natalia LL's 1973 video work Consumer Art, which was judged as being too obscene. The piece has since been reinstated, but only until next week when its twentieth and twenty-first-century art galleries are due to be rehung, The Art Newspaper reports. In a statement, board members of the ZW Foundation, which manages Natalia LL's archive, said they were "outraged by the open censorship" and that the museum "should not be afraid of exhibiting thought-provoking works of an existential nature". They add: "Through her art, Natalia LL was never afraid of asking difficult questions, and we certainly should not be afraid to answer them. We would like to express our opposition and indignation towards the policy of the National Museum in Warsaw and the Ministry of Culture."
Exhibition of the Week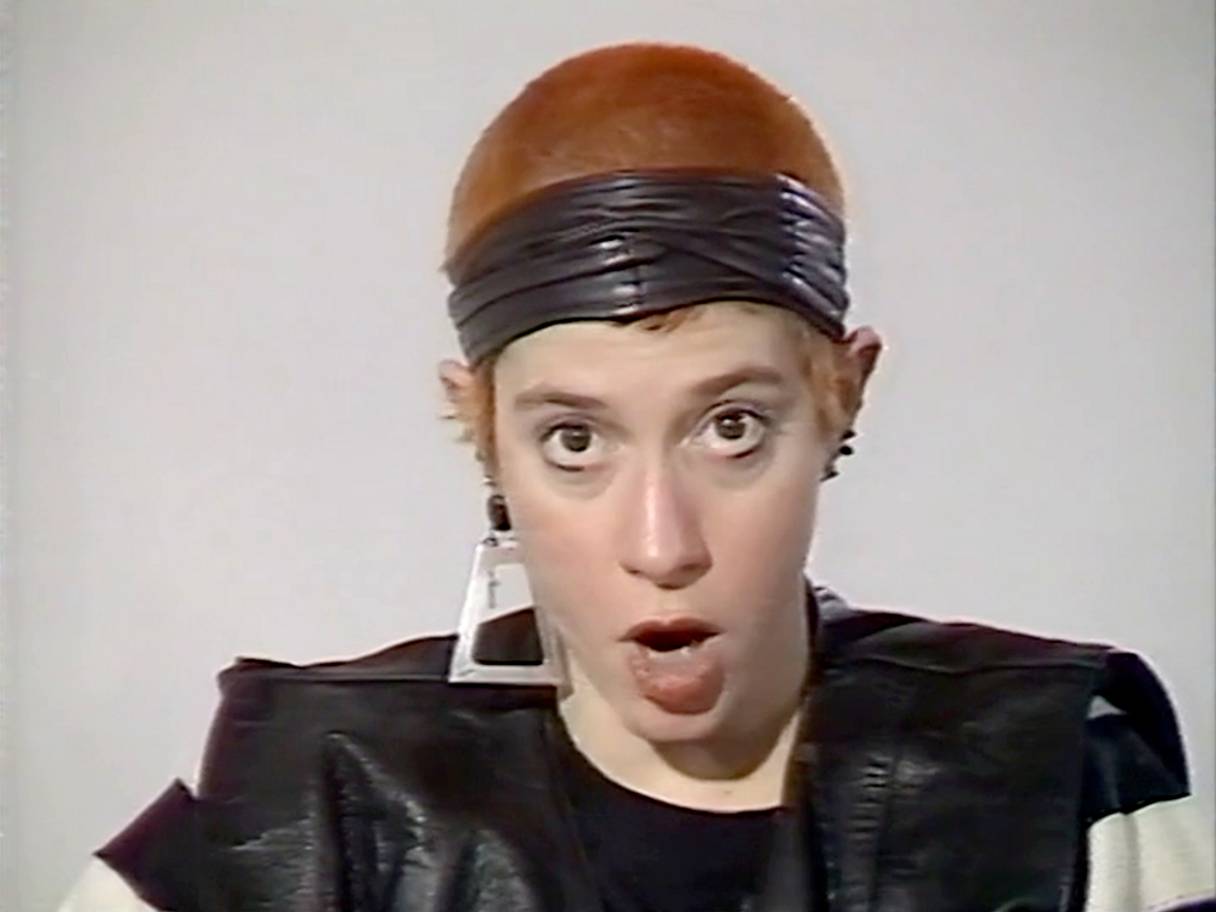 I, I, I, I, I, I, I, Kathy Acker,  ICA, London, 1 May – 4 August 2019
In a vast, ambitious and comprehensive new show, the ICA looks to showcase the written, spoken and performed work of American writer Kathy Acker. The show presents her work as a chronology, with eight fragments of text from Acker's key novels augmented with video pieces and work by a range of other artists who either worked with Acker, are insipid by her, or who deal with similar themes. The exhibition also includes a graphic timeline which plots the entirety of Acker's published work and integrates a library of first edition books and printed materials.
"I, I, I, I, I, I, I, Kathy Acker addresses 'Kathy Acker' as a still-unfolding cultural force, focusing on the uniquely diverse and disruptive character of the author's work and persona," says the ICA. "For Acker, language was a site of contestation from which she constructed meaning and identity and unpicked the patriarchal and the political. In her work, Acker provocatively confronted the strained relationship between desire and reality within culture, sex, the body, war, money, mythology, colonialism, sickness, and the city in ways that remain critically relevant to our current times." Among the other artists with work included in the show are Ellen Cantor, Penny Goring, Genesis P-Orridge, Precious Okoyomon, Patrick Staff and Linda Stupart.
Quote of the Week
"My primary incentive is to subvert stereotypes, but I'm also aware of the contribution I make to them"
—Glasgow-based performance artist Liv Fontaine on her uncomfortably hilarious material, which is personal as well as political.
Instagram of the Week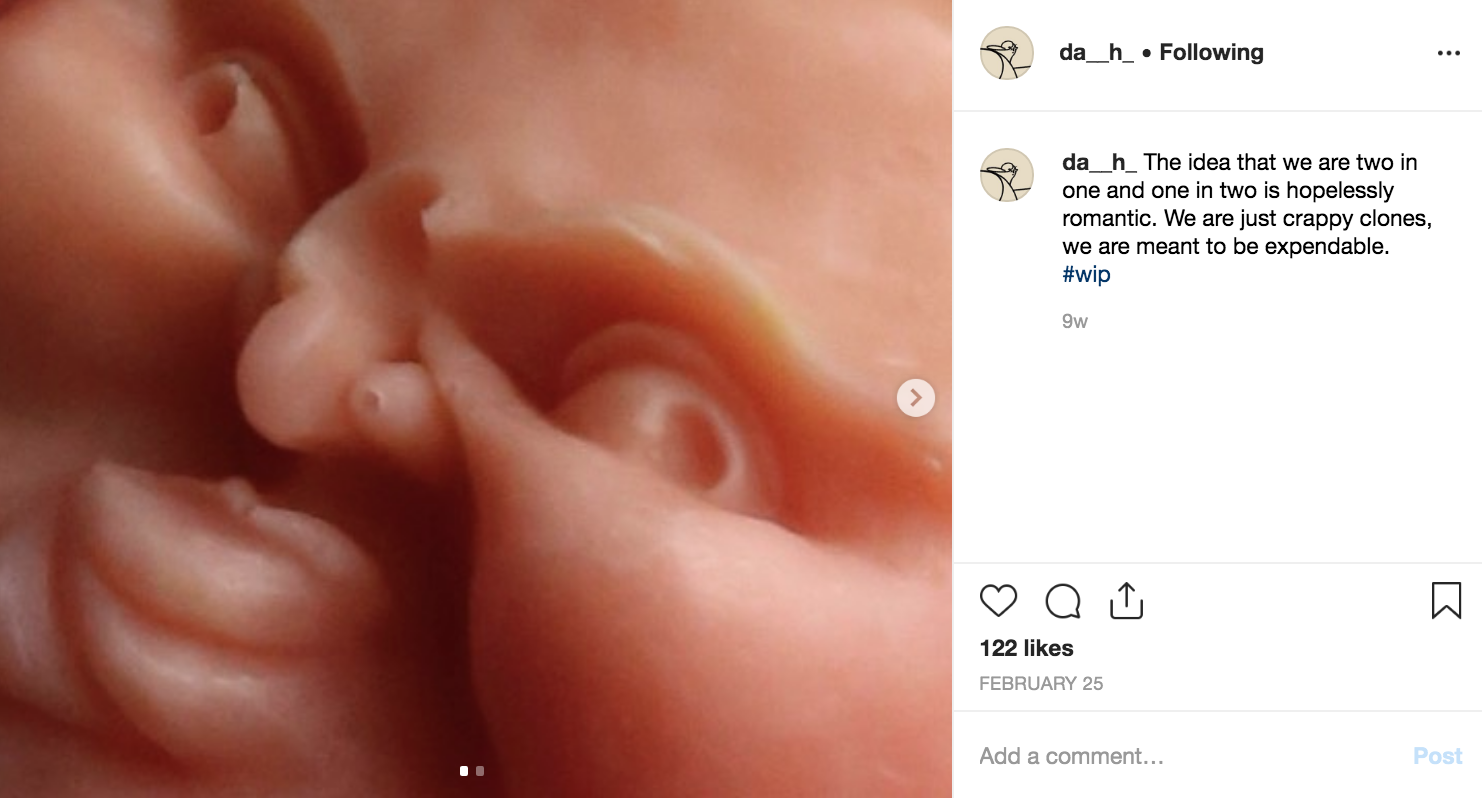 We don't know a lot about Dig a Hole—in fact, hardly a thing, not even their real name—other than that the work of this illustrator/artist is pretty darn great. The use of simple, pared back, often monochrome colour palettes is subtle but very moving, with a technical flair that shines through when they move from 2D image-making into sculpture of simplified, flattened line-work.