In Tyler Mitchell's debut monograph, I Can Make You Feel Good, young Black people eat sweets, sleep easy and hold on to each other with both arms. In these portraits of friends, models and a few famous figures, Mitchell leans into a leisure he dubs "White fun", writing, in the book's opening note, "I often think about what White fun looks like and this notion that Black people can't have the same. […] My work comes from a place of wanting to push back against this lack." I Can Make You Feel Good pushes vigorously: each and every spread is full bleed, and in this way, each image bears an assertive intimacy. Mitchell's counterpoint to Black lack is visual abundance.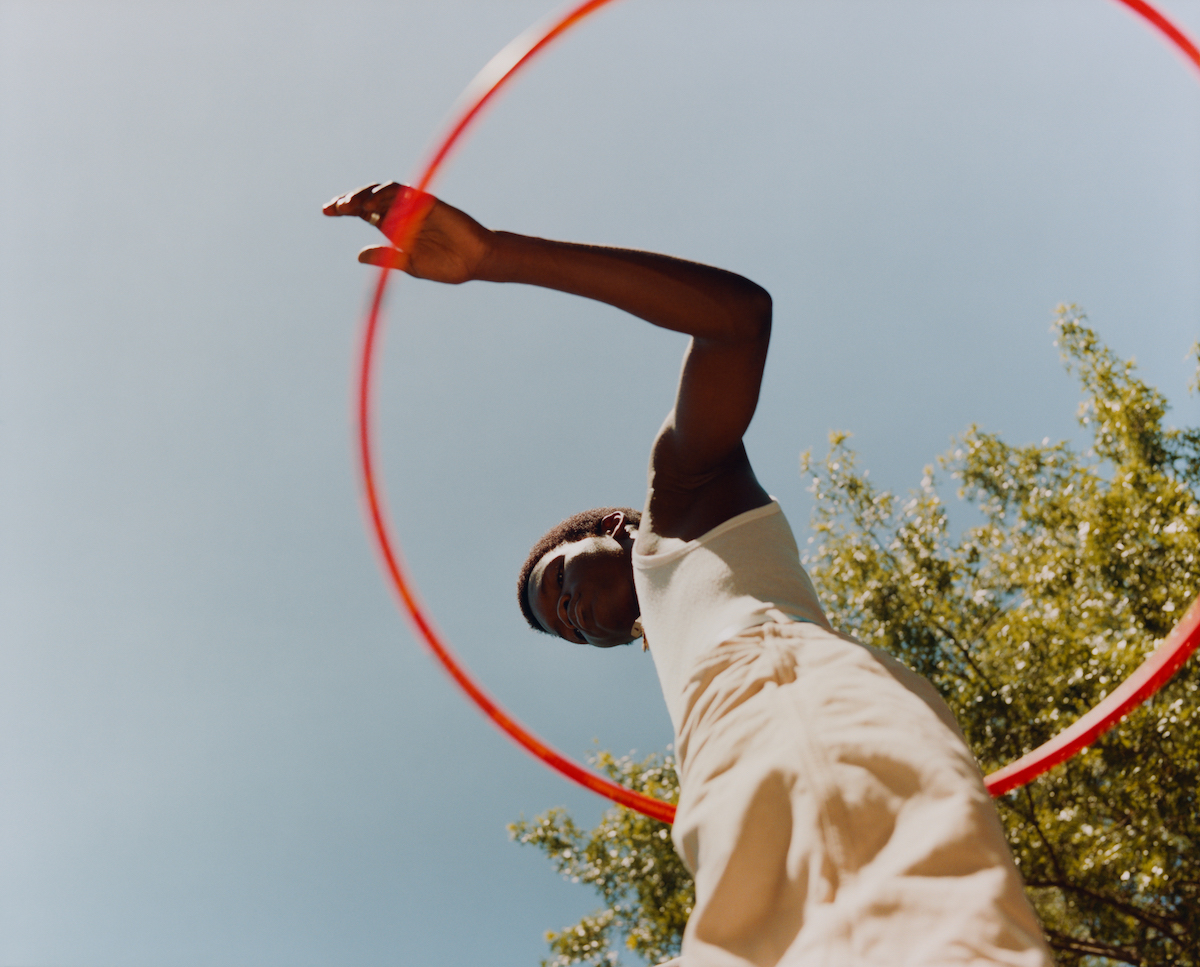 "Mitchell's work is invested in many types of luxury, but the luxury of quiet ease leads his images first and foremost"
Mitchell's work in fashion is extensive––he counts Calvin Klein, Comme des Garçons, Givenchy and Prada as clients, and has conducted shoots for British Vogue, The Fader, i-D and AnOther magazine. What is more, he was the first Black photographer to shoot the cover of American Vogue, with a portrait of Beyoncé no less. This work suffuses the monograph's sartorial landscape, as does Mitchell's background as a skater brought up in the suburbs of Atlanta, Georgia. All his models move with languid grace, whether they are kicking their feet out in kitten-heeled sling-backs or shrugging into a pullover hoodie. Mitchell's work is invested in many types of luxury, but the luxury of quiet ease leads his images first and foremost.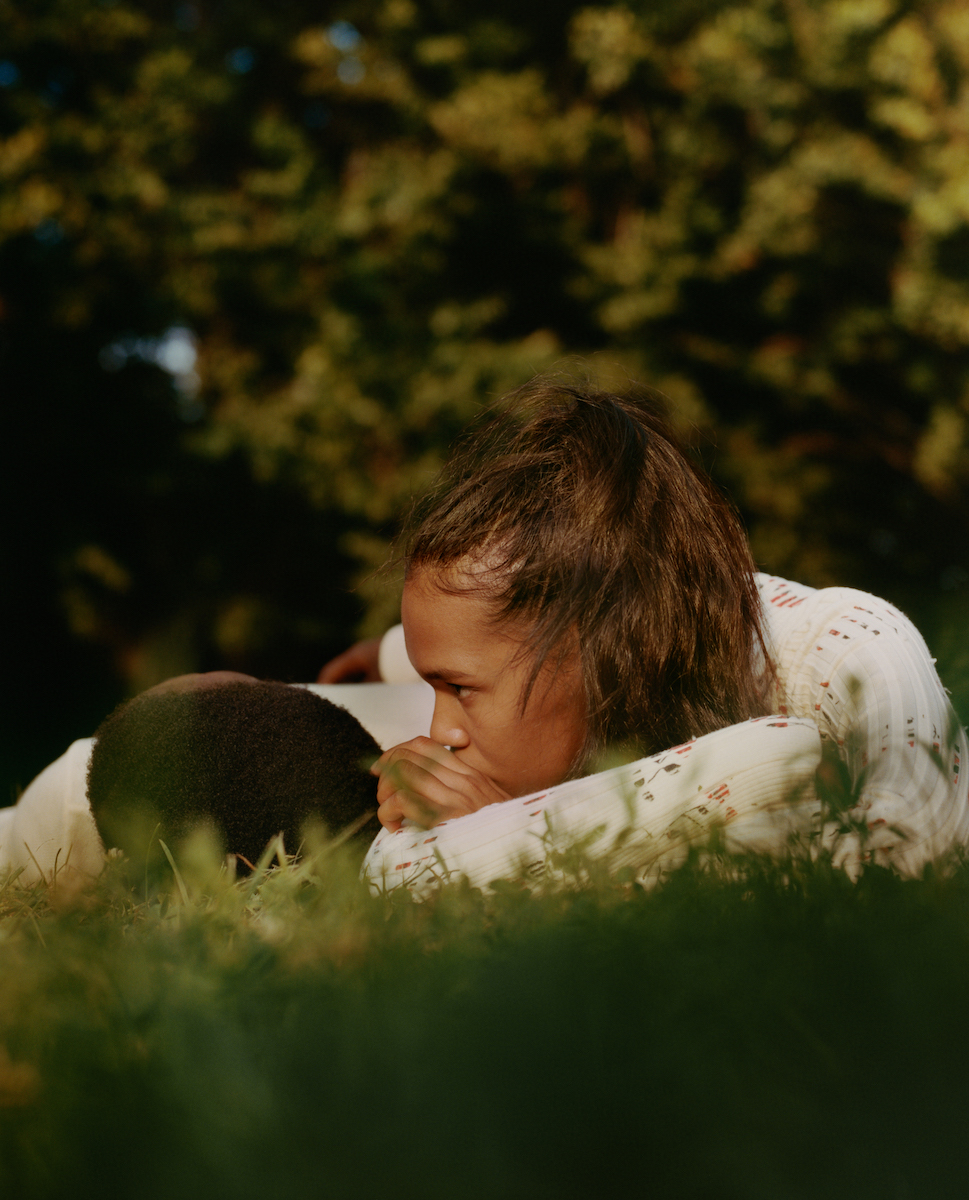 I Can Make You Feel Good is a record of play, one that, Mitchell also writes, is "gut-punching in its optimism." There is indeed a painful bite to the pleasure of seeing Black girls race with glee through a field (impossibly, they are frolicking); seeing Black boys skip rope; seeing a Black person lick a flower, just to try it, just because. In one portrait, a subject holds up a tiny water gun, and in this dreamland that Mitchell is probing, no one mistakes it for anything other than a toy. In the absence of white hypervigilance, Black playfulness expands.
So too expands a Black person's capacity for rest. Mitchell stages a picnic with all the attendees asleep. In one shot, he focuses in on the uncomplicated peace of a face mid-nap, the trusting openness with which the model lays on his back, with his hand tucked behind his head, his chest exposed. Mitchell holds the camera level to his subject, and from this vantage point, the viewer feels like part of the picnic, as though we are peeking over from our own corner of the red checkered blanket.