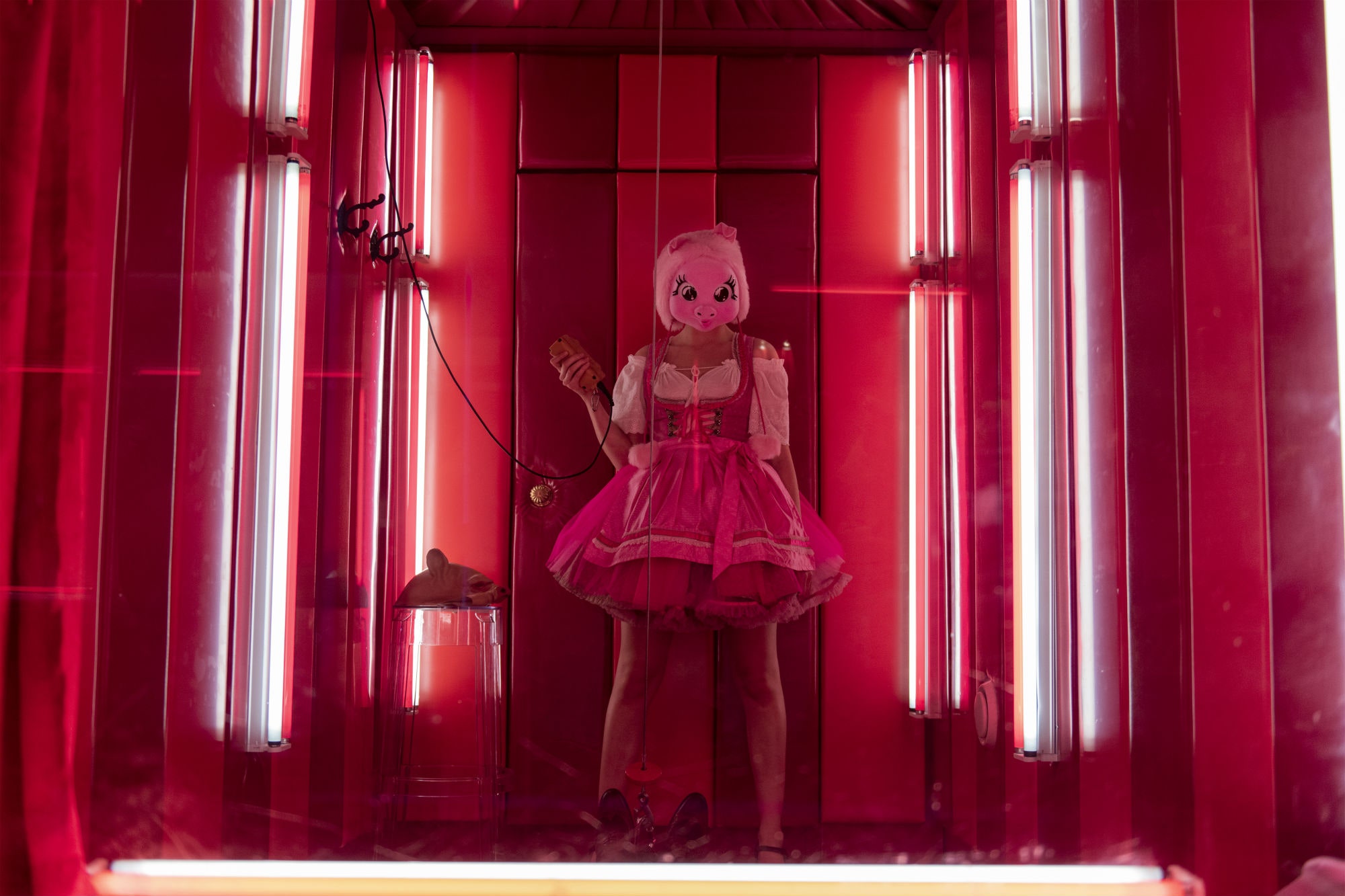 In the Killing Eve episode Desperate Times, Villanelle, our assassin for hire, stands bemused, quietly inspired in front of The Corpses of the De Witt Brothers. Two dead bodies hang, flayed and disembowelled as bodily flesh becomes meat, hung out to dry. The violence of the painting inspires Villanelle's next kill, which like the painting is bloody, hyperbolic and grotesque. As she suspends her victim in a window in Amsterdam's Red Light District, she replaces the bodies of sensual, dancing women for that of a dead man's corpse. A simple economy of desire. 
When I first began reading Virginie Despentes' King Kong Theory, I thought a lot about Jan de Baen's meaty, fleshy dead bodies. In this moment in Killing Eve, violence becomes entwined with sensuality—and the slippery boundaries between desire, pain, bodies, meat, skin and flesh. 
Despentes' collection of essays (originally published in 2006, and now translated by Frank Wynne for Fitzcarraldo Editions) is the literary version of a pickleback shot—vinegary, sharp, satisfying, short-lived. It is a proposition of gender outside of the misogynist binds of capitalism and toxic masculinity. The book emerges from a set of radical punk feminist tenets; it covers sensitive topics, from rape to sex work to pornography. 
In one essay, Despentes writes: "I finally came to a conclusion: womanhood is whoredom. The art of arse-licking. You can dress it up as seduction, tart it up as glamour. It's not exactly a sport that requires great skill. For the most part, it just means behaving like you're inferior." Her conclusions are always vitriolic, unexpected and divisive, her prose a cantering horse that suddenly bolts.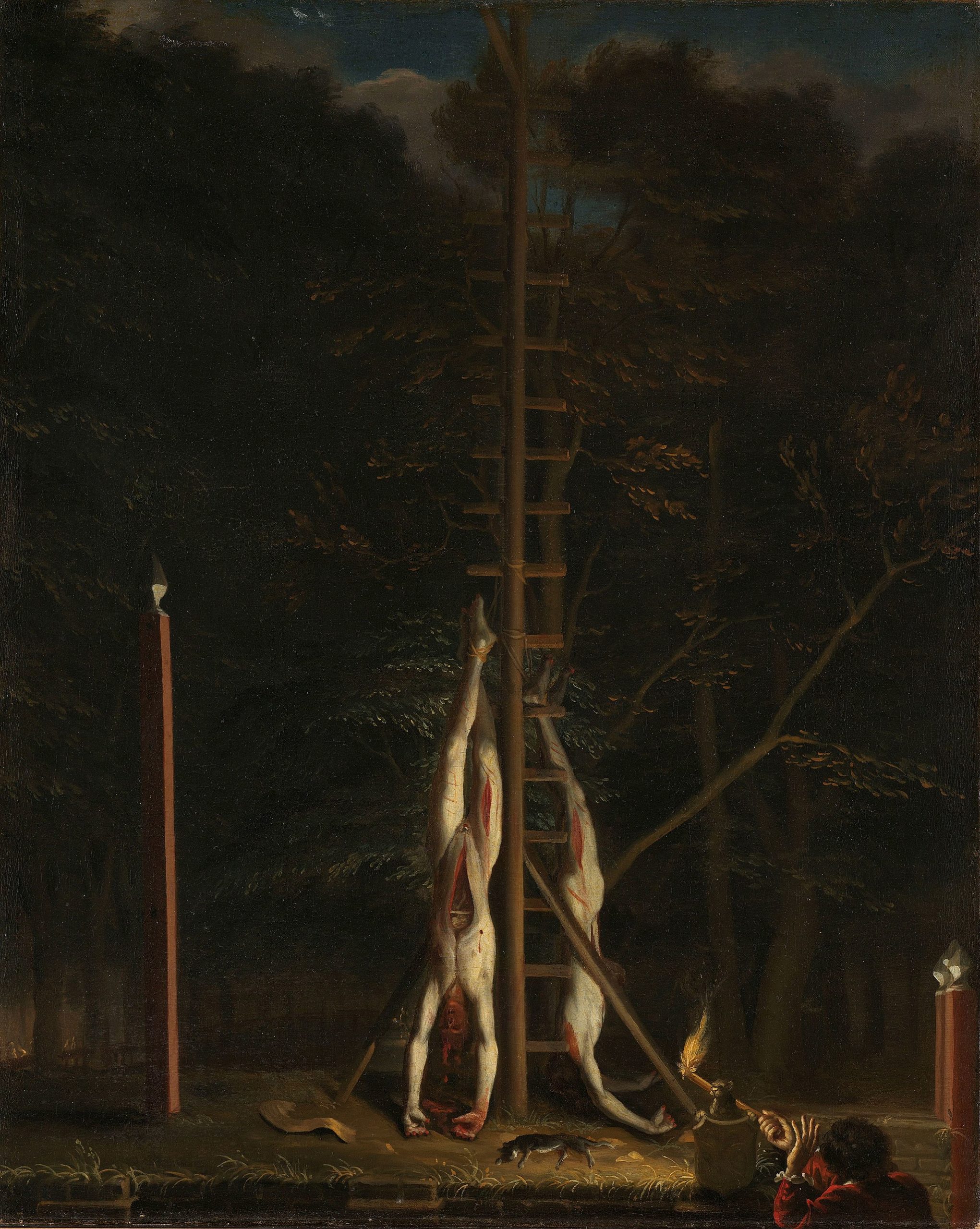 "Despentes' collection of essays is the literary version of a pickleback shot—vinegary, sharp, satisfying, short-lived"
Despentes' discussion of rape is frank, original and, like the rest of her essays, concerned with how to write these nascent violences into the world. Despentes argues that she never saw rape written or represented by women, that rape has no place in "symbolism". So, in turn, she writes into rape, in order to get over her own. 
In doing so, she references Camille Paglia, who was "validating the ability to get over it instead of meekly lying down amid a treasury of trauma". This aversion to all that is submissive and meek is specific to the tonal cadence of King Kong Theory. As such, Despentes' references to Paglia turned me off. When Emma Sulkowicz, then a student at Columbia university, New York, began their Mattress Performance in 2014 to protest that their alleged rapist was still allowed on campus, Paglia discussed Sulkowicz's work in an interview with Salon, accusing them of parodying a specific kind of "grievance-orientated feminism," and lamenting that Sulkowicz continued to "perpetually lug" their trauma around.
There isn't always a direct correlation between an event, like rape, and how it manifests and affects the trajectory of one's life—just because you appear to be "meekly lying down amid a treasury of trauma", as Despentes suggests, doesn't necessarily mean you aren't also in the process of "getting over it". Instead, she advocates for retaliation of some kind: "a wise up!", get over it, learn how to defend yourself, don't play by the rules, fuck you, hurry up and move on kind of feminism.