At first glance, the sculptures of British artist Brian Willsher (1930-2010) seem unlikely subjects of controversy. Pieces of classic modernist abstraction, they're products of similar impulses to his older contemporaries Barbara Hepworth, Henry Moore and Lynn Chadwick. Carved from fine woods (including iroko and African walnut), they are neither lacquered nor varnished, each bearing the patina of age.
Some have an organic form, with leaf-like protrusions and curved, palm-esque fronds. Placed together they look a little like an avant-garde terrarium. Others are vaguely humanoid. You could imagine them silently listening in to conversations. Several are more architecturally inclined. They are full of motion: one piece centres around two forms that appear engaged in lively debate. His pieces cast evocative shadows, and capture the movement of the light as if oblique sundials. And they are often compact enough that they can sit on a table, a trait which places them in the same visual world as mid-century design.
Throughout, there's a sense of experiment and freedom, of trying out forms to see what works. Willsher called his process "doodling in wood."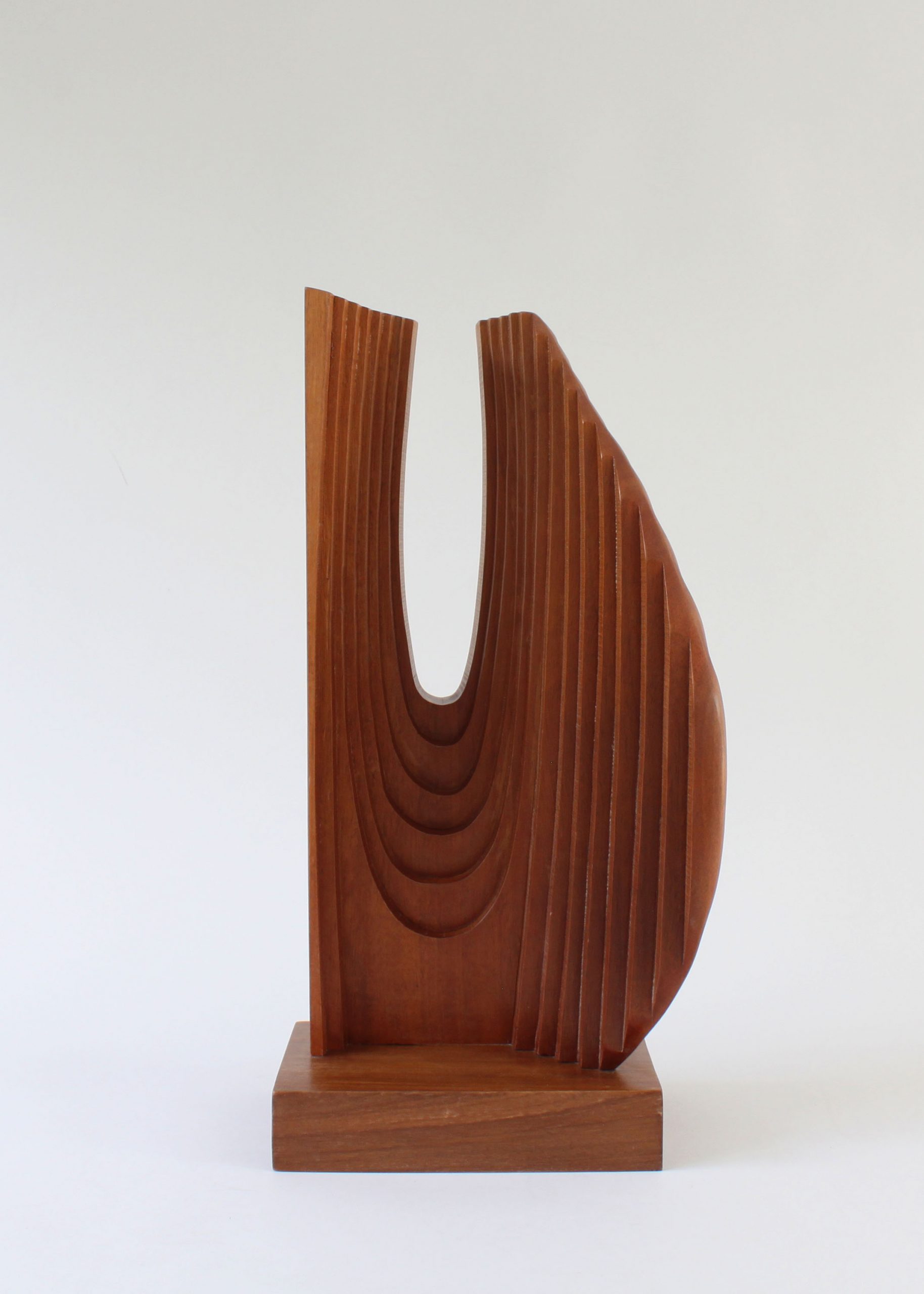 The controversy arose over a matter of classification. In 1968, at the pinnacle of his success, British Customs and Excise declared Willsher's work as "non-sculpture" and "household decoration", rather than artworks. As a consequence, he faced a 40% tax when selling them and was forced to declare bankruptcy. A lively debate sprung up: did Willsher's work count as art? Or was he merely a creator of decorative objects?
"In 1968, British Customs and Excise declared Willsher's work as 'non-sculpture' and 'household decoration'"
The debate was compounded by his background. Willsher did not arrive at art through conventional training. He was a native of Catford, a singularly unromantic South London suburb. He studied engineering at Woolwich Polytechnic, before going on to do a string of odd jobs, including working as a telephone engineer, a farmer, and a dental technician. He funnelled his various salaries into a passion for motorcycle racing. Traces of this hobby can be seen in some of his more mechanical sculptures, which echo engines ripped from totalled vehicles.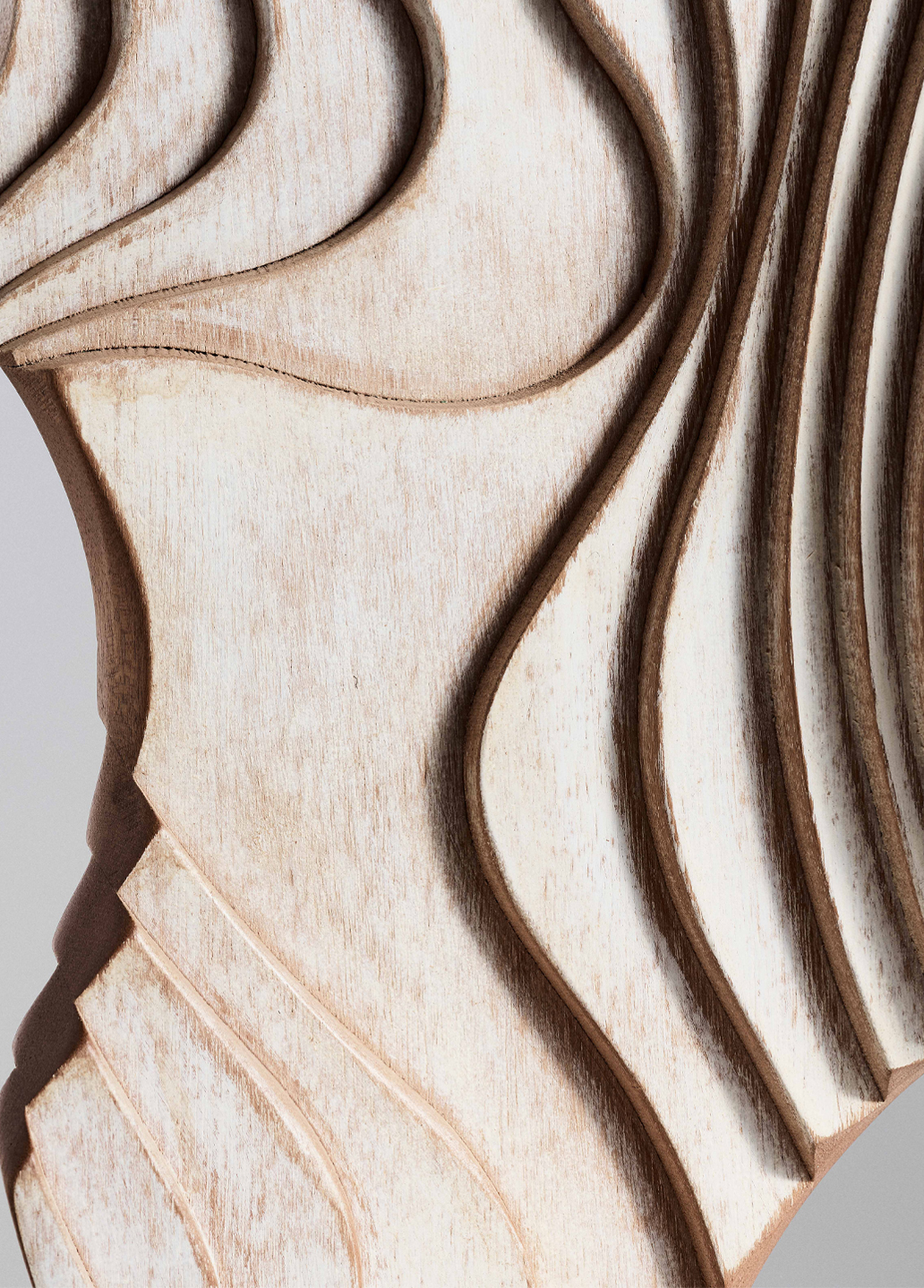 In the early 1950s Willsher suffered a major bike crash. During his recovery he began playing around with plaster. He eventually quit his job and decided to become a seller of wooden salad bowls. This was not a success. A shop owner asked him to make lamp bases instead: they proved more popular and were sold at Harrods, Heal's and Liberty. Gradually, Willsher's functional objects became sculptural forms.
Even as an artist, Willsher remained tied to design. His art career took off after a 1965 exhibition at the luxury furniture shop Dunn's in Bromley. This was followed by two shows at Heal's, which proved so popular that Willsher had to make new works to replenish the exhibition. He sold everything for £10, a deliberately low price to reflect the swiftness of his process.