As protests continue around the world, many countries are examining their own systemic racism and, in many cases, their adamant denial of its existence. In the UK, there have been assertions that racism is a thing of the past, with many claiming that "things aren't as bad as in the US".
As Britain is made to face its own deep-rooted inequality and brutal history, which continues to impact social dynamics and collective trauma in the present, a photography fundraiser has been launched which donates to three key UK organisations and charities that support the Black community: The Black Curriculum, Black Minds Matter and Exist Loudly.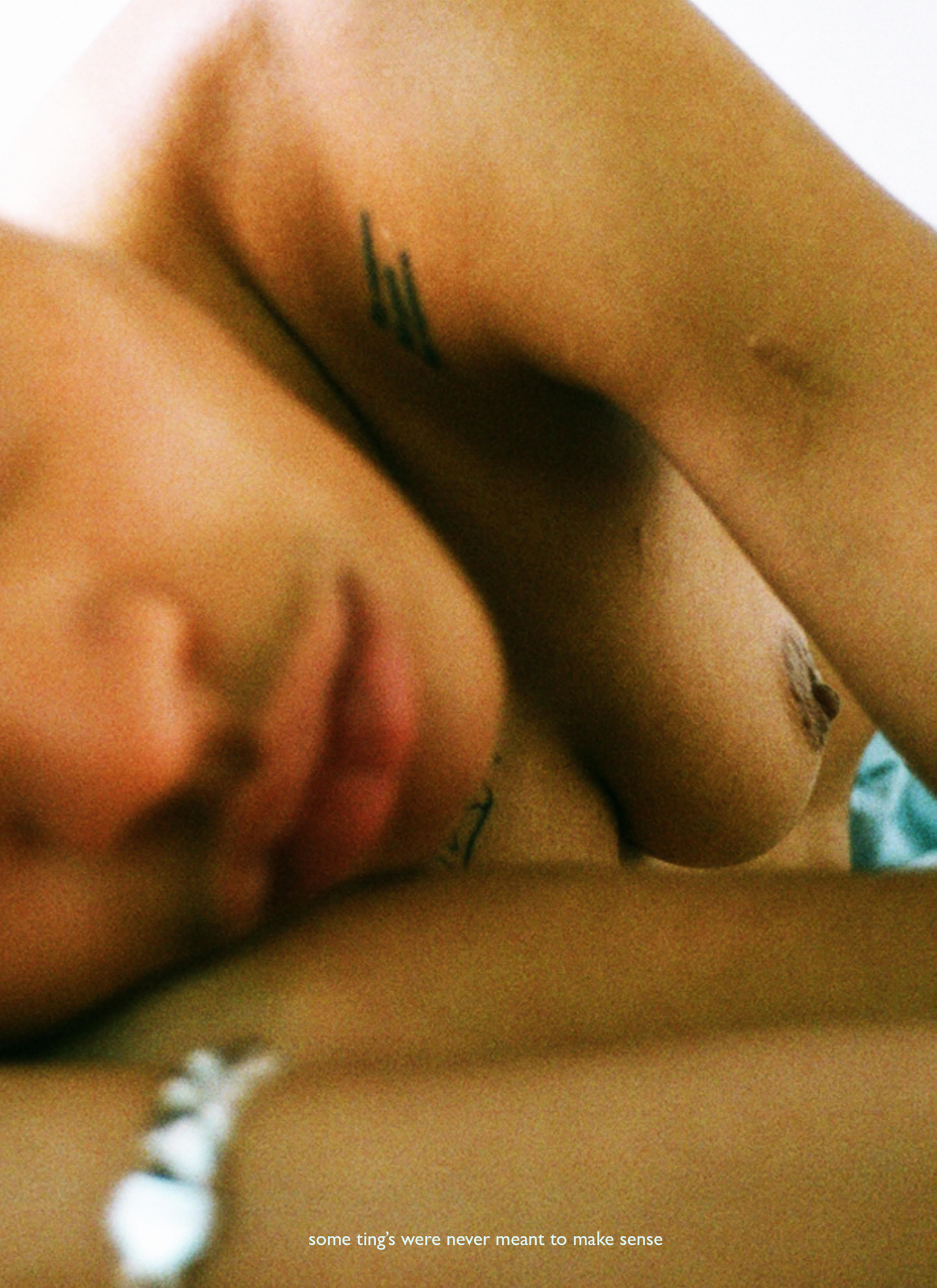 The Anti-Racism Photography Fundraiser brings together the work of over 100 highly established artists, including Kai Isaiah Jamal, Corinne Day, Quil Lemons and Wolfgang Tillmans. All prints cost £100, and special artist editions will be announced in due course.
"The decision to operate under the banner of Anti-Racism is a call for the creative world to fight racism everywhere it exists"
Many of the images are bursting with life, from Vivek Vadoliya's joyful shot of two revellers at London's Notting Hill Carnival, to Christina Poku's triumphant upheld fist surrounded by vibrant flowers in The Right to Blossom. There is a sumptuous intimacy to some of the works too, as in Jamal's Born a Mess, But a Beautiful One, which shows the photographer's upper torso in shot but partly out of focus, as though they are embracing the camera. And there are a few iconic celebrity shots in the selection too, such as Dave Benett's 1999 image of Naomi Campbell and Kate Moss, arm in arm and decked out in nostalgic 90s chainmail mini dresses.
The images will be on sale until 24 July, with all proceeds after printing and postage being donated. The team behind the initiative has said, "As the Black Lives Matter movement continues to lead the fight for equality, the decision to operate under the banner of Anti-Racism is a call for the creative world, and the world at large, to fight racism everywhere it exists, while empowering the organisations and charities already doing this work."