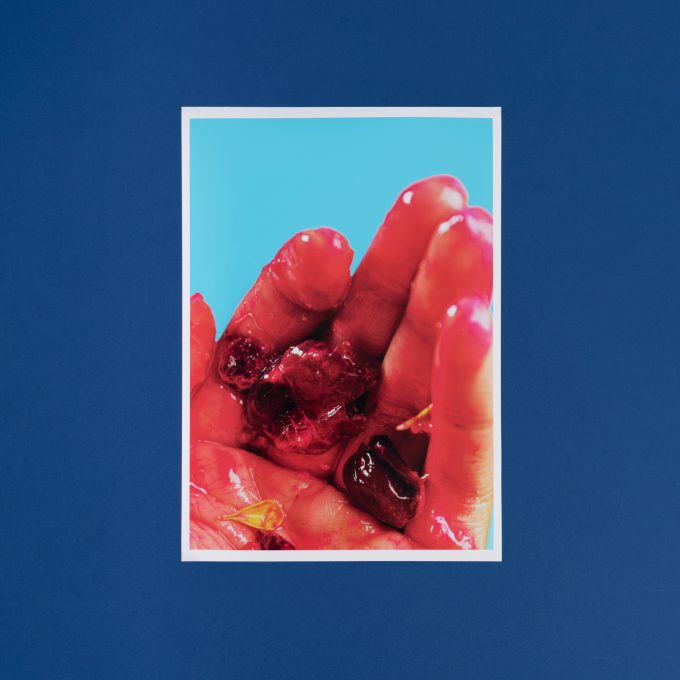 "I had been in a creative slump," recalls Isis Boundy, "so I just decided to experiment with materials that felt bright and engaging to me."
The University of Brighton graduate remembers that at the time she had a thing with painting things in her room bright pink in order to motivate herself. "So, when I went in the studio that day I picked up random materials that appealed to me," she says. "Bringing along the neon pink paint I'd used to paint my room, clingfilm, plastic sheets and fruit, I had the idea I wanted to create something that was beautiful yet disgusting."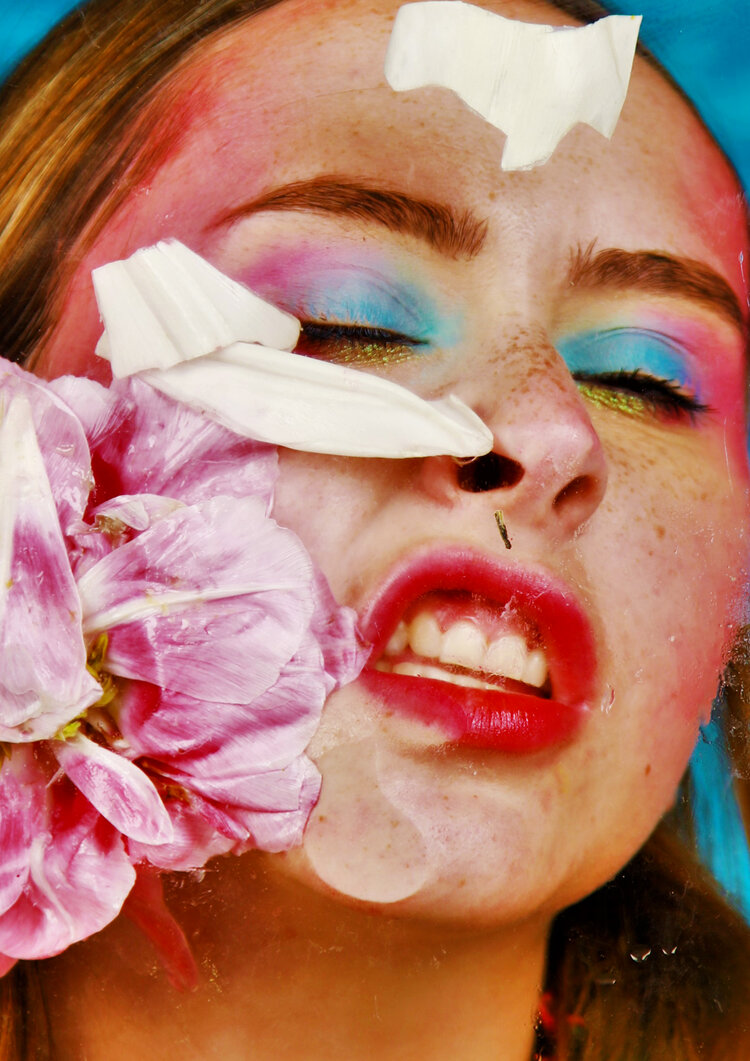 One of the results, Boundy's wonderfully glossy image The Passage of the Nile, disguises a serious message. It's part of a series created by the London-based artist titled Viscid Dreams which, as Boundy herself puts it: "Examines tropes of beauty standards perpetuated through media consumption and [challenges] these standards through associations of the abject".
"I had the idea I wanted to create something that was beautiful yet disgusting"
Boundy's high-gloss, magazine style presentation makes you look, but as you study her work more deeply, its true meaning becomes clearer. Although the style of Passage of the Nile is reminiscent of fashion advertising photography, it is actually highlighting a side of womanhood that isn't featured in high-end campaigns: the reality of menstruation.