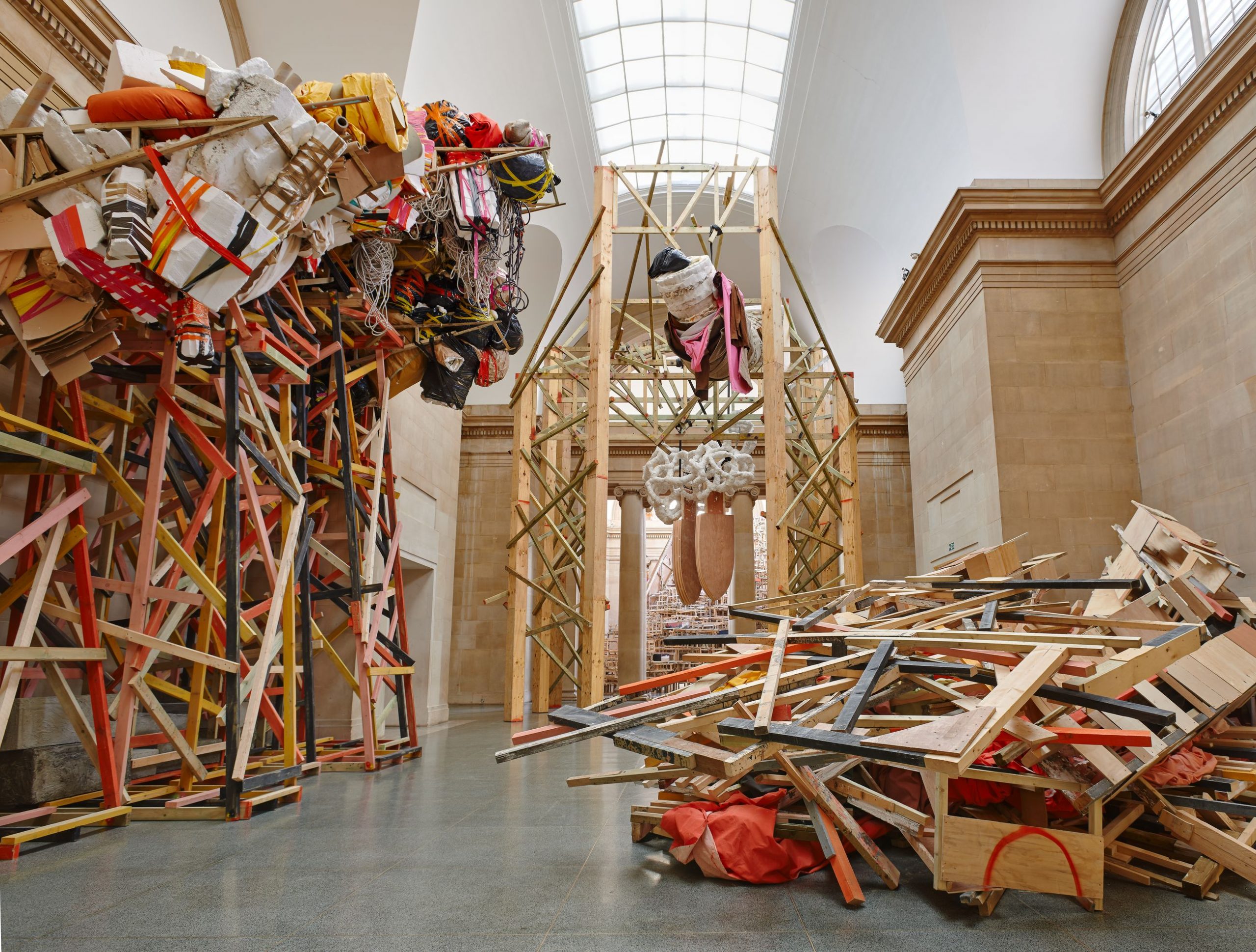 Forget the pandemic, when Elephant looks back on 2021 we'll remember the controversy over Jurgen Teller's W shoot, the start of our first advice column, some hugely emotional This Artwork Changed My Life pieces and the return of Frieze Week. All those and more feature in our round-up of the most popular articles we've run in the last 12 months…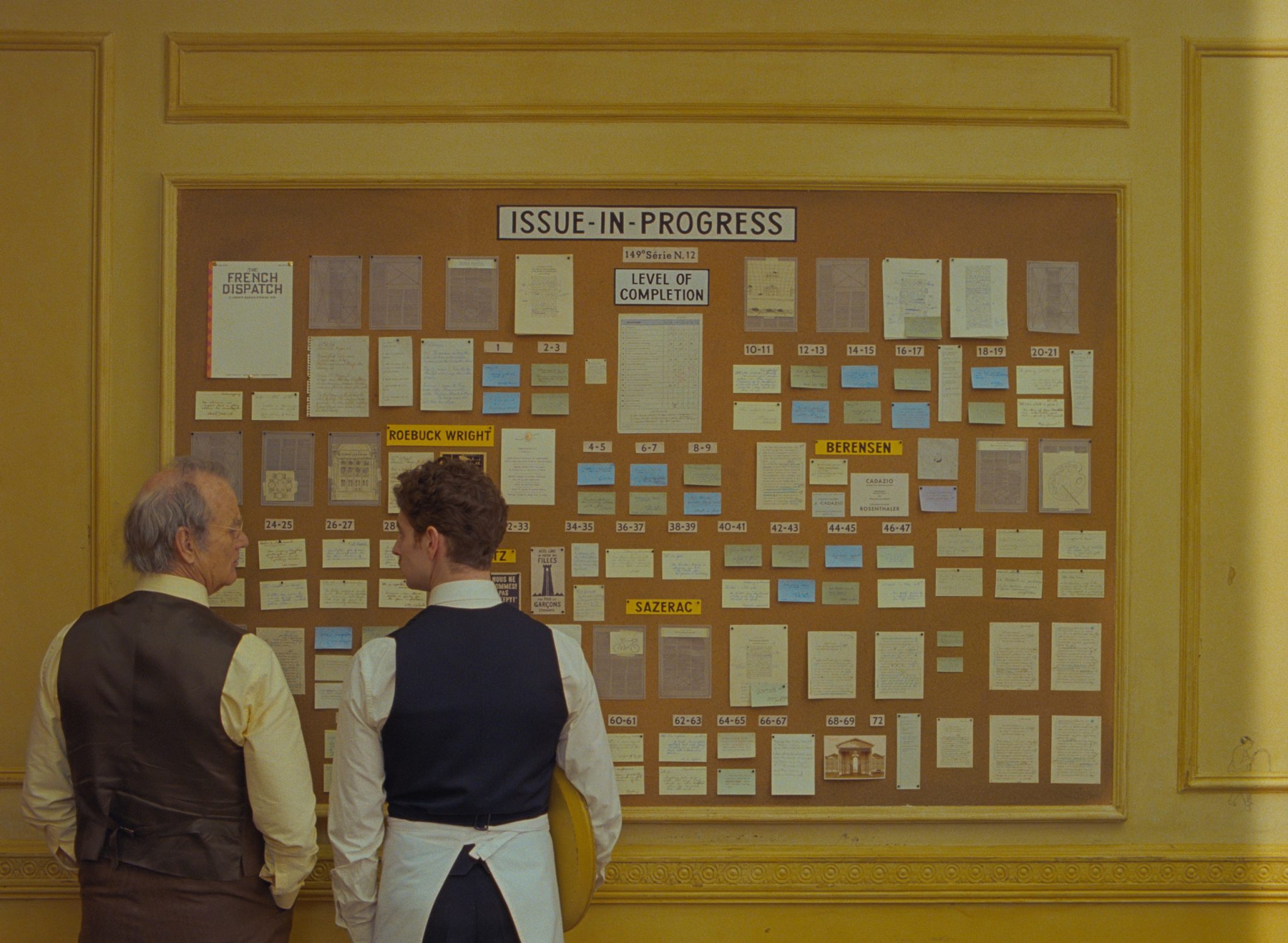 "Wes Anderson was always supportive, usually precise and occasionally quite esoteric in his instructions…" Lots of movies feature artists, but who actually creates the art? We spotlighted the painters behind the star pieces from a trio of films including Wes Anderson's The French Dispatch.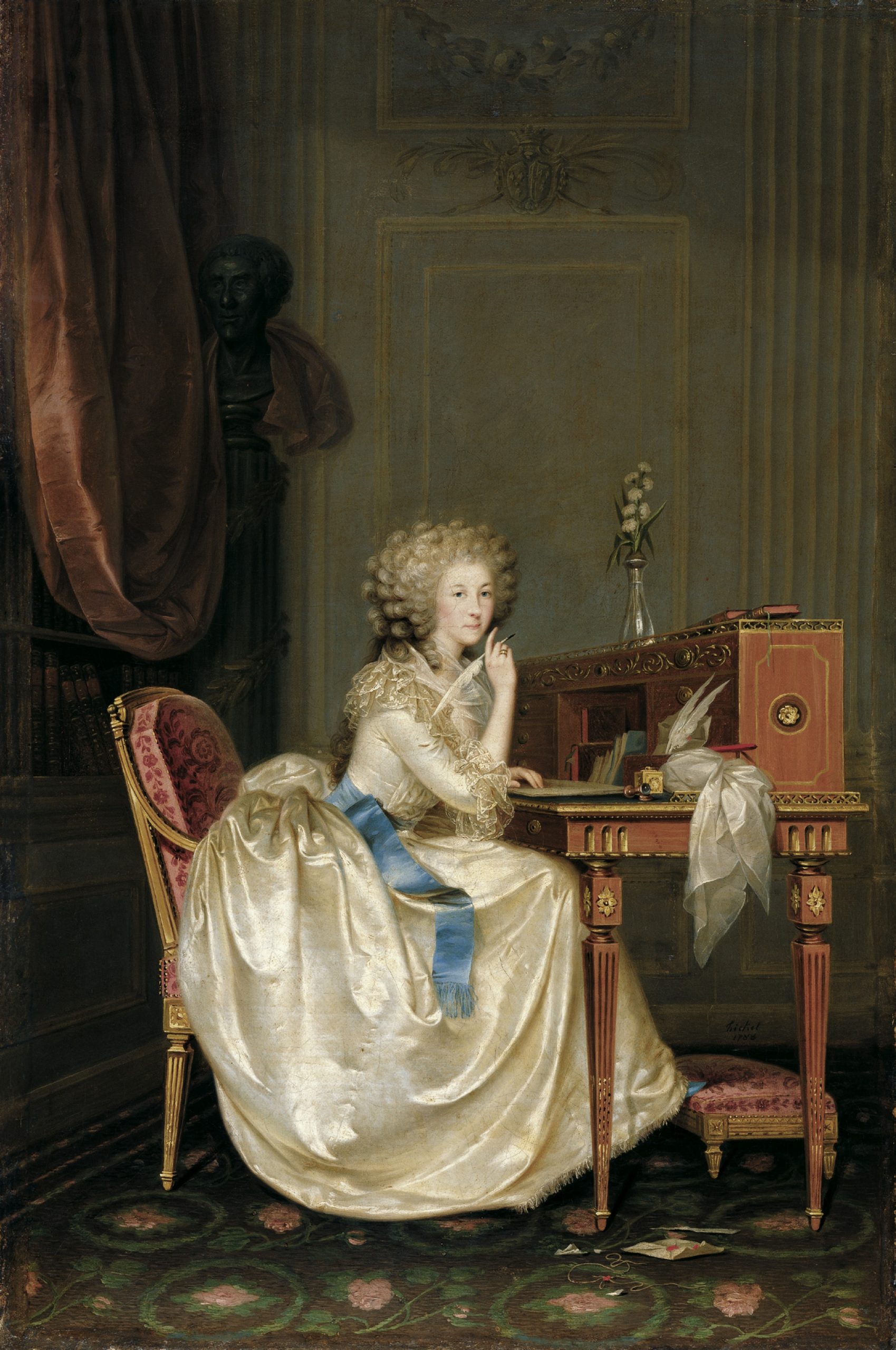 Reviews, essays, social musings and more abound as we round-up the finest art and culture email newsletters around. Expect weird and wonderful musings on raves, Prince, pickles, Instagram, Buffy the Vampire Slayer and everything in-between…
"Paula Rego's Abortion Pastels are powerful portrayals of a process that largely remains concealed and shrouded in stigma…" As Rego's paintings appeared at Tate Britain, we offered up an opinion piece arguing that the art world must do more to lift the shame and secrecy that still shrouds abortion.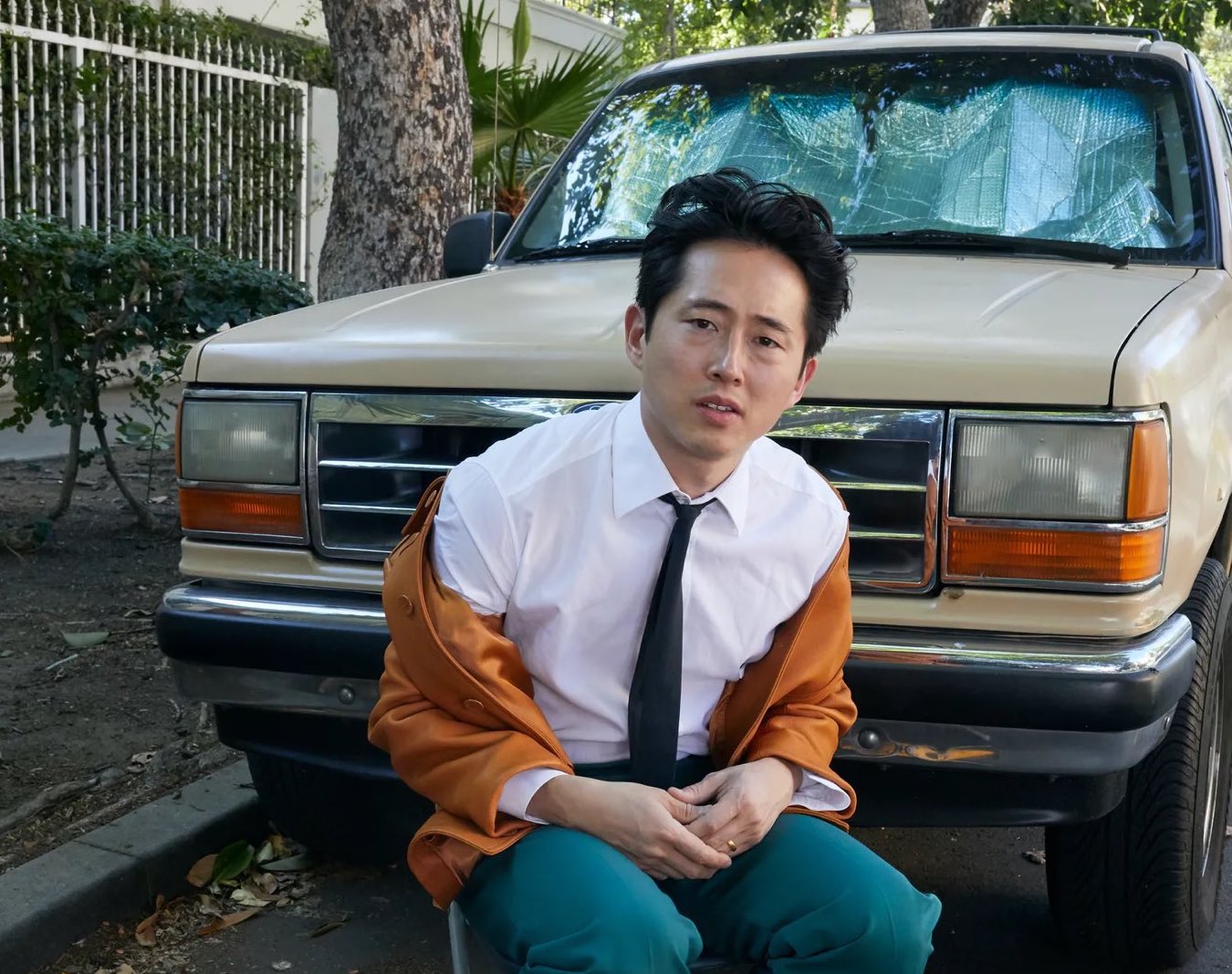 The photographer has long made a name for himself with images that question the trappings of fame, but he has failed to reckon with his own celebrity. "As the world continues to change rapidly around us, it is difficult to envisage a future place for Teller's particular brand of photography…"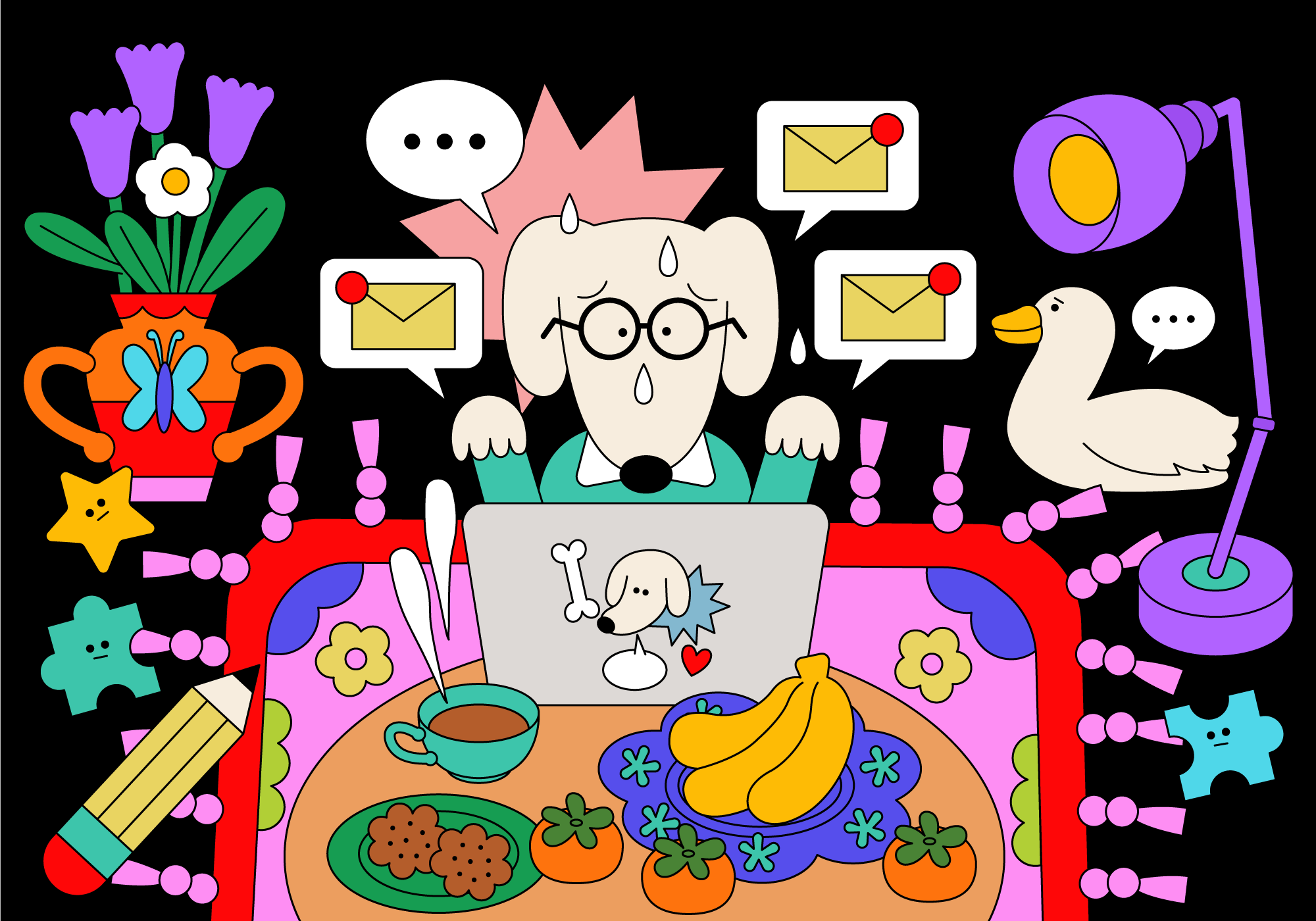 Zarina Muhammad and Gabrielle de la Puente of the art-criticism duo The White Pube joined Elephant as advice columnists this year, offering up no-holds-barred words of wisdom to help readers with their problems. Trying to make your way in the art world? They've been there and done it…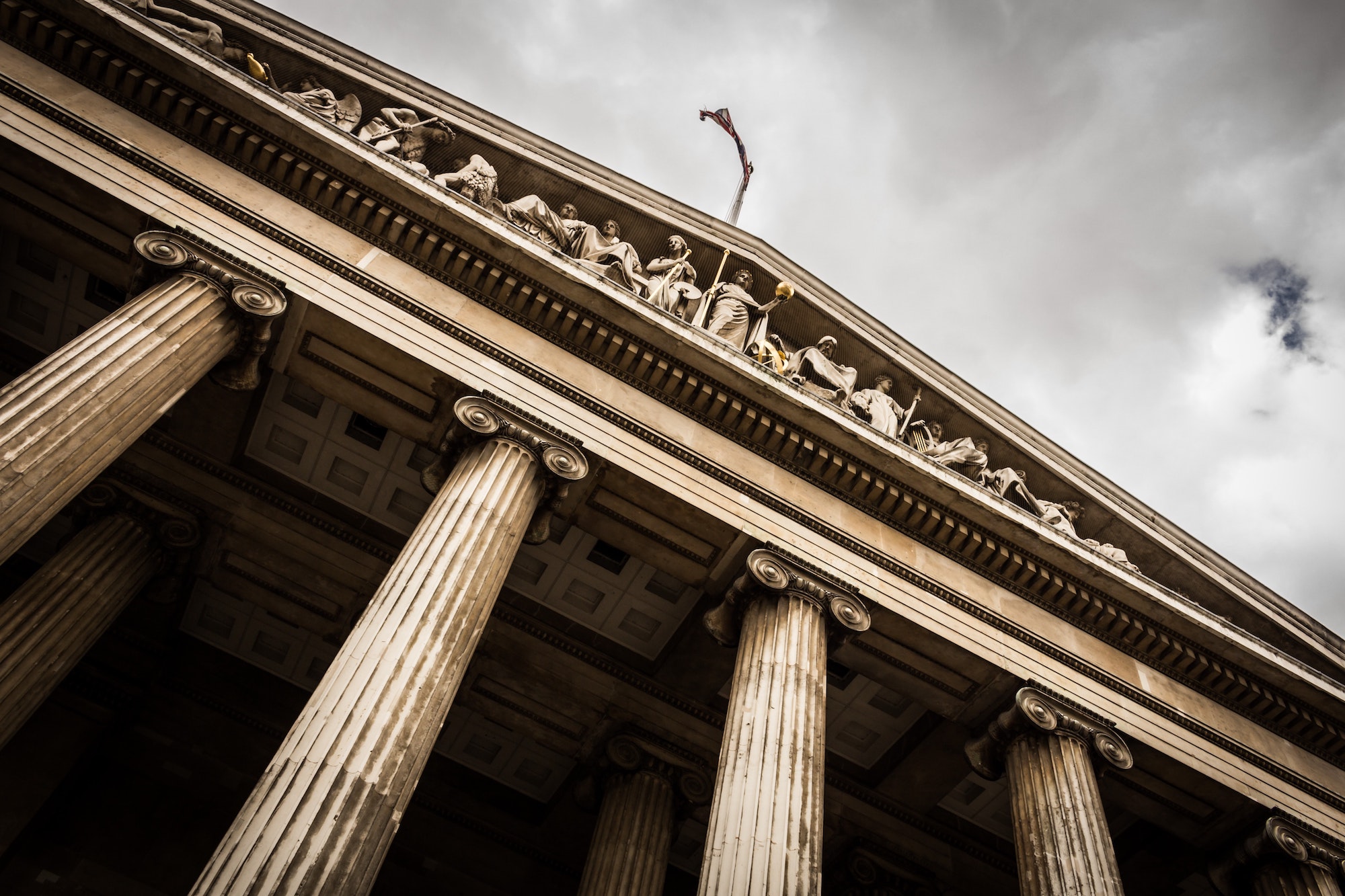 "As Chancellor of the Exchequer, George Osborne oversaw cuts to public funding through the austerity programme. Many saw this as cultural vandalism." The man who presided over sweeping cuts to the creative sector in the UK became chairman of one of its most important museums. We asked if it could be a warning sign of more damage to come.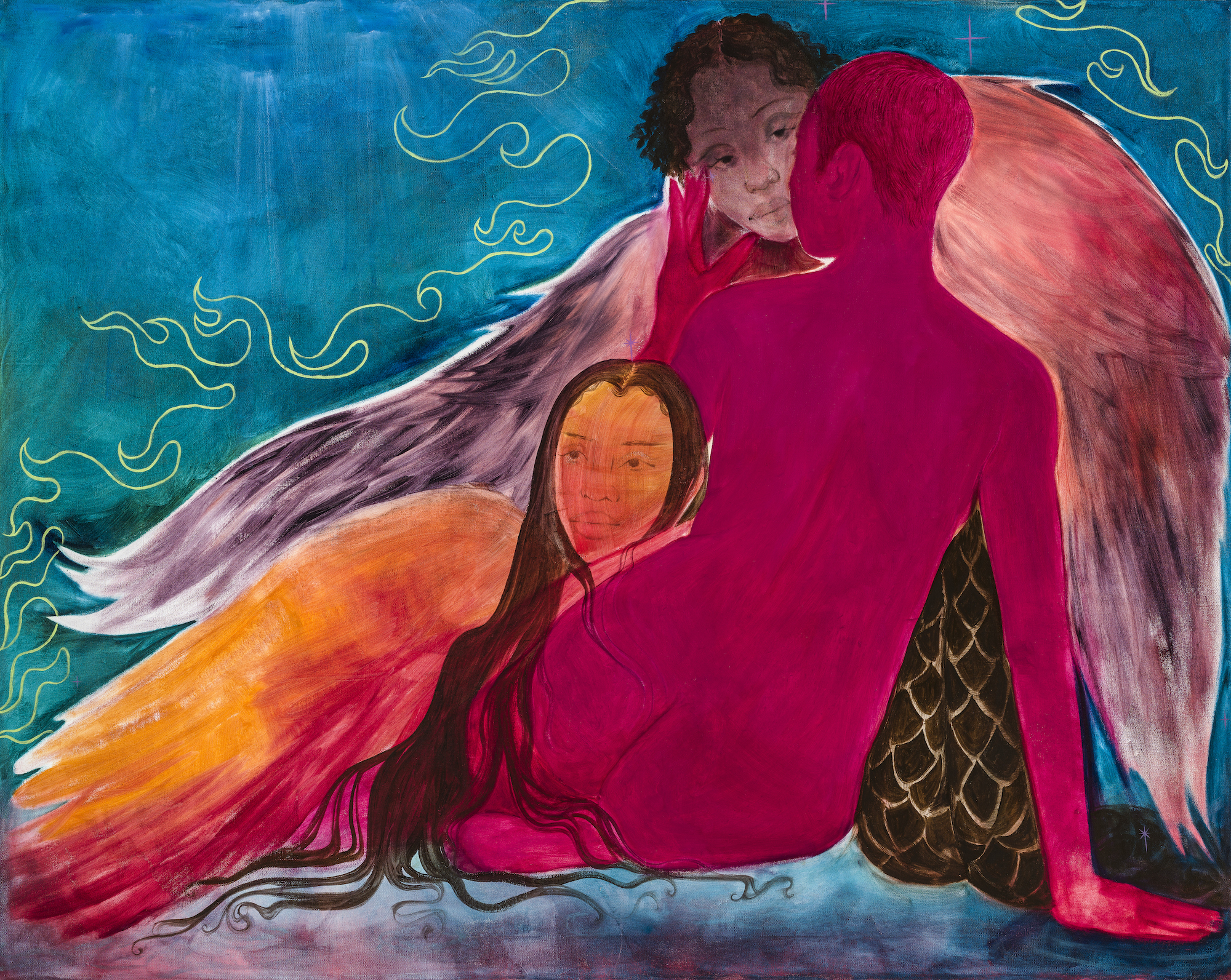 How do women choose to paint themselves and each other? The artists in this feature all create a nuanced and powerful image of the figures they depict, variously spiritual, sensual, monstrous, glamorous and, above all else, visible.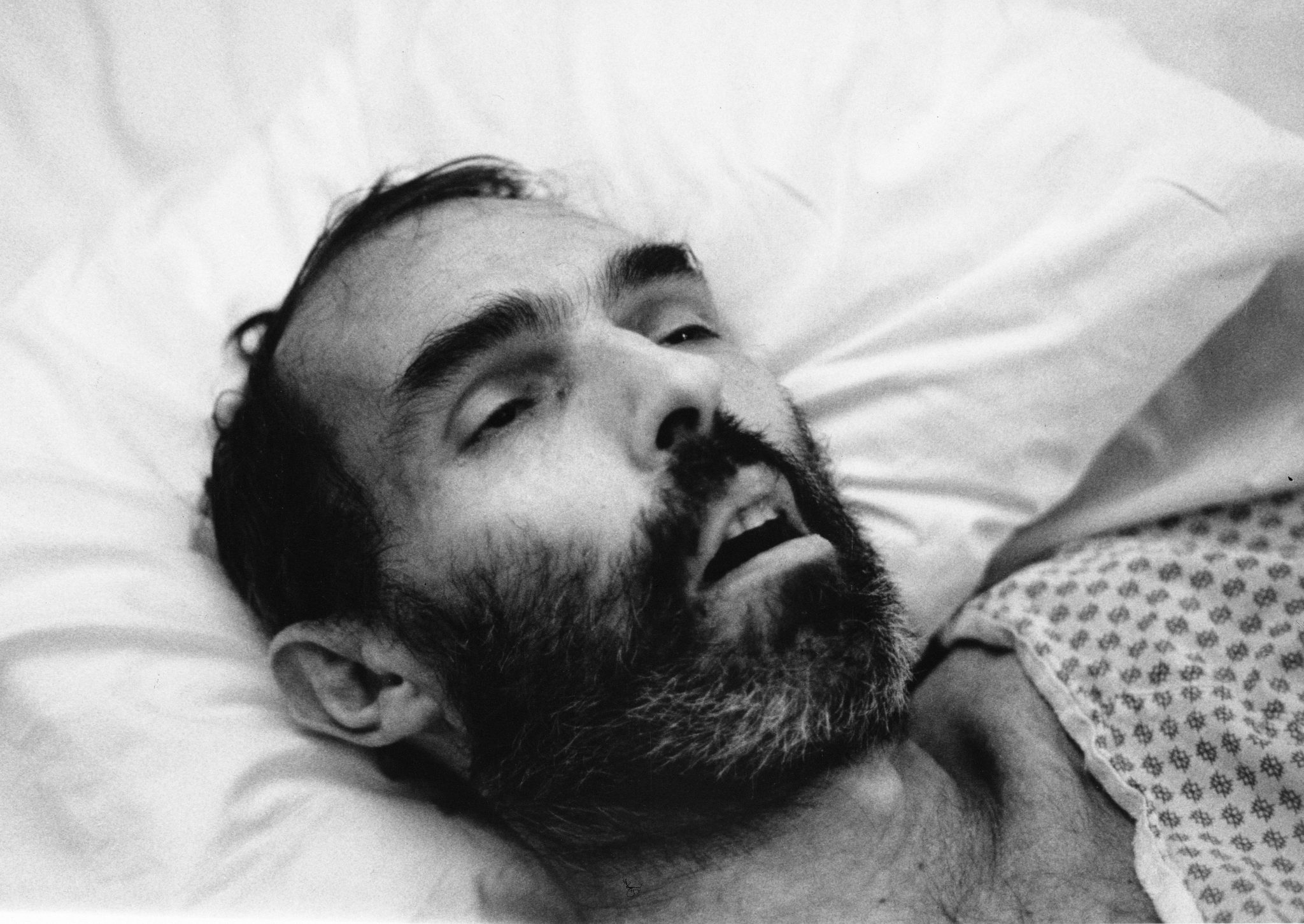 After her mother died, writer and curator Tess Charnley used the Wojnarowicz's images of Peter Hujar at the moment of his death to chart her own course through loss. She tells her story in one of the most powerful pieces in our regular This Artwork Changed My Life strand.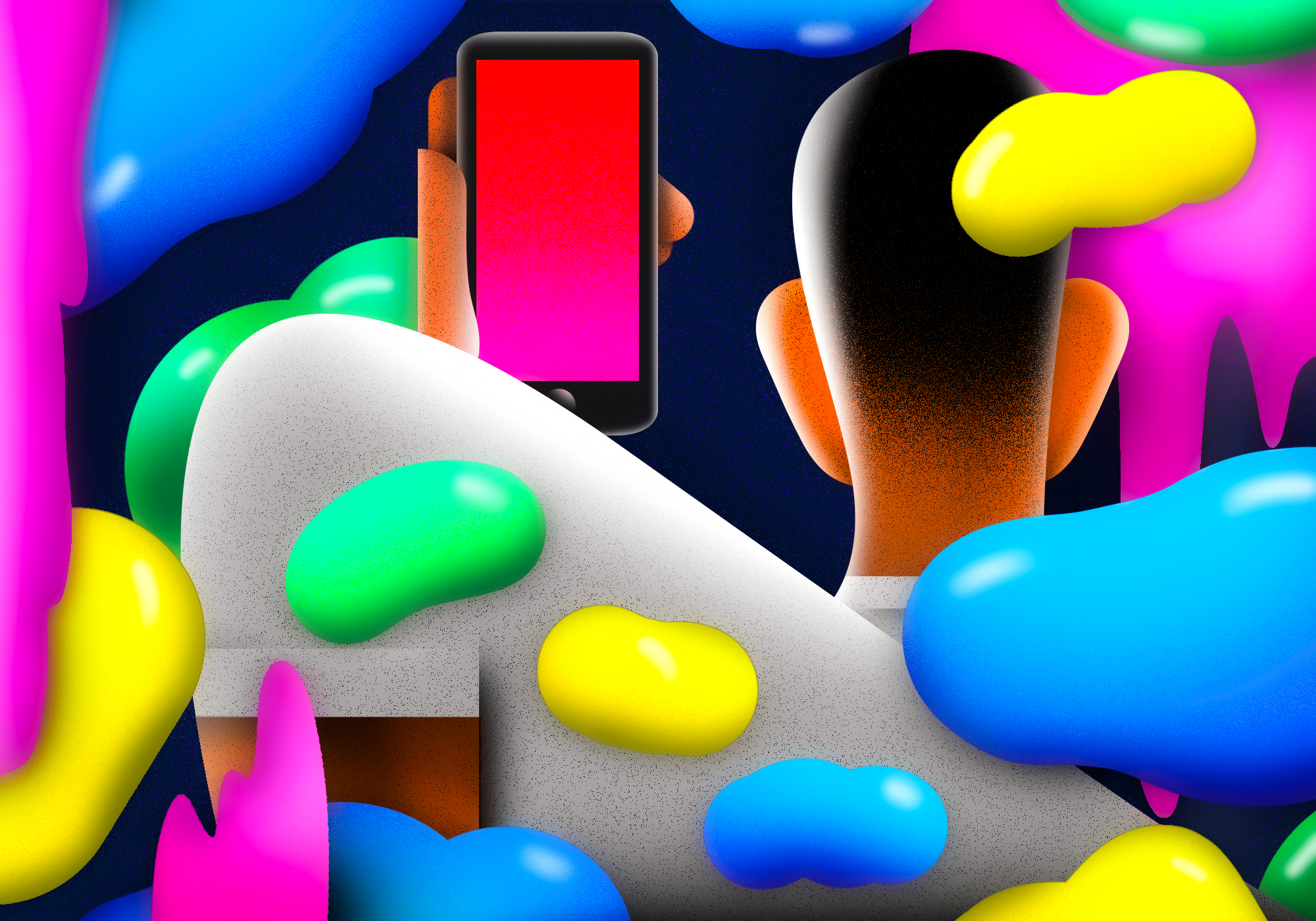 "Critics who write even mildly negative reviews face an army of angry fans who view anything other than obsequious praise as an attack". The problem with discussing reviews in terms of their meanness is that we all seem to have very different ideas of what's fair, depending on who or what the review is about…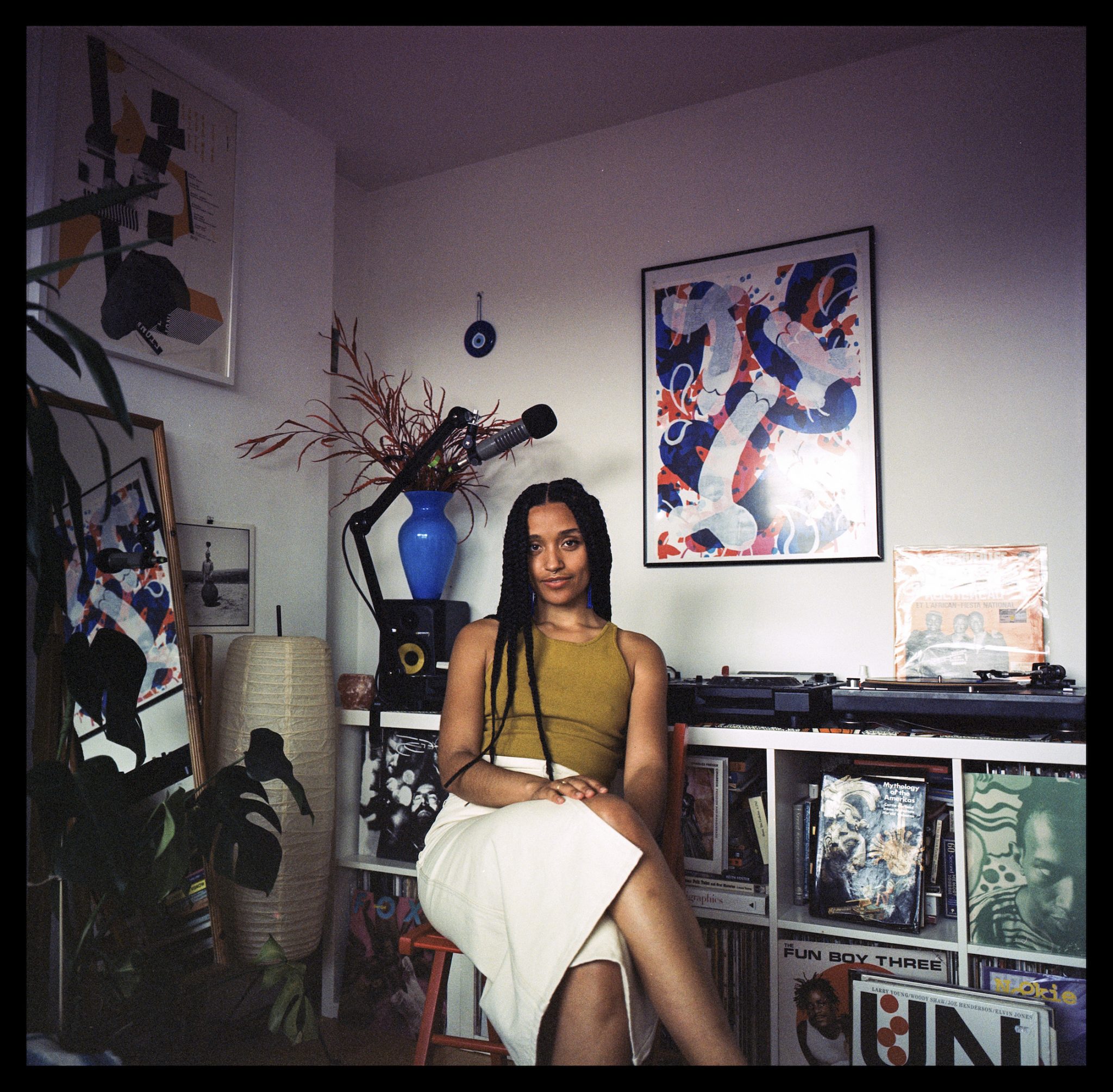 Following her acclaimed My Albion series on BBC Radio 4, the DJ, radio host, writer and producer Zakia Sewell sat down to talk all things music, spirituality, and Britain: the great and the not so great. "You have to listen to what the audio is telling you, as opposed to the story that you thought you were going to tell."
Elephant's Top 11-20 Most Popular Articles of 2021
Counting down the top 20 most-read features published on elephant.art this year
READ NOW