"The album captures the tenderness between women loving women, memorialising lesbian life and creating space to come home to ourselves" As a new edition of JEB's Eye to Eye was released, we consider representations of lesbians in visual culture in the 40 years since its original publication.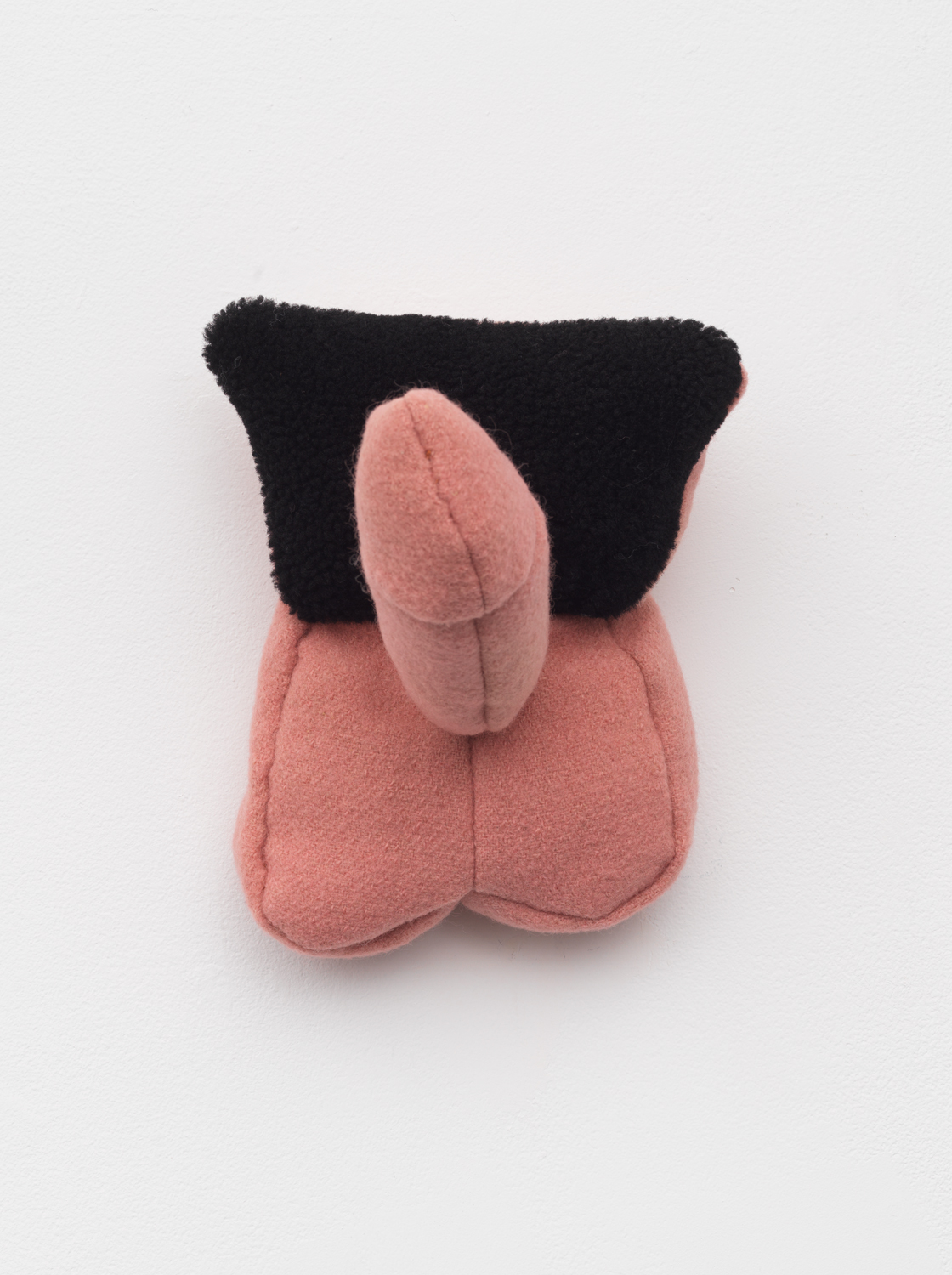 The Canadian artist is known for her large-scale pleather representations of instantly identifiable objects, but her work isn't as soft as it appears. "Originally I was going to do only my own exes but revisiting those narratives through the work became emotionally exhausting. I decided to include other people's exes, giving myself an emotional break by working on multiple pieces at once."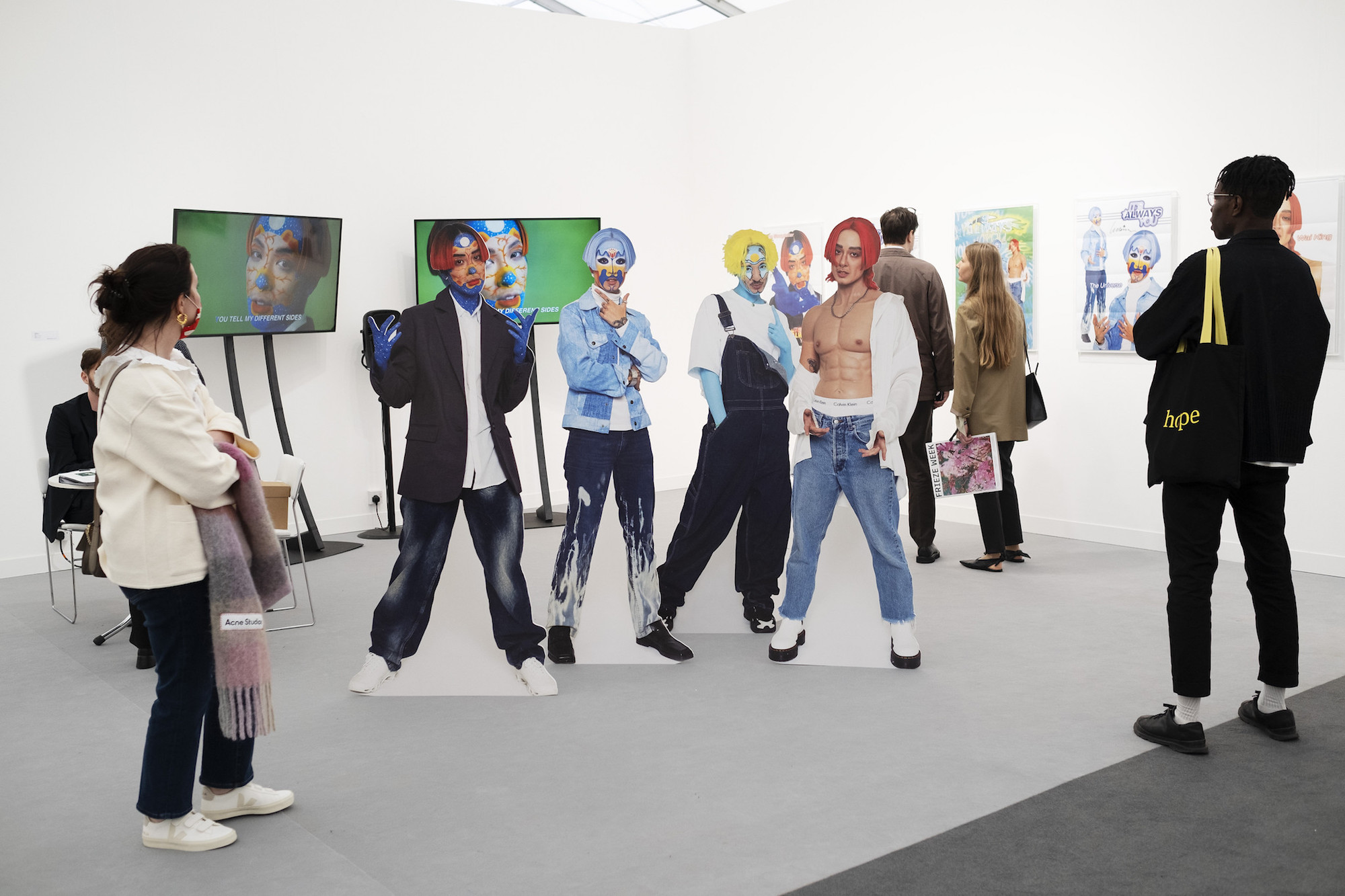 We ran five diaries charting five very different Frieze Week experiences. First up was The White Pube's Zarina Muhammad. "I say I hate Frieze, I complain and whinge, but I've gone every year since 2015…"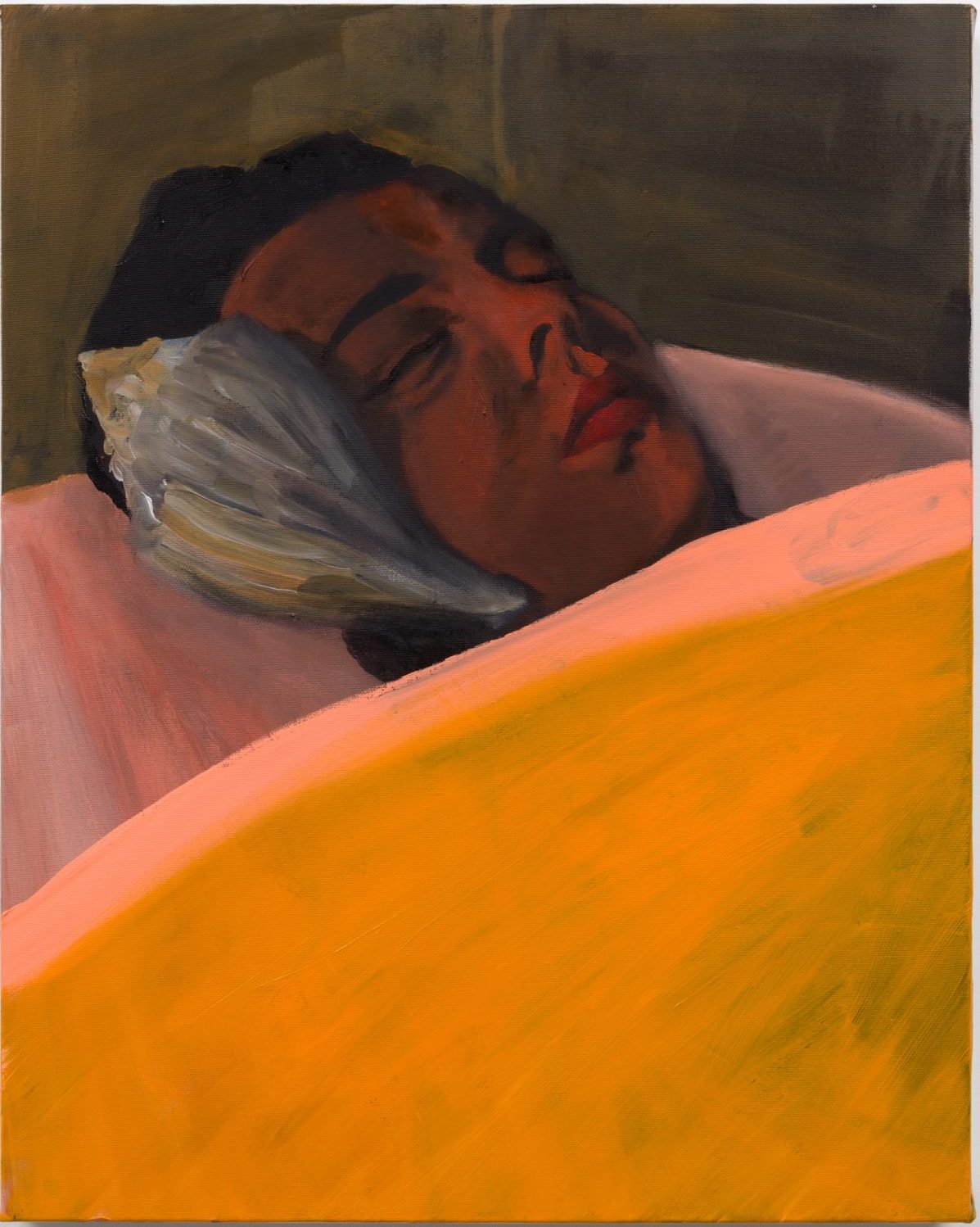 "I became very fatigued with watching and looking at the world around me, and making a statement about it." The US artist explained why creating her art through a brush rather than a lens gives her a better connection to the world and to herself.
"The spatial arrangement of the atoms can tell you something about how the virus attaches to cells". We explore how graphic communication for biological sequencing, data visualization and even magazine covers deepen our understanding of the Covid-19 pandemic, and have been crucial in helping us adapt to our new lives under it.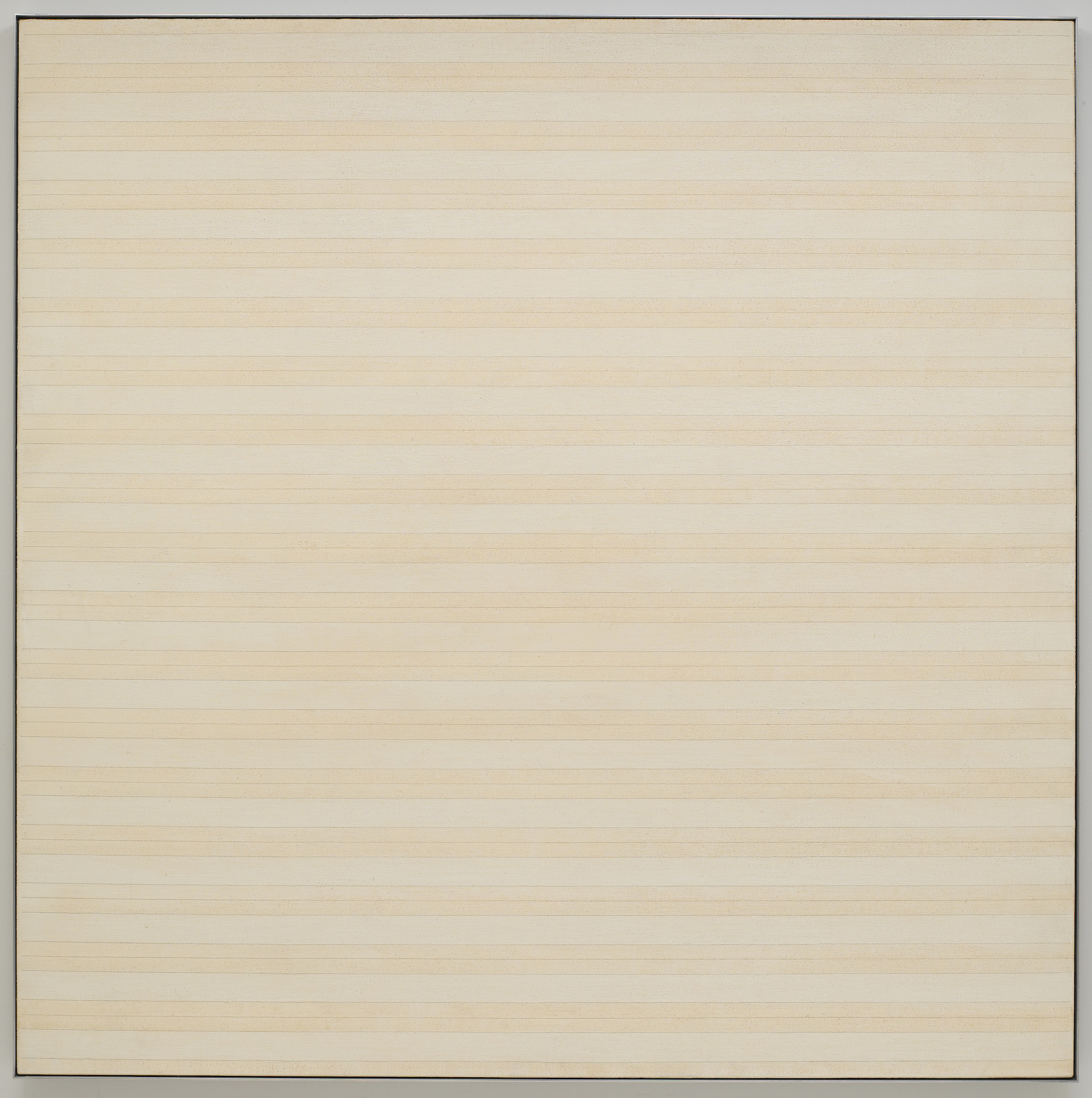 The painter's work created an oasis of calm that allowed writer Ava Wong Davies to reconnect with her distant elderly father. "Martin's grids are guiding lines, a steady, low constant, like a warm hand resting on the back of your neck. Looking at them in the museum, the pressure on my temples had eased. Martin had granted me some modicum of peace…"
Writer and novelist Megan Nolan explains how she felt excluded from art until she discovered the Austrian artist's powerful performance pieces. "The images of Günter Brus were intoxicating, the immediacy and undeniability of their effect on me… In Self Painting the hideous welding and incompetent sewing required to maintain personhood is laid bare."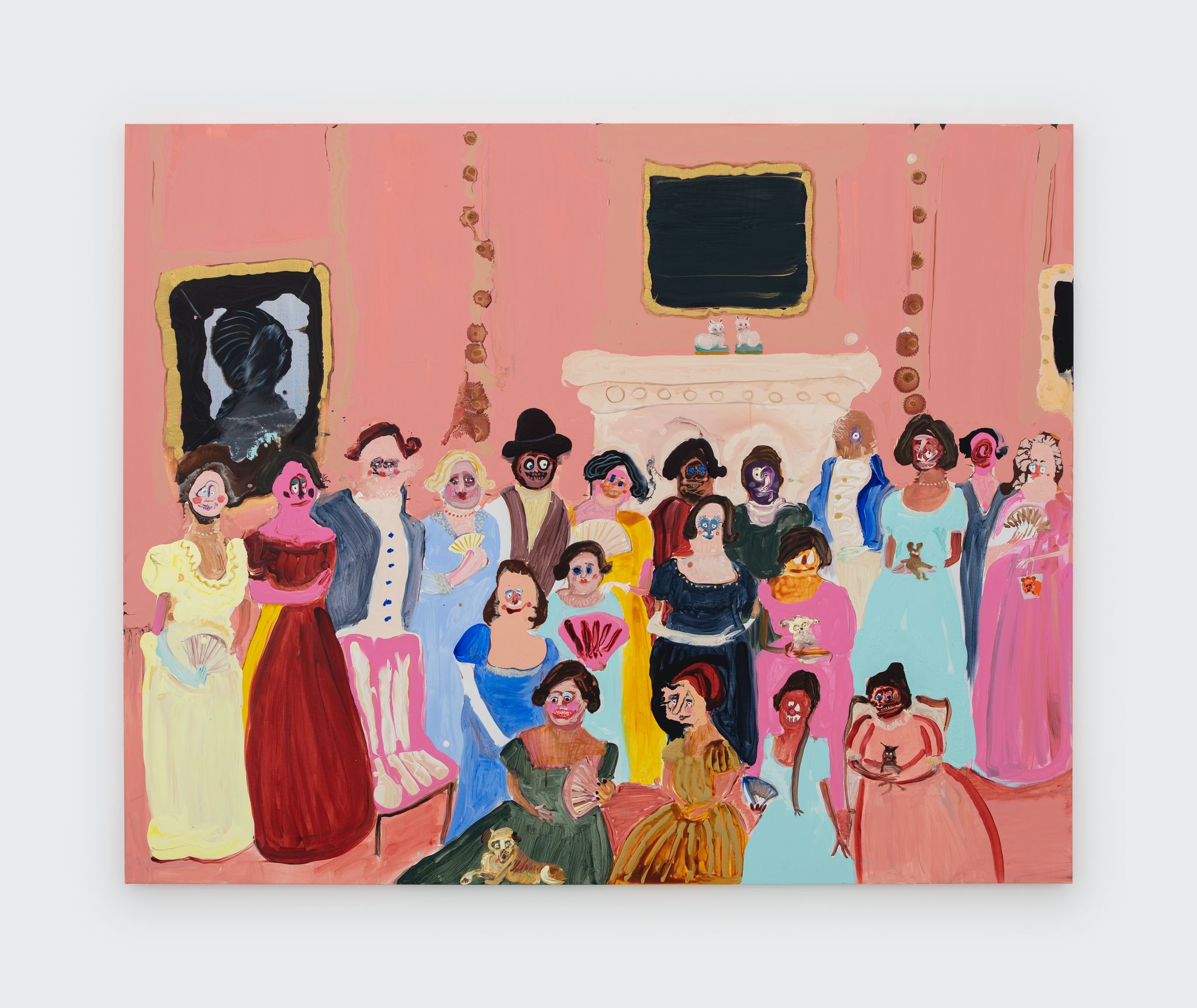 "My characters are always about survival. The figures are happy, mostly floating in some utopian stage of equality" The Irish artist paints strange social scenes and gatherings that are difficult to place yet eerily resonant. In this profile we get to the heart of her lingering figures, and a practice that positions "art as coping mechanism."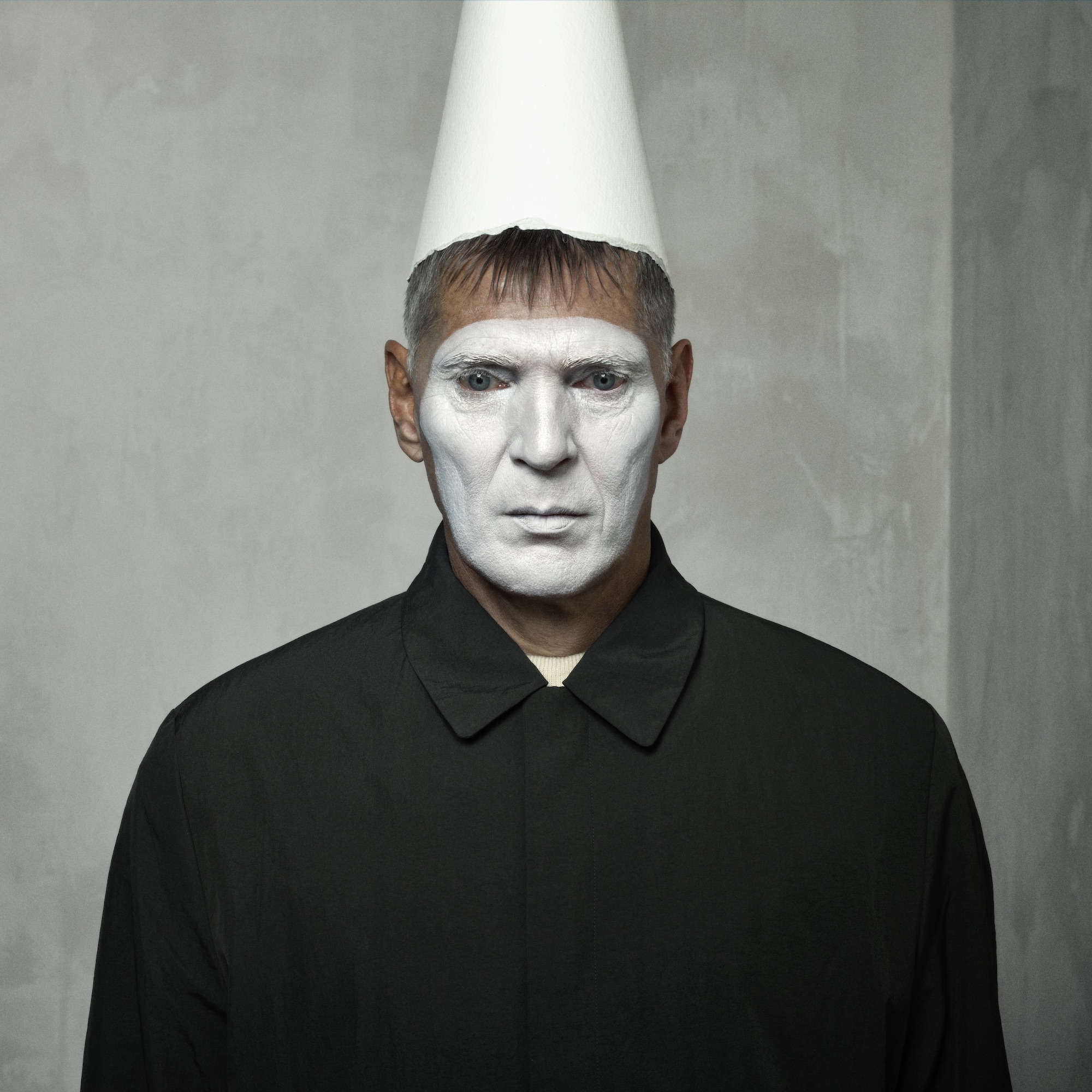 We meet the Dutch photographer Erwin Olaf, whose diverse image-making career ranges from traditional landscapes to highly-stylised, fashion-adjacent portraits. He describes his despair at the pandemic's outset, and how his craft brought him back from the brink. "Nature doesn't have emotion. It doesn't mind if you drop dead, if you suffer, if you are happy."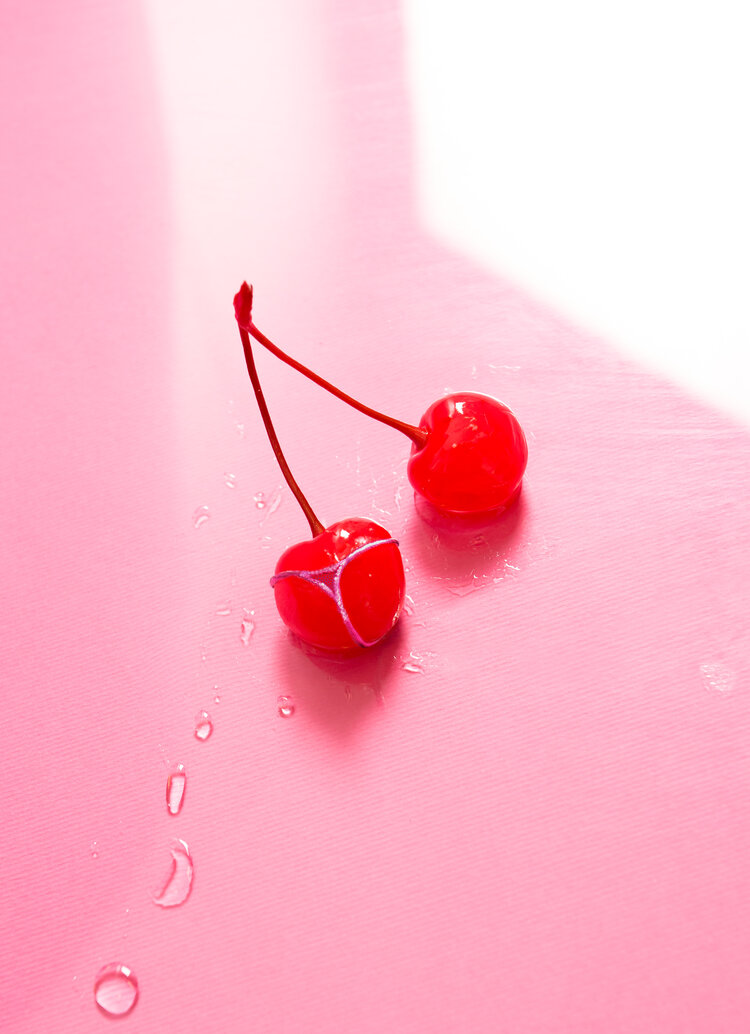 From the Virgin Mary to Lolita and Beyoncé, the cherry's sexual stereotyping is ripe for a revamp. We traced its path from racy cheap shot to serious artistic motif, via serious sculpture and delicate prints. "These portraits idealise youthful innocence, yet the cherry-virgin paradox is a disturbing reminder of sex to come…"
Elephant's Top 10 Most Popular Articles of 2021
Counting down the most-read features published on elephant.art this year
READ NOW